Pokhara at high risk of dengue outbreak, a new entomological study shows
Entomologists have found the presence of Aedes aegypti and Albopictus mosquitoes in high numbers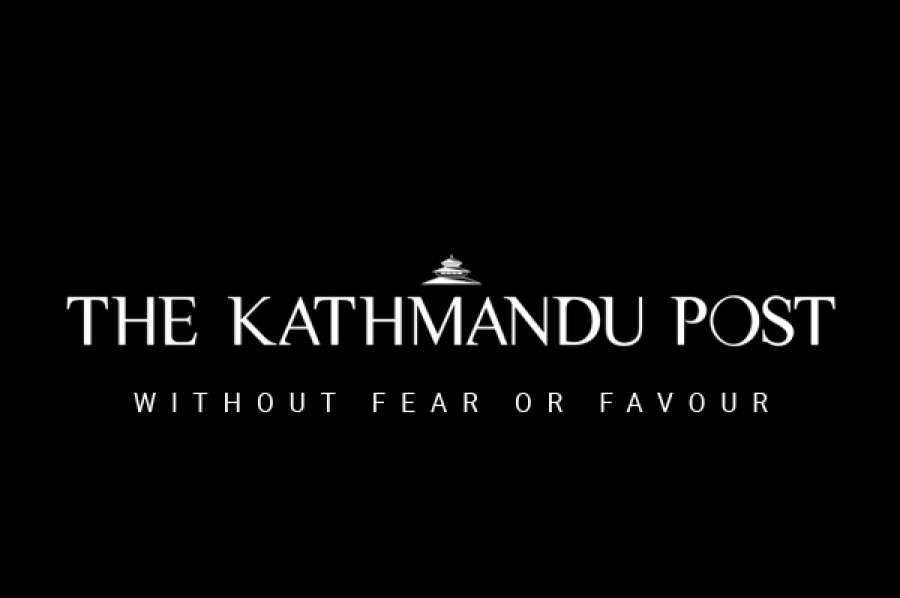 bookmark
Published at : July 12, 2019
Kathmandu
Presence of Aedes aegypti and Albopictus mosquitoes and their larvae in huge numbers in Kaski district, especially in Pokhara, is a cause for concern, an entomological study by the Vector-borne Disease Research and Training Center shows.

What is more worrying, according to those involved in the study, is that larvae and mosquitoes were found in April, a dry month.
Female Aedes aegypti and Albopictus mosquitoes transmit the dengue virus.
The same vector also transmits chikungunya, yellow fever and Zika viruses, according to the World Health Organisation.
"We found larvae of Aedes aegypti and Albopictus mosquitoes in Pokhara," Shishir Panta, an entomologist serving at the Vector-borne Disease Research and Training Center, told the Post. "Vector is already there in huge numbers. If they get a chance to bite dengue-infected people, they can easily spread the deadly disease."
Pokhara is the main tourist hub of the country, where thousands of tourists from across the world visit round the year. It is also the gateway to some of Nepal's world-famous trekking destinations.
The Epidemiology and Disease Control Division said that over 5,500 people were infected with the deadly virus last year and the entomological study was carried to assess the risk of an outbreak.
"We are greatly concerned over the findings of the dengue vector in Pokhara," Ghanashyam Pokhrel, a senior public health administrator at the Division, told the Post. "We have also alerted the provincial government and other agencies concerned."
Panta said that drinking water scarcity in Pokhara was the main reason for the dengue outbreak last year. Due to an acute shortage of drinking water, people in Pokhara would hoard water in jars, buckets, gallons and other pots, creating a fertile breeding ground for the dengue mosquito to spread.
The vectors breed in clean water and are active during the day.
Uncovered water tanks and discarded plastic cups and bottles also are a breeding ground for dengue-carrying mosquitoes.
Meanwhile, the same team had also carried out an entomological study in Dharan Sub-metropolitan City, where health officials are still struggling to contain a dengue epidemic.
Panta blamed drinking water crisis as the main culprit for the proliferation of the dengue virus. Due to water scarcity, people store water in every household.
About 1,000 people of the sub-metropolitan city have been infected with the deadly virus in the last two months.
"Every day 15 to 20 new people infected with dengue virus have been receiving treatment at various health facilities," Rambabu Yadav, health coordinator in the sub-metropolitan city, told the Post over the phone. "We are still struggling to contain the epidemic."
---
---