Unpredictable move
It was a just a normal night. There wasn't anything unusual about it. The weather was just right, neither hot, nor cold. It was quiet. The sounds of vehicles and daily activities that used to fill the air during the day had all but died down.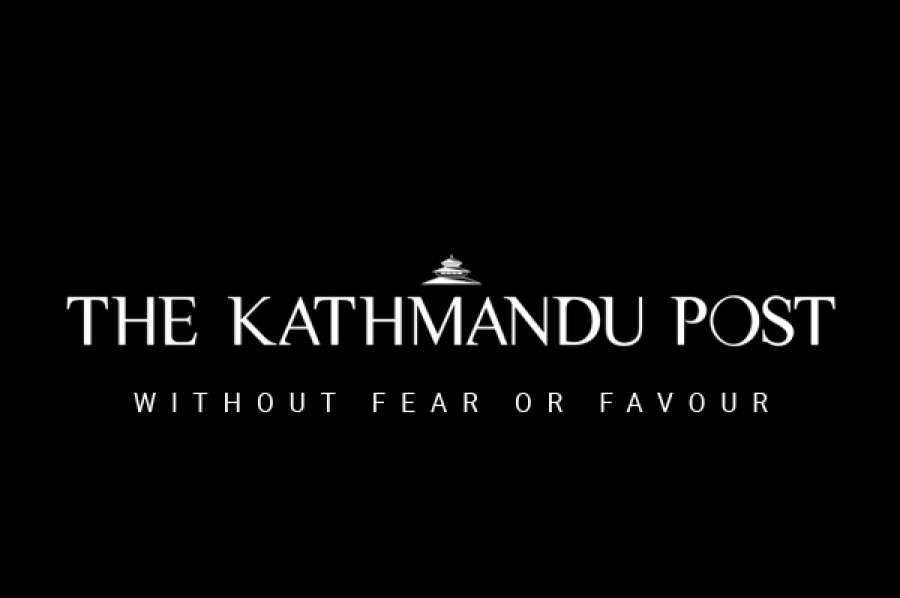 bookmark
Published at : January 6, 2019
Updated at : January 6, 2019 08:37
It was a just a normal night. There wasn't anything unusual about it. The weather was just right, neither hot, nor cold. It was quiet. The sounds of vehicles and daily activities that used to fill the air during the day had all but died down. I then went to sleep. Around 4 am, my phone rang. It woke me up. It was a message from my girlfriend. A series of thoughts flashed. She never messaged me this early in the morning. Is everything all right? I hope everything is alright. Don't panic. Just check the god damn message.
Outside, it was still quiet. Every once in a while the silence was broken by the sounds of passing vehicles; vehicles that ferry vegetables and milk to different parts of the city. But little did I know then that a phone beep would send my world crashing down.
In the four line message, she had mentioned that she was calling it quits in our two year relationship. There was no mention of why. No mention of whether I'll be okay with it or not. It was a simple text, long enough to get her point across with every word in it serving a purpose. At first, I thought she was pulling a fast one on me. But then it was too early for a prank, I told myself. When I called her phone, it was switched off. She had already deactivated her Facebook account. It wasn't funny anymore. I was confused. By the time I had called her 20 times and an hour had passed by since my phone rang and my screen flashed, that confusion gave way to anger. By the end of the day and after innumerable calls from several different numbers, I was confused, angry and hurt.
The first time my now ex girlfriend and I met was two years ago on a tempo. I boarded a tempo she was already on. She was seated on the opposite bench. She was wearing blue jeans and a black t-shirt (her college t-shirt). She had a very innocent look on her face, which was what attracted my attention. The tempo stopped at Maitighar, she disembarked. I got off at the next stop. I didn't see her for the next four days. I hated myself for not talking to her on the very day I saw her, and I hated myself for being such a coward. And I promised myself to talk to her if I saw her again.
On the fifth day, when I boarded a tempo, she was there. I sat near her. I initiated the conversation with the most rudimentary questions that people deploy to strike a conversation with a total stranger, by asking her name and where she was from. I learned that she and I were from the same zone. This made me happy. We even added each other on Facebook and started chatting there.
After a few days, we exchanged each other's phone numbers, and we started talking on Whatsapp and Viber. We even started going to our colleges together. The only days we didn't meet was on Saturdays and on other public holidays. Within a month of our first interaction, we were already meeting every day, even on public holidays.
Of course it wasn't always rosy. One day I had overslept and she had waited for me at the bus stop for more than half an hour and had missed her first class. When I finally reached the bus stop, she was livid. "I am already late for my college. I am never waiting for you again," she said. But she had waited for 30 minutes for me to show up. I promised to never be late. And I kept my promise. In fact, from that day I was always the first one to come to the bus stop.
I can't lay my finger upon the moment I fell in love with her. Somewhere between waiting early morning at bus stops, long conversations at night, her calling to make sure that I had eaten my medicines whenever I fell ill and her being the person I could confide in, I guess I fell for her.
One Saturday, I finally managed to muster the courage to express my feelings to her. She took her time to reply. And when she said she felt the same for me too, I was elated. From Godawari to Garden of Dreams, there wasn't a popular dating spot that we didn't go to.
She loved walking in the rain, something that I learned to love. She even started reading, knowing that it was something I loved to do. I had never loved anybody the way I loved her, and I had never been loved the way she loved me.
Like all couples at that age, we also made promises to be with each other forever, through thick or thin. But what we didn't know was that we were too young to promise forever with each other. Forever was a concept that we were too young to grasp. Everything was perfect between us. And one day a text message arrives and everything comes to an end.
For a long time I was so consumed by grief and the abruptness of the ending and the lack of closure. I was bitter, and I thought I wouldn't be able to carry on. But all that grief, hurt, anger and bitterness have taught me that sometimes in life things don't work out. And that's okay. What is not okay is to dwell on the past. But most importantly, it had taught me forgiveness.
---
---