Missing civil society
This group, which often led democracy movements, is nowhere to be seen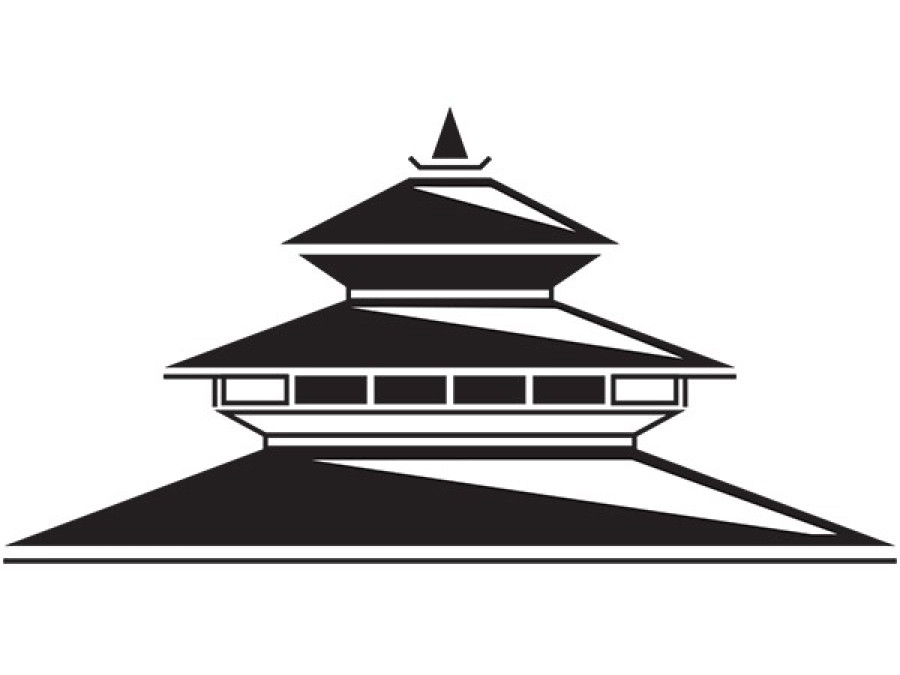 bookmark
Published at : May 27, 2019
Updated at : May 28, 2019 10:50
A flourishing civil society is essential for democracy. But amid growing resistance against the proposed Media Council Bill, one group, which has often been in the vanguard of anti-authoritarian movements in the past, has been conspicuous by its absence—civil society. The bill raises fears of more sanctions against press freedom, and it has been roundly criticised where even political parties and a number of professional organisations have progressively mounted pressure against the proposed controversial legislation. Civil society—a concept usually translated in Nepali as 'nagarik samaj' has been a remarkable phenomenon in Nepal over the last two decades.
Since 1990, Nepal has seen an efflorescence of countless movements and organisations associated with social change at the local, regional and national levels. Gradually taking on a prominent role, civil societies have become a key element in the functioning and reshaping of Nepali society. But the once vibrant collective which never failed to demonstrate its unwavering vigilance seems to be missing from the scene this time around.
Civil society is that sphere that stands between the individual and the state. American political activist Thomas Paine had pointed out that civil society always acts as a counterweight against the state in a democracy. For this particular reason, they should act independently, without any affiliation or inclination towards any political party. But as experts have pointed out, this very issue has ailed our civil society of late. The omnipresence of political parties in various forms and across society is one of the major reasons behind the absence of civil society.
Therefore, its role is crucial for democracy as the current government, with each passing day, is revealing its autocratic tendencies as is evident in the different bills it has sought to introduce in Parliament.

In April 2018, for example, the government proposed the National Integrity Policy which aimed at controlling all kinds of international nongovernmental organisations and nongovernmental organisations regardless of their merit, igniting fears that the policy would shrink the space for civil society; and as a corollary, limit democracy in Nepal. This led people to think if state coercion and intimidation in the space of civil society was going to be the new normal.
Civil society is a plural, self-developing system which has the potential to influence all spheres of society. Its role in establishing a culture of deliberate decision-making cannot be overstated. Civil society as a collective entity must be free from its political affiliations, and must raise its voice as independent, autonomous bodies committed to articulating and asserting the rights of citizens. Democracy is ultimately about the rights of the people, who vote representatives into power, to speak up against abuse of power. Civil society is an important part of this exercise.
---