The tainted source
Contaminated water supply systems spread disease in the community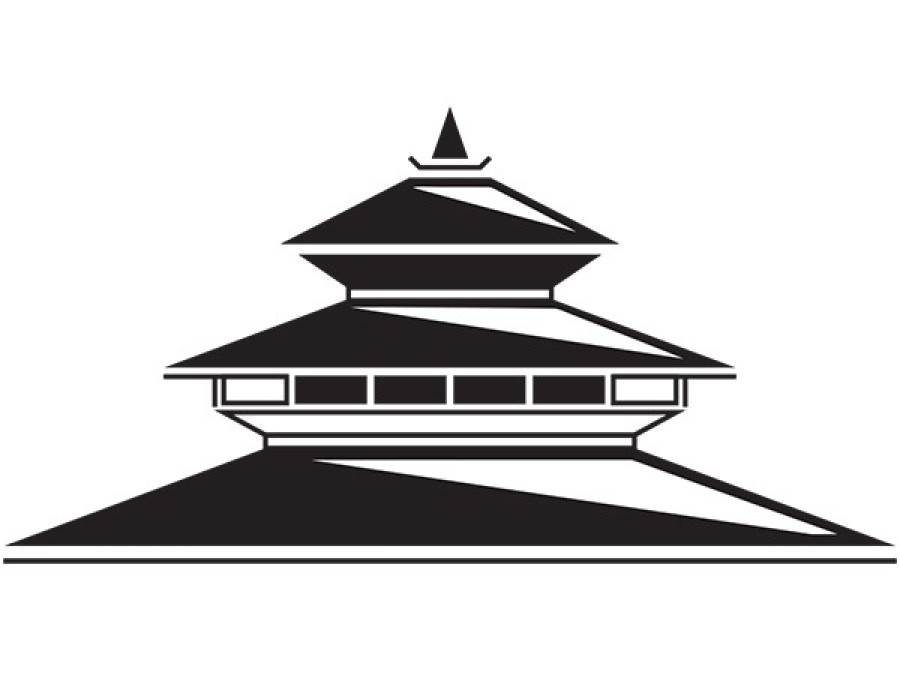 bookmark
Published at : March 13, 2019
Updated at : March 13, 2019 12:42
Unsafe and unsustainable water supplies compels many people to live with disease and poverty. In fact, 80 percent of the communicable diseases in Nepal are attributed to contaminated water and poor sanitation. Recently too, E coli and coliform have been found in the drinking water supplied by Kathmandu Upatyaka Khanepani Limited to household taps in some areas of the Kathmandu Valley. As per doctors, both microbes are found in human faeces and cause diarrhoeal infection.
The Epidemiology and Disease Control Division of the Department of Health Services, which conducts quality checks of drinking water on a regular basis across the country, said it had alerted Kathmandu Upatyaka Khanepani about the presence of the deadly microbes in drinking water. Several factors including the condition of the water distribution pipes, water storage, and pollution at water sources affect the quality of the water supplied to households. The Valley is already parched. This lack of sufficient water supply compounded by incompetent government functionaries, organisational deficiencies and corruption at all tiers has forced the Valley to be constantly deprived of clean and safe drinking water.
According to the Central Bureau of Statistics, Kathmandu metro has a population of 985,000. It requires 370 million litres of water per day; but the utility, Kathmandu Upatyaka Khanepani, produces only 76 million litres per day during the dry season, and 120 million litres per day during the wet season. With Kathmandu's population growing at a rate of 6.5 percent annually, the water shortage is only worsening. What's more, access to safe water too is far from satisfactory.
As per the Ministry of Water Supply, only 19 percent of the total population has access to processed and safe drinking water. This has happened as the government was more focussed on expanding the water supply coverage earlier. But the main reasons for bacterial contamination of water are inadequate protection of water sources and waterways. Various reports have found out that open defecation at sources and poor maintenance also led to cross leakage between sewers and water pipes in urban areas. Given such carelessness, it is only natural that the water supply will be foul and contaminated.
Kathmandu is supposed to be a metropolis, but the unavailability of essential utilities like water makes it a dysfunctional one. Lack of safe drinking water has been business as usual in the Valley. But it's time the authorities concerned stopped being complacent. The government needs to improve and sustain safe drinking water sources. Addressing the challenge of both irregular and insufficient water supplies and the spread of water-borne diseases warrants increased investment in expertise, time and resources, and cohesion among local officials and the ministries involved.
---