Unwanted visitors
Paedophilia has become more pervasive over recent years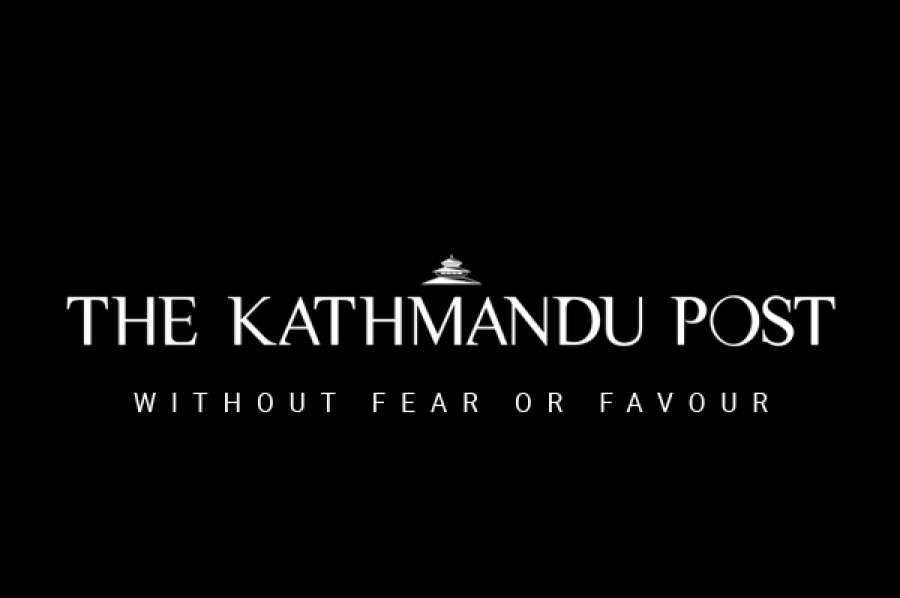 bookmark
Published at : January 9, 2019
Updated at : January 9, 2019 09:45
Entering the country by taking advantage of lax visa regulations and accessing vulnerable children through various unmonitored humanitarian avenues, paedophiles from around the world have made Nepal a common destination. The string of reported cases is extensive. The names are many. Ernest Fenwick Macintosh, currently serving seven years in Nakhu Jail, Lalitpur. Kenneth Joseph Coombs, 49, arrested in September 2016. And, most recently, Paul McCarthy, 52, who volunteered at an orphanage in Nepal, arrested on charges of possessing child pornography and luring a child. Experts say many others remain under the radar in Nepal and continue to harm children without facing repercussions.
While each case is chequered with its own horrifying details, a common unifying thread between them is that many of those arrested on paedophilia charges already hold extensive histories of abuse against minors in their home countries. If our Immigration Department had required police clearance for all tourists entering the country, many of these cases could have been avoided.
For example, as reported by Arun Budhathoki in TRT World, two French nationals, Christophe Guilloux and Denis Mathiue Michel Chupau, were arrested in July 2018 from Manohara, Kathmandu. If a police background check had been conducted for Chupau during the visa assignment process, authorities would have found that he had served an extensive jail term in France 14 years before his stint in Nepal for various cases of sexual assault on minors and possession of images of underage children. Perpetuating an image of being a welcoming and hospitable country with easy entry should not come at the cost of protecting Nepal's vulnerable children.
Another common characteristic is that a vast majority of foreigners gain access to children directly through their humanitarian work. The Social Welfare Council should employ rigorous measures and do proper background checks before allowing any foreigner to open NGOs in the country. A deeply entrenched general perception that brands all foreigners—especially white men—as aid workers here for benevolent purposes also contributes to the lack of monitoring. Regrettably, cultural attitudes towards foreigners, from the grassroots to the government, are largely passive and unquestioning.
Paedophilia is a crime that is hidden but spreading. The state has legislated to criminalise sexual abuse and paedophilia, but the problem lies in inadequate implementation. Forming a national commission to protect child rights and streamlining the process to facilitate complaints are imperative to tackle this issue. But more than that, if only the authorities concerned were more skeptical and questioning of any foreigner wanting to open an NGO, the situation might have not been as grave as it is now.
---