Buck the trend
Govt should take immediate steps to increase the level of capital spending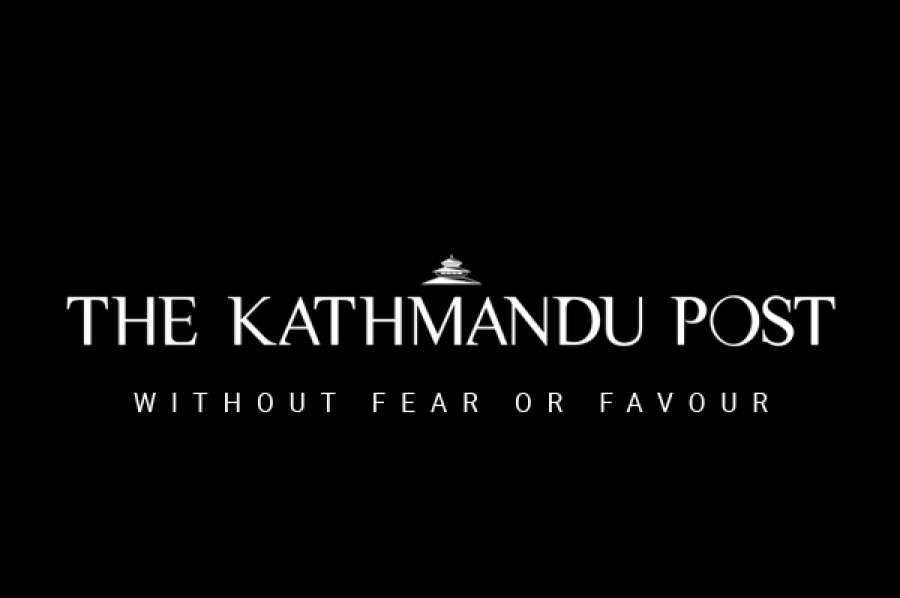 bookmark
Published at : September 30, 2016
Updated at : September 30, 2016 18:32
The political instability that has prevailed over the past decade has had a serious impact on the government's public spending. For a number of years after the peace process began, successive governments could not even submit budgets to Parliament on time due to intense wrangling among political parties. Subsequently, there would be major political disputes within ministries and at the local level. In addition, quick government changes led to inconsistencies in government priorities. The overall result was that successive governments were unable to spend funds that had been allocated in the budget in an effective manner. In fact, much of the allocated funds remained unspent.
Things have improved in recent years to some extent. This year, the annual budget was announced a month and a half before the scheduled time. This demonstrated that the capacity of the major parties to work together had improved. At the time that the budget was released, there was hope that funds would be spent on time and efficiently.
Unfortunately, this has not happened. The old habits and inefficiencies of the bureaucracy have remained intact, and this has made it difficult to spend allocated funds. It has been almost three months since the current fiscal year started. However, the government has spent only Rs2.7 million, or 0.9 percent of the total capital budget (which consists of Rs311.9 billion). If this trend continues, it will be impossible to even get close to the Ministry of Finance's target of spending 32 percent of the capital budget in the first four months of the fiscal year.
This does not augur well for the country's economic growth. Investment in physical infrastructure such as hydroelectricity projects, transmission lines, irrigation projects, airports and roads are key to attracting private investment and creating jobs. A report prepared by the National Planning Commission states that every rupee that the government contributes to gross fixed capital formation draws investment worth Rs4.40 from the private sector.
Furthermore, low levels of capital spending in the early months of the fiscal year raise the risks of financial mismanagement and corruption in the later months. For, as the later months of the year approach, government officials find themselves under pressure to spend money as soon as possible. This leads them to relax regulatory standards on spending, which can lead to widespread corruption. In addition, there is a temptation to spend money on unnecessary projects, which leads to wasteful spending that has no useful impact.
For these reasons, it is essential for the government to take immediate steps to increase the level of spending as soon as possible. Government officials do seem to be aware of this problem. The Finance Ministry has urged secretaries of all ministries and the National Reconstruction Authority (NRA) to step up implementation of their plans. It is to be hoped that this will have the required effect, and that capital spending this year will be more effective than in previous ones.
---