Beyond mandate
There has been a growing tendency among national institutions to exceed their bounds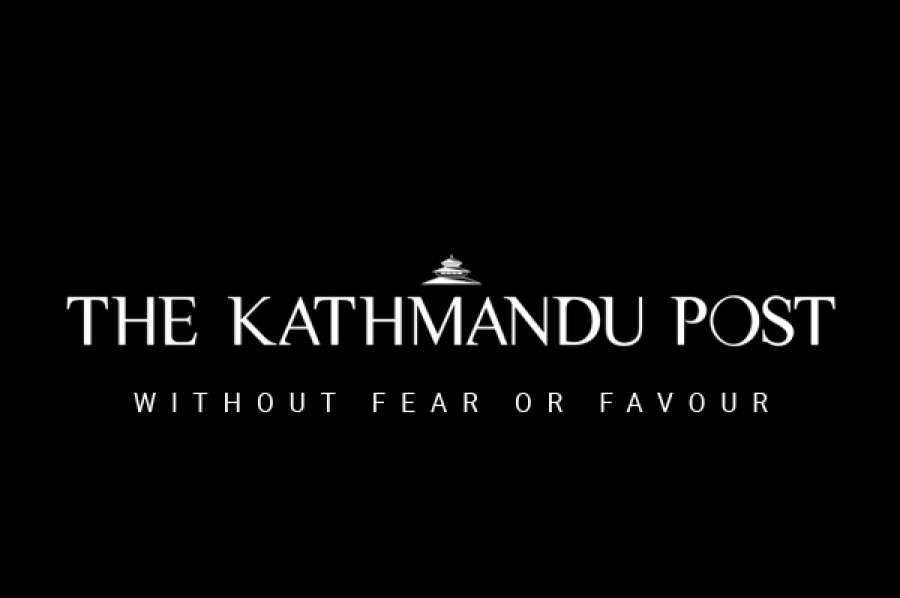 bookmark
Published at : June 27, 2016
Updated at : June 27, 2016 07:38
Suspicions of malfeasance in the entry examinations for the Kathmandu University (KU) School of Medicine have emerged. Dr Bhagwat Nepal, professor of Ophthalmology at the institution, was supposedly involved in both preparing the test papers and was represented on the committee administering the examination.
His son then sat the exams and secured the highest score. Given that his son was previously a mediocre student, there have been suspicions that he had received the exam questions beforehand.
While there is no hard evidence of this, other questions, however, have been raised regarding the conflict of interest in this matter. There has clearly been an ethical lapse here. According to international and domestic practices, no parents or guardians are allowed to be part of the examination or results committees when their close relatives are appearing for the exams.
The examinations at the KU School of Medicine have also given rise to suspicions regarding the Commission for the Investigation of Abuse of Authority. The CIAA took over the entrance examination of the school held on May 28, on the grounds that the test papers had been leaked. Two days before the exams, the CIAA brought its own experts to formulate the question papers and administer the exams.
This is a much puzzling state of affairs. The mandate of the CIAA is to investigate abuses of authority and, if necessary, prosecute them in the courts. Its responsibility does not include taking executive decisions or actions of any kind. By assuming a direct role in the administration of the KU entrance examinations, it has exceeded its bounds. It has infringed on KU's autonomy.
Had the CIAA in fact found irregularities in the examination process, it should have reported its findings to the Ministry of Education. It would then be the government's responsibility to look closely into the matter and take steps to ensure that the examinations were held in a fair manner. In fact, some CIAA officials themselves recognise that they have overstepped their mandate.
The CIAA's actions in this issue point to the deeper institutional problems that beset Nepal today. There has increasingly been a tendency for institutions to take responsibility for things that fall outside their mandate, while institutions that do undertake their responsibilities are ignored.
The political class has for some reason or another remained silent in the face of the CIAA's various attempts to go beyond its authority. Meanwhile, the government has refused to implement various Supreme Court decisions—such as on Transitional Justice—even when it is required by the law to do so. There is a great deal of confusion in our governance system at the moment. Any effort to ensure greater coherence of action should begin by ensuring that state organs are allowed to perform their duties and are prevented from efforts to exceed their mandate.
---