Misplaced charity
NC's criticism of government irregularities in reconstruction needs serious attention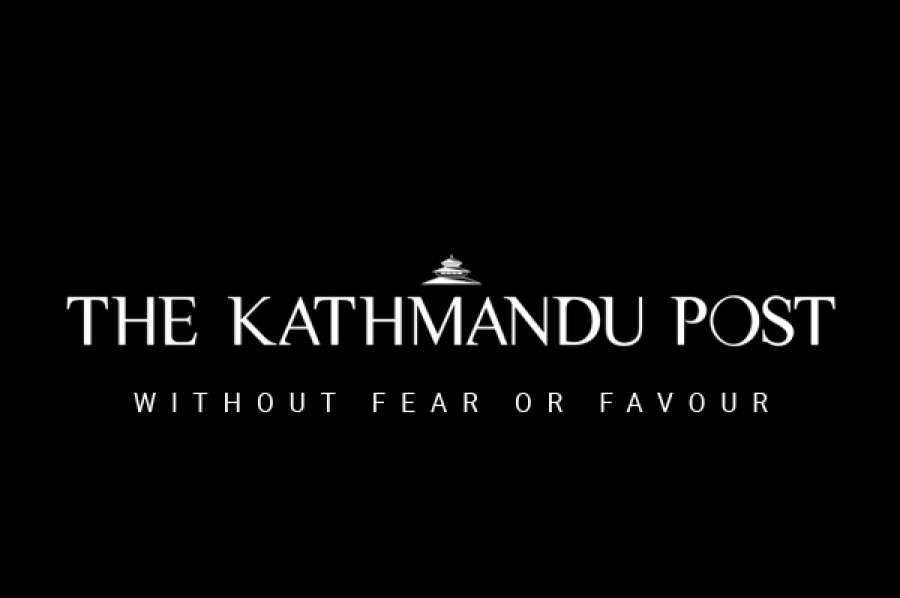 bookmark
Published at : June 16, 2016
The Nepali Congress (NC) has taken the government to task for its mishandling of the post-earthquake reconstruction process. At a party gathering on Tuesday, the NC lawmakers and district leaders criticised the government on a wide variety of counts. District leaders expressed serious discontent at the fact that the National Reconstruction Authority (NRA) has not even managed to distribute the Rs200,000 for each family whose houses have been destroyed. In addition, the NC leaders also stated that there had been severe politicisation of the reconstruction process, with the ruling CPN-UML party using reconstruction funds as a resource to distribute among its party loyalists. In fact, the NC leaders allege that the NRA itself has been misused as a recruitment centre for UML loyalists.
It might appear easy to dismiss the NC's concerns as an expression of unnecessary resentment by the opposition. After all, the NC was in power during and in the immediate aftermath of the earthquake, and its response at that time was far from satisfactory. In addition, there is a long history of patronage politics in Nepal, and parties in power have always used various unscrupulous means to channel state resources to their own supporters.
Nonetheless, the NC's concerns cannot be so easily dismissed. The issues that it has raised are very real. Government dysfunction and malfeasance continue to exacerbate the already immense hardships faced by earthquake survivors. There are of course the continuing delays in the reconstruction process caused by bureaucratic inefficiency. In addition, however, the tendency by especially the senior coalition partner to use the UML-headed NRA for its own political ends is quite evident.
In districts, locals complain that they cannot receive much support from the local authorities unless they have strong political connections with the ruling parties. In fact, this kind of politicisation seems to have increased under the incumbent government. The UML is known to have strong links among contractors and NGOs, and it is clear that it has been granting reconstruction contracts to its loyalists, regardless of their capacity or integrity.
The UML and other ruling parties have generally ignored public criticism. After all, it may not affect the power equation at the entre even if earthquake victims are unhappy. The parties also easily brush off criticism from independent civil society or the media. Similarly, the government does not seem to be very concerned about criticisms from donors (who have their own share of problems), which is increasingly sidelined as 'interventionist'.
In this situation, the role of a strong opposition becomes even more important to hold the government to account. We hope the NC will follow up on its criticisms of the government, and hold it accountable in Parliament and other forums. By offering substantive evidence of irregularities and taking a principled position on government lethargy, it will be a responsible opposition. Sustained criticism at the political level is perhaps the only way through which the government can be compelled to change its ways.
---