Devil in the details
In the absence of details, govt policy and programme document is a mere wish list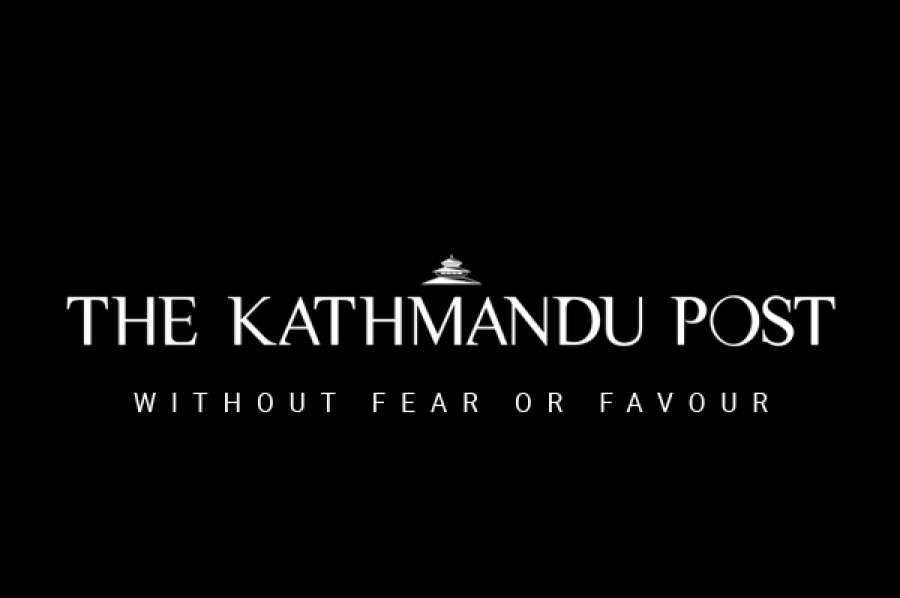 bookmark
Published at : May 10, 2016
Updated at : May 10, 2016 07:51
The Oli government presented its first programmes and policies on Sunday. The 32-page document, first since Nepal promulgated its new constitution in September last year and since the crippling effects of Indian border blockade thereafter and second since the earthquake last year, rightly put strong emphasis on addressing the causes and effects of the three seminal events in our recent history.
From the announcement of local elections in November, strategic fuel reserves in each of the seven provinces and diversification of trade to an additional Rs300,000 soft loan for earthquake victims for home reconstruction and health insurance for senior citizens, the document is a laundry list of priorities that most Nepalis in principle will have no issues with. But in the absence of a roadmap to achieve many of these lofty goals, it fails to become a serious document of intent.
The government's announcement to increase grant for local bodies is an admirable goal, only that it happens in conjunction with the elections for these bodies. It risks being another scheme to aid and abet the loot at the local level. The government has said that it would hold local polls by November, but again no credible plan has been presented to that end. Given that many parties, including the Madhesi Morcha, are opposing local polls without a political settlement—citing that it will become a pretext to dilute, if not abandon the federal model—conducing them by November is a tall order.
The next fiscal year has been dubbed as 'constitution implementation year'. But without a constructive dialogue with the Madhesi Morcha first, implementing the constitution will not be easy. The government, however, has not completely ignored the Tarai. It has announced several irrigation projects for the region: The Kathmandu-Nijgadh Fast Track is back on the agenda; a special economic zone in Simara has also been announced. But this is far from adequate. Tarai needs a special development package, both to address the development disparity and to win over the disillusioned citizens. Most importantly, the development approach can only be successful when accompanied by a political settlement to address the region's aspirations.
The government's new-found emphasis on energy, infrastructure and connectivity is welcome, but it needs to go beyond recycled rhetoric. Simply saying 10,000MW by next April is disingenuous. Equally insincere is the announcement of having one helipad in each Village Development Committee.
The policy and programme document has sought to cover all sectors and by that token runs the risk of stretching the resources too thin to successfully implement any of these. The budget presentation should now focus resources on key areas to make the wish list a reality.
---