A fight for light
The basic thrust of anti-corruption policy should be punitive in nature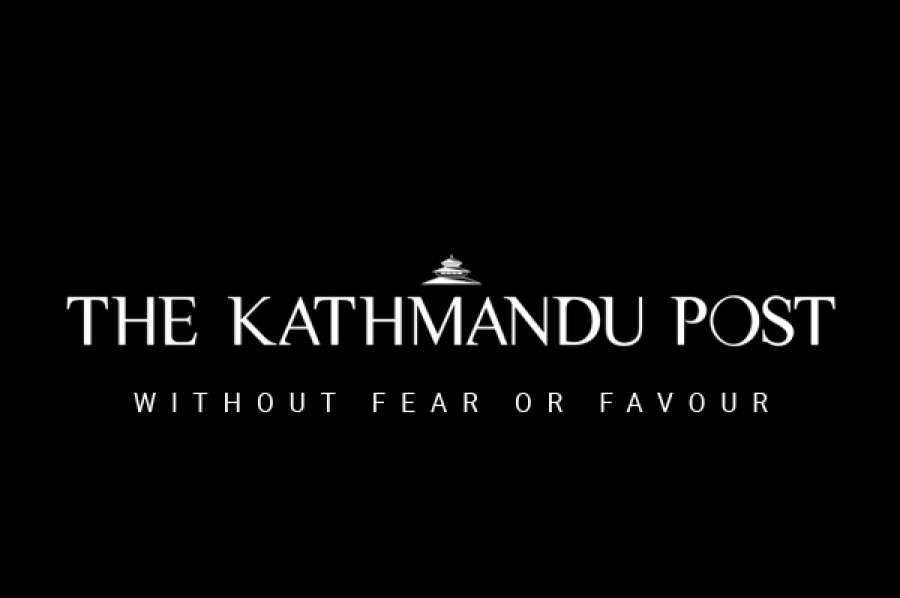 bookmark
Published at : February 4, 2016
Updated at : February 4, 2016 08:22
A recent report by the Transparency International only confirmed what everyone in Nepal already knows—that this country's political parties are highly corrupt and opaque. There are no official financial records of the parties. Even the party leaders do not often know the details of their party's finances. The methods through which funds are collected and spent are ad hoc.
Often, a single leader or small group of leaders will secretly collect and disburse funds without the knowledge of their party colleagues. It is almost impossible to figure out the sources of the funds. There is only anecdotal data revealing that besides relying on big business houses for their funds, political leaders also depend on money from criminal rackets and, especially during elections, money from foreign states, particularly India.
The Election Commission has for many years been concerned that political-party finances during election campaigns have been extremely opaque. It has been almost impossible to adequately audit the finances of political parties. Now, in order to combat corruption and hold political parties accountable, the Election Commission has proposed that the state should directly provide funding to the political parties. In the view of some commissioners, this will reduce the dependence of the parties upon other sources of funding and increase accountability.
While the intentions of the Election Commissioners appear to be good, the idea that they have come up with is bizarre and sure to lead to an increase in corruption, not curtail it. For one, this idea seems to assume that providing parties with funds will make it less necessary for them to solicit funds from illicit sources. But this is an absurd assumption. The hunger of parties for money is insatiable. Simply providing with them with state funds will do nothing to make them more accountable. If anything, such a policy would only help to further institutionalise corruption. Once parties are legally allowed to take money from the state, they will find increasingly inventive methods of abusing this provision to siphon off increasingly large amounts of money from the state.
Besides, providing state funds to parties so as to ensure greater accountability is akin to rewarding them for corruption. Rather than taking such an approach, it would be better to undertake measures that strengthen regulatory bodies and the criminal justice system. There have to be laws that penalise parties for not revealing their party finances. A strong auditing process should be instituted. Efforts need to be made to strengthen the autonomy of constitutional bodies and other oversight agencies. Rather than providing incentives, the general thrust of an anti-corruption policy should be punitive in nature. It is true that this will be a long and difficult process. But if corruption is to be controlled, there is no other option.
---