Uncivil interests
A law defining conflict of interest for public officials an urgent priority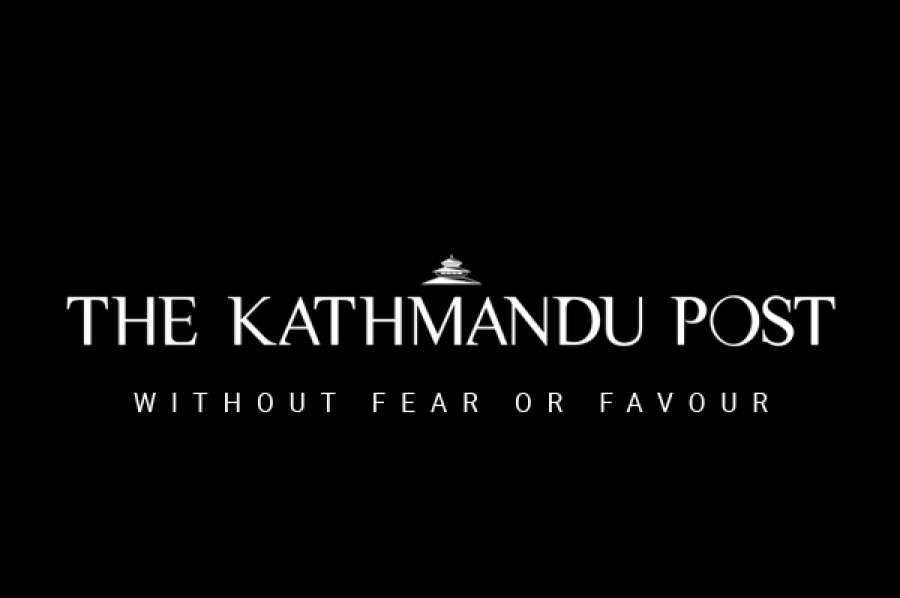 bookmark
Published at : January 5, 2016
Updated at : January 5, 2016 08:34
How is the government tackling bad governance? a) by creating a bloated Cabinet; b) by lavishing ex-officials with obscene perks and privileges; c) by taxing and embezzling relief materials meant for earthquake victims; d) by circumventing rules to elevate one's party-promoted hospitals—where senior leaders own huge stocks.
If you picked only one of the above, you are wrong. The correct answer is: all of the above. The integrity of politicians has never been beyond reproach, but never before had they seemed so callous and high-handed—this at a time of multiple national crises. Of particular concern here is the seeming lack of awareness among politicians about the concept of conflict of interest. Or so they want us to think. Regardless, it is still a form of corruption and needs to be prosecuted.
Our public officials play multiple roles with competing interests and loyalties in their daily lives. At a given time, many of these involvements or interests compete but, as stewards of public trust, they are expected to put larger interests before their own. They are expected to disclose and recuse themselves when they are in a position to take a biased decision that will serve their own, family members' or fellow party members' interests. They are expected to abstain from a discussion or vote that has the potential to promote their private interests. Yet one encounters frequent and blatant examples of the flouting of such standards.
Take for instance, the government's decision to table a bill to grant the Manmohan Memorial Institute of Health Sciences, a medical institute where senior CPN-UML leaders own stocks, the status of an autonomous academy; and several Members of Parliament who own multiple schools, not just trying to influence a vote on the school sector reform programme but in fact threatening to stall reforms if their interests are not served.
Not just politicians, even civil servants often face similar accusations of serving private interests at the expense of public good. This clearly needs to be regulated and penalised through a binding and unambiguous policy. Already, some meaningful discussion seems to be taking place in the banking sector. In the recently tabled bill on Banks and Financial Institutions in Parliament, a clause is being considered to bar Nepal Rastra Bank—the central bank—officials from joining private banks after retirement. At present there is a one-year moratorium.
Mature democracies have stricter provisions for the executive branch, while laying out a clear code of ethics for the lawmakers. In the United States, for example, the law "prohibits an executive branch employee from participating personally and substantially in a particular Government matter that will affect his own financial interests, as well as the financial interests of: spouse or minor child; general partner; an organization in which he serves as an officer, director, trustee, general partner or employee; and a person with whom he is negotiating for or has an arrangement concerning prospective employment."
A similar law is the need of the hour in Nepal.
---