Crossing borders
Nepalis being trafficked all around the world should alert the government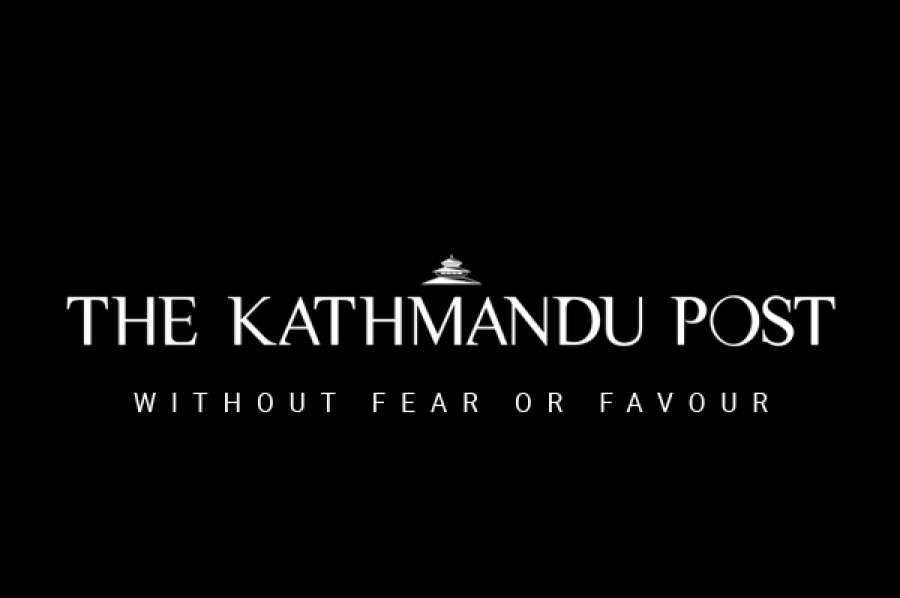 bookmark
Published at : December 25, 2015
Europe's migrant crisis has been making headlines all over the world. According to the International Organisation for Migration (IOM), more than a million migrants and refugees from Syria and other war-torn countries, such as Afghanistan and Iraq, have entered the Schengen area this year. Among those seeking asylum, are a few Nepalis too. This revelation was made public by the Non-resident Nepali Association Finland, after a non-resident Nepali working in a refugee camp came across Nepali nationals. The Association is investigating the matter and some Nepalis have already been deported.
It has been reported that human traffickers took these Nepalis from Kathmandu to Europe via Syria, Russia, Iraq and Africa.They were first mixed with the Syrian refugees and then made to travel a dangerous journey by sea to Europe. They had paid the traffickers a hefty amount of Rs 1.5 to 2 million for this arrangement, yet have refused to reveal the traffickers' names. The reason they have given for their desperate escape from Nepal is an oft-heard one: unemployment. According to the Nepal Labour Market Update 2014 by the International Labour Organisation, thousands of young Nepalis entering the labour market every year have no option but to migrate abroad for jobs due to the slow pace of economic development and lack of employment opportunities.
People who flee their country due to human rights violations are refugees, whereas people who move to other countries to improve their economic situation are migrants. According to international law, while refugees qualify for asylum, migrants do not. Such migrants usually live illegally and face innumerable challenges like low pay, overwork, and sexual harassment, among others. Over the years, more Nepalis have been travelling illegally to foreign countries with the hope of finding a better life. Earlier this year, the Ministry of Foreign Affairs itself was notified of the many cases of illegal Nepali migrants arrested in the United States. The ministry, then, informed Parliament that Nepalis were travelling to the US via Latin American countries.
That the Nepalis are being trafficked all around the world should alert the government. Clearly, domestic traffickers are colluding with international agents to get people across borders. The Nepal Police needs to look into this matter closely and nab the traffickers and their foreign counterparts. However, any solution surely must not just focus on controlling trafficking but also on improving economic conditions within. One of the main reasons behind people leaving Nepal is the lack of employment opportunities—a problem amplified by political and economic instability. The situation seems to be getting worse every year, and unless it is addressed promptly, these desperate measures will continue to increase in the coming years.
---