Remain calm
The incident in Kailali yesterday was a huge setback to constitution project; dialogue remains the only solution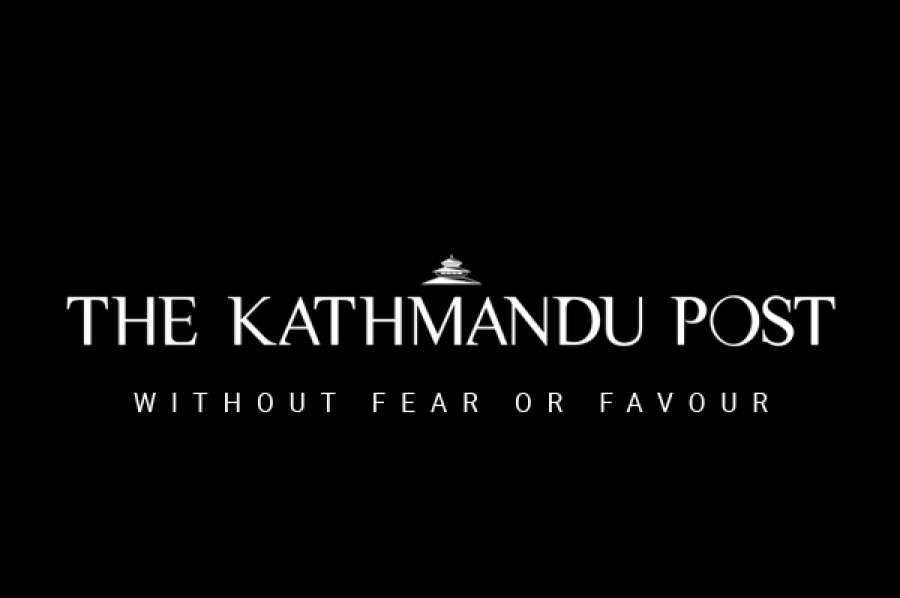 bookmark
Published at : August 25, 2015
Updated at : August 25, 2015 08:14
Yesterday, Tikapur in Kailali district saw the worst instance of violence yet in the ongoing protests across the Madhes. At least eight people are dead—seven security personnel, including Senior Superintendent of Police—in a clash between protesters and security forces.
In the aftermath, Prime Minister Sushil Koirala appealed for calm. He urged both sides—the security forces and the agitating parties—to exercise restraint. We condemn indiscriminate and brutal attack on the security forces. We would like to reiterate the prime minister's call for calm. This is an extremely sensitive time.
Remarks like those made by the Home Minister before Parliament after the Tikapur incident, alleging a 'foreign conspiracy', are clearly unhelpful.
He seems to be treating the Tikapur incident solely as a 'security issue'. That would be a mistake. The protests that have spread across the Tarai are political issues that require political solutions. Last week, the Sadbhawana Party and Bijaya Gachhadar's Madhesi Janadhikar Forum-Loktantrik both pulled out of the Constituent Assembly (CA) process, leaving the CA with no Madhesi voices.
There is now a clear danger that the CA process will be disowned by the Madhesi stakeholders, whose support is critical to the constitution project. The onus lies on the ruling parties, the Nepali Congress and the CPN-UML, and the UCPN (Maoist)—the signatories to the 16-point agreement, which at one point looked like providing a major impetus to the stalled constitution project—to reach out to Madhesi stakeholders and genuinely listen to their grievances. The fact of the matter is that Madhesi demands have largely been ignored. For their part, the Madhesi stakelholders should also do all they can so that incidents like Kailali are not repeated. Dialogue, in the end, remains the only solution.
When the 16-point agreement was signed by the major parties, we had argued that federal boundaries must be delineated by the CA itself, and not a commission, as it is a solely political issue. We had also asked that identity be given some room in drawing up the boundaries. After protests against the initial six-province model, the federal map was redrawn to pacify the Far West and Mid West but that was only because these regions had powerful representatives in the ruling coalition and the Maoist party. The Madhesis and Tharus, on the other hand, were slighted by a wilful disregard to their grievances.
It would now be myopic and dangerous to clamp down on the protests with force. Both the administration, including the security forces, and the Madhesi parties and civil society leaders must maintain a level head. Above all, the NC-UML and the Maoist party must sincerely take alienated groups into confidence. A constitution that is disowned by a large section of the population and marginalised groups risks being discredited. So will be the use of violence to gain political ascendence.
---