Structural reforms in Nepal's neighbouring countries have brought immense changes
The Himalayan nation can learn a few lessons and develop its own narrative of development.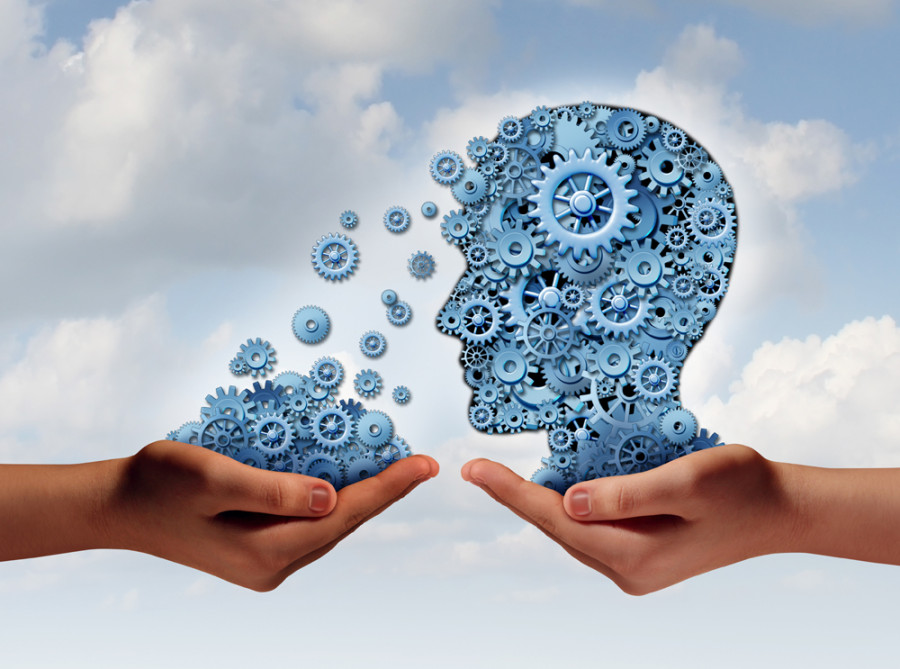 Shutterstock
bookmark
Published at : October 16, 2019
Updated at : October 16, 2019 09:13
As Nepal strives for long-term sustainable economic growth, its neighbouring countries can offer valuable lessons. Countries like Bhutan, India, Bangladesh, and China, have managed to post spectacular growth spells in recent history, each with distinctive 'characteristics.' Similar demographic, geographic, and socio-political conditions make the neighbouring countries a suitable development role model.

First up, Bhutan, the land of happiness. This mountainous country of fewer than 800,000 people has managed to draw the world's attention to its development narrative of Gross National Happiness (GNH). Since the 1970s, the country has adopted the GNH as guiding principles for all developmental activities. GNH takes a holistic approach to prioritise factors that contribute to the general happiness of the people above the Gross Domestic Product (GDP), the popular measure of prosperity. In recent times, GDP has come under severe criticism of not caring about inequality, environmental degradation, or the general wellbeing of the people. Bhutan's care for these intrinsic values reflects in various policies, like mandatory constitutional provision for the conservation of forest to cultural preservation to the pursuit of good governance. The takeaway here is not about replicating GNH, but realising that a country ought to set its development narrative. Such an endeavour needs a shared vision of the future for the country and route to get there.
Bangladesh's story is a paradox. Despite being among the most corrupt countries with low human- and physical capital, its growth has been among the fastest in the world. From being a poster child of poverty in 1971, when the nation was founded, Bangladesh is now estimated to be among the top-30 economies by 2030. The key to success for Bangladesh is to leverage its vast population to produce readymade garments at cheap costs and sell them globally at a competitive price. In course, it allows millions of low-skilled labourers, including women, to participate in the job market, thus improving their economic and social wellbeing.
Nepal's southern neighbour is an economic reformer. India has been slowly but steadily reforming its economy since the country revamped the system in the early 1990s. Over the period India has liberalised foreign trade, facilitated inflow of foreign investment and technology, and ended foreign exchange controls. The recent Bankruptcy and Insolvency Code is expected to make firms' exit easier while Goods and Service Tax (GST) is expected to make taxation more efficient. These reforms have effectively altered characteristics of the Indian economy from one of 'crony socialism' on course to a more free and fair market economy. As a result, large multinationals like Hyundai, Walmart, and Amazon are now operating in the Indian market, creating thousands of jobs. Gradual and continuous reform has allowed India to connect its economy to the global value chain, facilitate the transfer of technology, and provide access to capital and market.
Finally, the discussion would be incomplete without mentioning China. The country has managed to combine all the conditions discussed above and achieve economic development that no country in history has ever accomplished. It adopted 'socialism with the Chinese characteristics' a new development that reformer Deng Xiaoping championed. The narrative has been updated under every president to adapt to the changing environment. The reforms helped the Chinese economy escape the inefficiencies of the centrally planned economy while maintaining state control over the market. China opened-up and invited global companies with capital and technology to produce in China and virtually became the factory of the world. The manufacturing base allowed China to give employment to a largely unskilled population coming out of agriculture. As China is getting more prosperous, it is moving up to the value chain of production, and now focusing on high-tech manufacturing and innovation. The country is the world leader in speed-railways, solar photo-voltaic systems, electronic retail payment, and artificial intelligence. Its reform has been gradual and sustained.
This is not to suggest all is well in these countries. Bhutan is criticised for the expulsion of the Nepali-speaking population in the country in the early 1990s and discriminating against others who stayed back. It seems hypocrite to concern itself with the happiness of one group of the population while ignoring the suffering of the other. For Bangladeshi, gaining economically means losing out politically. Democracy is on a downward spiral, particularly in the last decade. The likes of Rana Plaza accident that took the lives of more than a thousand workers in the garment factory because of hazardous working conditions continue to take a toll on people's lives. For India, not all reform has worked. Its 2016 demonetisation experiment was a disaster. On top, the dividend of growth brought by reforms has not been distributed broadly. Growth has not translated into good jobs for many ordinary Indians. China's growth has come at the cost of increased economic inequality and severe environmental degradation.
For Nepal, the narrative of 'Prosperous Nepal and Happy Nepali' is a good starting point. Next is to define them and devise a definite programme of reform to realise the dream. The economy needs structural transformation. Policymakers should prioritise agriculture sector reform to improve production surplus and get as many people out of the sector as possible into the more productive sectors like manufacturing and services. This requires a renewed focus on new agriculture infrastructure like irrigation, establishing a better supply chain to domestic and international markets and price stability of agro-products to incentivise farmers. Simultaneously, strengthening the industrial sector is required to propel growth and create jobs. The task is to identify industry or products that Nepal can offer in a structurally competitive way to the international market. The critical question is how to bring the policy and institutional reform, or the technology and capital needed, to invigorate the economy. A close reading of our neighbours' experiences would shed many lights.
***
What do you think?
Dear reader, we'd like to hear from you. We regularly publish letters to the editor on contemporary issues or direct responses to something the Post has recently published. Please send your letters to [email protected] with "Letter to the Editor" in the subject line. Please include your name, location, and a contact address so one of our editors can reach out to you.
---
---