'Artists must explore diverse literature to boost their creativity'
Theatre artist Somnath Khanal shares how Saru Bhakta's books inspired his passion for theatre and emphasises the importance of reading for artists.

Keshav Thapa/TKP
bookmark
Published at : November 2, 2023
Updated at : November 2, 2023 07:05
In the theatre industry, individuals often take on diverse roles, and Somnath Khanal is no exception. He is a versatile theatre professional, serving as an artist, director, educator and writer. He has been a vital part of Mandala Theatre since 2010 and is one of the 13 co-founders of the organisation. He is also the academic director of the Mandala Drama School. Khanal's theatre journey officially began in 2010, although he had performed plays for entertainment in his village before. His passion for theatre led him to volunteer at Gurukul Theatre, where he made valuable connections that eventually brought him to Mandala.

While pursuing his master's degree in English at Tribhuvan University, Khanal ventured into theatre as a director with the group Literary Birds. He directed his first play, titled 'Shakuntala' which was based on Laxmi Prasad Devkota's 'Shakuntala' and Kali Das's 'Avigyan Sakuntala'. Since then, Khanal has directed six more plays—namely, 'Ra Maailo', 'Idamittham', 'Sirumarani', 'I Can', 'Three Tranjits', and 'Hiubhanda Chiso'. Besides directing, he has acted in fourteen plays, such as 'Sunkesari', 'Charandas Chor', 'Degree Maila' and 'Billgates Pandit', among others.
In an interview with the Post's Rukusha Giri, Khanal discusses how his reading habits have influenced his theatrical works.
How did your love for books begin?
Back in my days, Nepali literature was a popular subject among students. I studied at a government school, and despite changes to the curriculum and new books being introduced, I would always finish every story in my Nepali book. I had a keen interest in the subject. However, my working-class background limited my access to literature.
My uncle, who worked in Kathmandu, was particularly interested in Hindi literature and owned an extensive collection of books. My grandmother used to reprimand my uncle for his love of reading, which made me also develop a negative perception of it. With the abundance of books in our home, I feared that reading them would lead to a similar obsession. However, I now comprehend my grandmother's warning about the enthralling nature of books, as once you begin reading, it's challenging to focus on anything else. At the time, due to the scarcity of libraries in our locality, I only read books necessary for my studies and didn't indulge in other works.
I was familiar with 'Muna Madan' by Laxmi Prasad Devkota. Although my instructors briefly mentioned it, they did not delve deeper into its contents. My friends and I often referred to it in our journals, even though none of us had actually read the book.
After completing high school, I developed a friendship with someone who read a lot. I borrowed 'Pagal Basti' by Saru Bhakta from him sometime later. Upon completing the book, I realised how much I had missed the essence of my existence. Reading it opened my eyes to the depth of my existence. Although I initially picked it up on a whim, I soon found myself engrossed in its romance and fiction, sparking my love for reading.
What genres do you enjoy reading the most?
Lately, my hectic schedule has pushed reading to the sidelines, but I still buy books, even if I can't read them right away. At the moment, I'm engrossed in theatre journals and articles, a niche area where resources are scarce. Yet, whenever I find a moment of leisure, I happily dive into books of various genres, without any specific preference.
Did any books you read spark your interest in theatre?
Saru Bhakta's literary works deeply influenced my interest in theatre. Reading his books, I was surprised to learn that they could be adapted into plays, something I hadn't considered before. Upon researching him further, I found out that Saru Bhakta was actively involved in theatre, which inspired me to delve into the world of drama. My journey in theatre is indebted to him. Over time, I had the opportunity to meet him and discuss theatre, an experience I treasure.
What books are essential for professionals in your field?
In theatre arts, it's crucial for artists to explore a wide variety of literature to enhance their creative vision. Engaging with literary works greatly aids the artistic process. Personally, I make it a habit to read books before delving into any theatrical projects. This practice should be embraced by all practitioners in this field, as it expands their artistic understanding. Additionally, actors should stay aware of contemporary societal changes. Reading books is an effective way to stay informed and updated on current events.
Somnath Khanal's book recommendations
Sapiens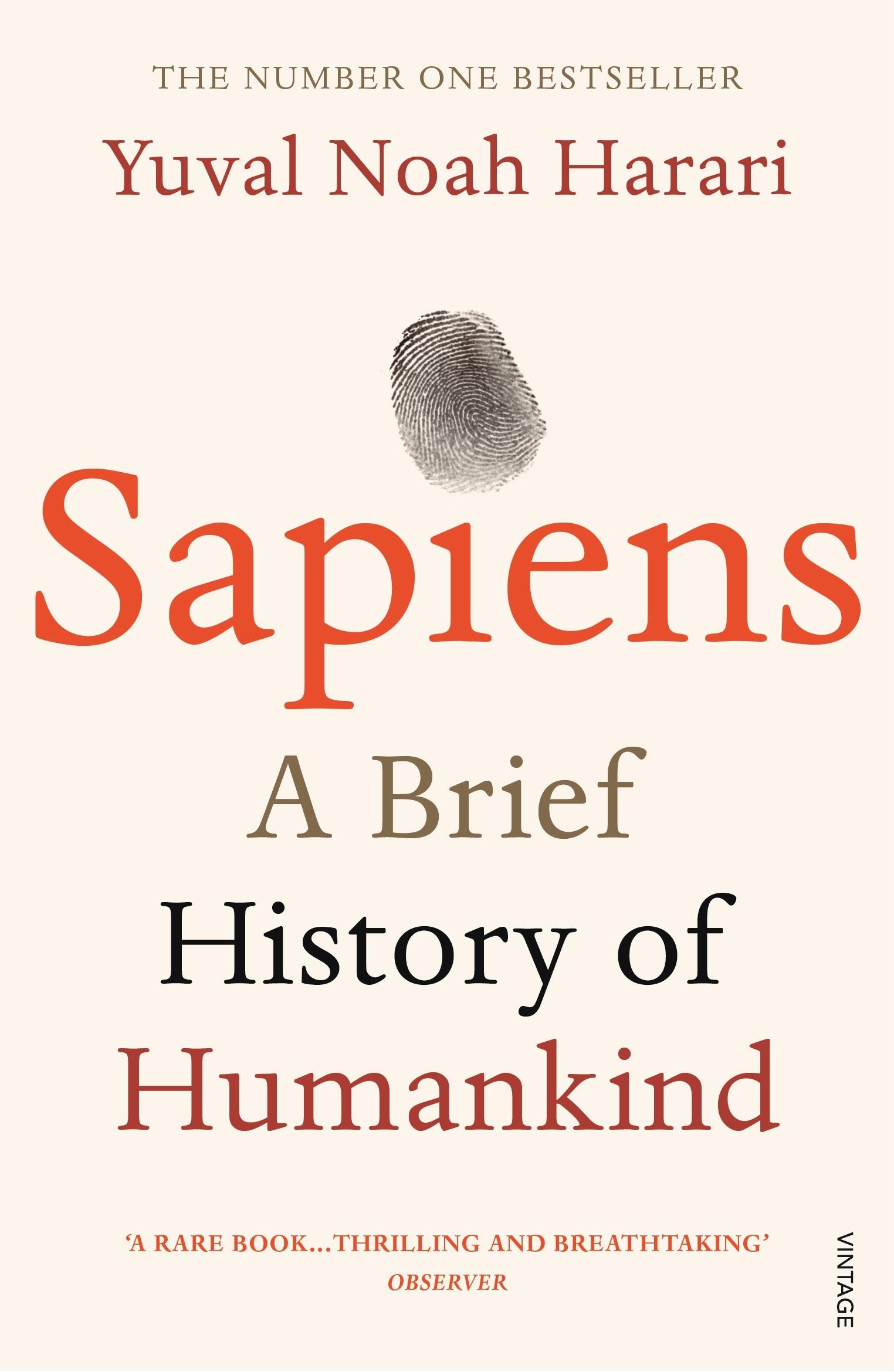 Author: Yuval Noah Harrari
Year: 2014 (English)
Publisher: Random House Harper
I adore Harari's 'Sapiens' for the detailed insights it provides on human civilisation. It thoroughly explains the topic in a simple way.
Mantha Darayeko Jug
Author: Mohan Mainali
Year: 2015
Publisher: FinePrint
Mainali discusses Nepali society and the struggles faced by people from various regions. It offers a narrative to help us remember our society's history.
Ghumne Mechmathi Andho Manchhe
Author: Bhupi Sherchan
Year: 1969
Publisher: Sajha Prakashan
This book endeared me to poetry. It's a collection of short poems by Sherchan, each containing different pieces of information, and I appreciated the concise style.
Improvising Real Life: Personal Story in Playback Theatre
Author: Jo Salas
Year: 1993
Publisher: Kendall Hunt
'Improvising Real Life' focuses on playback theatre, a genre I particularly enjoy. It offers valuable techniques for aspiring theatre artists.
The Director's Journey
Author: Mark W Travis
Year: 1997
Publisher: Michael Wiese Productions
This book has helped me in my creative engagement and taught me directorial skills. It also provides insights into building relationships with actors.
---
---