---
Latest from Yasmine Sherif
Helping the 222 million dreams
By making a commitment to help children with education, we can contribute to human rights.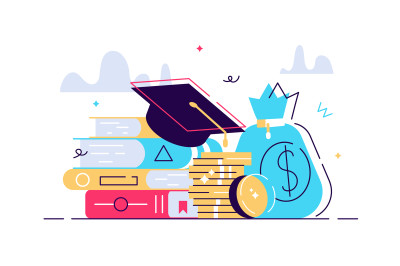 Education must come first
For the millions of children whose future is threatened by today's crises, education cannot wait.
The climate-education crisis
Over the next 30 years, more than 140 million people are expected to be displaced by climate change.
Load More