Ending a tumultuous year with some gratitude
As we bid farewell to 2020 and welcome a brand new year (and decade), the Post spoke to a few well-known names to talk about what they were most grateful for this past year.

bookmark
Published at : December 30, 2020
Updated at : December 31, 2020 13:37
The year 2020 has been one of the most challenging years in recent memory. The Covid-19 pandemic, which has now reached every continent on earth, has taken lives, caused people to lose their livelihoods, and has brutally snatched from us every sense of normalcy.
But amidst this dark and gloomy year, there were good things that happened, too. During the early days of the pandemic when much of the country was under strict lockdown, the pollution level dropped, skies remained clear, and in Kathmandu, distant mountains were visible. As the virus spread across the world, making a mockery out of our concepts of borders, we were reminded of our interconnectedness and our shared destiny.
As we bid farewell to 2020 and hope and wish for a brand new start with a brand new year, we ask renowned personalities from different fields what they are most grateful for the year 2020.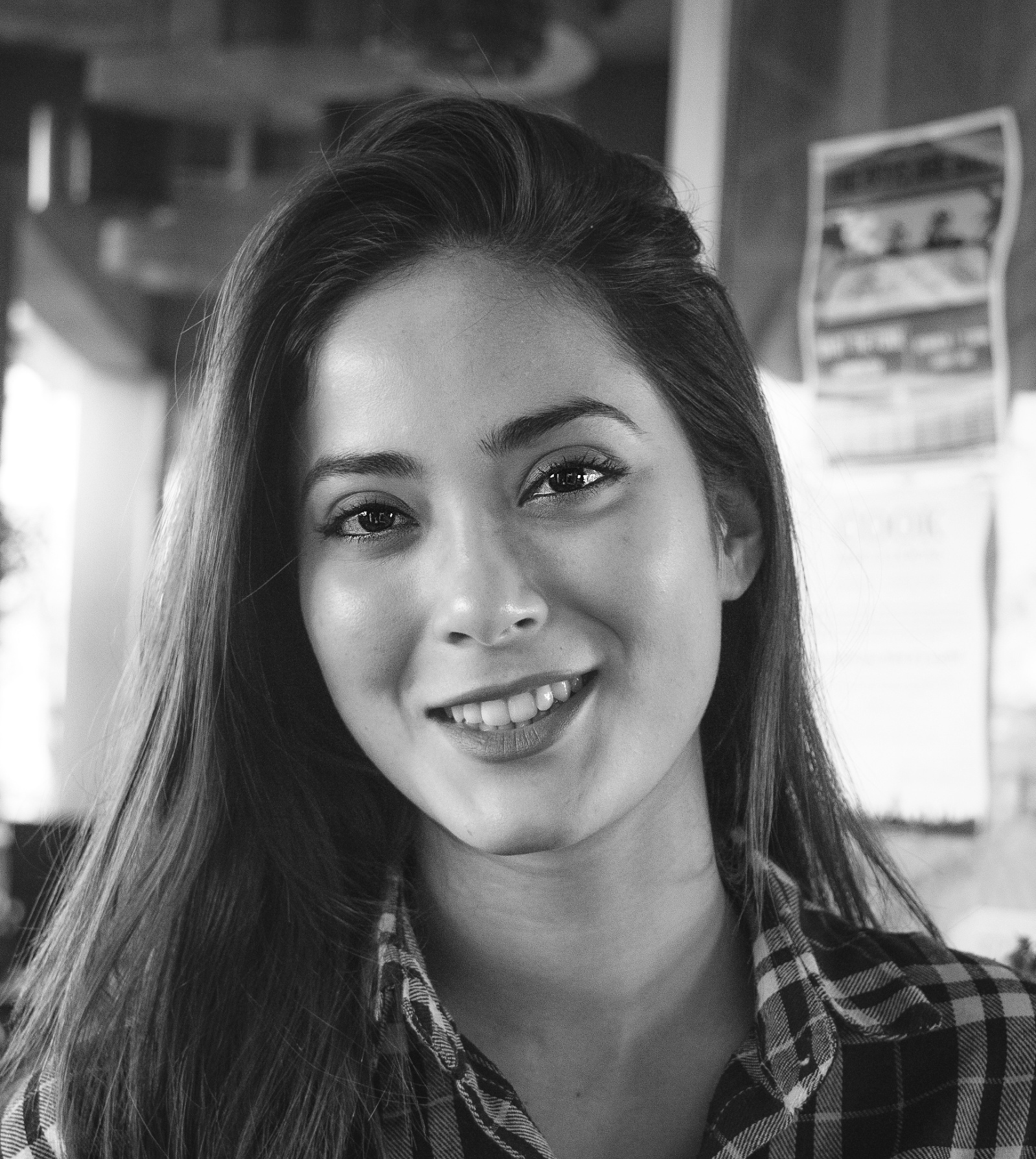 Photo Courtesy: Shrinkhala Khatiwada
Shrinkhala Khatiwada, Miss Nepal 2018
Ever since I won the Miss Nepal title in 2018, I had remained busy and I felt like I was racing against time. I was losing my connection with my family and friends. And then came the lockdown, which brought all our lives to a grinding halt. It forced me to stay home and there wasn't much to do. This was an excellent intervention for me to reconnect with my close ones.
The period also allowed me to reflect and look back upon my journey and consciously plan my life ahead. I found the time and the confidence to finally start my architecture firm during the lockdown. I am thankful for the team and support I found in the times of crisis.
While I was fortunate enough to be happy in the comfort of my house, it wasn't the case for many Nepalis. This made me ever so more grateful to have a home to live and a warm meal on our plates. I grew a greater sense of realisation that I was, infact, really privileged to have these comforts.
I am extremely thankful that 2020 redirected my life and I rediscovered my true self. The year 2020 taught me to be appreciative of the little things in life.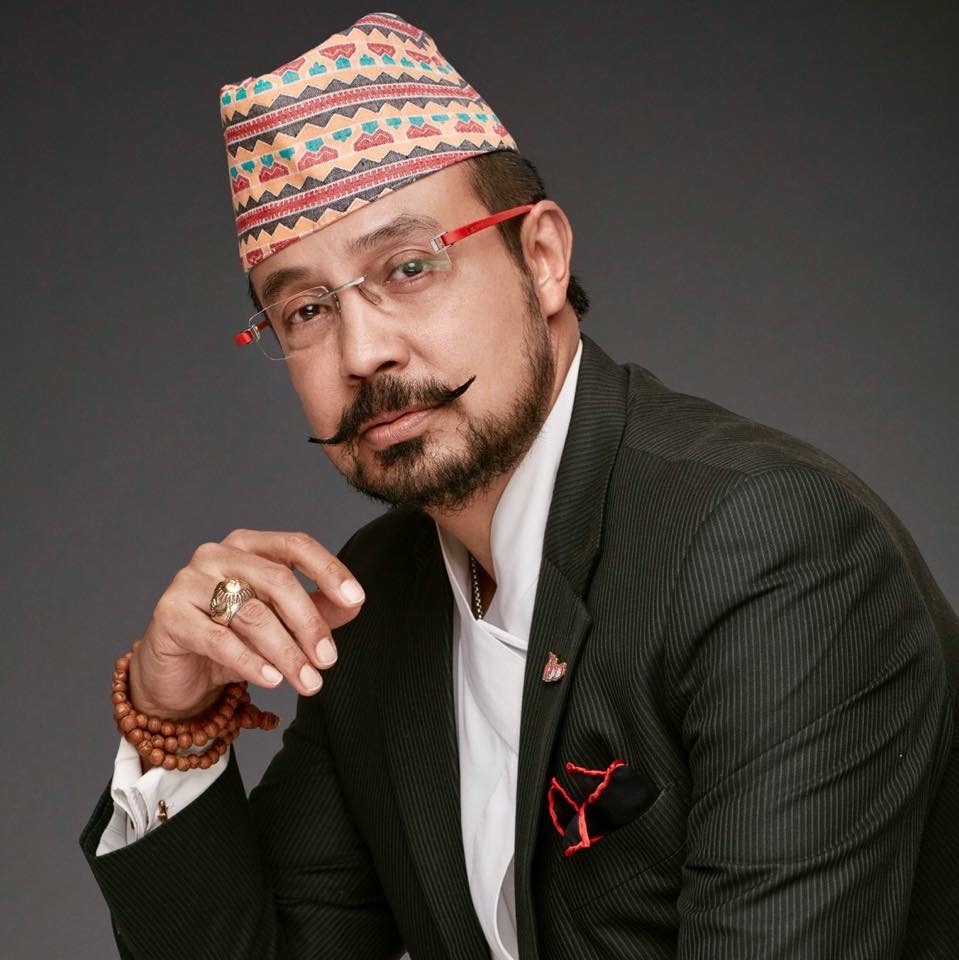 Photo Courtesy: Anil Shah
Anil Shah, CEO of Nabil Bank
While the Covid-19 pandemic has brought with it an unprecedented tsunami of negativity and uncertainty, for me, there were rays of positivity too amidst all the darkness.
First and foremost, my daughter, Aarya, who was studying in New York, came back home and has been with us for the last 10 months. While doing her semester online was challenging for her, for me it was an unexpected surprise to be able to have her amongst us for so long.
Apart from this, the initial few months of total lockdown gave me ample time to spend time at home with the family. I will forever cherish those few months.
Professionally, the use of technology to work from home and hold digital meetings provided an opportunity to learn new ways of doing things, and this has, in many instances, has helped enhance productivity.
Since the pandemic has us severely limiting our social life, this gave me the time and space to start my very own YouTube channel—iCrafters. The channel has given me a platform to share my life experiences and give advice to the youth of the country.
And not to forget, I even tested positive for coronavirus, and after quarantining for days, I finally tested negative. So it's fair to say that the year wasn't easy but there were sparks of positivity that brought joy and hope.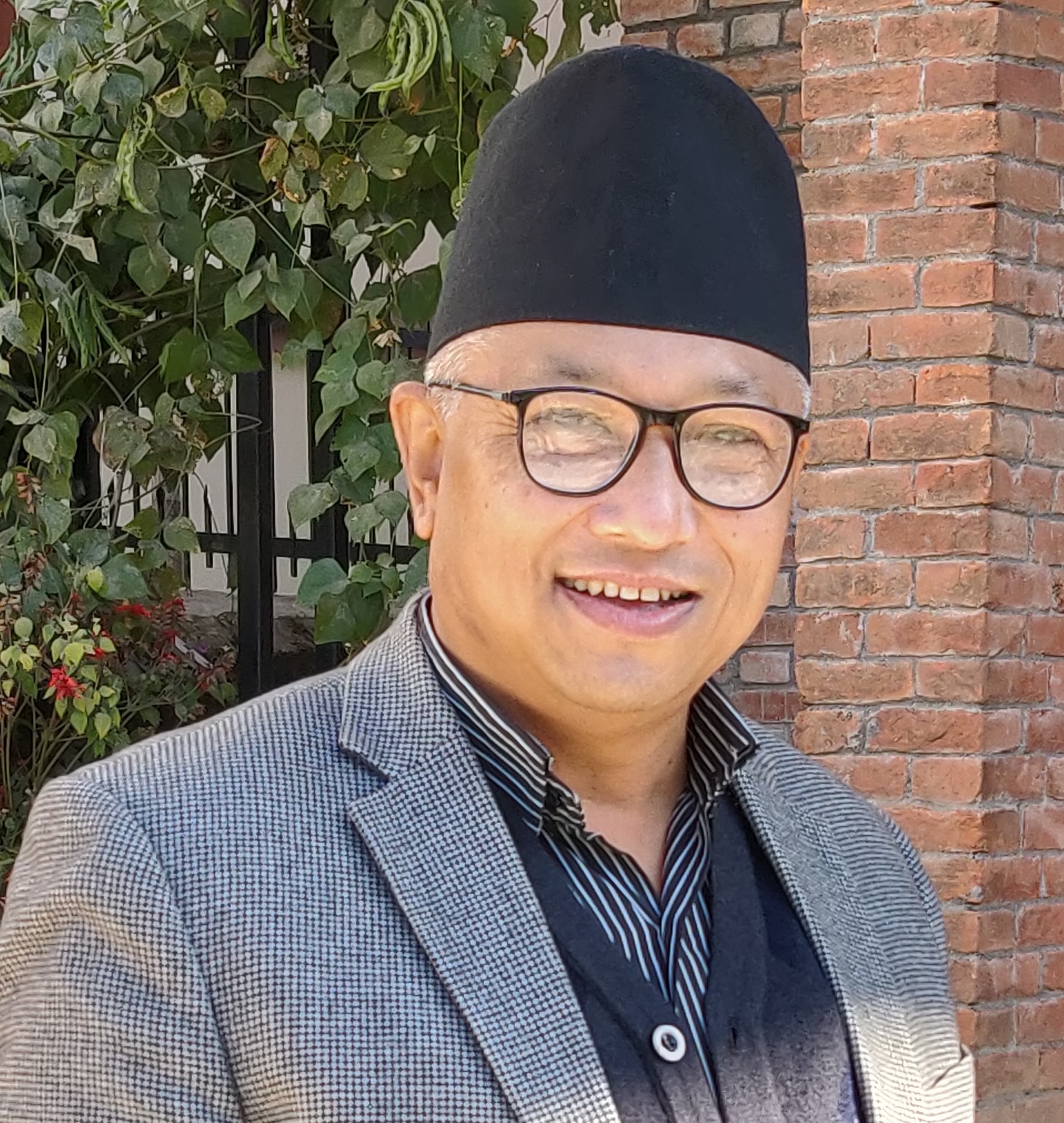 Photo Courtesy: Rajendra Koju
Rajendra Koju, Dean of Kathmandu University School of Medical Sciences
I don't think there's anyone in this world whose life hasn't been disrupted this year. I also don't think there's anybody in this world who has been spared from the financial and psychosocial challenges this year has thrust upon us. And it has been no different in my case as well.
Despite all the challenges this year has thrown, I have been very fortunate for the very important lessons I have been forced to learn. This year obliged me to introspect and reflect on who I am as a person, my strengths, my weaknesses, my needs. It helped me to live life as simply as possible. The year tested my mental and emotional strength and it showed me what life means. Used to leading a hectic life, this year compelled me to slow down and I used the time to spend quality time with family, write, read books, study, paint and write articles.
As a medical professional, I was involved in making people aware of Covid-19, devise infection preventive strategies at the hospital and for the general public, and provide healthcare to those in need of it. For those working in the health sector, this year has given us the opportunity to stand up to the challenge and serve the people.
My colleagues at Dhulikhel Hospital, Kathmandu University School of Medical Sciences, really stepped up and worked tirelessly in taking care of suspected and confirmed Covid-19 cases. Their work and selflessness reaffirmed my belief and appreciate the fact that I work with outstanding people.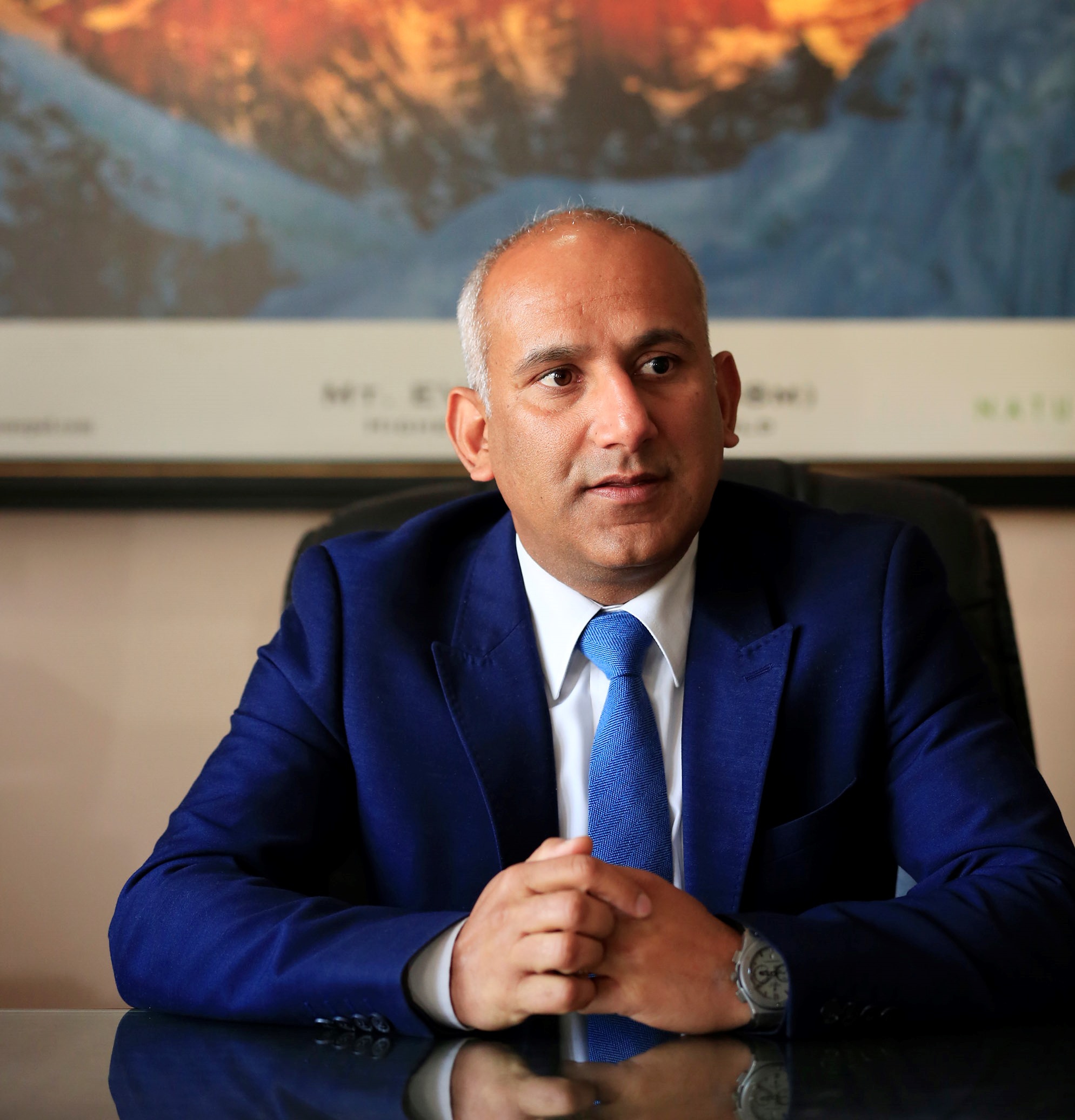 Post File Photo
Deepak Raj Joshi, Founding member of World Tourism Network and coordinator of Tourism Recovery Task Force Nepal
Despite all the challenges and uncertainty the year has thrown at us and made life very difficult, it has also been a year of many learnings.
The pandemic also widened and deepened my understanding of crises and how to better equip myself in the future. It made me realise the importance of having cash reserves to enable us to effectively tide over a crisis.
In the last few months, I have also learned the importance of a healthy diet and how food plays a very important role in strengthening our immune system. I have become more mindful of what I eat and I no longer eat just to satiate my appetite.
Another aspect for which I am thankful for 2020 is how it made me better acquaint myself with technology and I now know how we can use technology to enhance our productivity and how we can continue to work even when our normal lives have been severely disrupted.
And most importantly, this year gave me an abundance of time. I used it to spend time with family and friends. Quality time with them was something I never really got to have because of my unnecessarily busy schedule. I also gave us time to explore the outdoors, reconnect with nature and appreciate it
All in all, the pandemic has given me an opportunity to review my past and rethink things to better tread the road ahead.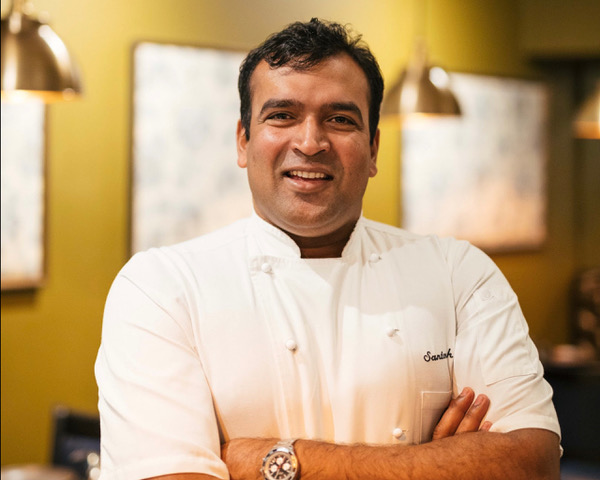 Photo Courtesy: Santosh Shah
Santosh Shah, Head Chef at Cinnamon Kitchen and finalist of MasterChef: The Professionals
As a chef, I have been cooking Indian cuisine for the last 20 years of my life, which I have loved, but I have always dreamt of cooking food that represents my Nepalese heritage and show it the world. And this year, by competing in Masterchef: The Professional I got to do just that. I couldn't have asked for a better platform than the competition to showcase Nepali cuisine to the world.
I competed against 32 other talented professional chefs and am still beside myself to have made it to the final 3. I could not be more honoured to say that I am a Masterchef finalist. It's an incredible achievement and I am so proud to show the world how special Nepalese culture and cuisine really is.
I am humbled by the outpouring of love and support I have received from the people of Nepal and this really kept me going at times when I felt really tired and exhausted. It was very long days filming in the kitchen and the added pressure of cameras filming your every move wasn't something I was used to but knowing I had the support of people back home made me even more determined to succeed.
It has been an incredibly special experience and one that I will never forget. I am really thankful for the opportunity to have been on Masterchef and to cook for some of the best chefs in the UK whom I have admired for years. It's my mission as we move into a new year to continue promoting Nepalese food and culture.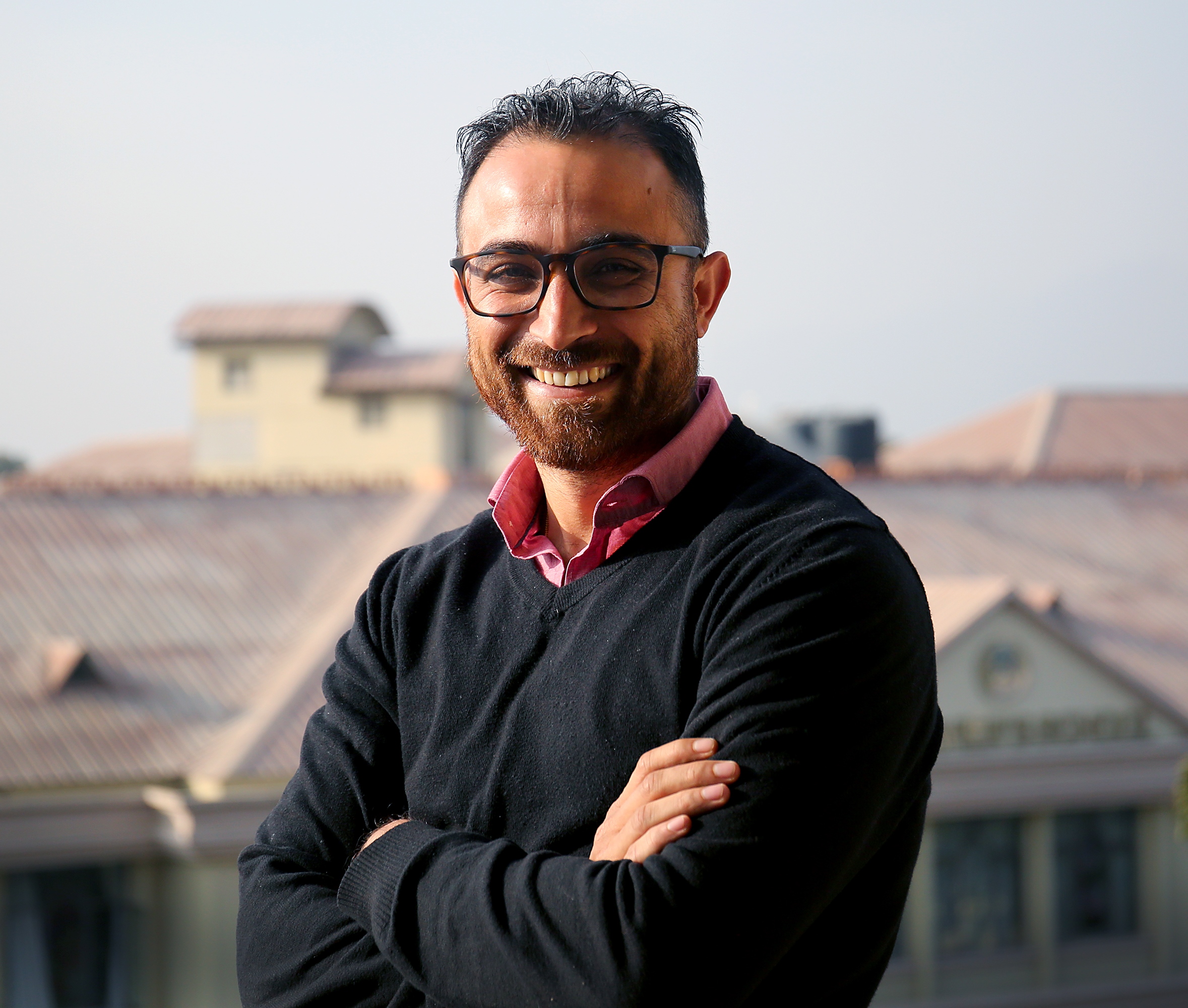 Post File Photo
Sixit Bhatta, Co-founder/CEO of Tootle
The year has mostly been about downfalls, misery and unexpected chain of events. However, 2020 also came with a few things that are worth appreciating. The year has made me appreciate the simple beauties of life. It taught me to be patient and gave me a lot of time for self-reflection. I've learnt that things do not always go as planned and that is the beauty of life.
Talking about work-life, leaving behind a system that we spent four years working on and adopting to a whole new system, using a lot of technology, was definitely challenging. But this year offered me and my team the opportunity to understand the true importance of patience in both personal and professional life and I could not be more grateful about it.
Another thing I am really thankful for is the time I got to spend with my friends and family. In a normal year, I would never be able to spend several months at home doing nothing but just relaxing and spending quality time with my family, which we rarely got to do when circumstances were normal. It is always comforting to be surrounded by your family and this year has favoured me in that aspect. This year may have been quite dark, but the quality time with family was the bright spot in it.
---