Have you got an e-book to bury your nose in?
Traditional print books look great and smell good, but more and more people are opting for the convenience of the ones and zeroes of e-books.

Shutterstock
bookmark
Published at : July 17, 2020
Updated at : July 17, 2020 08:56
Martin Stein, a fictional character in his 60s in the series The Flash, meets Barry Allen, 25, on a train. They talk about science and possibilities. Mid conversation, Stein, who's stunned by Barry's vast knowledge, sees a book in Barry's hand and says, "I thought people your age didn't read actual books anymore." Was that a diss towards the tech-savvy generation who believe in fitting the whole world in a five-inch gadget they can carry around? Probably.

But we can't really blame Stein. In Ray Bradbury's classic novel Fahrenheit 451, Guy Montag is a fireman whose job is to burn books in a society that loathes them. As e-book sales have swelled, and print book sales have slowly declined over the past few years, maybe the biggest threat to print books is not Montag?

One can't deny that 'printed books vs digital books' has been an age-old debate. The smell of a book is therapeutic but once in a while you'll be hit by 'they cut down trees in Amazon to make that book'. Apart from cutting trees, it also adds to the carbon footprint by transporting the raw materials, the production process in the mill, and the final shipping. But are we really ready for digital books to replace the printed ones?

"Maybe not on a long term, but when the pandemic hit across the globe and staying in became the new normal, thousands of people were forced to spend their days in homes with new reading lists but no new books," says Anusha Pun, an avid reader who switched to digital books in March. "As the rumours of Nepal facing a lockdown surfaced, I right away bought a second-hand Kindle on Hamrobazar."

Sure, water still flows from our taps, police and medical personnel are still on the job, other services are slowly coming back to life, but your local bookstore and library probably may still be closed or have limited books available. But that doesn't mean you can't ride out this plague with a stack of good books by your side, they just might be of the digital variety.

Rajesh Kumar Aryal from The Book Land shut his Baneshor-based bookstore for two and a half months. "Even now, the customer flow has declined by almost half of what it used to be before the pandemic started," he says. When asked if he's worried about business staying this way as more and people are opting for digital books, he shares, "Honestly speaking, of course, I'm worried. But one of the main reasons I started this store was because I myself love reading. And with time, if the newer generation wants to move to digital books, I can't blame them. As long as people are reading, I'll be happy."

But when we talk about e-books, is it just about easy access? Most e-book readers will agree that digital books improve the reader experience in ways print cannot. We can now enlarge fonts, reading later into life. You no longer lose your place in the book, because have you ever wondered how much of an author's painstaking work goes unappreciated because the reader dozed off and lost their place? e-books open to your place automatically.

Another fan favourite feature of e-books is the built-in dictionary. There is no longer any reason for not looking up a word's meaning. And you can store the book securely to access wherever there's internet access. No more forgetting the print book when on vacation.

"As much as I've come to enjoy the convenience of e-books these past few months, and while I will continue it, digital books don't deliver the same sort of visual and tactile satisfaction I get from reading physical books," says Anusha. "I'm slowly getting used to it though as I've read about six books this past month."

Most of us might not be around to see an e-book-only future—which will eventually come by. The world will be a better place without us, without our shopping malls, without our gas cars and a vast sea of knowledge at the palm of humans' hands. Till then, listed below are five of our favourite e-books you can carry around in the comfort of your pocket.

Marcus Off Duty: The Recipes I Cook At Home by Marcus Samuelsson and Roy Finamore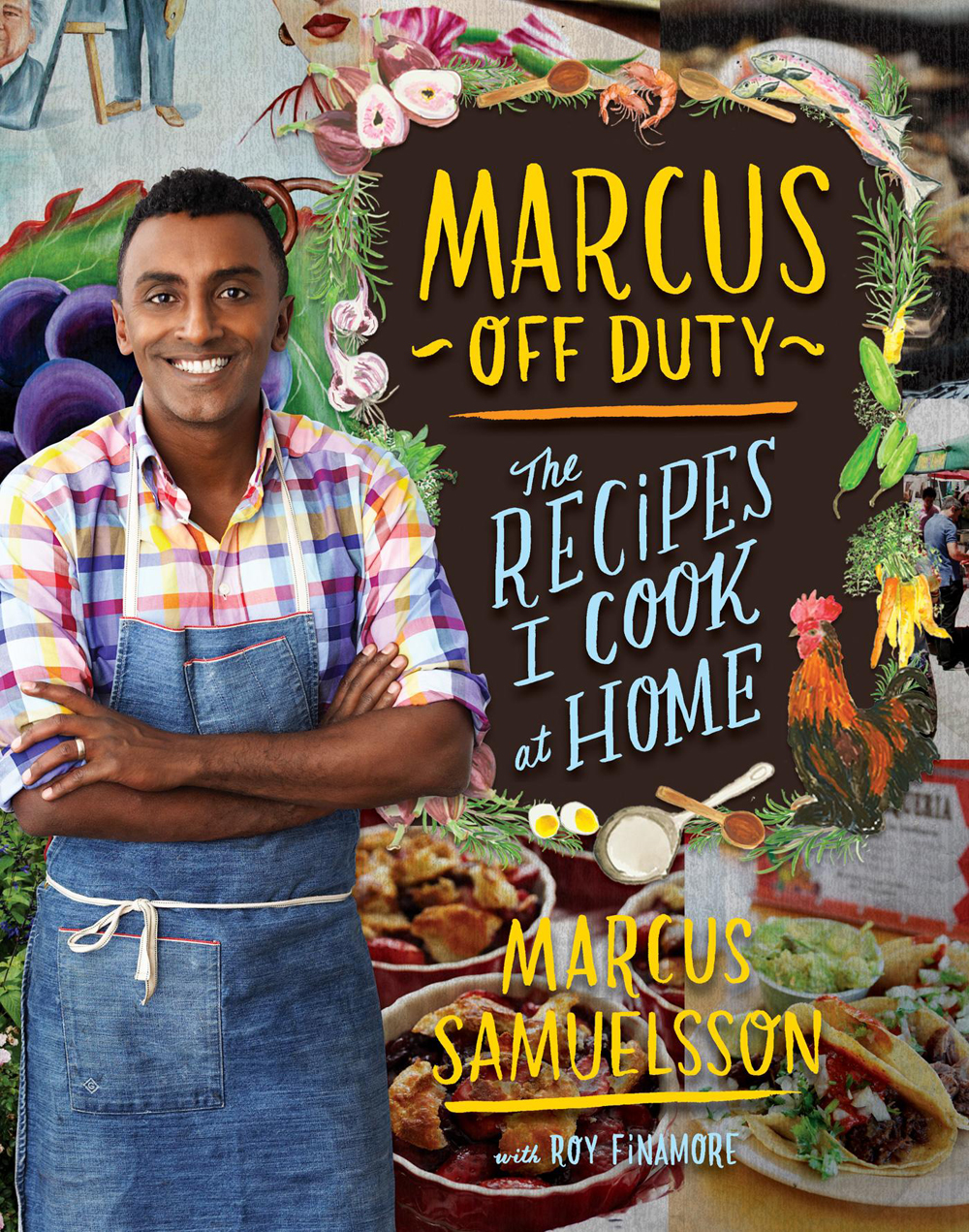 Courtesy: Amazon
Marcus Samuelsson is a superstar in the kitchen, and in this book,he shares with us the kind of food he makes for himself and his family. He's well-traveled and it shows in his food's Ethiopian, Swedish, Mexican, Caribbean, Italian, and Southern American influences.
Night and Day by Virginia Woolf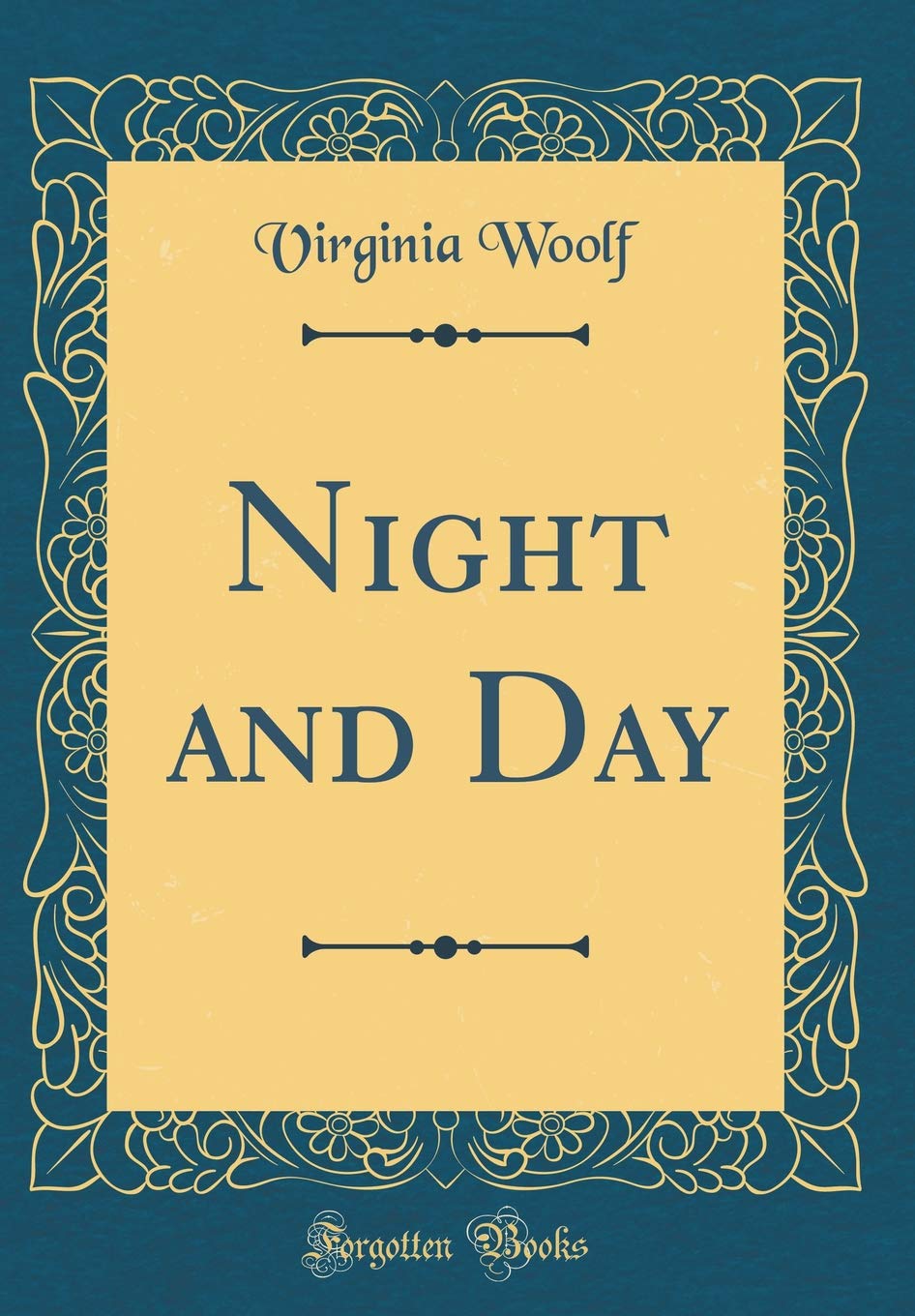 Courtesy: Amazon
One of Virginia' Woolf's earlier works, Night and Day explores the lives of two women in Edwardian London. Night and Day is a nuanced exploration of the political and personal lives of women in the early 20th century. While some of Woolf's later novels can be a challenge, Night and Day is an excellent read.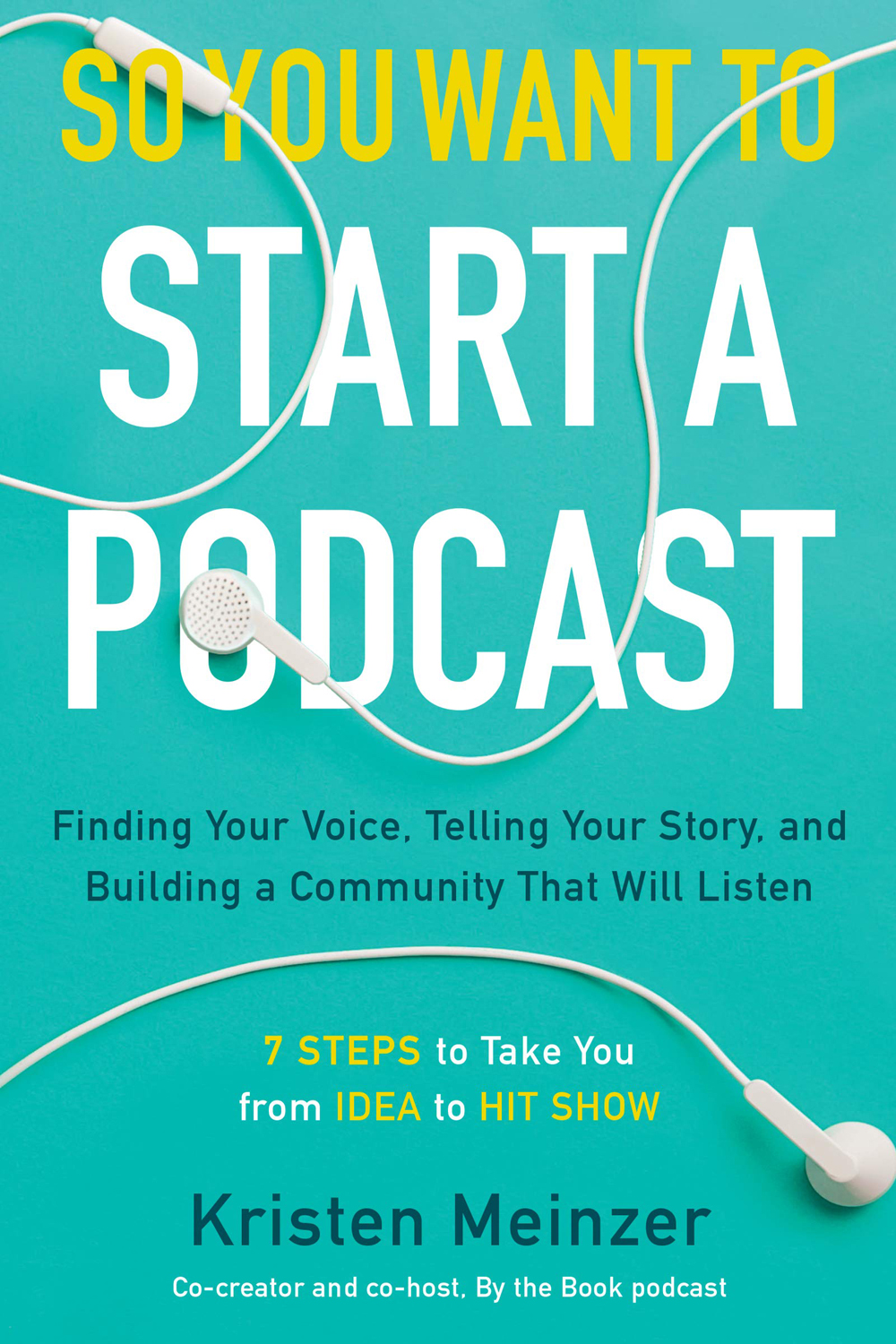 Courtesy: Amazon
People have some extra time on their hands and are looking for more creative projects. If you've ever thought about starting a podcast, we cannot recommend this book enough. It is structured well and helps you work through a plan for your podcast in a logical and thoughtful way.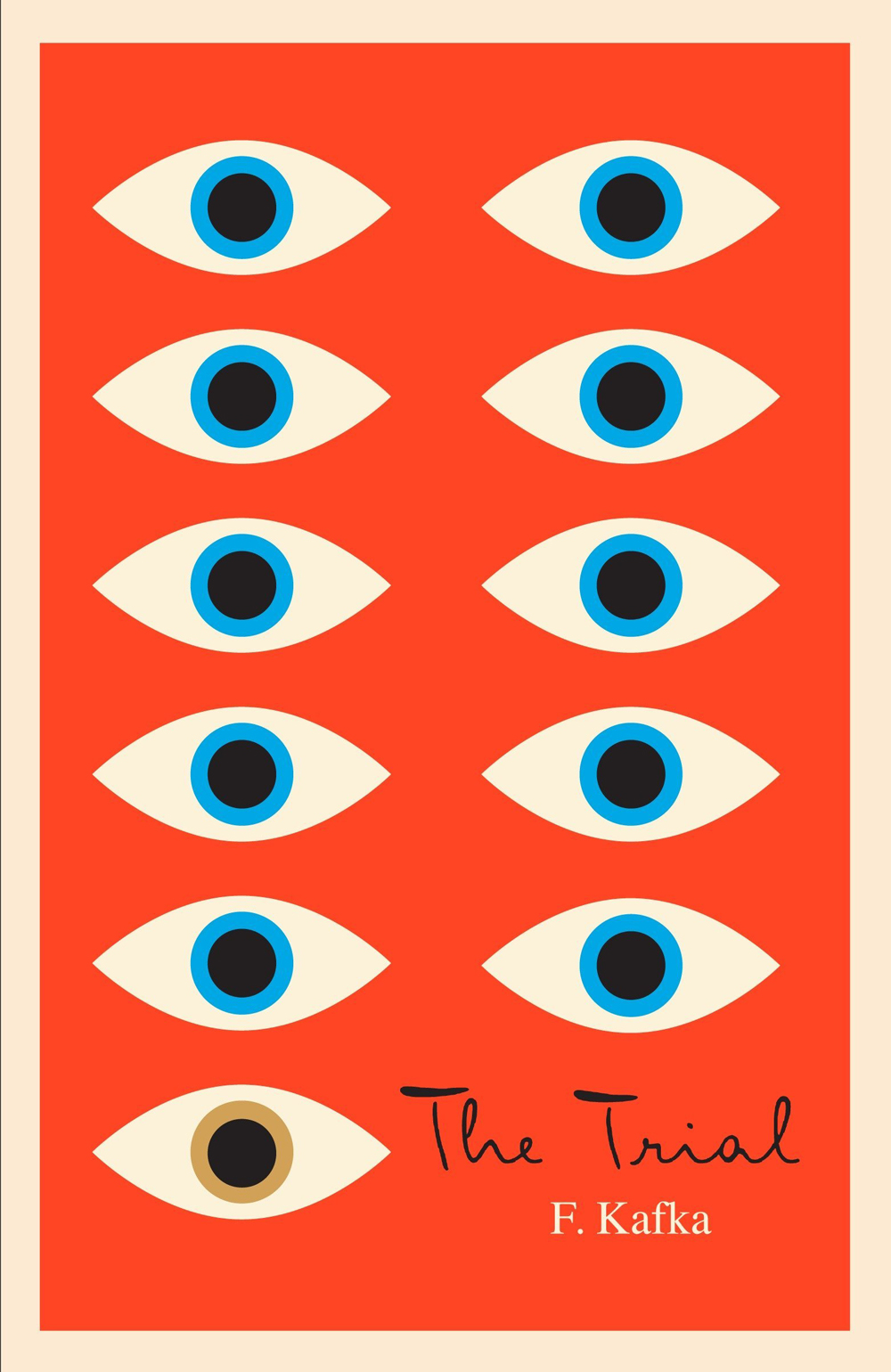 Courtesy: Amazon
It's been estimated that the Kafka burned nearly 90 percent of his work during his lifetime. Nonetheless, The Trial was published the year following his death, though never completed. The story revolves around Joseph K, a respectable chief financial officer at an undisclosed bank, and his arrest and subsequent prosecution for a crime that is never revealed to him or the reader. It's a frighteningly dark, satirical novel that's borderline surreal and fraught with unclear meaning.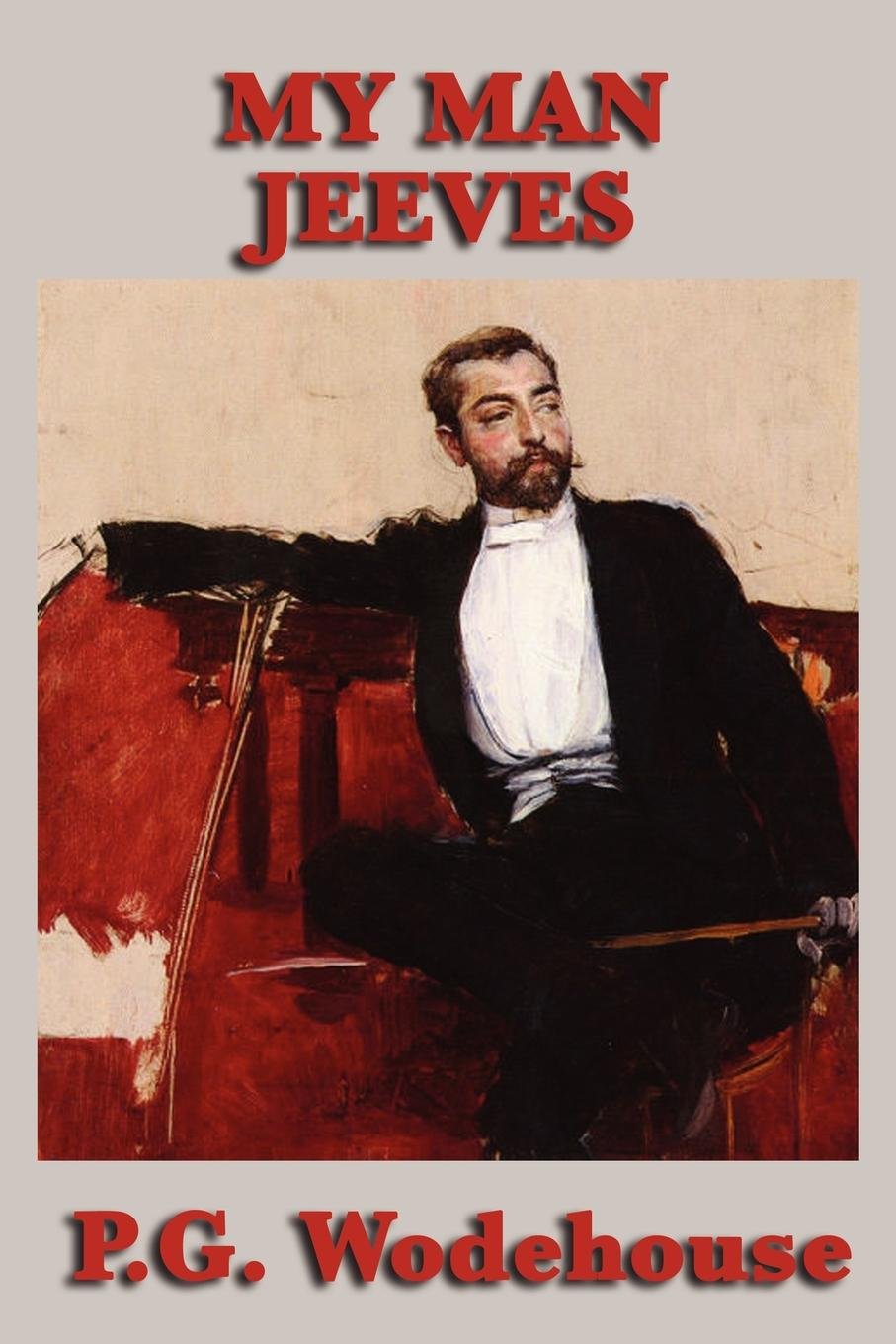 Courtesy: Amazon
My Man Jeeves is a comical collection of eight short stories originally published in various UK magazines prior to initial release as a book. Half of the stories are centered on silly escapades of the good-hearted aristocrat Bertie Wooster and his loveable valet Jeeves, while others concern Reggie Pepper. The formula for the stories is essentially the same—Jeeves always manages to save Wooster's moronic neck—but the appeal lies in Wodehouse's dry, British humor, and intellectual wit.
---
---