Sights in Sailung
This picturesque place, vital for both general and spiritual tourism, needs proactive measures to boost tourism.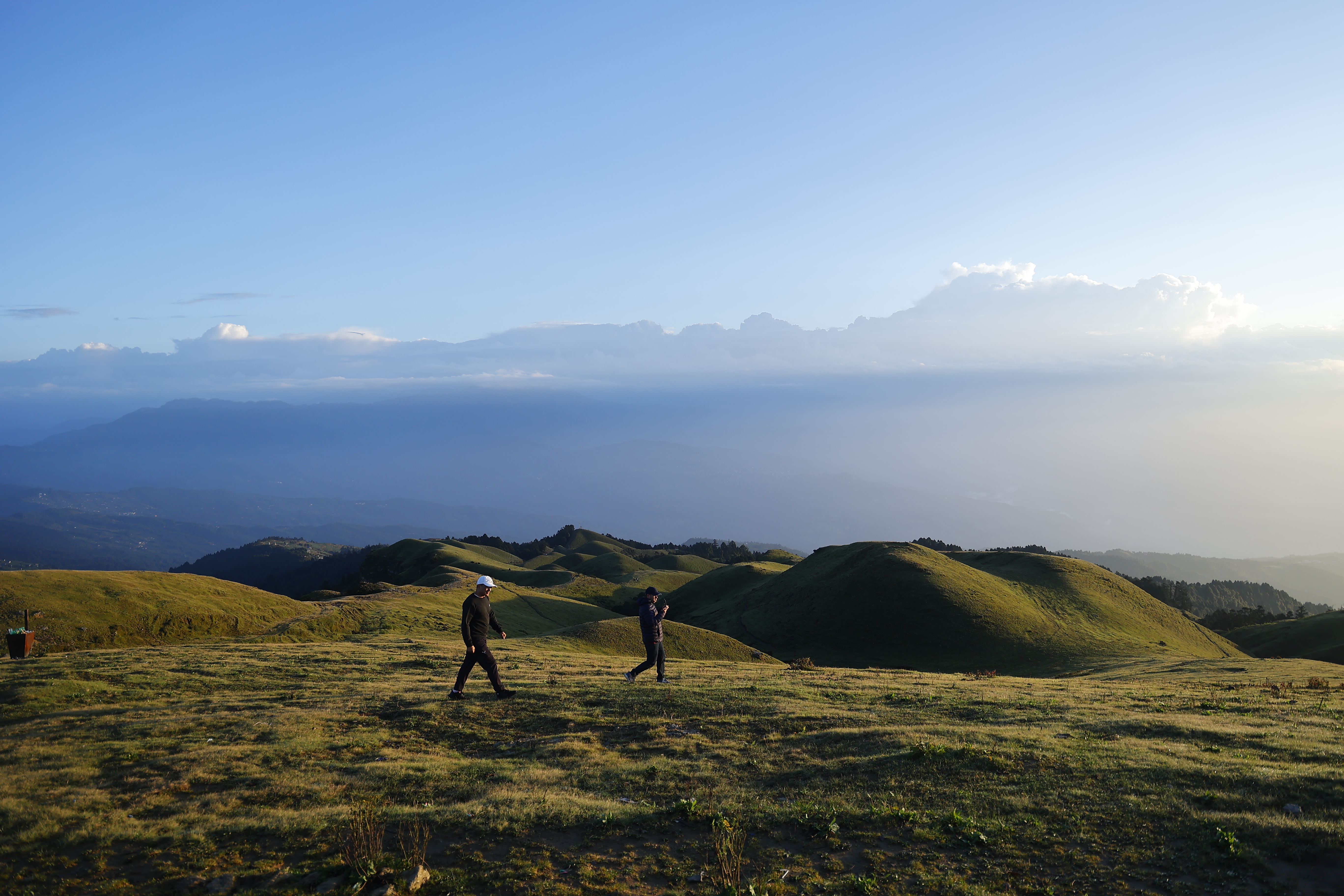 Bishnu Kanta Ghimire
Published at : November 11, 2023
Updated at : November 11, 2023 07:45
'Mathi mathi Sailunge ma chauri dulaune lai…'

'To the one who herds yaks in Sailung…'
Travellers on their way to Sailung often hum this song sung by Kunti Moktan with lyrics by Shrawan Mukarung. This picturesque destination sits on the border of the Ramechhap and Dolakha districts, offering stunning views of chauris (yak). The song melodiously retells the stories and legends that surround Sailung, depicting the bond between the chauris and the people.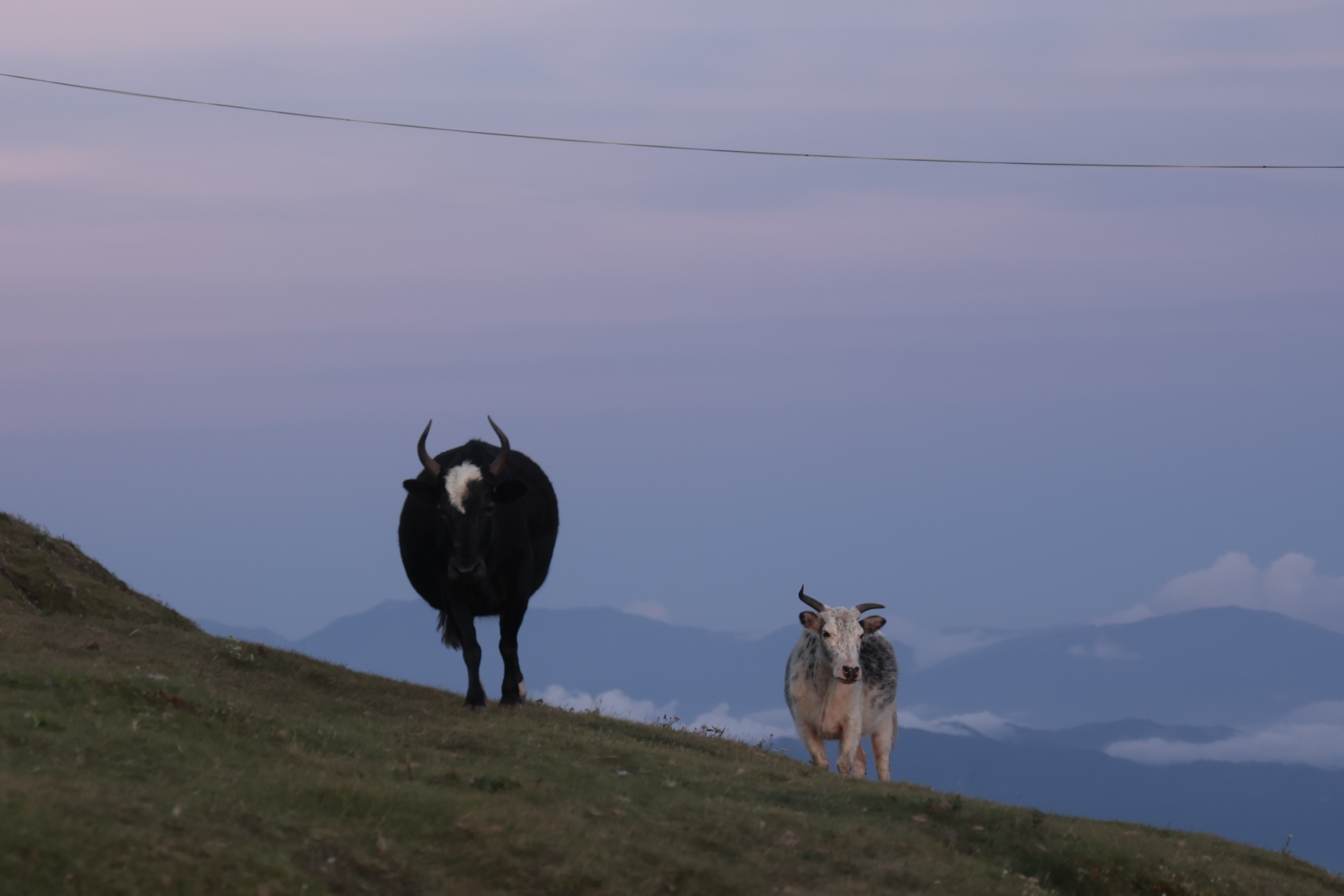 Bishnu Kanta Ghimire
In Sailung, besides yaks, visitors can also encounter horses and mules. The place holds special significance as a sacred site for both Hindu and Buddhist devotees as it has a Buddhist Chaitya and the Sailung Mahadev Temple, making it spiritually important for followers of both religions. A jatra also takes place in the region on Buddha Purnima. The tradition has been observed there for many years.
Sailung is vital for both general and spiritual tourism, but it needs to be promoted more. Taking proactive measures to boost tourism in this area is necessary.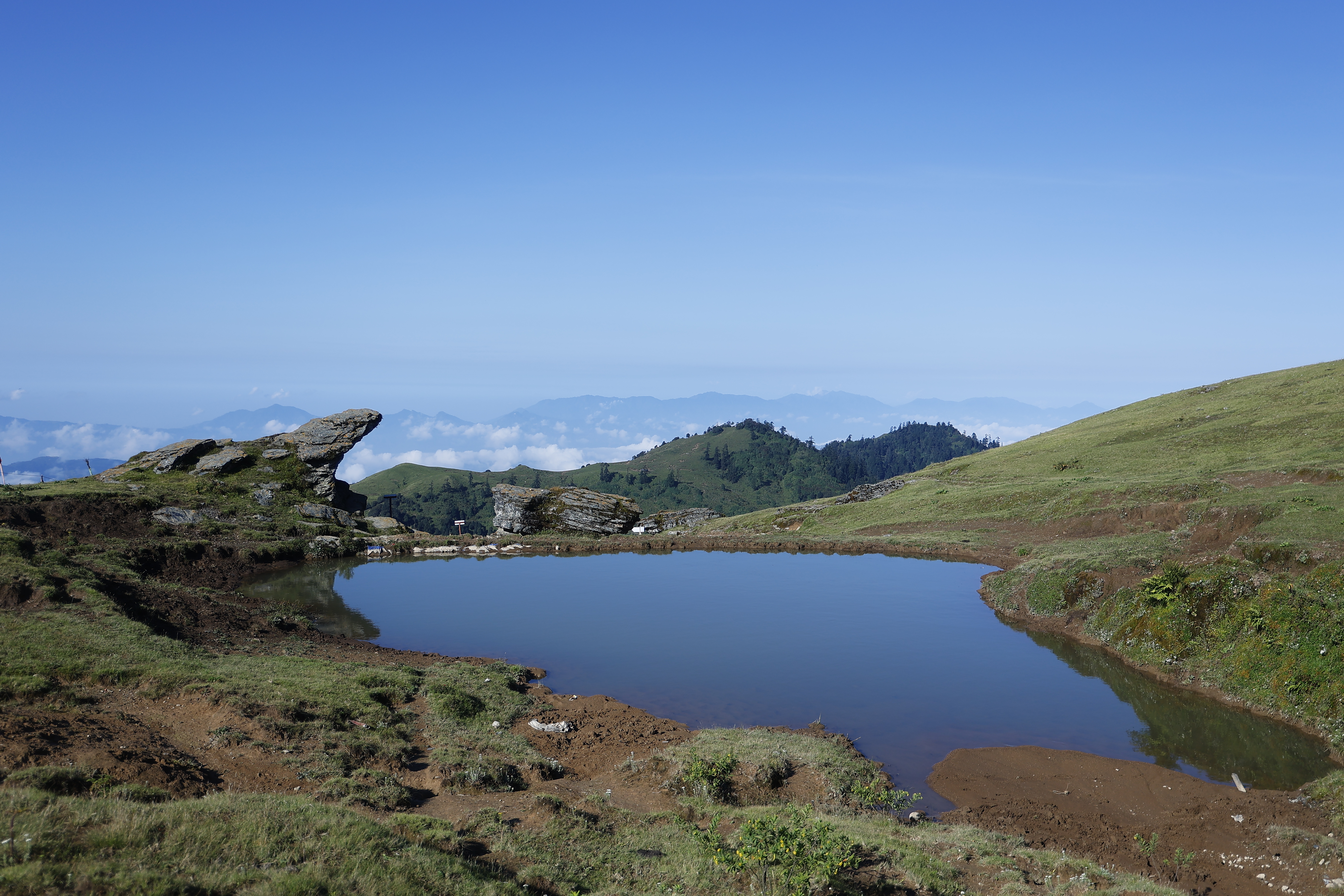 Bishnu Kanta Ghimire
The sight from the top of Sailung is truly awe-inspiring. In the rainy season, it is covered in clouds, and its lush green hills add to its charm. The breathtaking views of the green hills, the majestic Himalayas, the floating clouds and the mystical beauty of the region never fail to captivate visitors.
Locals in Sailung warmly welcome tourists, providing heartfelt hospitality and traditional food, ensuring the visitors have an unforgettable experience.
On the way, travellers can enjoy local delicacies, and Sailung offers a range of tasty treats, including katus, yak ghee, chhurpi (hardened cheese), as well as salla, sisnu, and lekali potatoes.
For Hindus, it is also a place for meditation, revered as Lord Shiva's tapobhumi, while Buddhists hold it in high regard as Guru Paduka's sacred abode. The locals deeply respect these sites as holy places.
---