The week in 7 photos
Here are some of the photos taken by our photojournalists and reporters this week.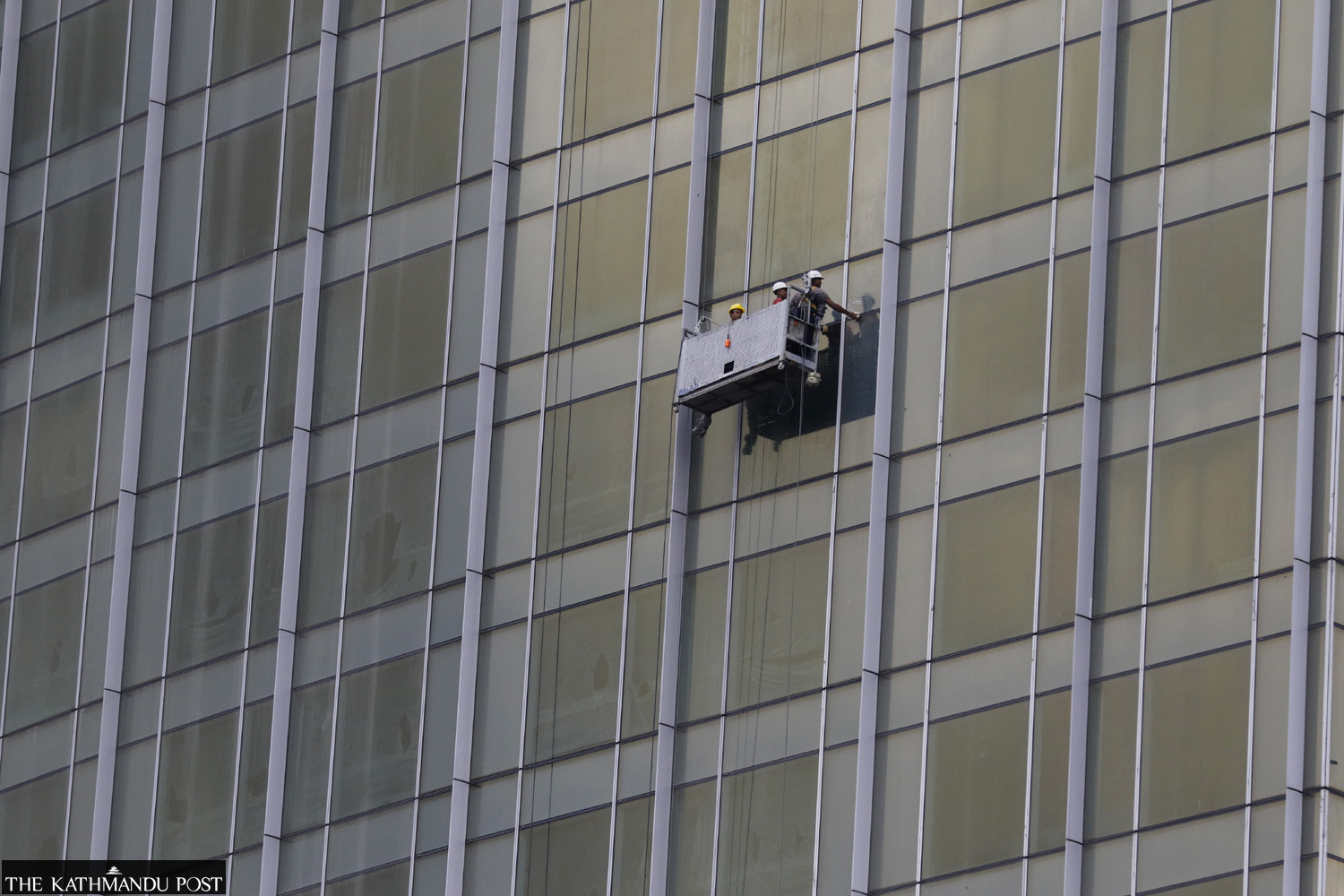 Workers clean up the glasses of a newly constructed building at Kantipath, Kathmandu, on Friday. Keshav Thapa/TKP
Published at : October 7, 2023
Updated at : October 7, 2023 14:50
Here are some best shots from the week.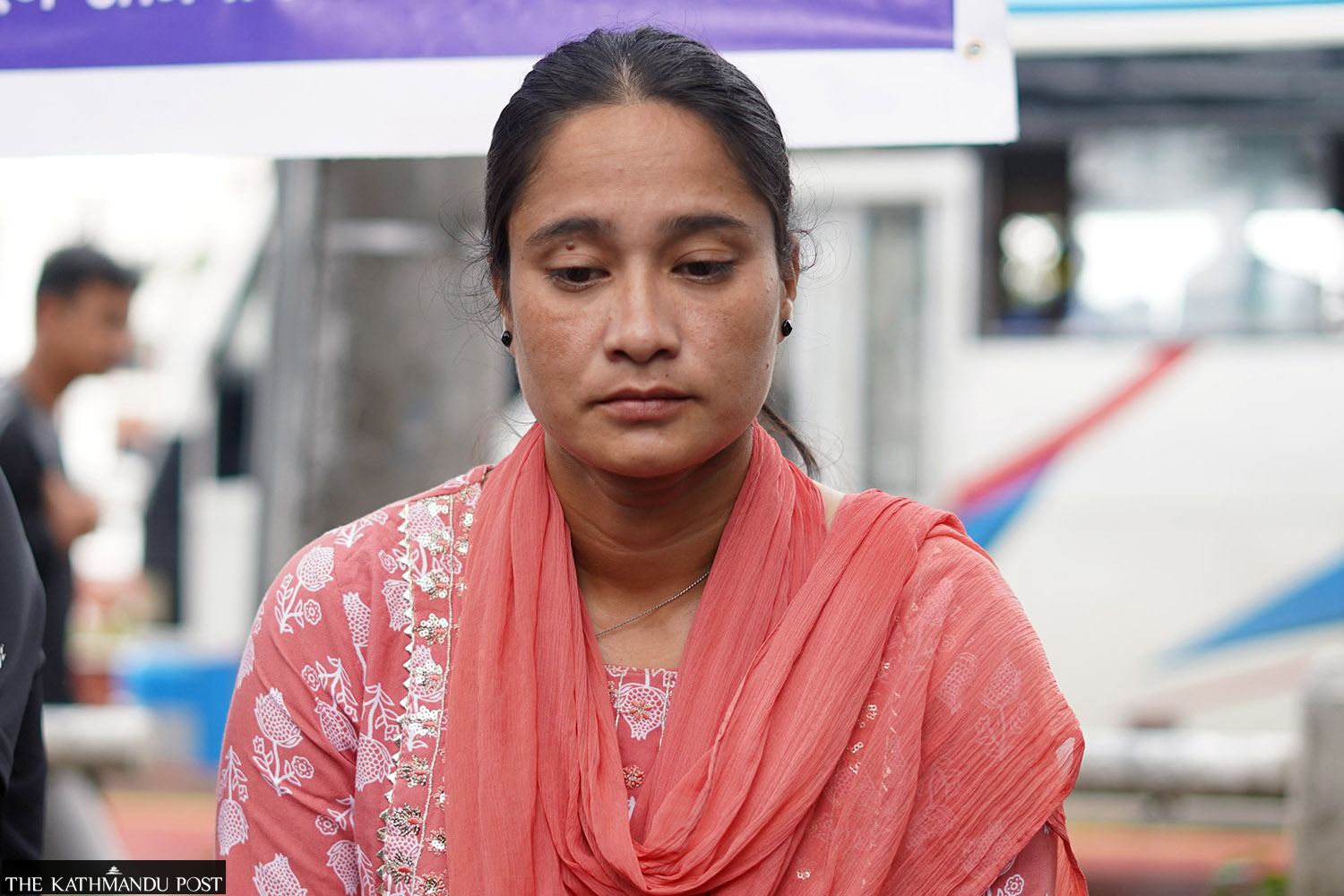 Bharati Manandhar, the widow of Chetan Manandhar of Banke, stages a hunger strike at Maitighar in Kathmandu on Wednesday, protesting the recent presidential pardon for Yograj Dhakal aka Regal, the convicted murderer of her husband. Post Photo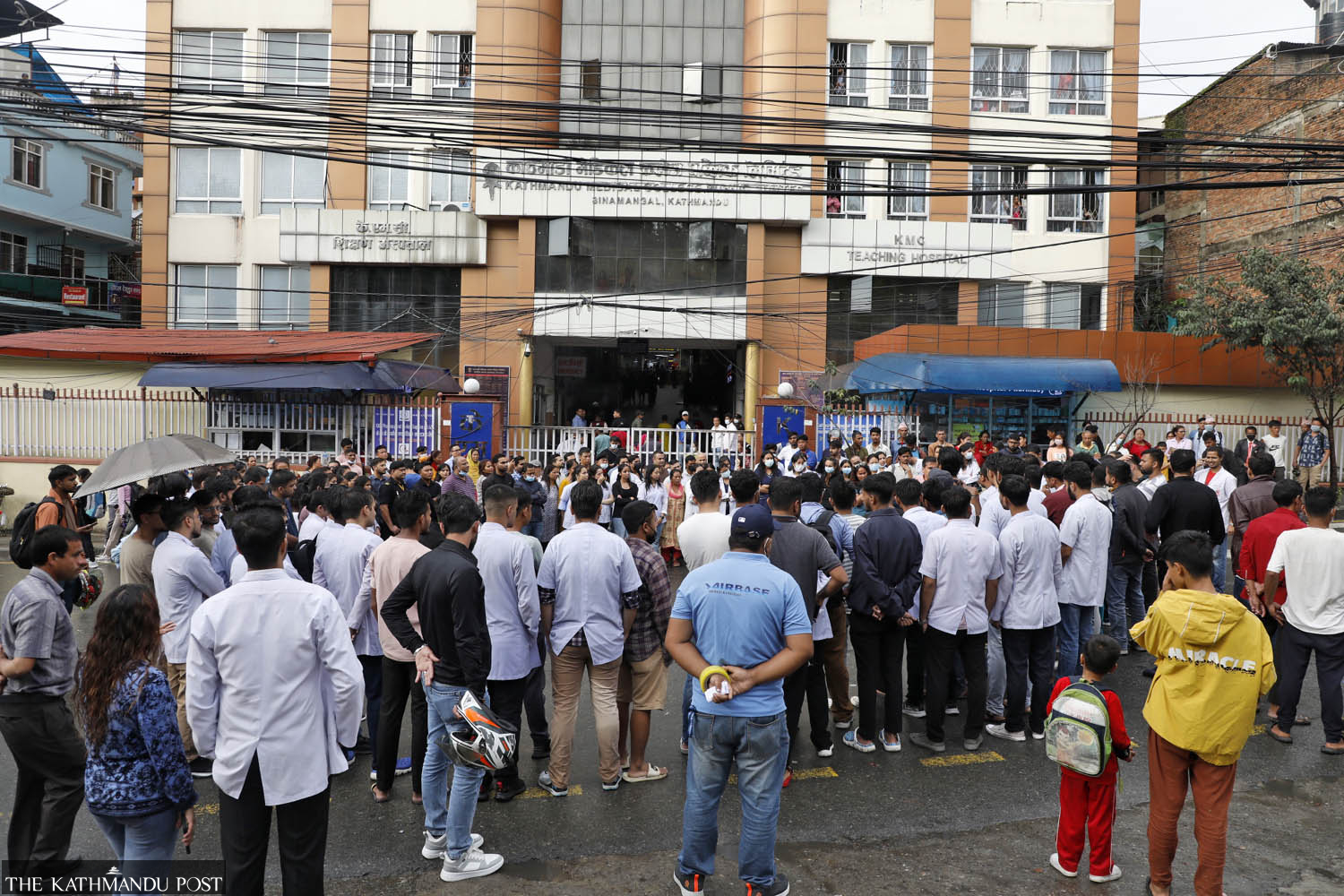 Medical professionals demonstrate in front of the Kathmandu Medical College at Sinamangal on Sunday protesting a recent assault on a doctor at the institution. Post Photo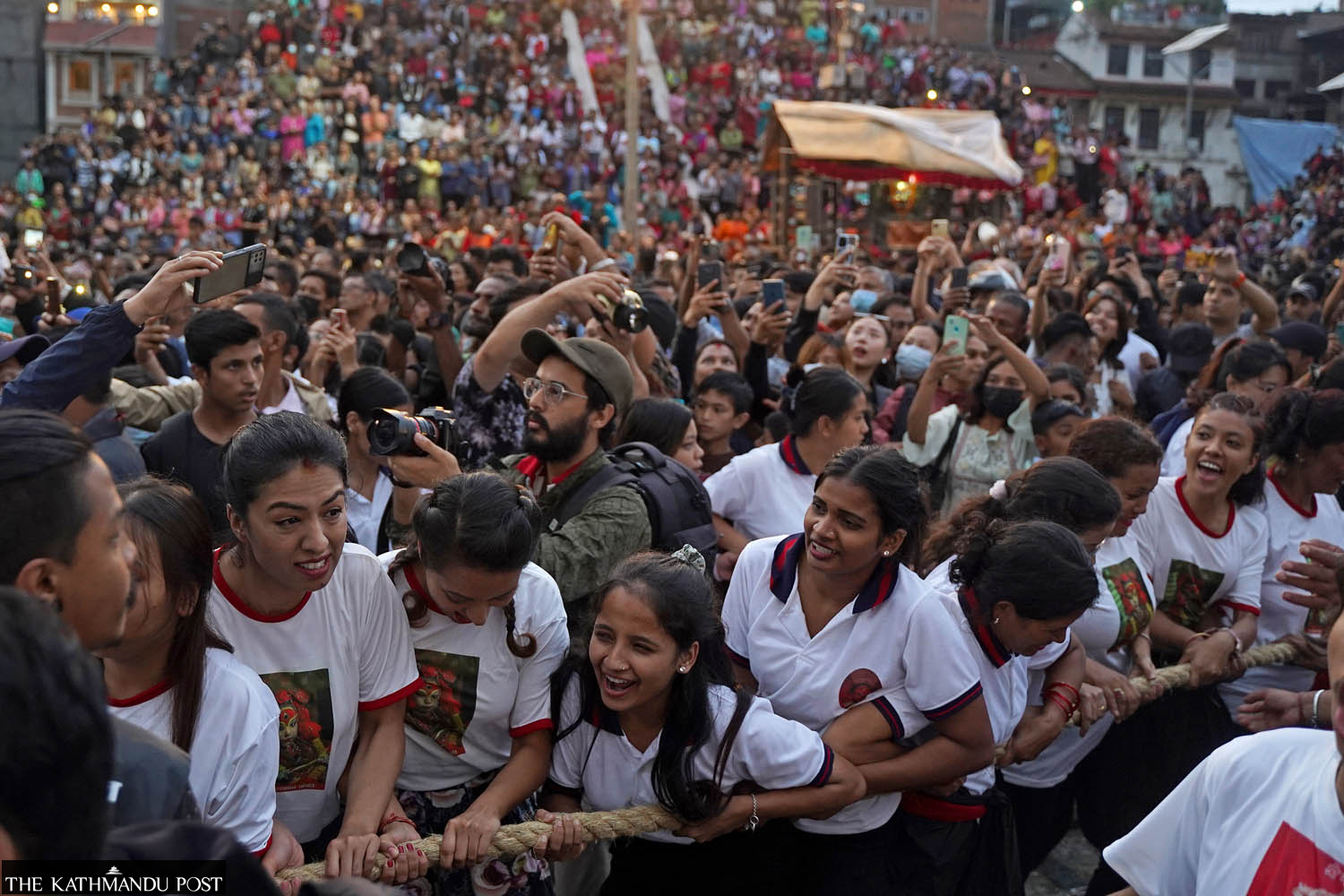 Women pull the chariots of Kumari, Ganesh and Bhairav deities at Kathmandu Durbar Square on the last day of the Indra Jatra festival on Monday. The festival, dedicated to Indra, the lord of rains, spans eight days and features masked dances involving various deities and demons. Angad Dhakal/TKP
A mahout takes an elephant to graze in the jungles of Chitwan National Park earlier this week. Deepak KC/TKP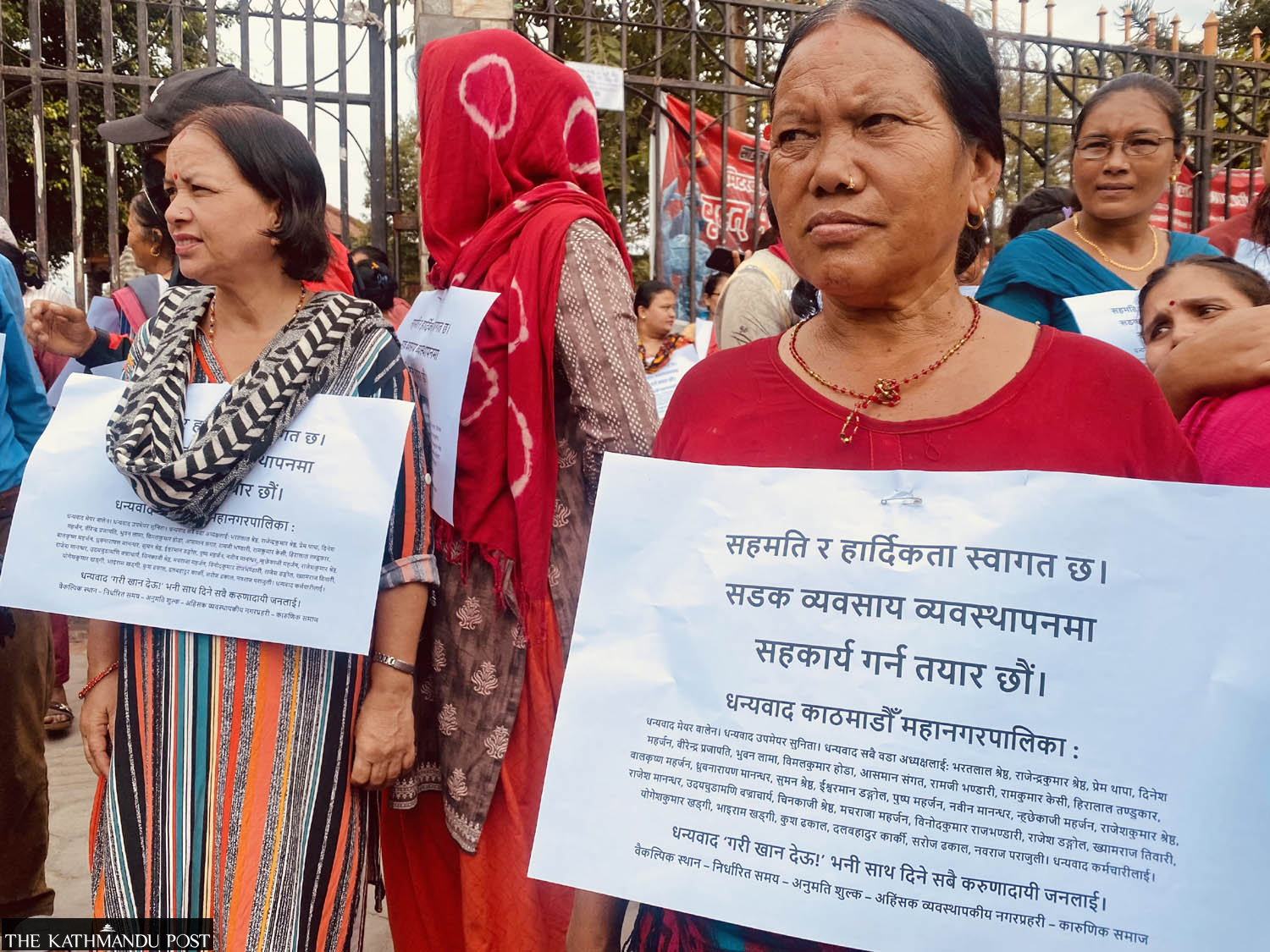 People dependent on street business march in Kathmandu on Sunday, welcoming the agreement reached between the authorities and activist Iih last week on taking an initiative to manage street vending. Post Photo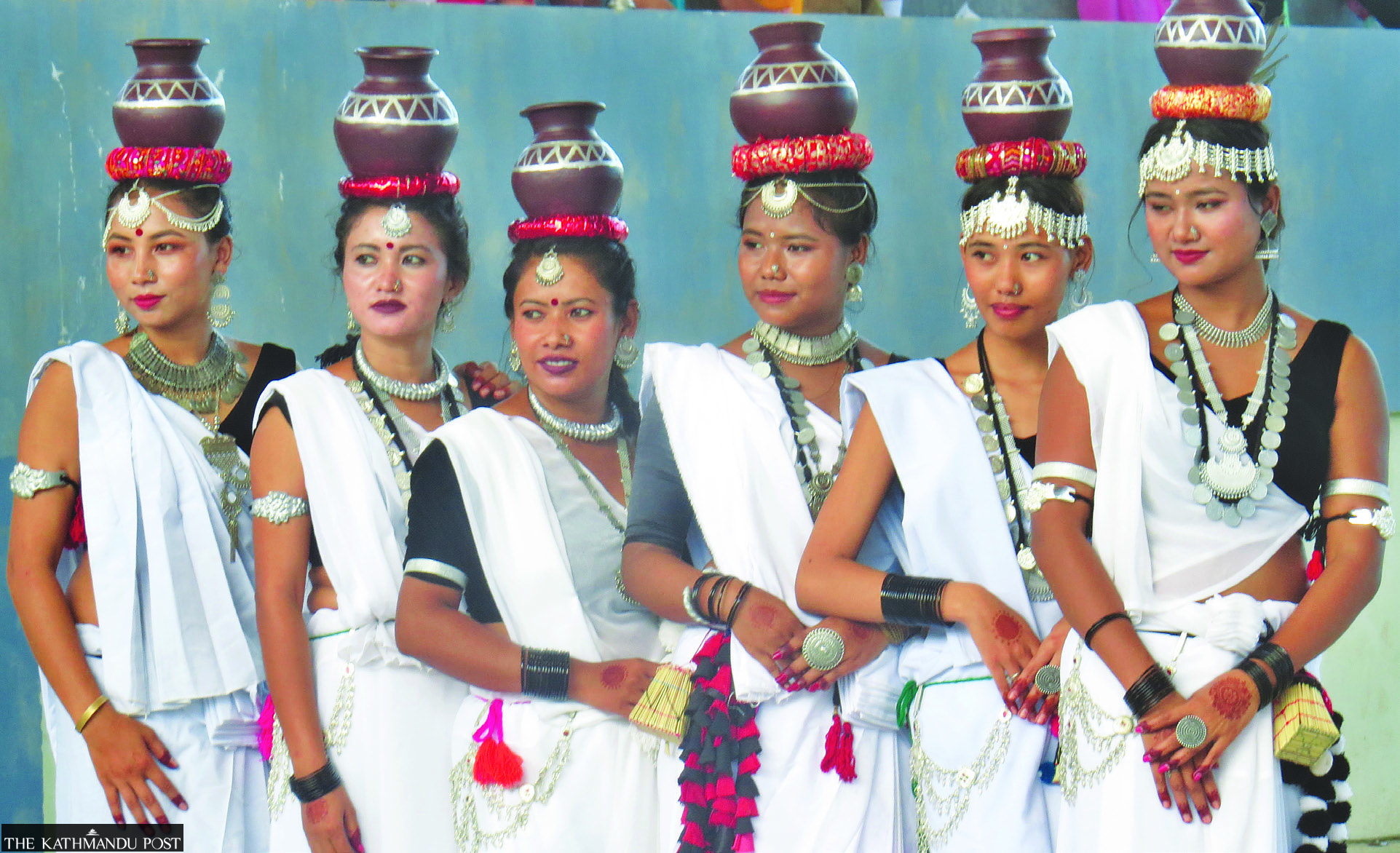 Women perform at Patiyani Dhanauji in Bharatpur, Chitwan on Thursday on the occasion of Jitiya festival celebrated by the indigenous Tharus. Ramesh Kumar Paudel/TKP
---