Janai Purnima being observed today
From replacing of sacred thread to preparing a hearty nine-bean soup, Janai Purnima marks the beginning of the festive season in Nepal.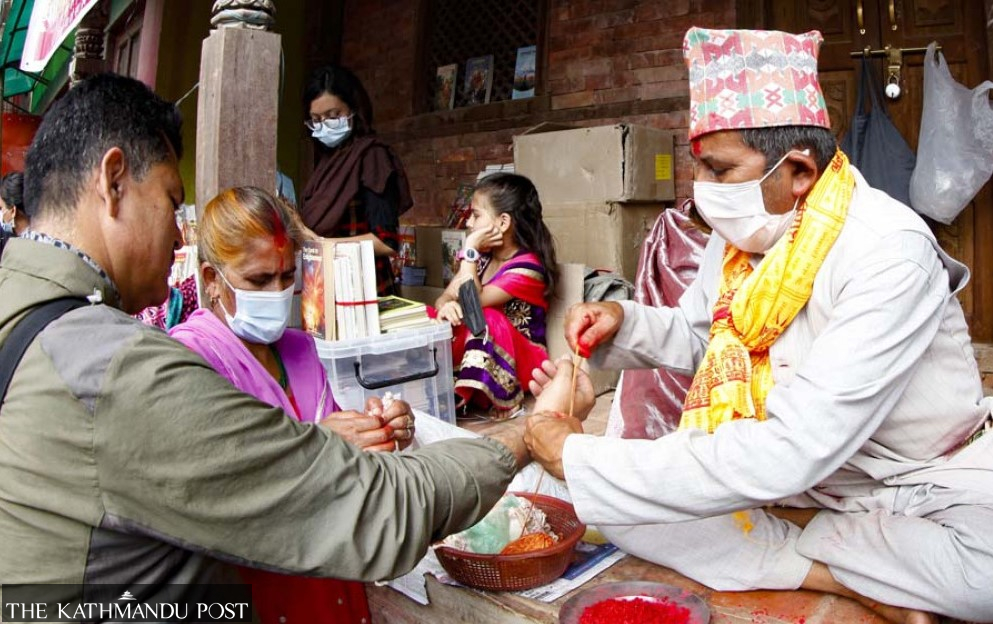 Elite Joshi/TKP
Published at : August 22, 2021
Updated at : August 22, 2021 16:11
Every year, Janai Purnima is celebrated on the full moon day in the month of Shrawan. The 'Taghadharis', bearer of the holy thread called Janai, take a bath in the nearest river or pond early in the morning and replace the janai with a fresh one given by their priest.

Devotees also tie a sacred thread around their wrist on this day, which they believe purifies the soul and protects one from evil.
Despite Covid-19 pandemic, many Hindus across the country have flocked to religious temples and lakes like Gosaikunda, and Pachpokhari, to participate in the annual fair.
In Kathmandu Valley and the southern plains, Nepalis are also celebrating Rakshya Bandhan, a festival to celebrate the bond of love and affection between brothers and sisters.
Finally, no festival is complete without a special dish. On this day, especially among the Newa community, Nepalis prepare a special nine-bean soup, traditionally known as Kwati, and have it as part of their meal.
The soup, according to community elders, provide much-needed warmth to the farmers, who spend the monsoon summer shin-deep in muddy waters, planting crops in the fields.
Here are some photos taken by Post's photographer Elite Joshi highlighting the special day being observed today.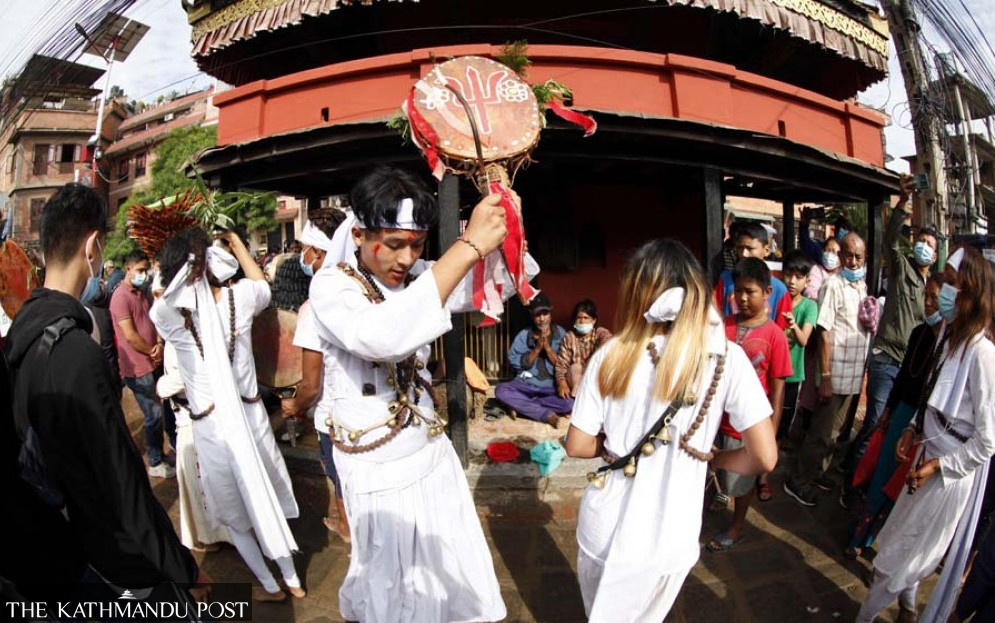 Elite Joshi/TKP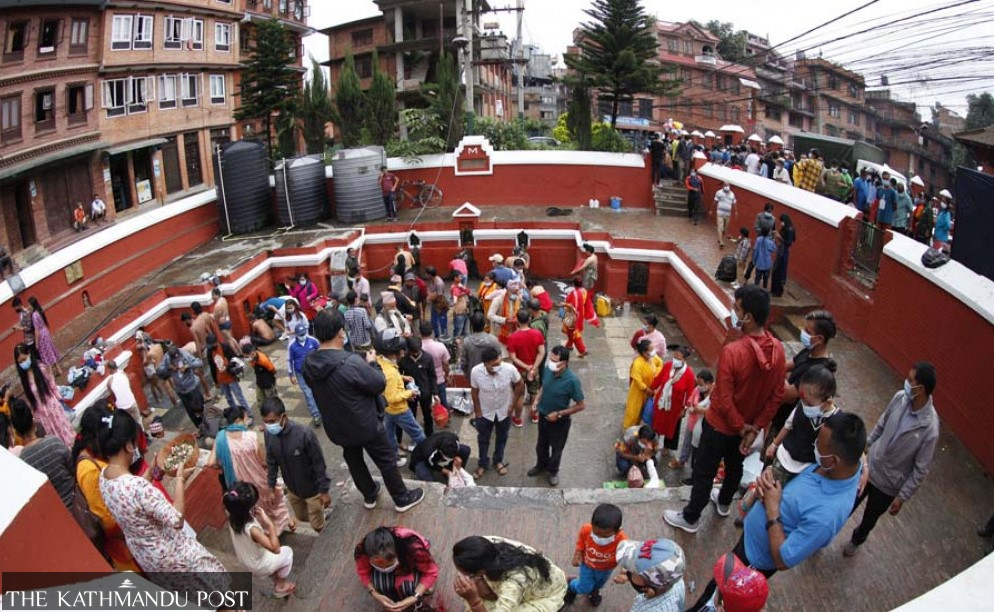 Elite Joshi/TKP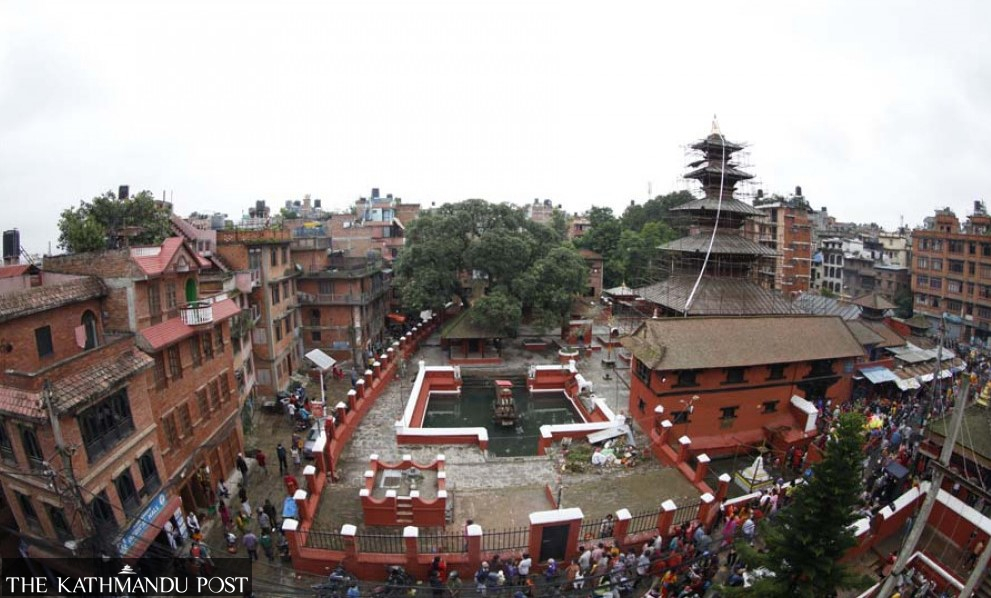 Elite Joshi/TKP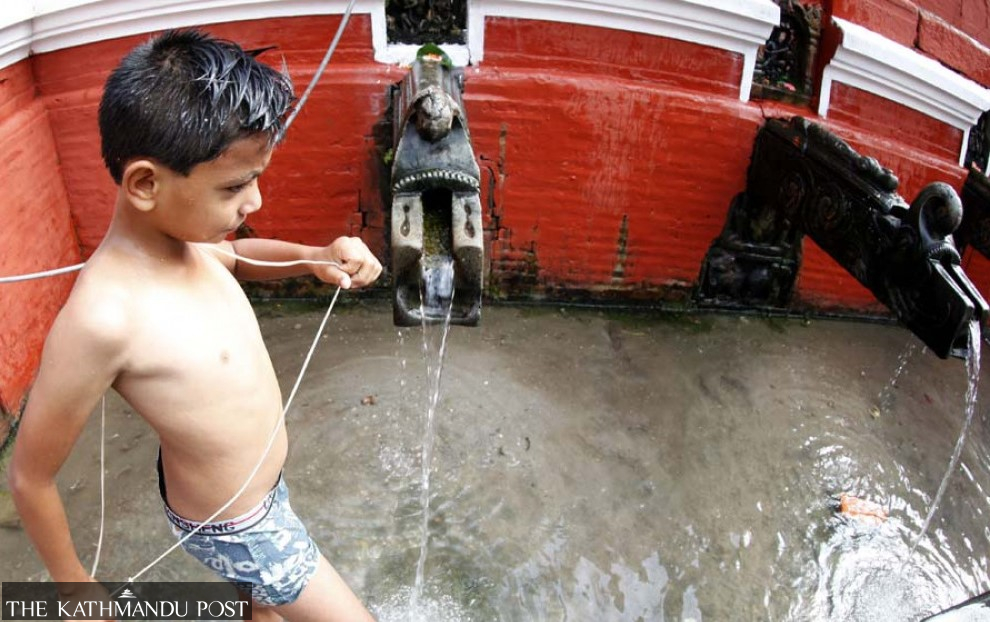 Elite Joshi/TKP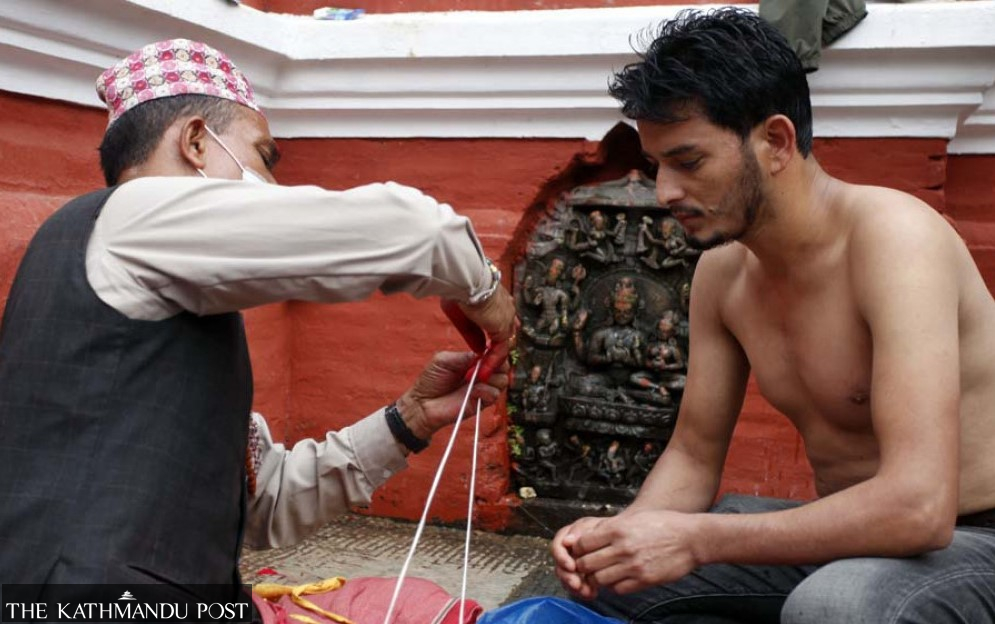 Elite Joshi/TKP
---