Nepal resumes limited number of domestic flights
Airlines companies told to reduce their daily flight numbers by half for now.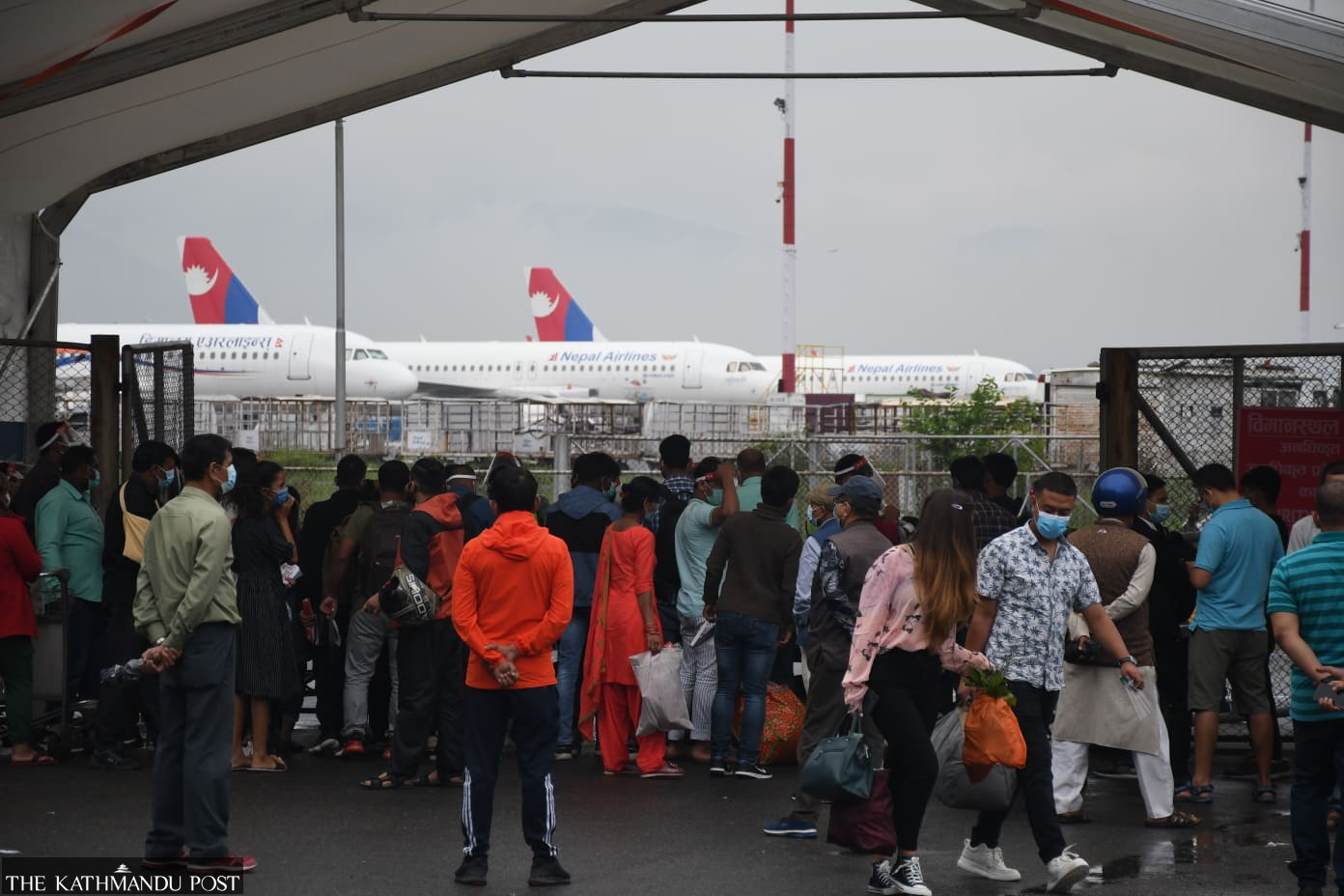 Anis Regmi/TKP
Published at : July 1, 2021
Updated at : July 1, 2021 18:36
A limited number of domestic flights resumed from Thursday, 58 days after the government restricted air travel as a measure to contain the spread of Covid-19.
All internal flights had been suspended indefinitely on May 3.
Following a Cabinet decision of June 21, the Civil Aviation Authority of Nepal (CAAN) on Wednesday had given permission to operate a limited number of flights.
As per the decision, domestic airlines have been allowed to operate half the number of flights they conduct before the pandemic. CAAN has approved 67 daily flights for the month of July between 6:30 am and 6:00 pm.
Buddha Air has been allowed to operate 31 daily flights to various destinations, Yeti Airlines 15 flights daily while Shree Airlines and Saurya Airlines have been allowed to carry out 10 and 3 regular flights, respectively.
In the first phase, the four airlines will operate daily flights to and from Kathmandu to Dhangadhi, Nepalgunj, Surkhet, Bhairahawa, Pokhara, Bharatpur, Simara, Janakpur, Biratnagar, Tumlingtar, Bhadrapur, Lukla, Phaplu, Taplejung and Bhojpur.
According to the approved schedule, there will be 10 daily flights to and from Kathmandu to Biratnagar, nine to Bhairahawa, seven each to Nepalgunj and Bhadrapur, six each to Janakpur and Simara, five to Pokhara, and four to Dhangadhi.
Similarly, there will be eight daily flights to and from Kathmandu to Lukla, Phaplu, Taplejung and Bhojpur.
Flight permissions from Surkhet, Nepalgunj, Pokhara and Biratnagar airports for the hilly and mountainous regions were expected to be finalised by Thursday.
The aviation authority has said that the current approved flight schedule can be revised as per the flow of passengers without crossing the 50 percent flight limit.
Here are some images taken by Post photographer Anish Regmi on the first day of flight resumption.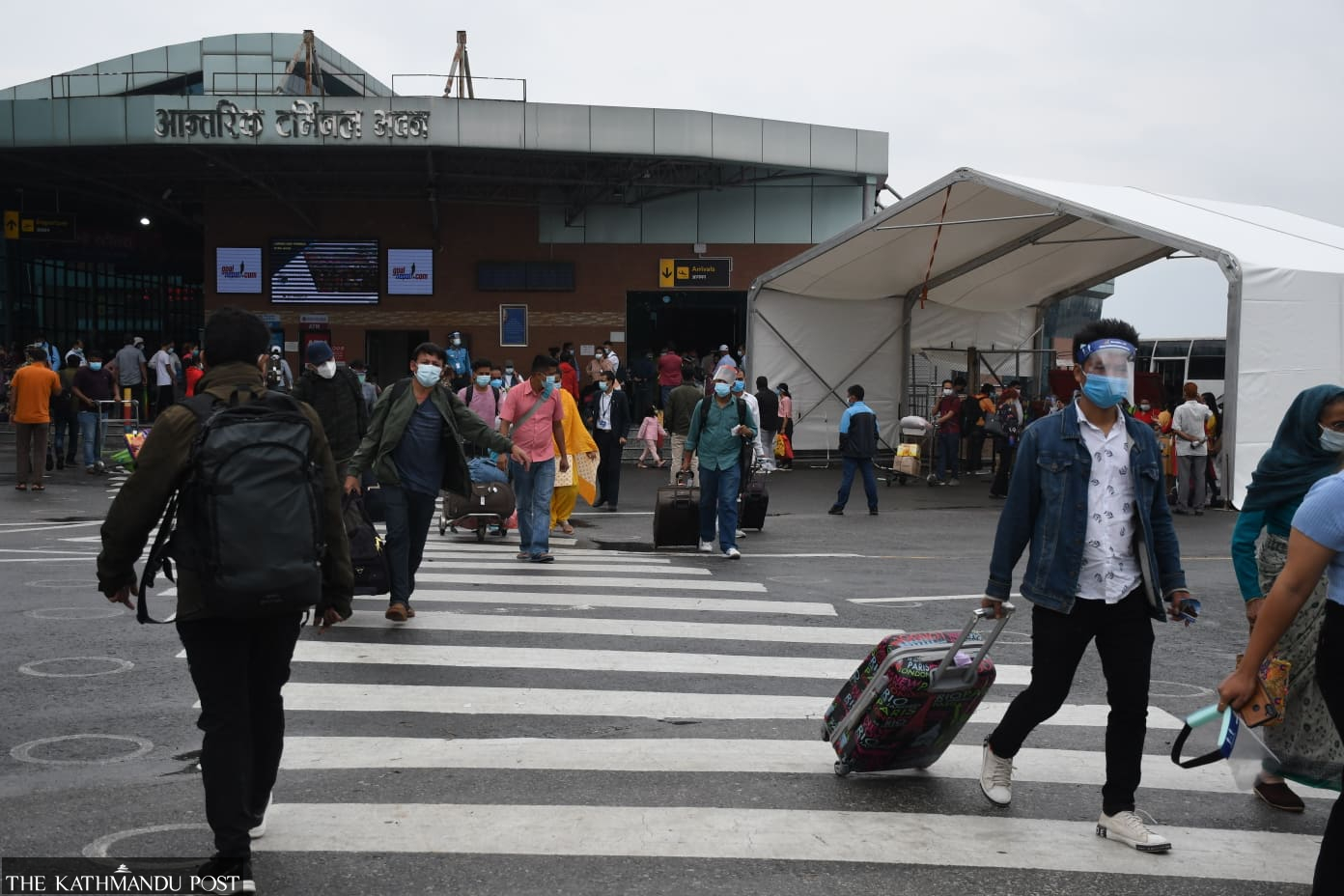 Anis Regmi/TKP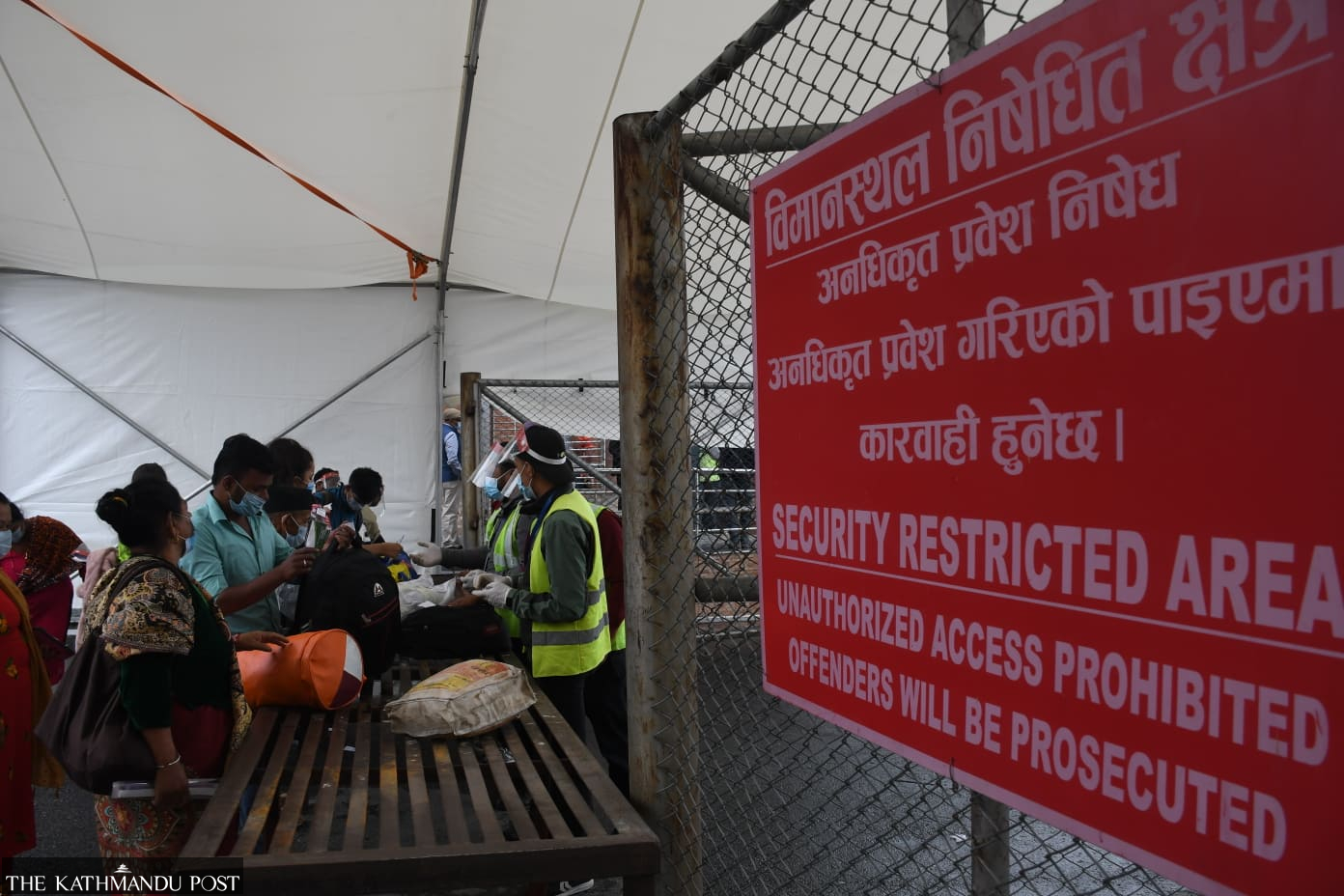 Anis Regmi/TKP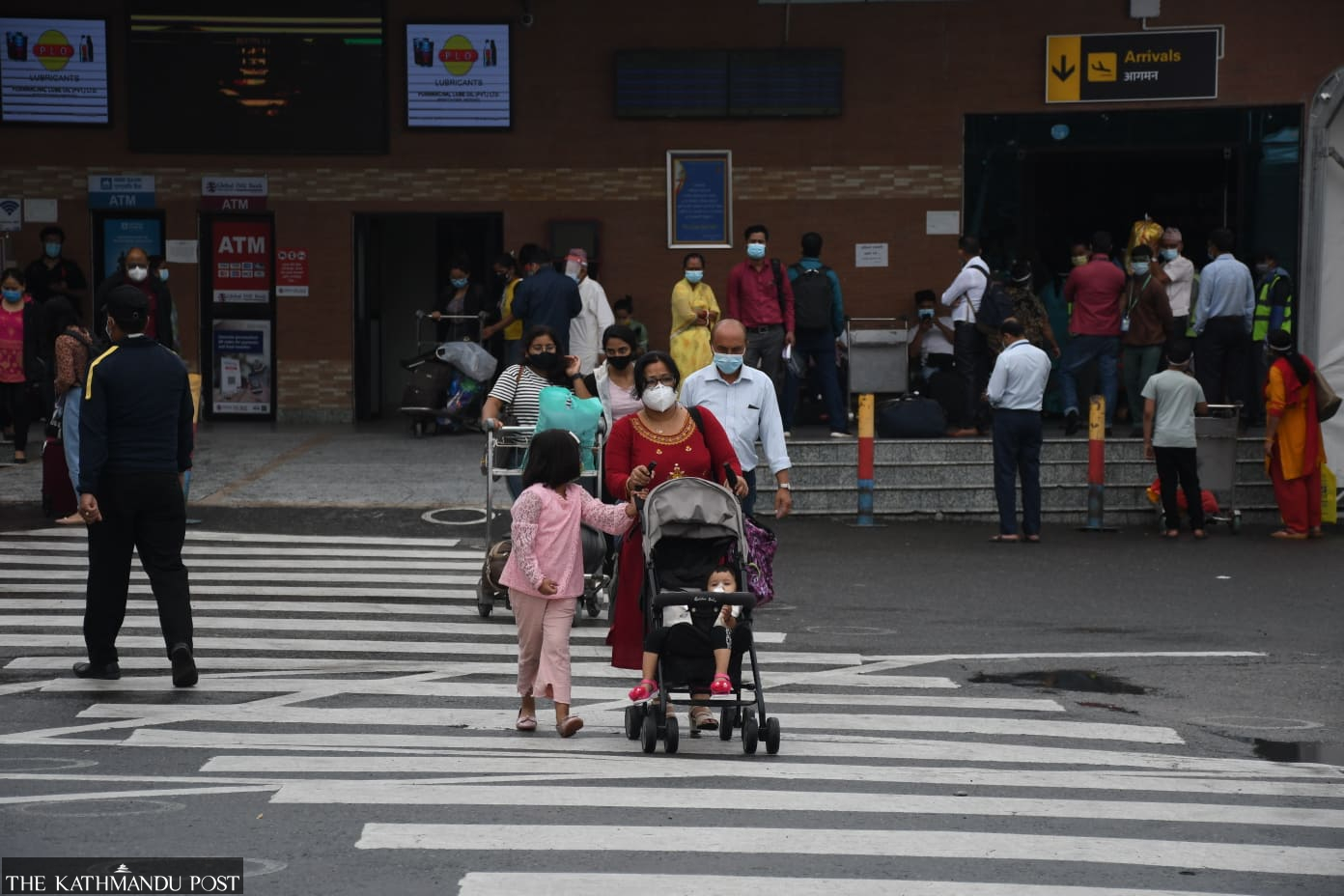 Anis Regmi/TKP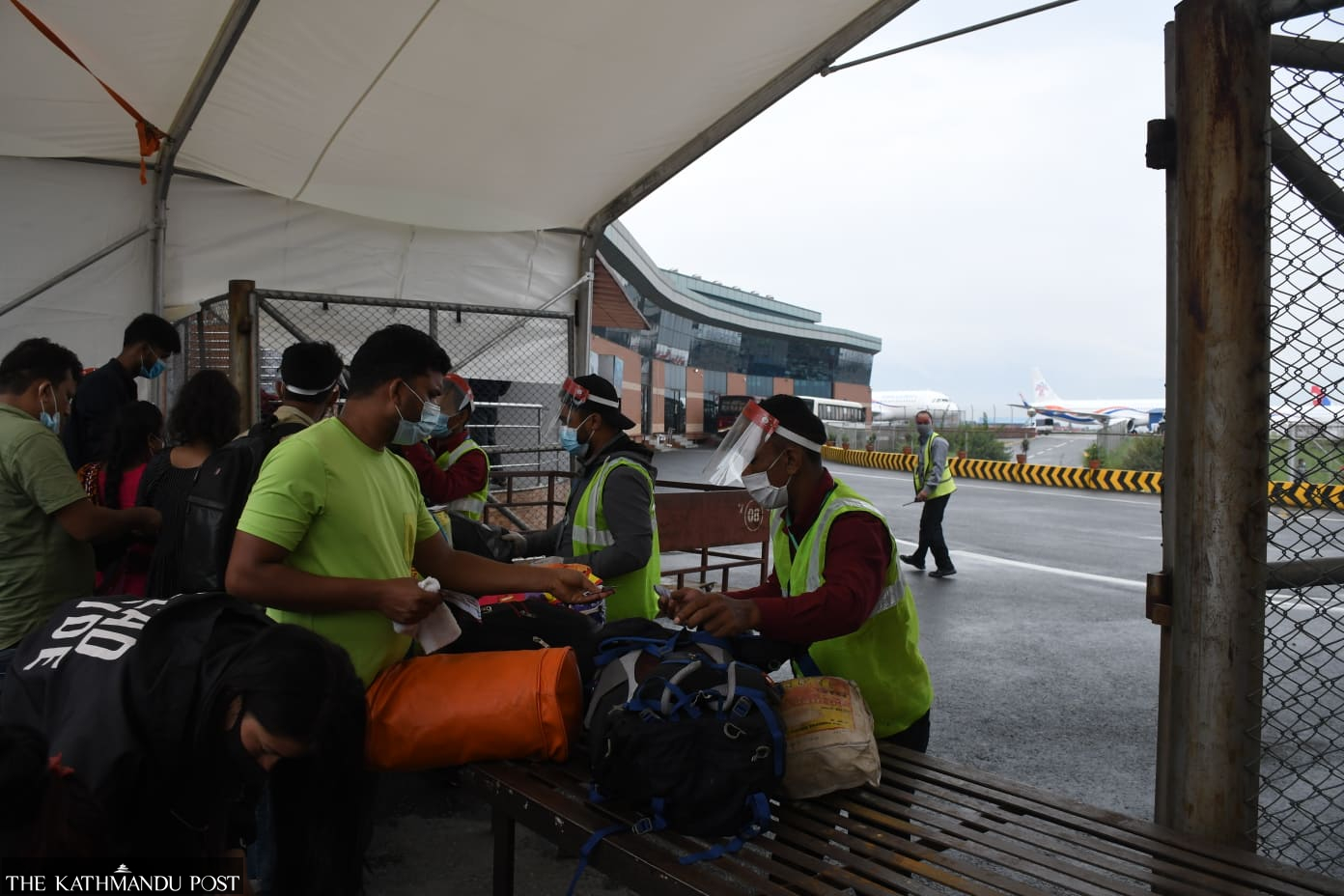 Anis Regmi/TKP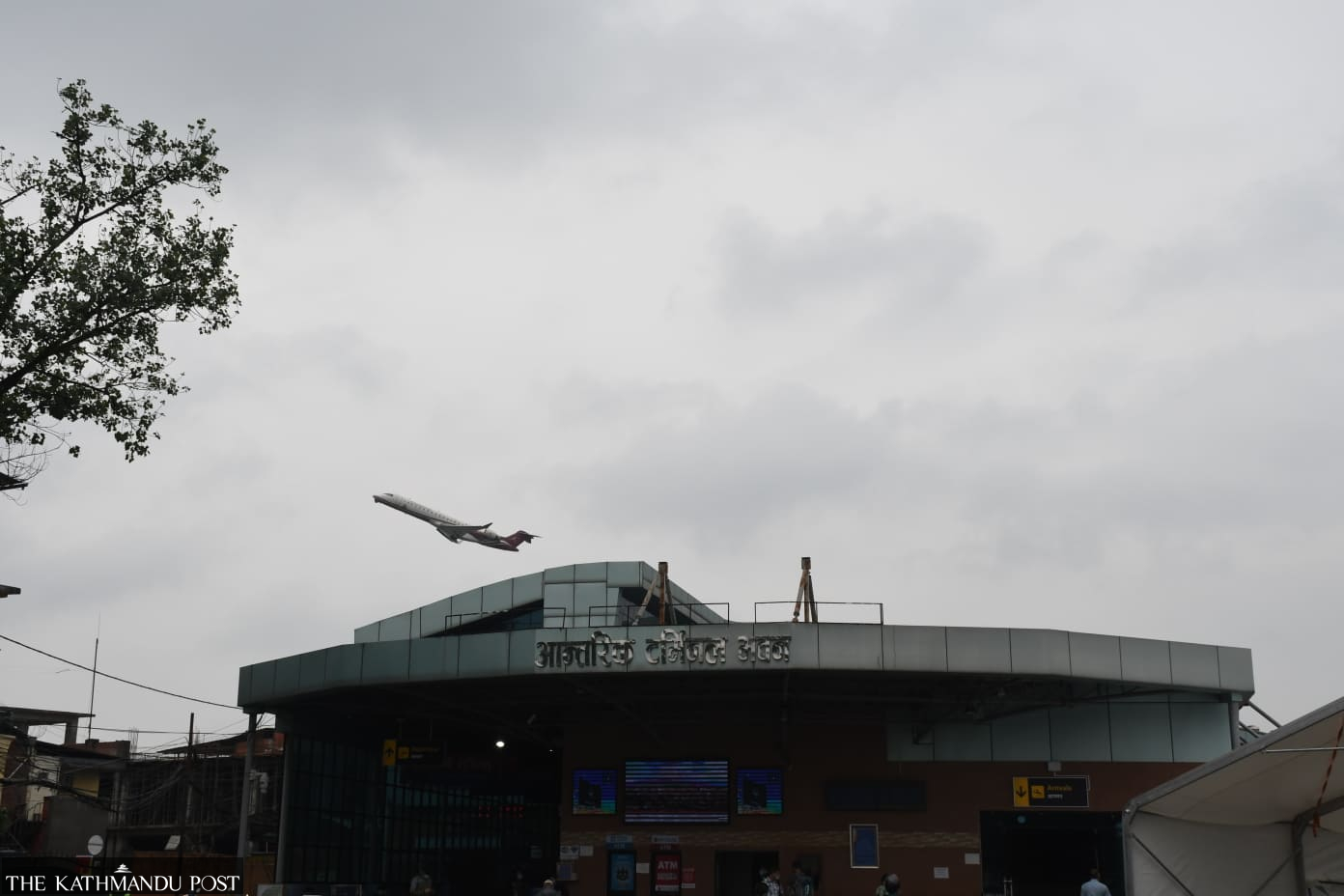 Anis Regmi/TKP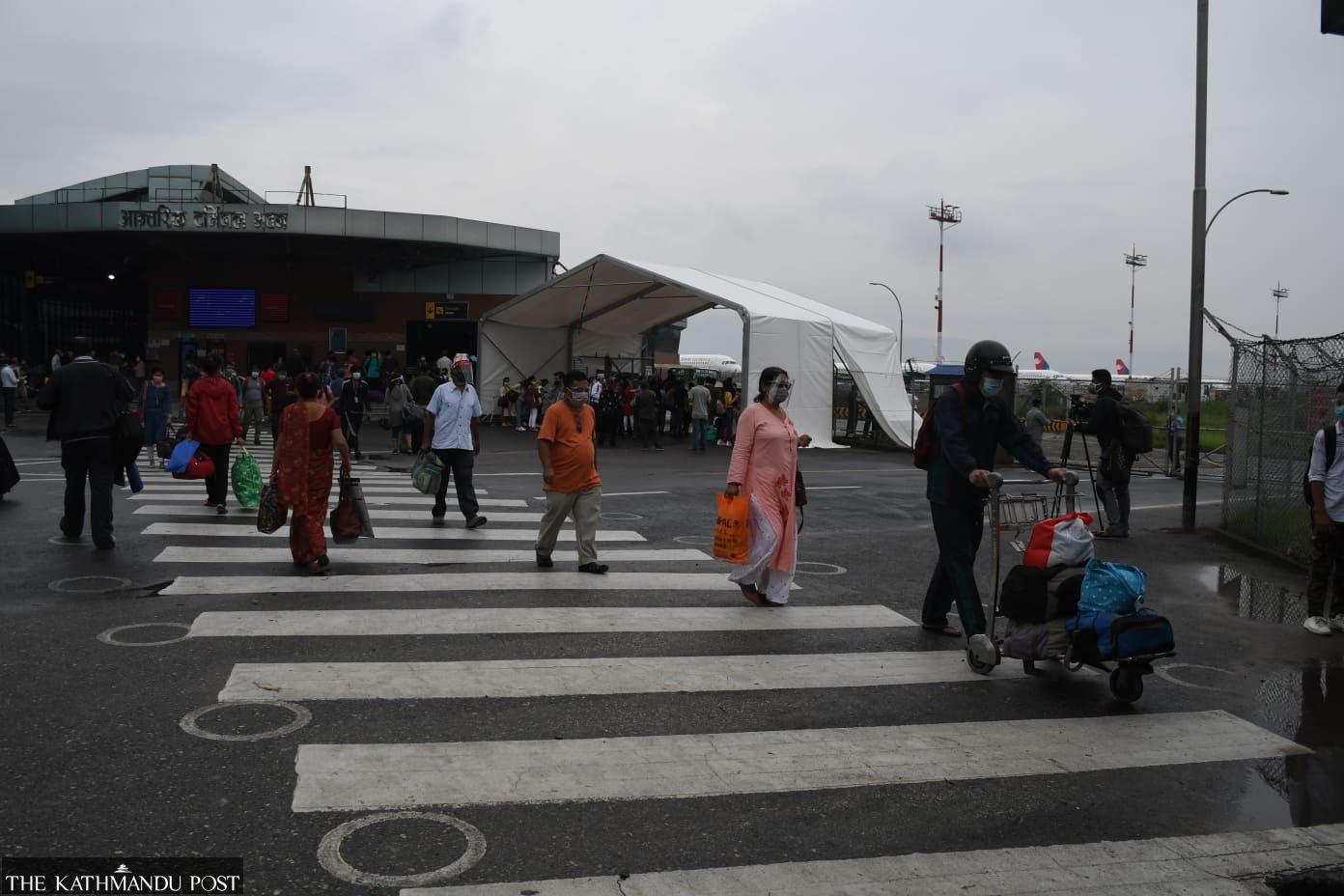 Anis Regmi/TKP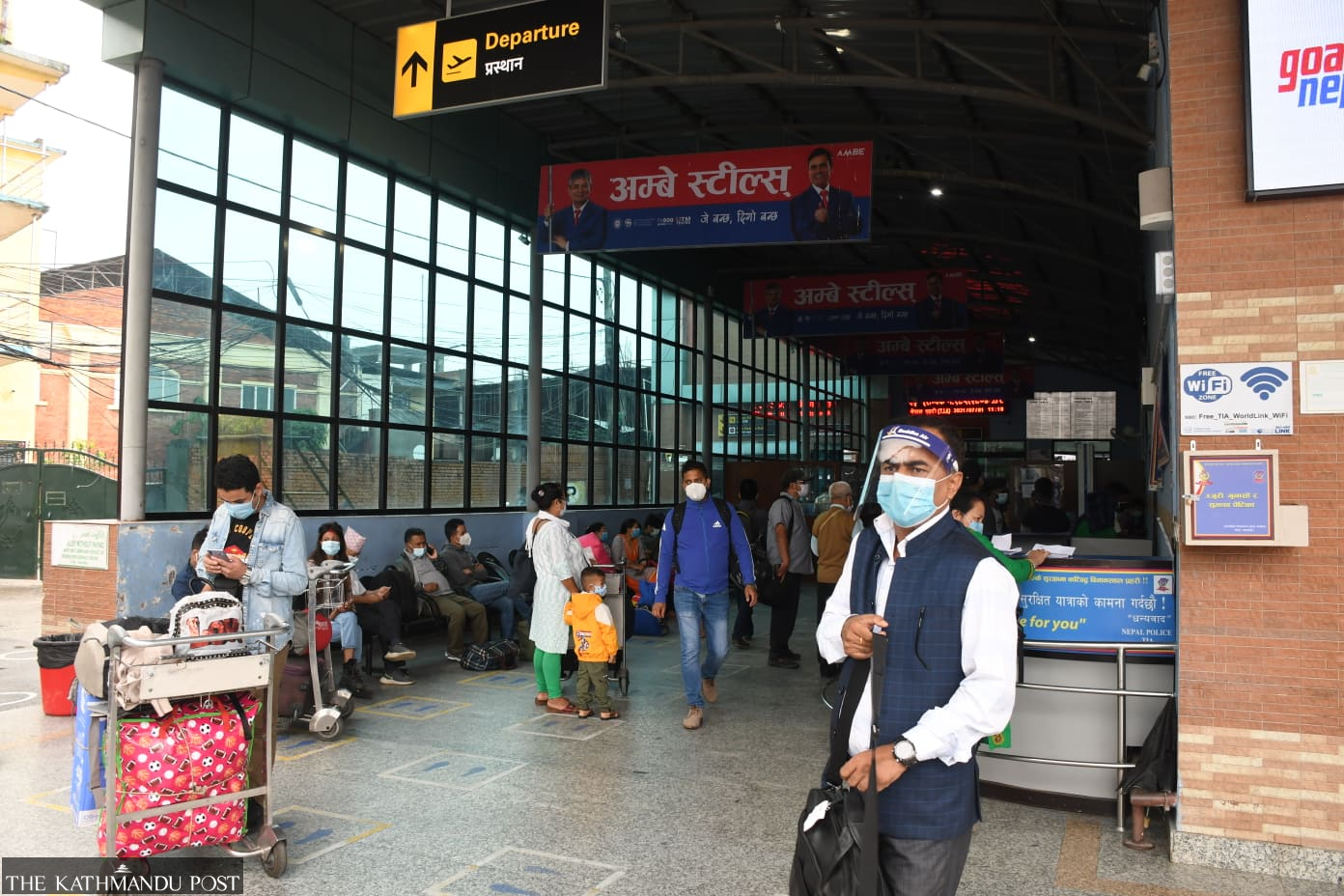 Anis Regmi/TKP
---