Individuals and organisations reach out to those in need
Prohibitory orders enforced in Capital has made life difficult for people with poor financial status.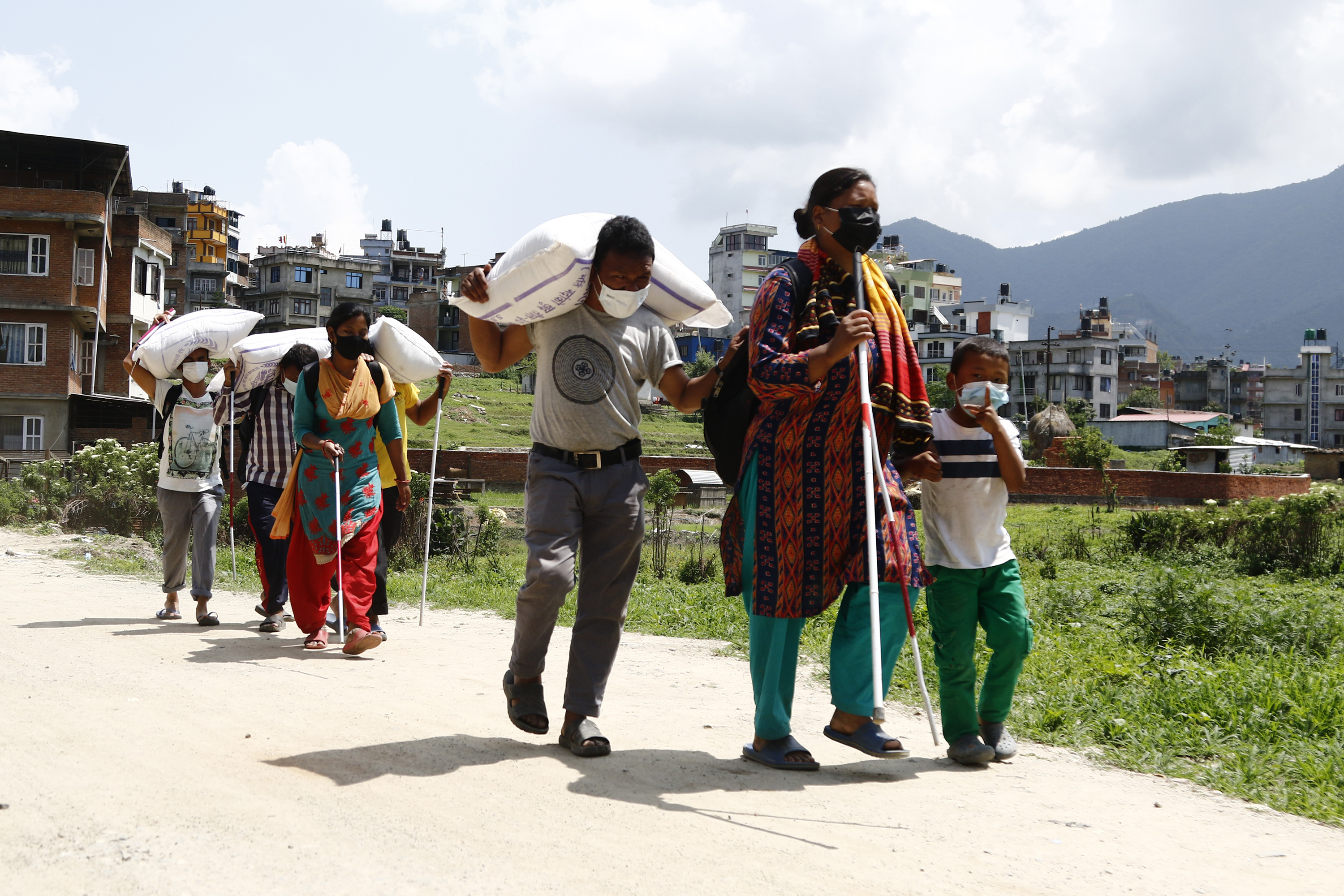 Keshav Thapa/TKP
Published at : June 3, 2021
Updated at : June 3, 2021 22:37
The prohibitory orders placed by the administration in an effort to curb the spread of Covid-19 has affected many people, especially those with poor financial status.
With almost all prospects of employment and jobs closed due to the Covid-19 restrictions, people who were working as daily wage workers in various sectors have been left to fend for themselves.
However, various people and organisations have been coming together to extend help to the needy.
On Thursday, a local organisation--Gossip Nepal along with a local youth group--distributed food items to visually impaired persons in Panga Hanumanghat, Kirtipur. While on Wednesday a local youth group was seen distributing food packets to people near Paropakar in Bhimsensthan, Kathmandu.
Here are some images of the food distribution captured by the Post's photographers Sanjog Manandhar and Keshav Thapa.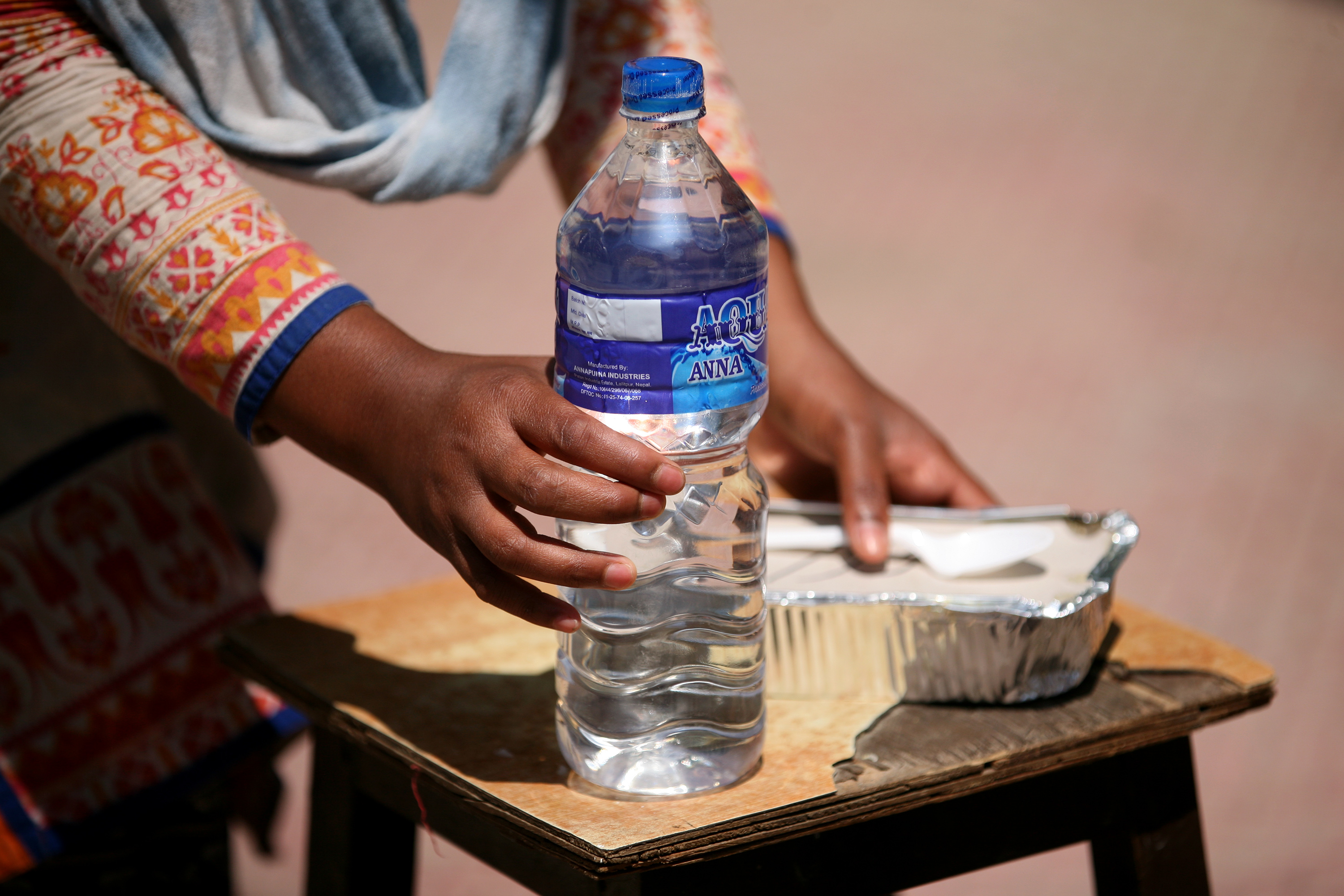 Sanjog Manandhar/TKP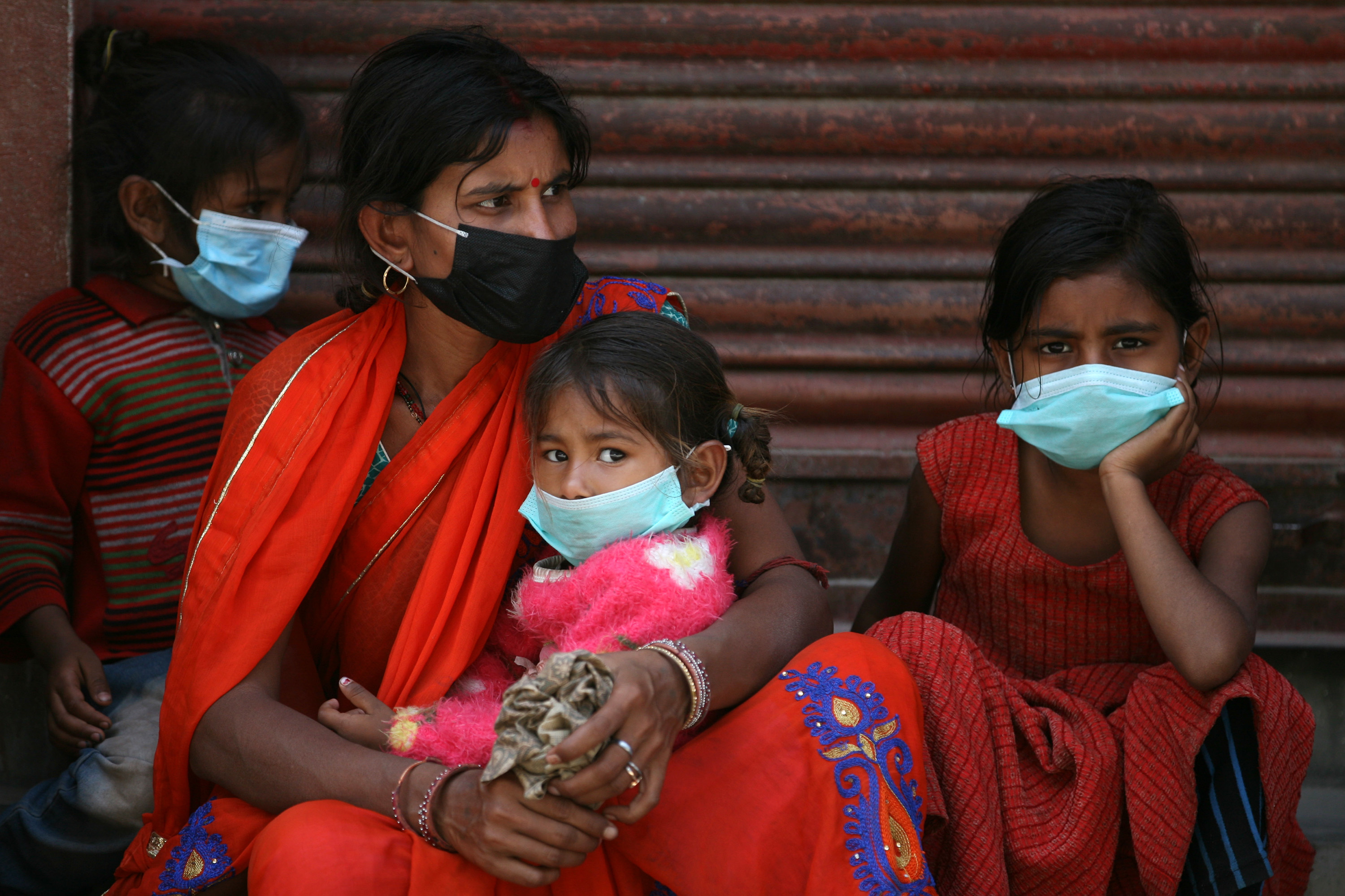 Sanjog Manandhar/TKP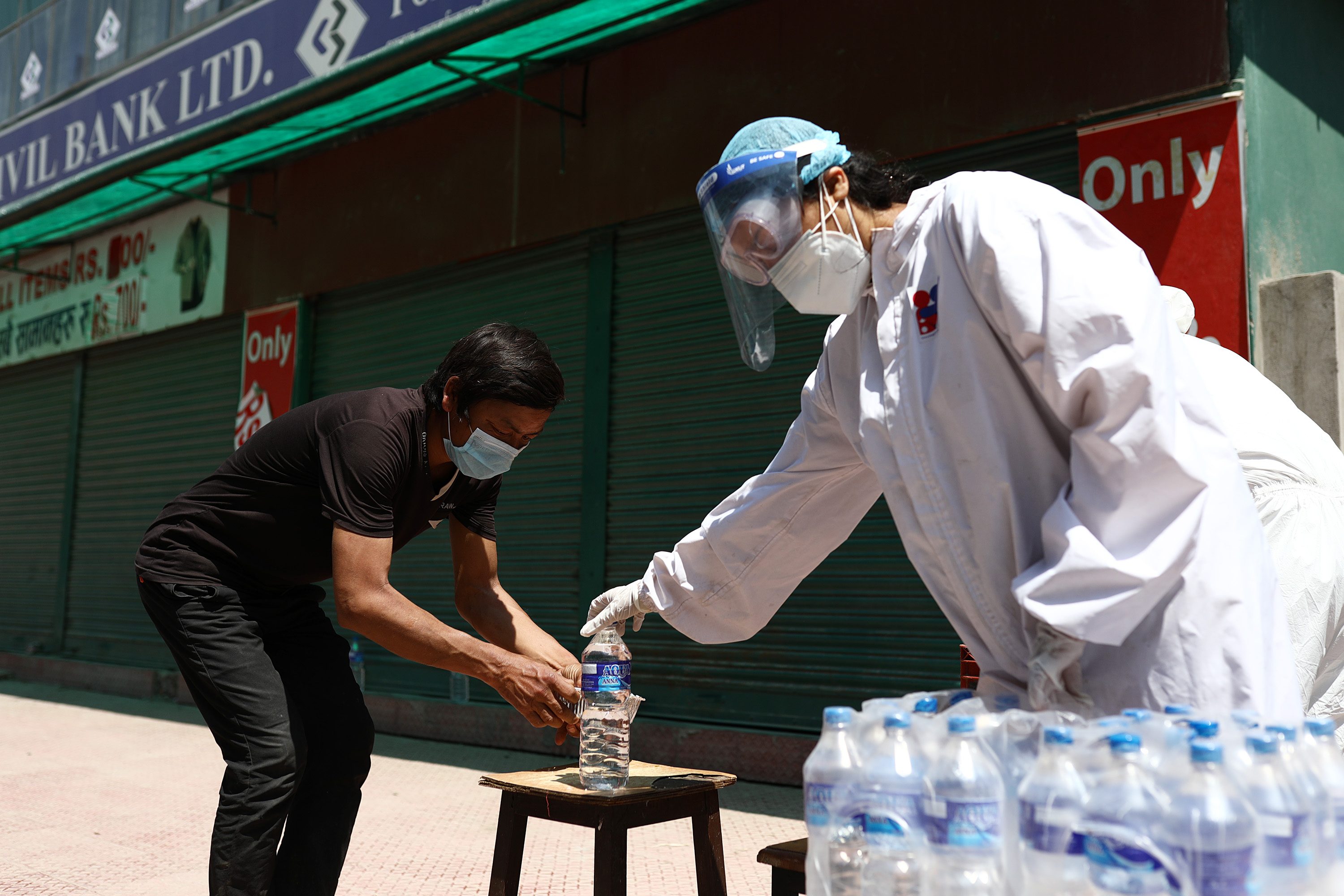 Sanjog Manandhar/TKP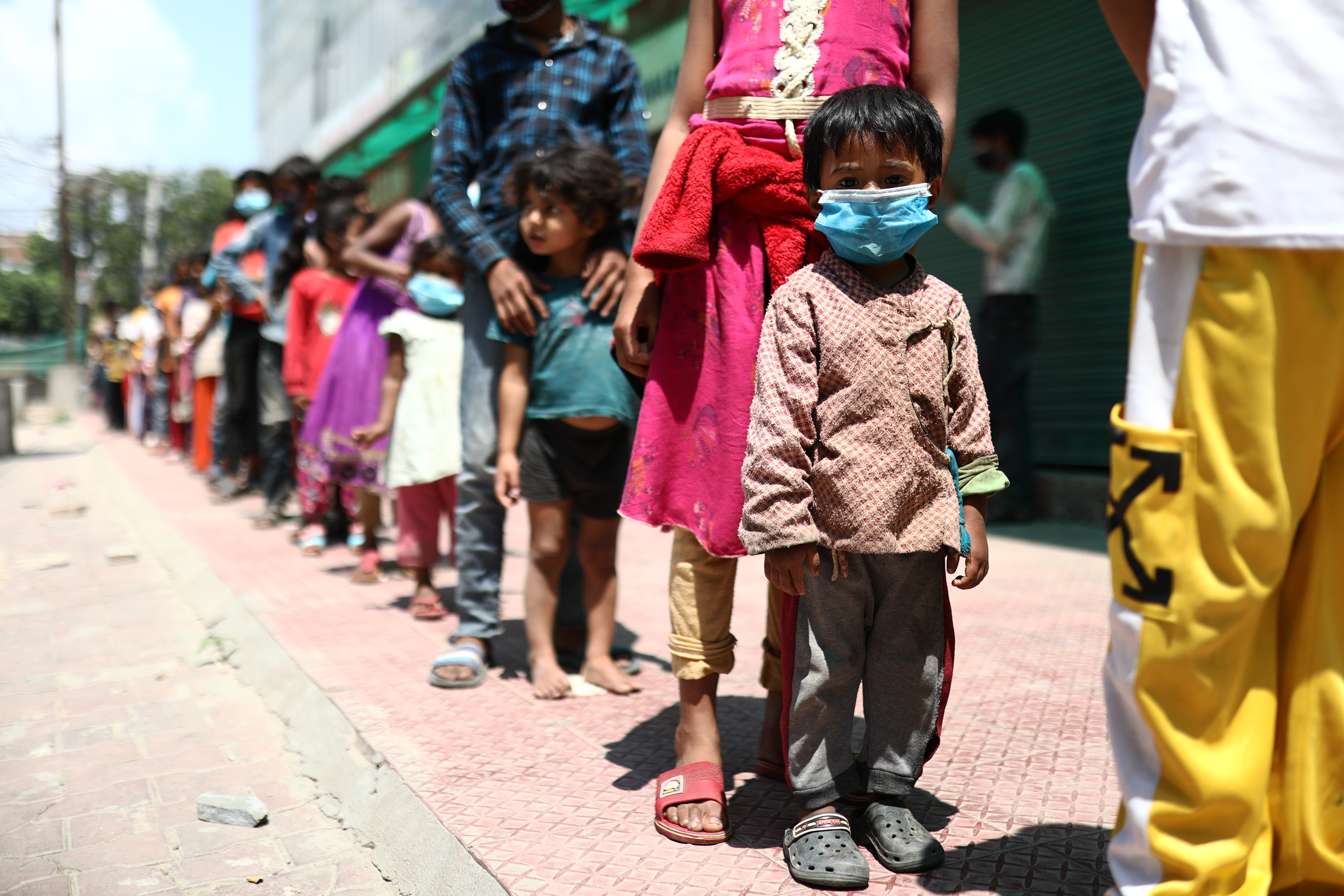 Sanjog Manandhar/TKP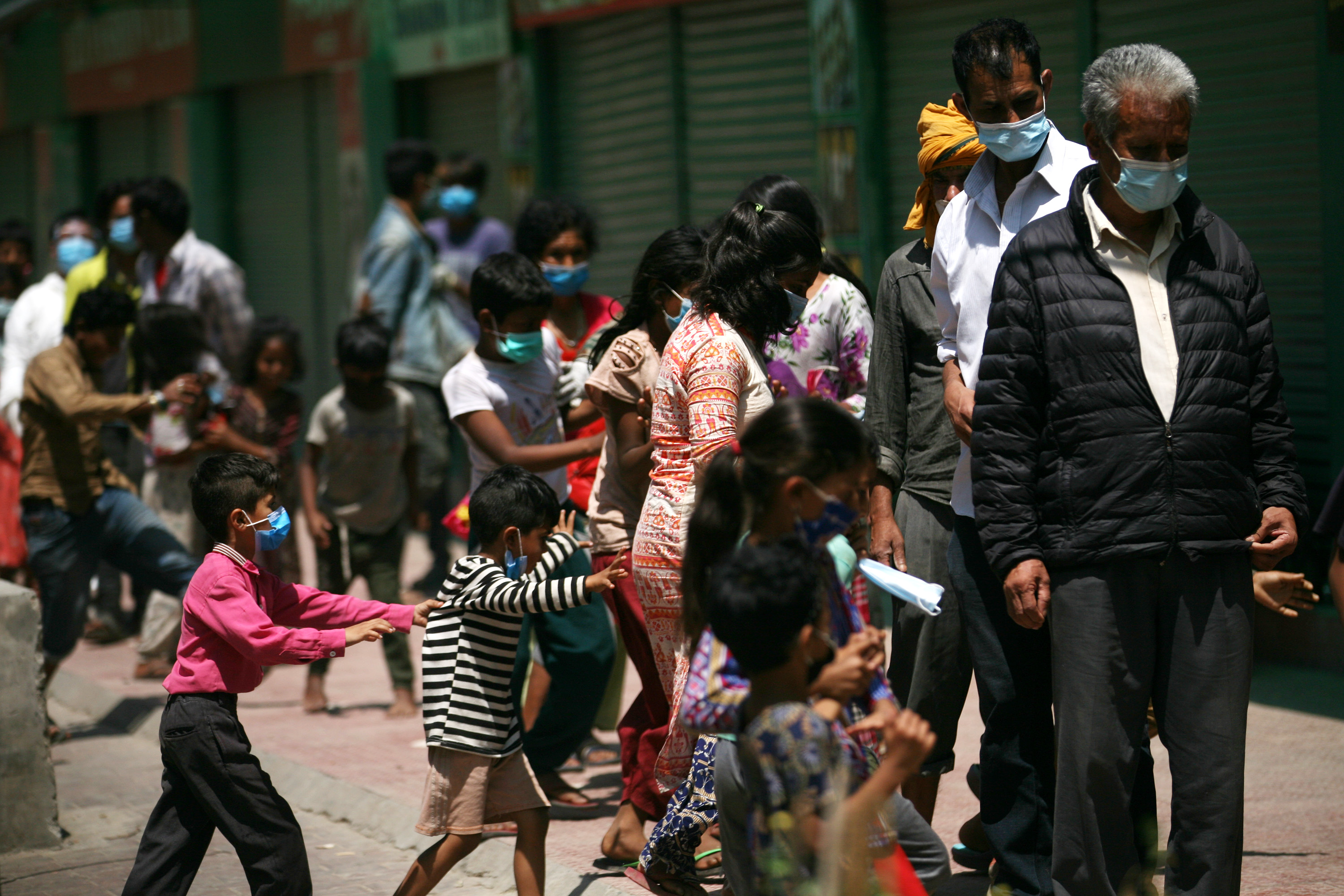 Sanjog Manandhar/TKP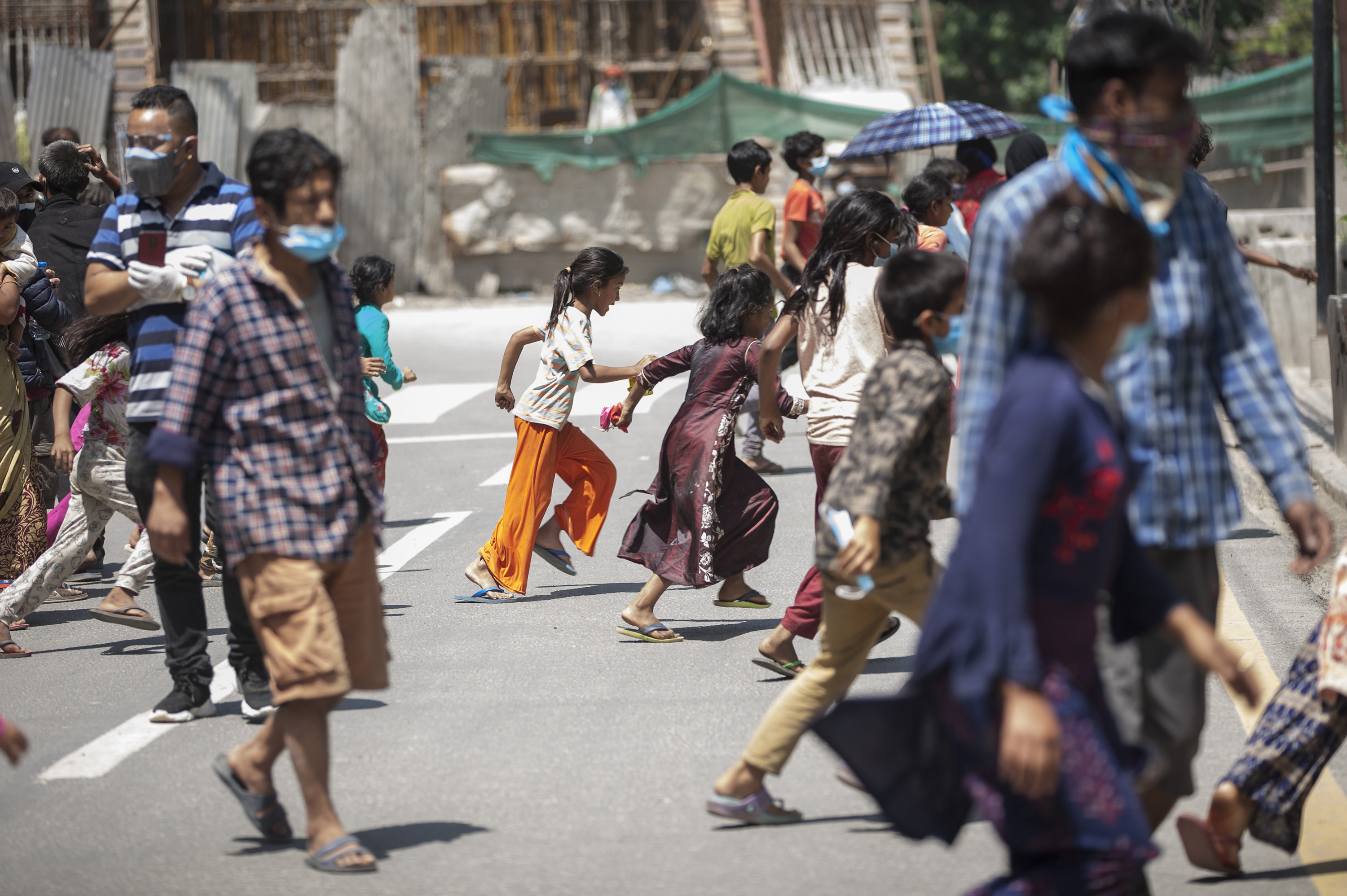 Sanjog Manandhar/TKP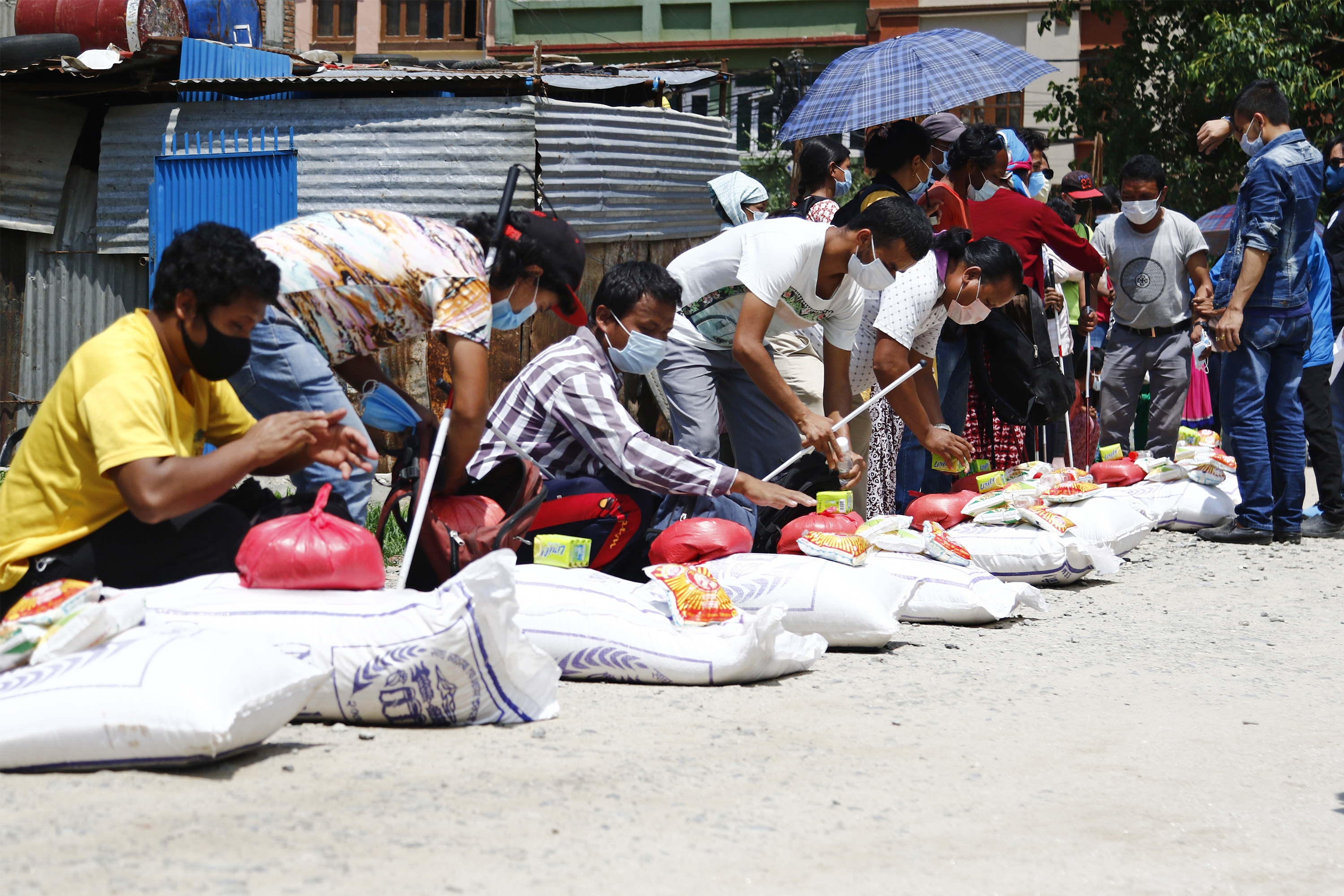 Keshav Thapa/TKP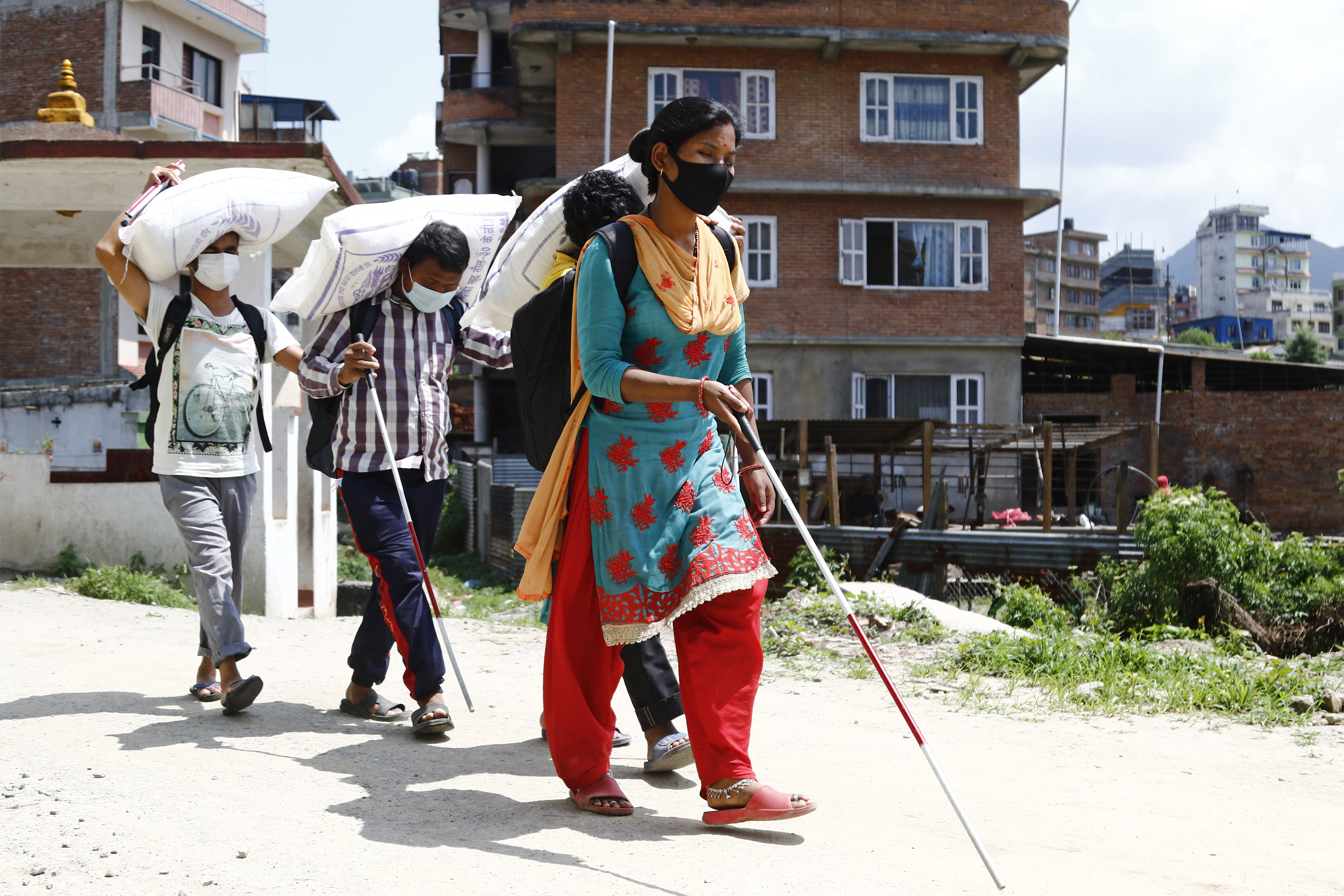 Keshav Thapa/TKP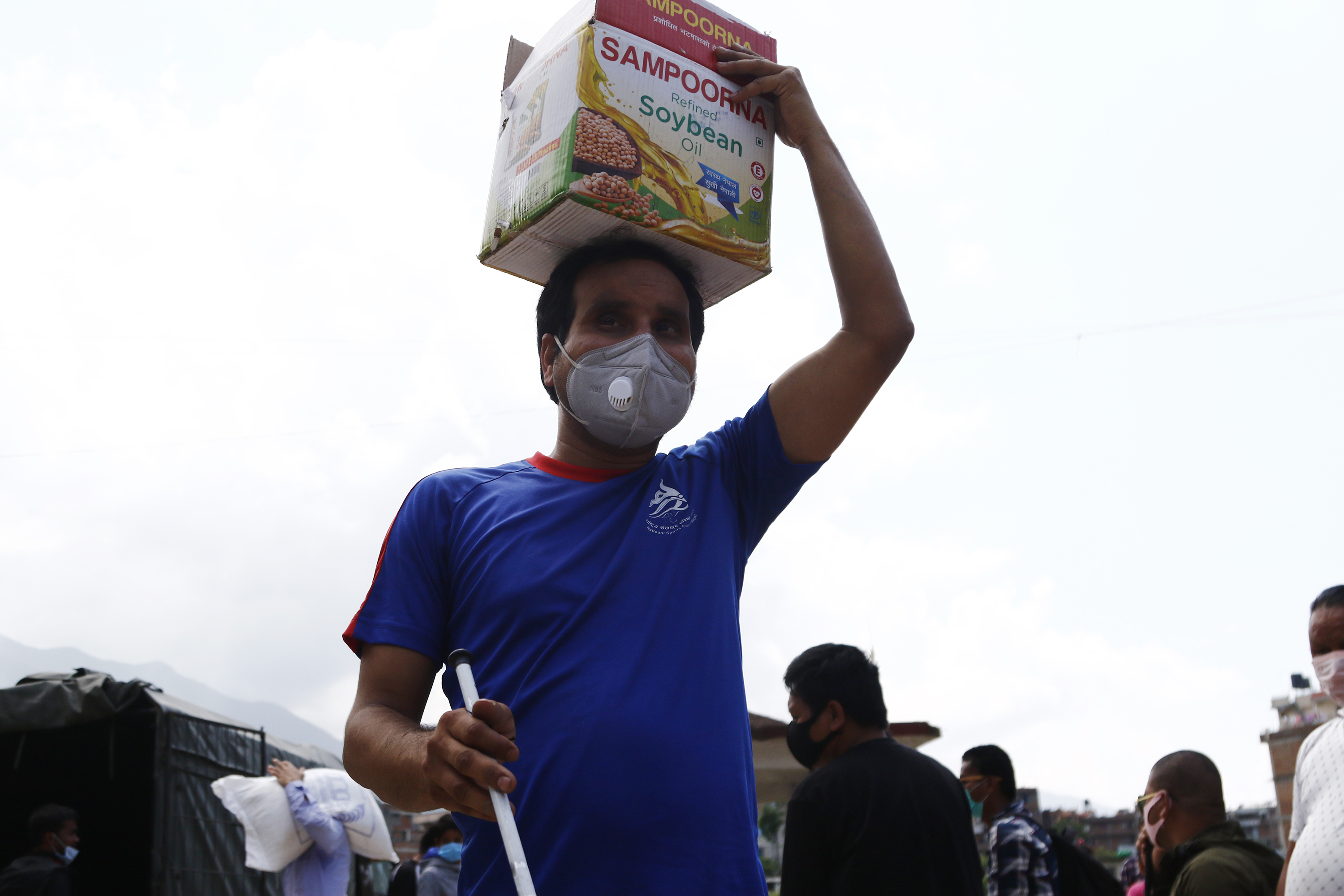 Keshav Thapa/TKP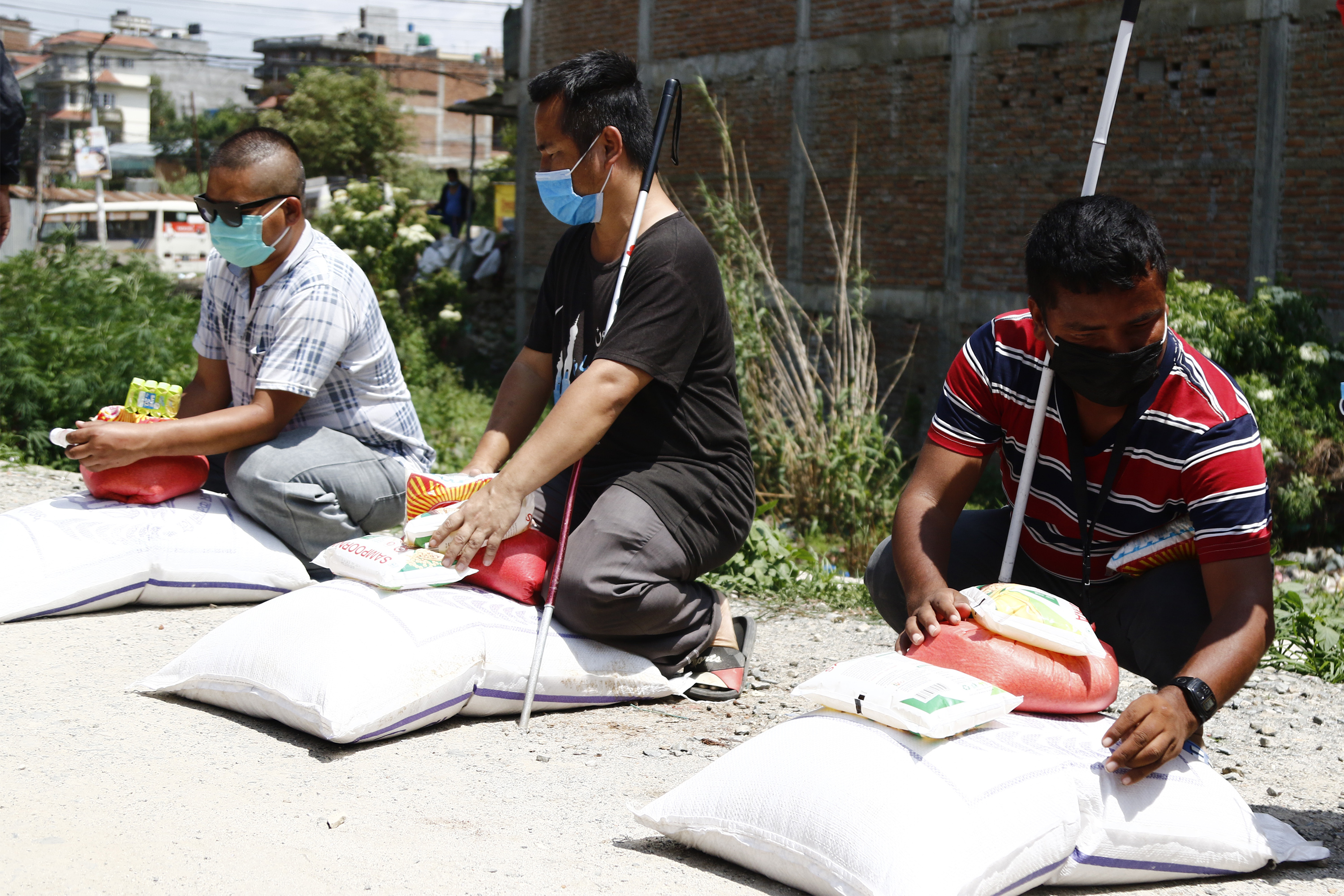 Keshav Thapa/TKP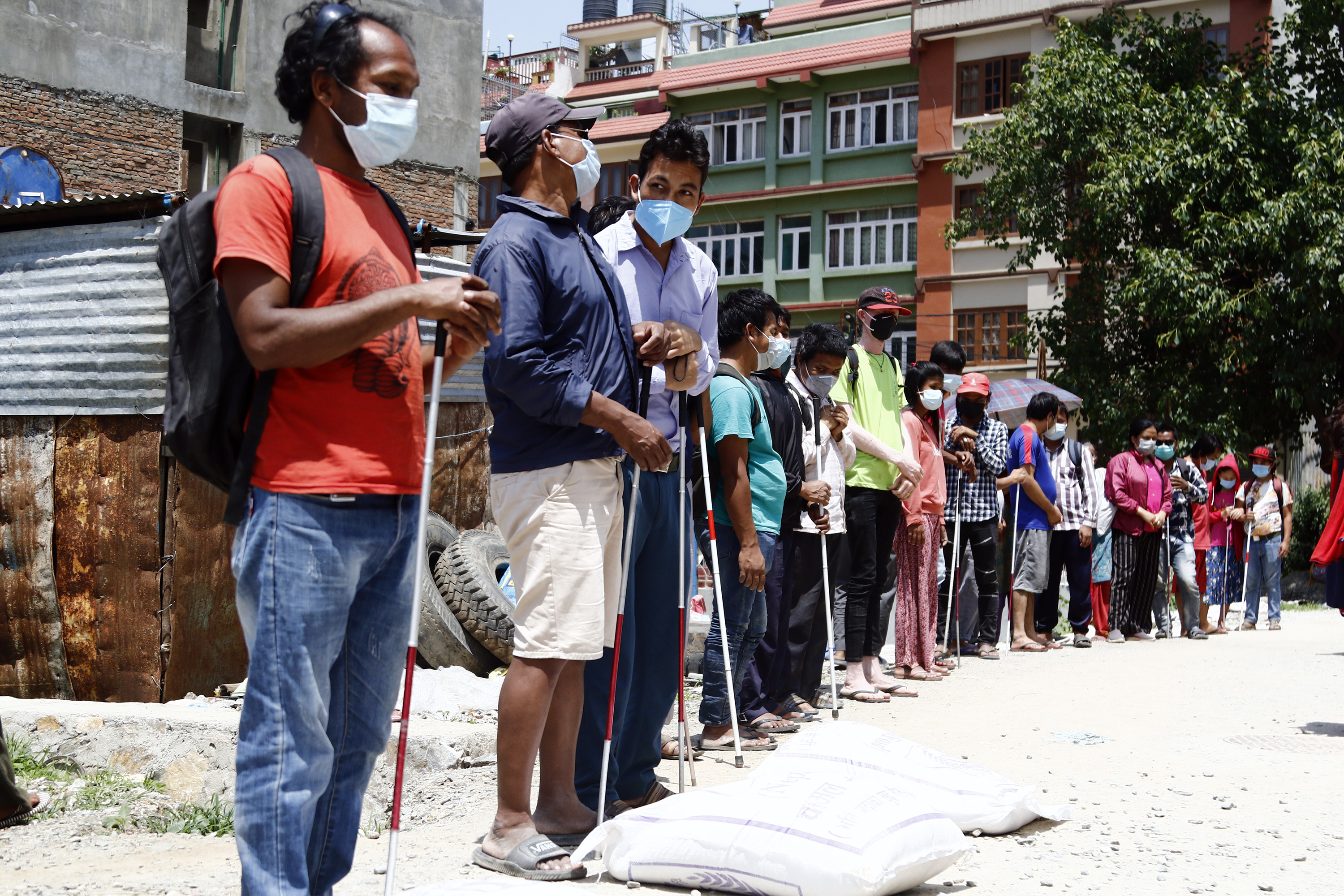 Keshav Thapa/TKP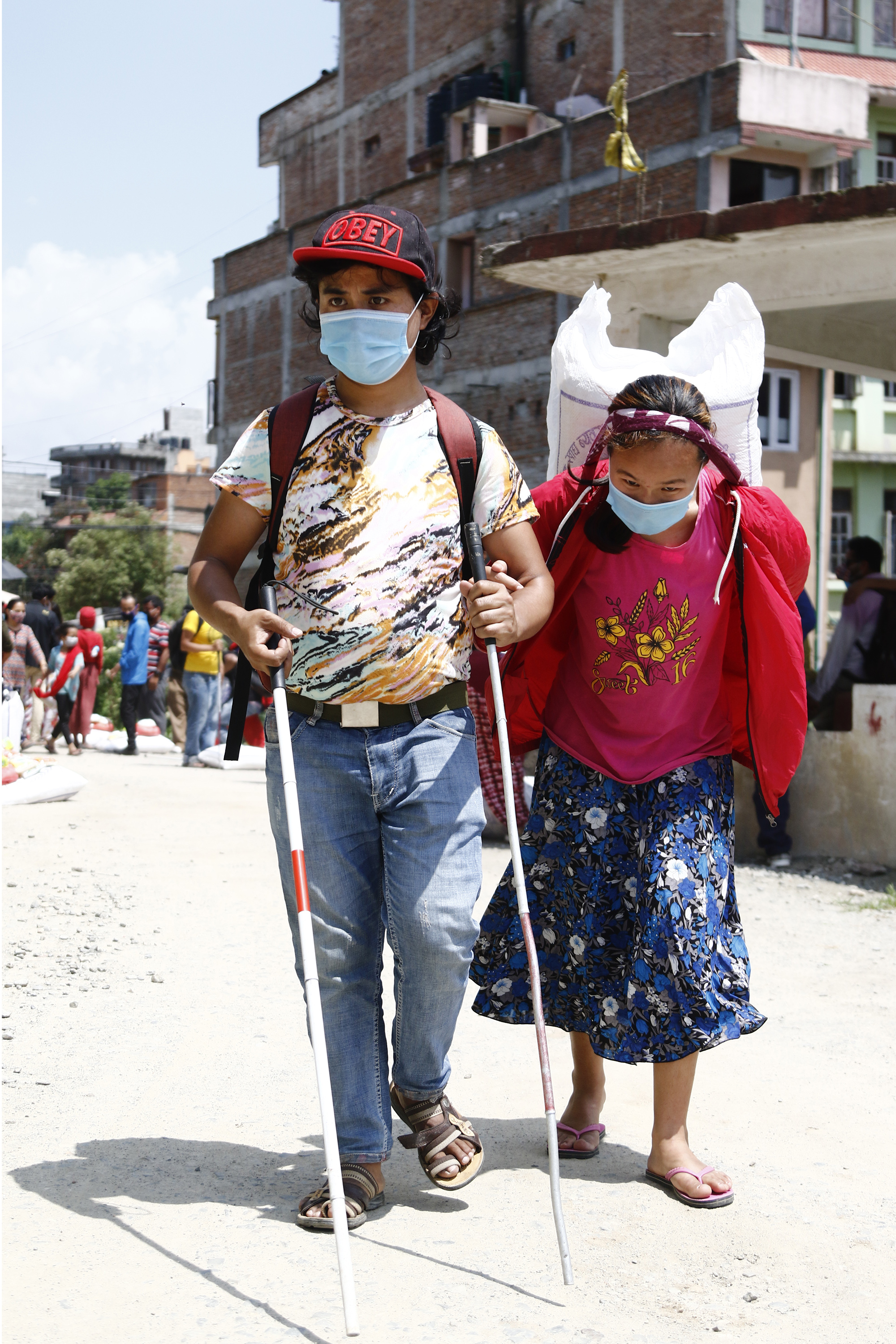 Keshav Thapa/TKP
---