Holi, festival of colours, being observed today
Despite the government requesting the public to observe the festival maintaining health safety protocols, people gathered at various places in the Capital for celebrations.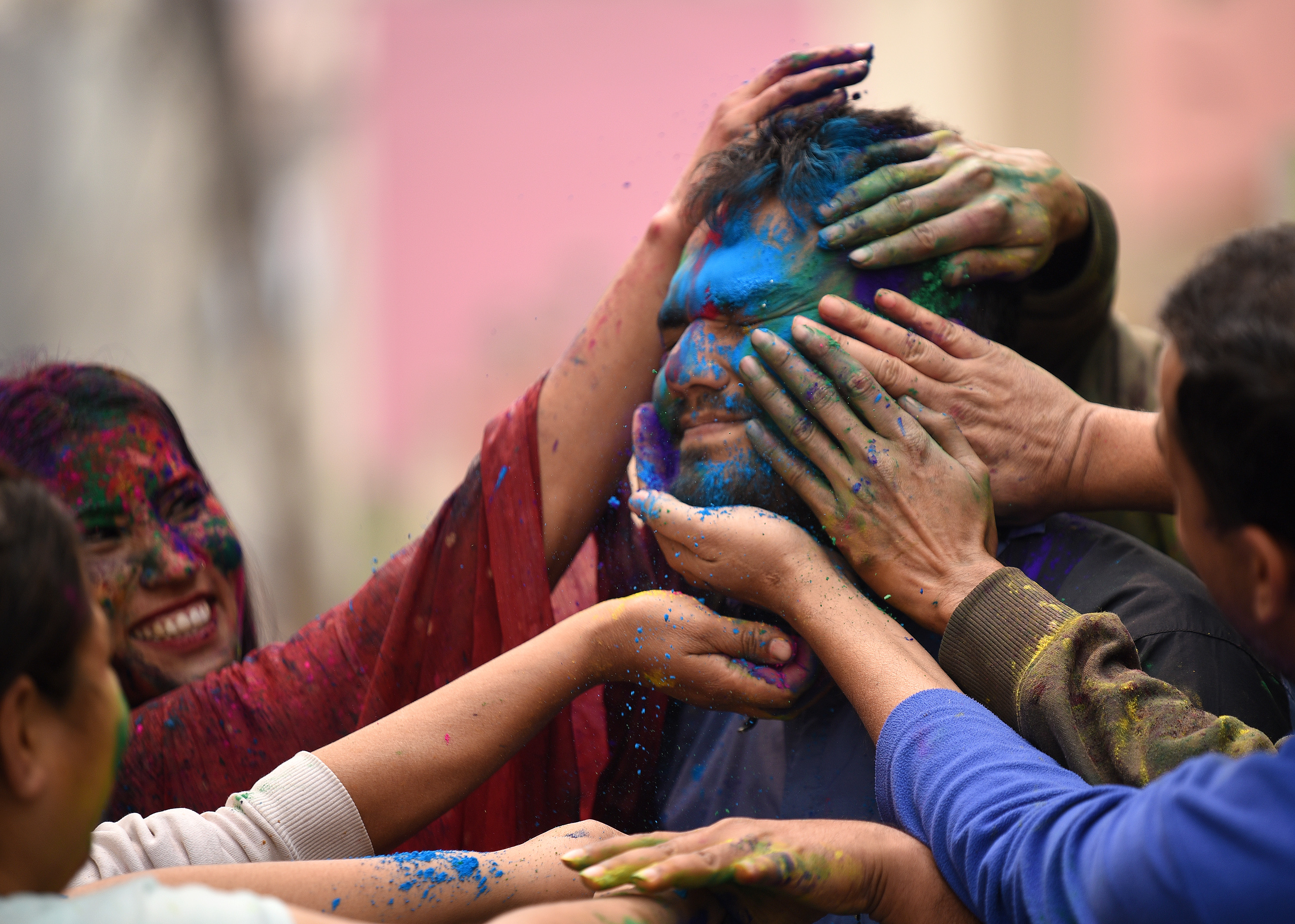 Angad Dhakal/TKP
Published at : March 28, 2021
Updated at : March 28, 2021 15:10
Fagu Poornima or Holi, the festival of colours, is being observed in hilly areas, including the Capital Kathmandu, on Sunday. The festival is also called spring festival as it marks the arrival of spring and the harvest season.

The festival begins on the eighth day of the new moon and ends with the burning of the 'Chir', which was installed earlier on the full moon day.
In view of the ongoing pandemic, the government had requested revellers to exercise cautions and safety measures while celebrating the festival.
On March 24, the District Administration Office of Kathmandu had issued a statement urging the people of Kathmandu to avoid crowds and not celebrate Holi outside their homes. It had also recommended that people wear masks in public, wash their hands frequently with soap and water or use hand sanitiser, and follow other health and safety protocols.
However, people were seen gathering in large numbers in various places across the Capital to celebrate the festival.
Here are some photos of Holi celebrations around town by Post photographers.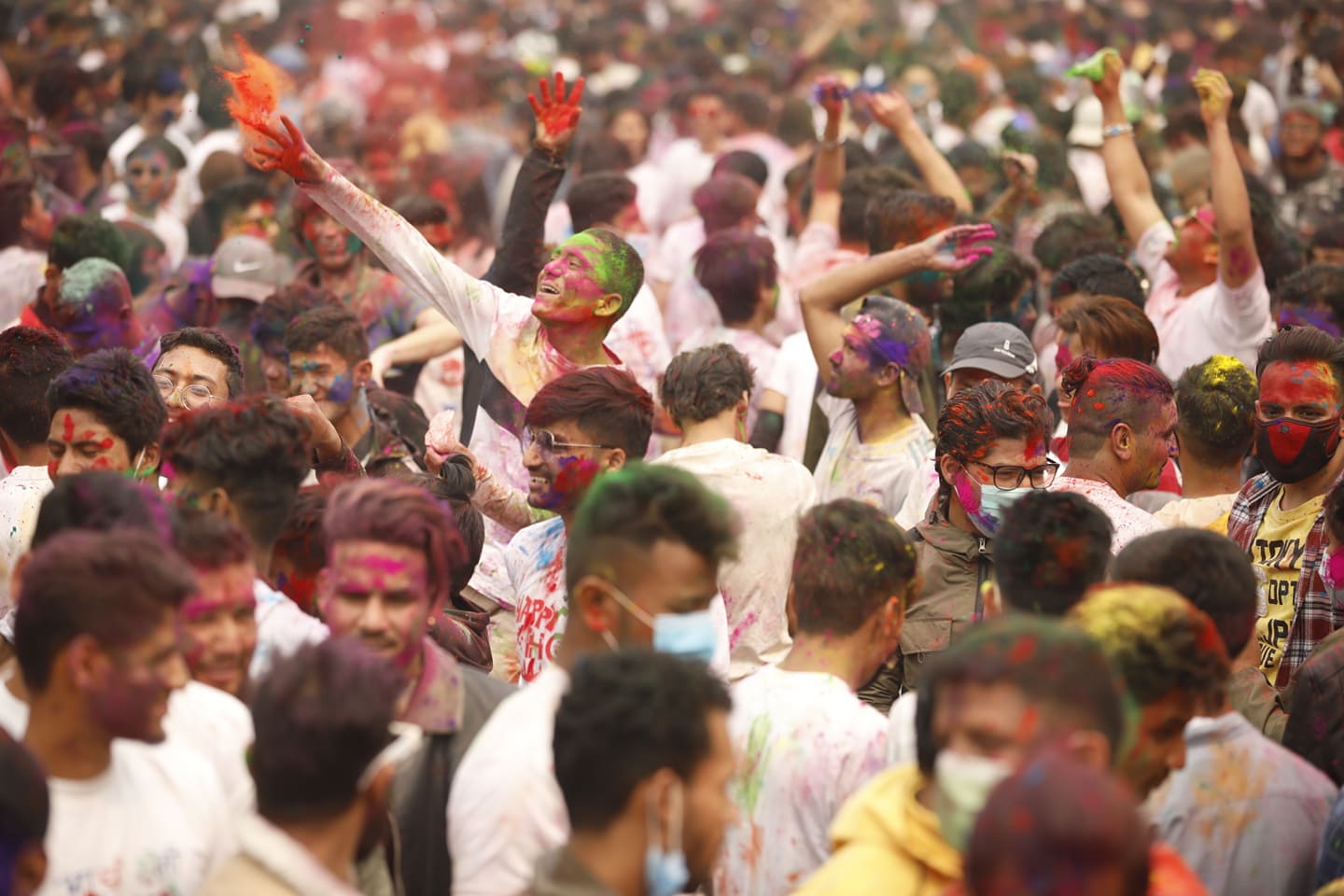 Hemanta Shrestha/TKP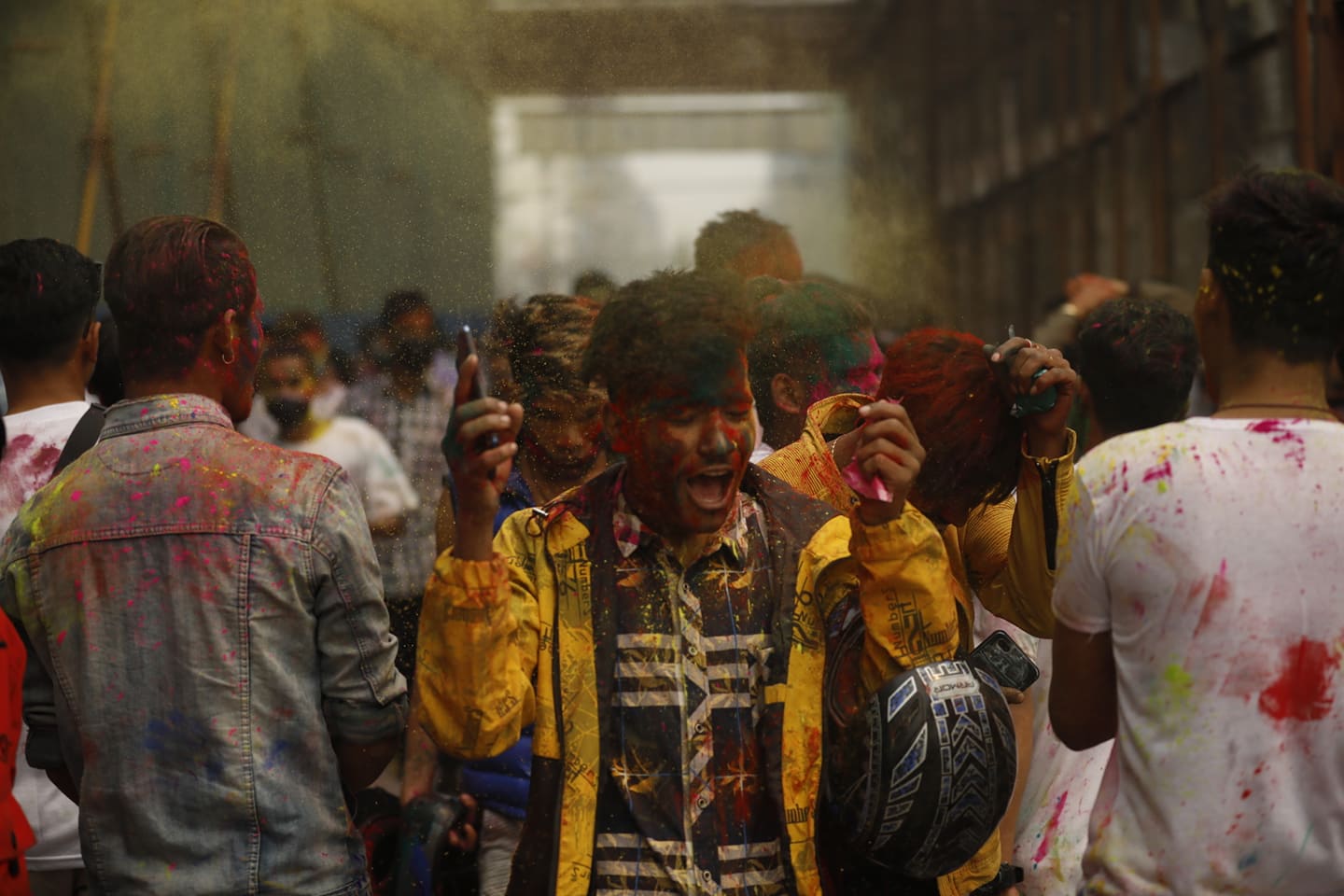 Hemanta Shrestha/TKP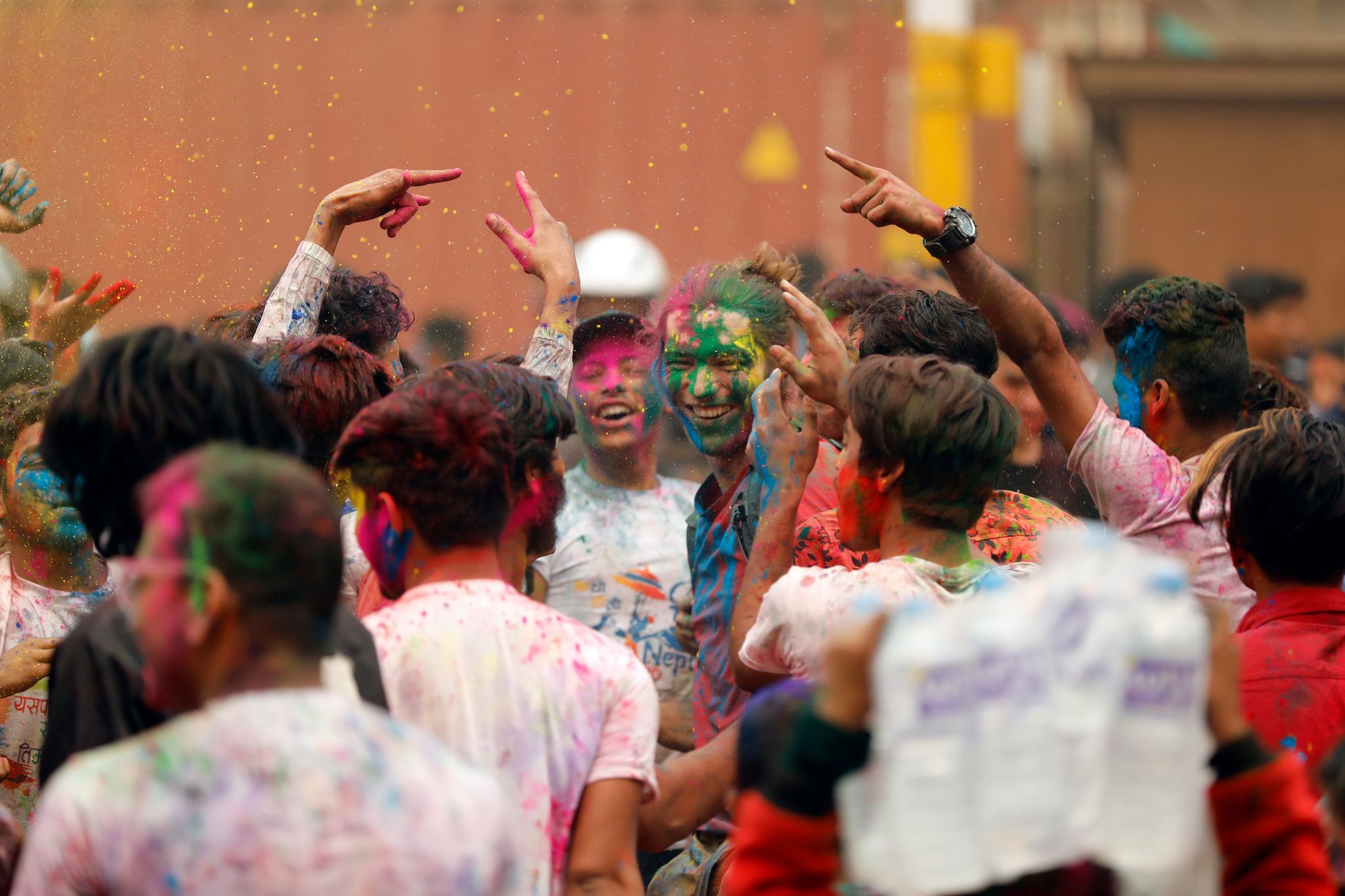 Elite Joshi/TKP
Elite Joshi/TKP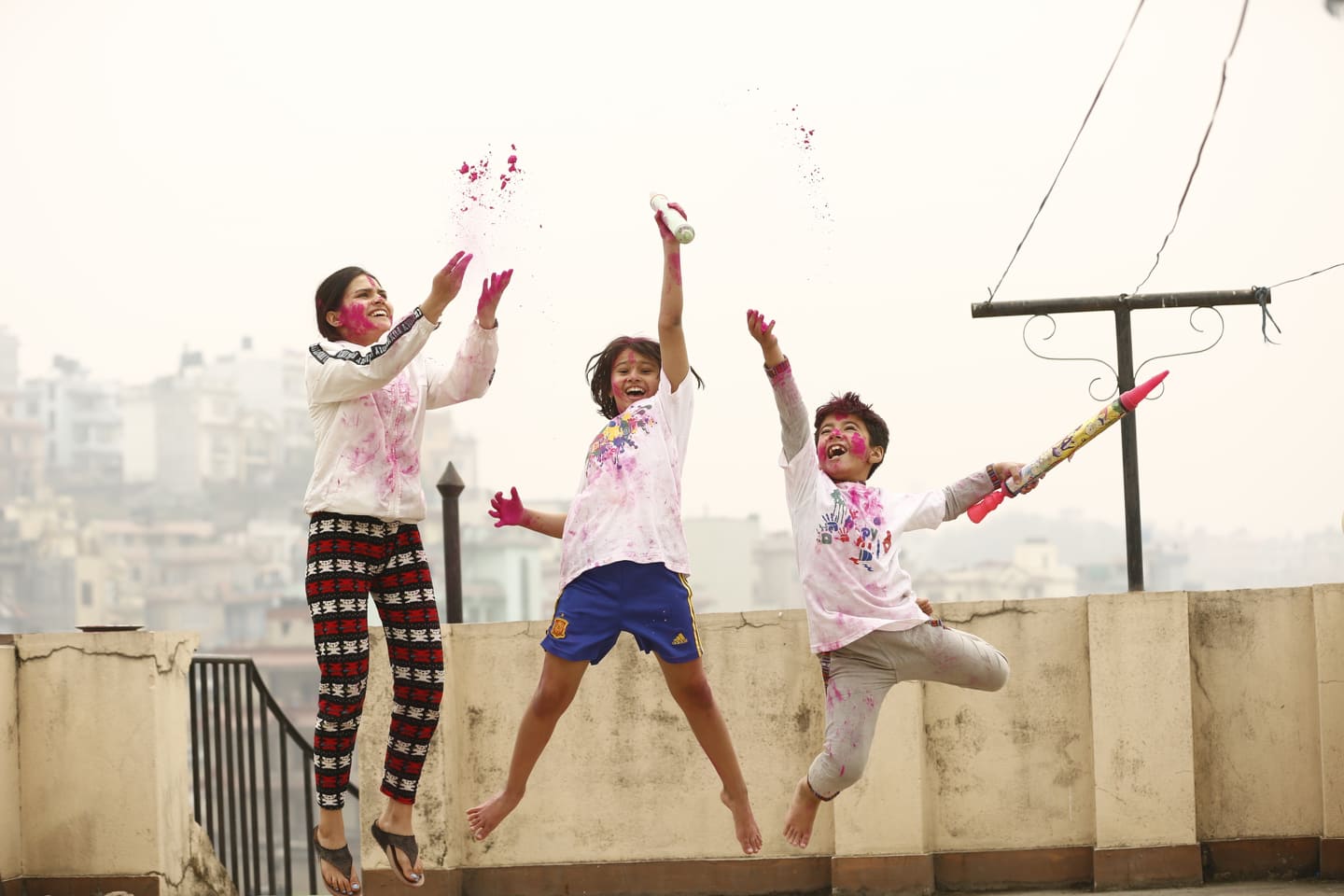 Prakash Chandra Timilsena/TKP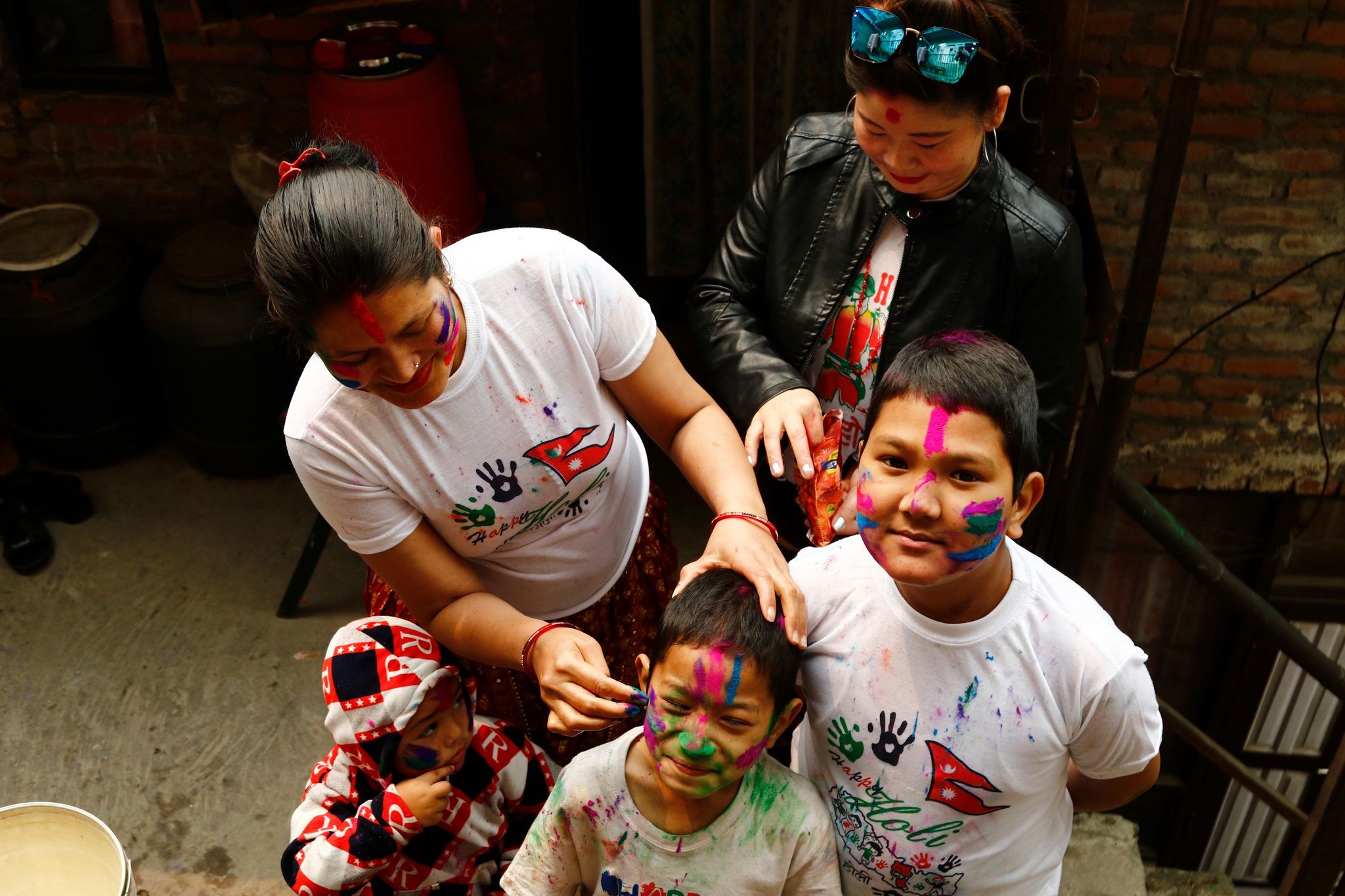 Keshav Thapa/TKP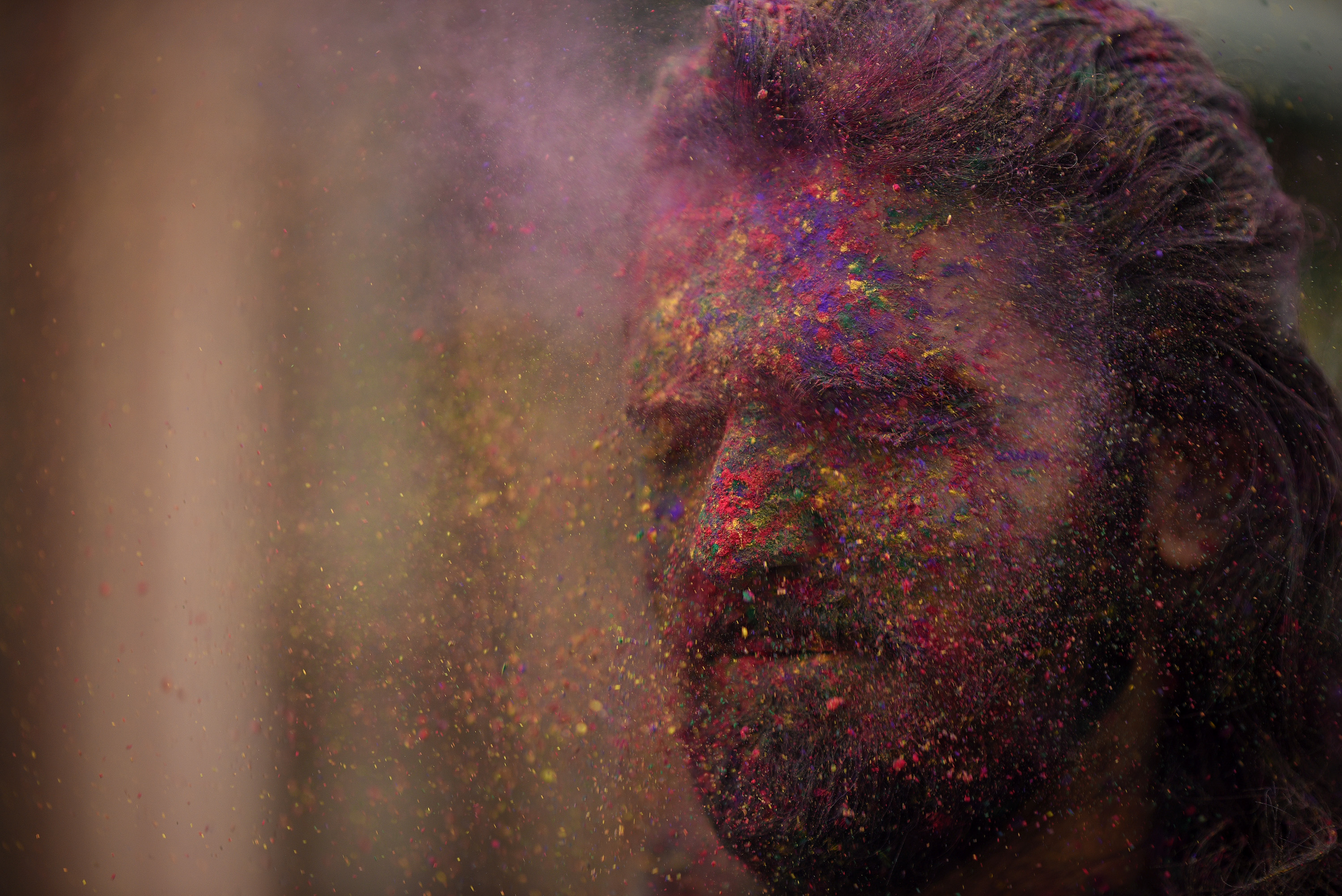 Angad Dhakal/TKP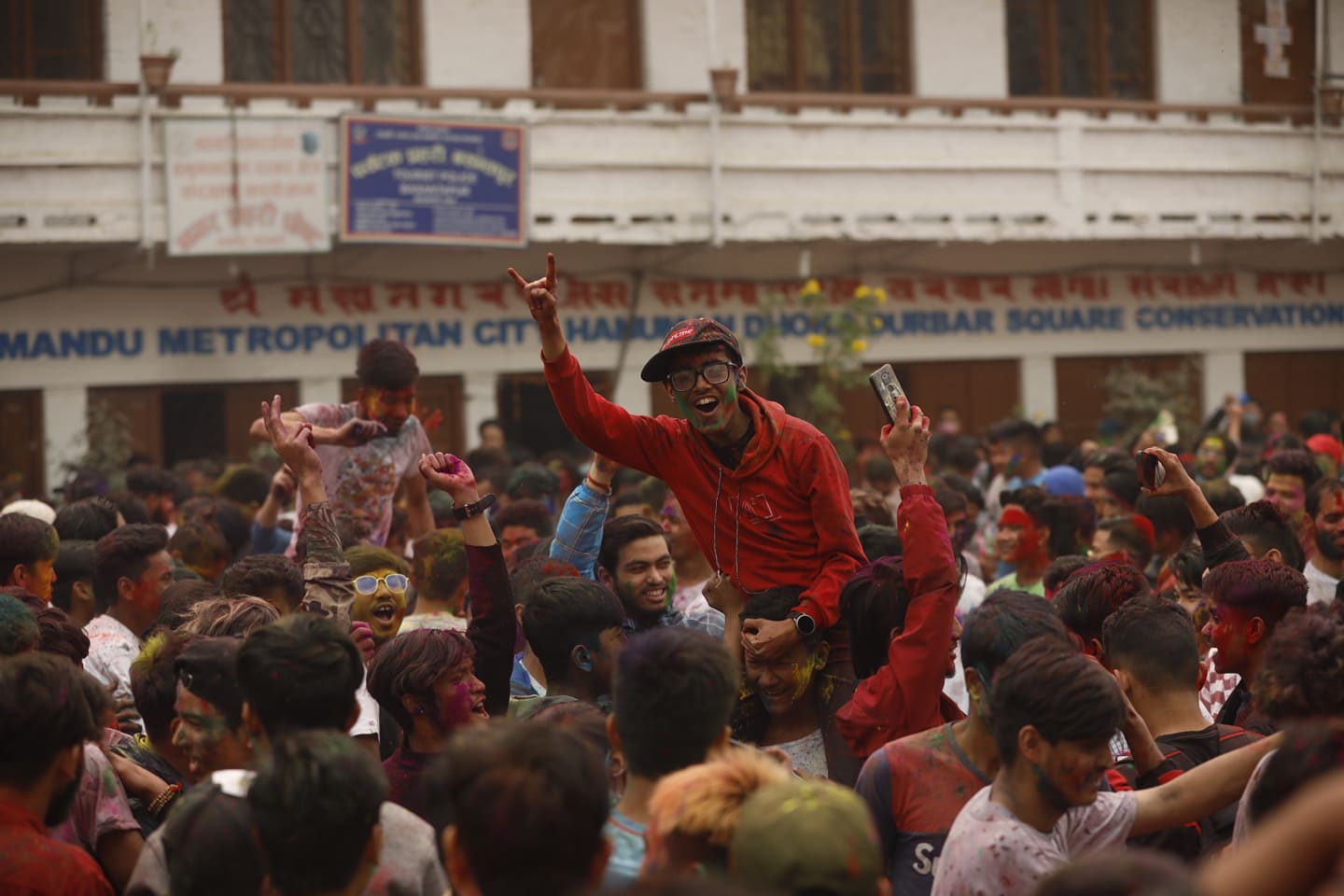 Hemanta Shrestha/TKP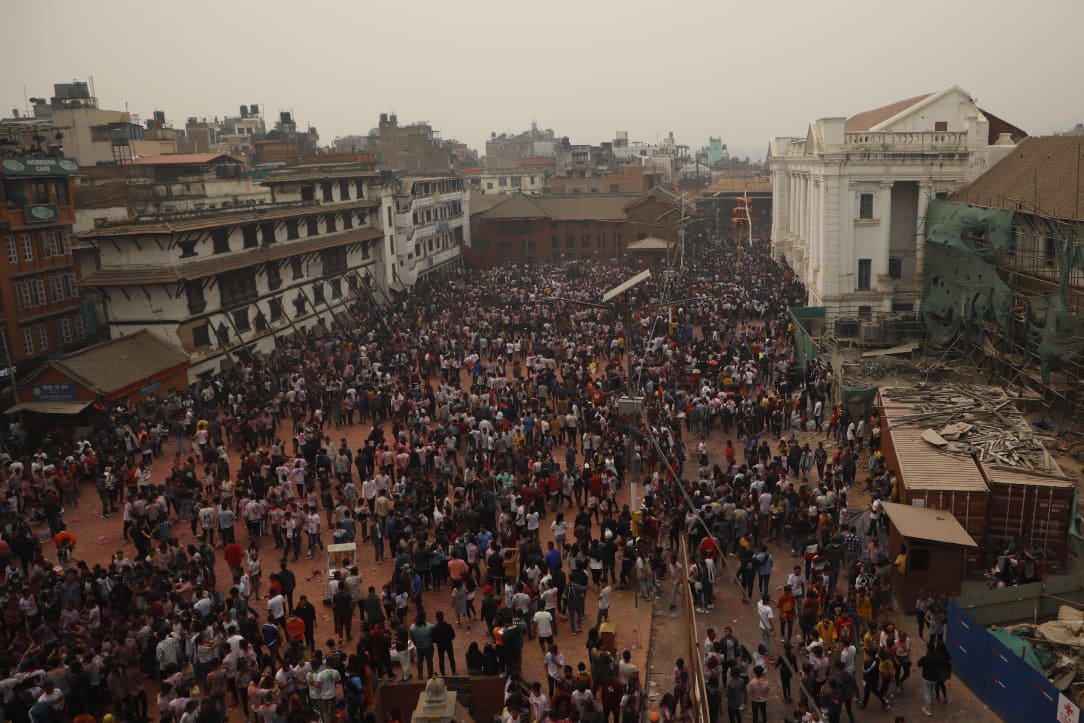 Hemanta Shrestha/TKP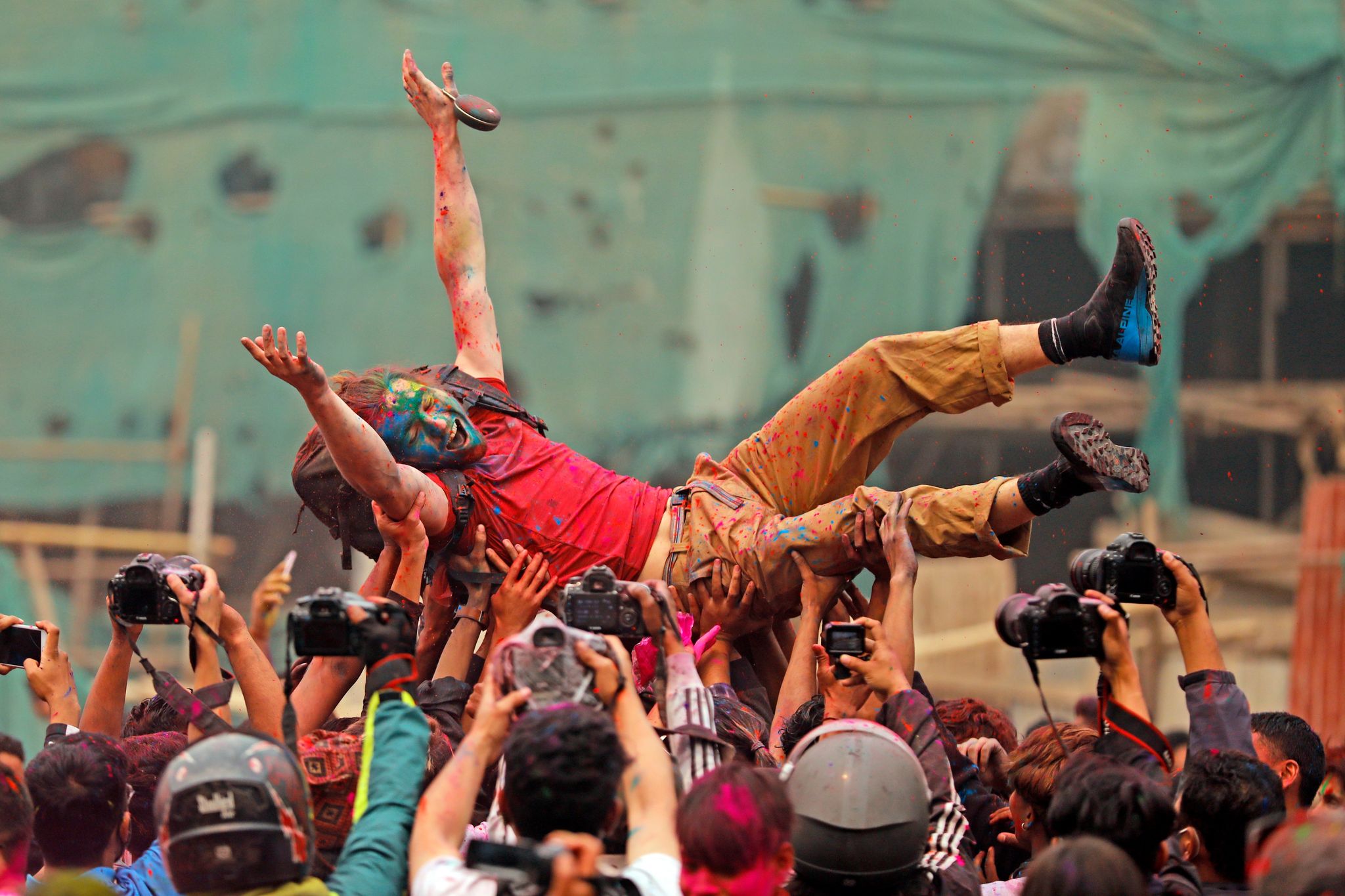 Elite Joshi/TKP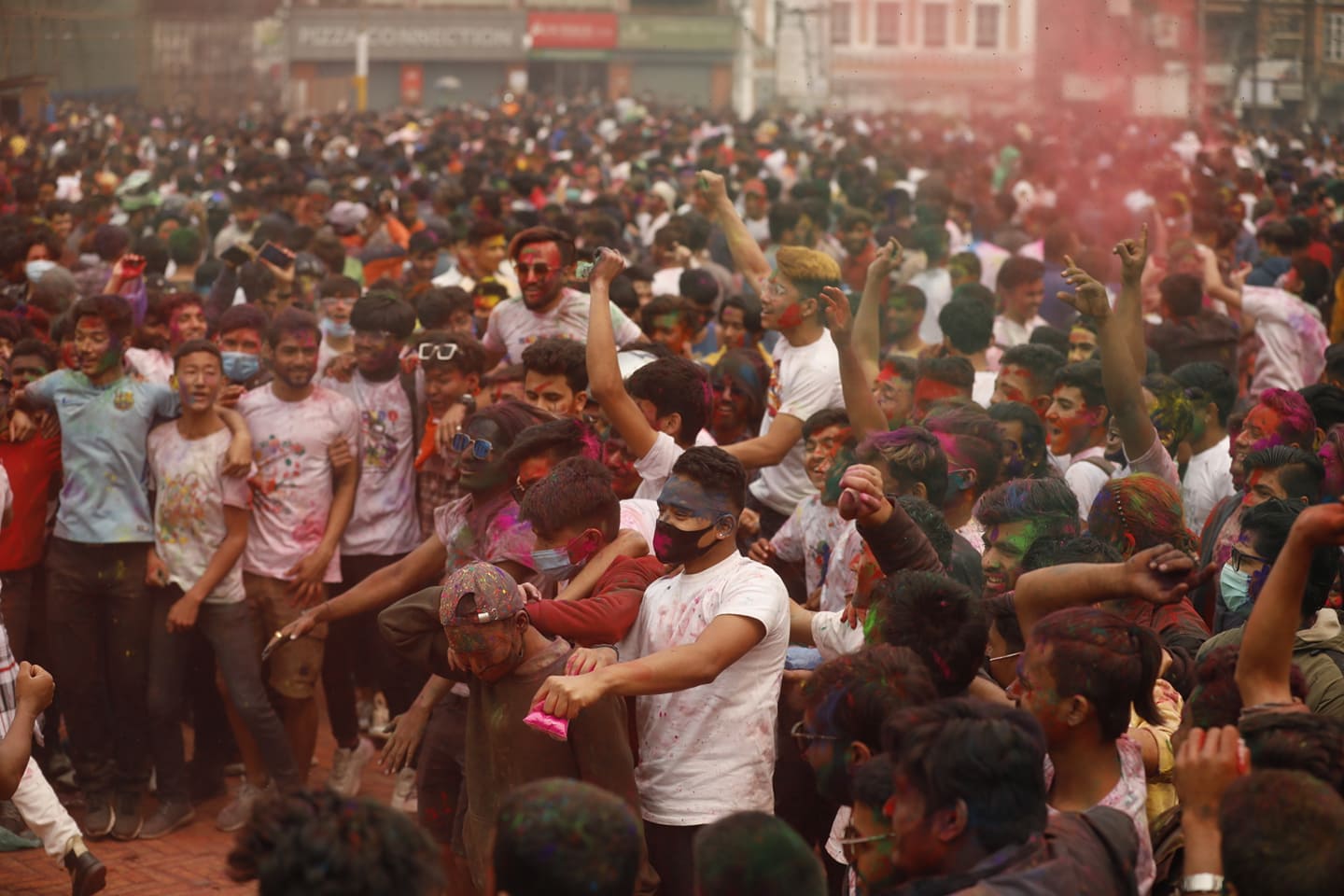 Hemanta Shrestha/TKP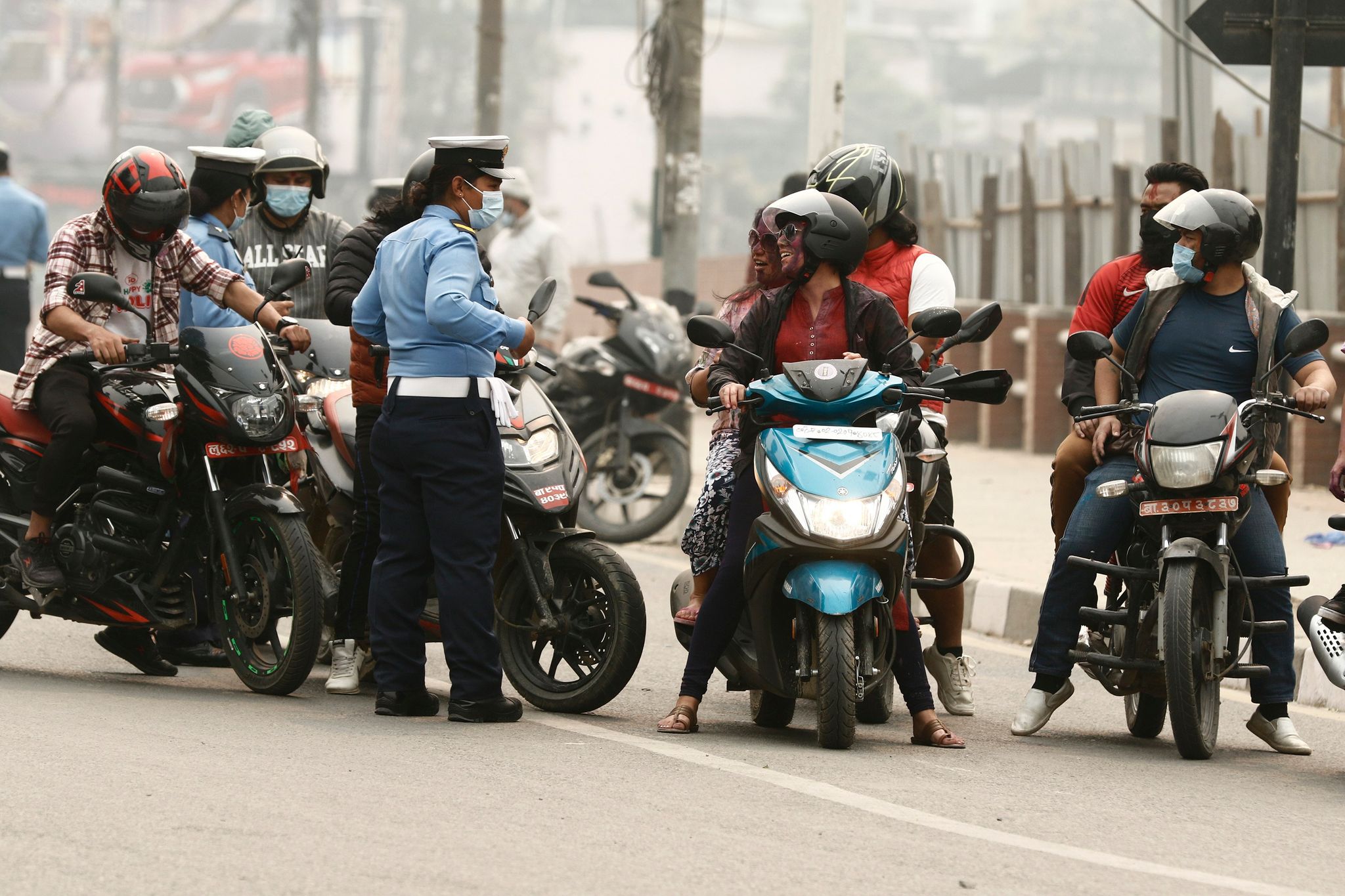 Keshav Thapa/TKP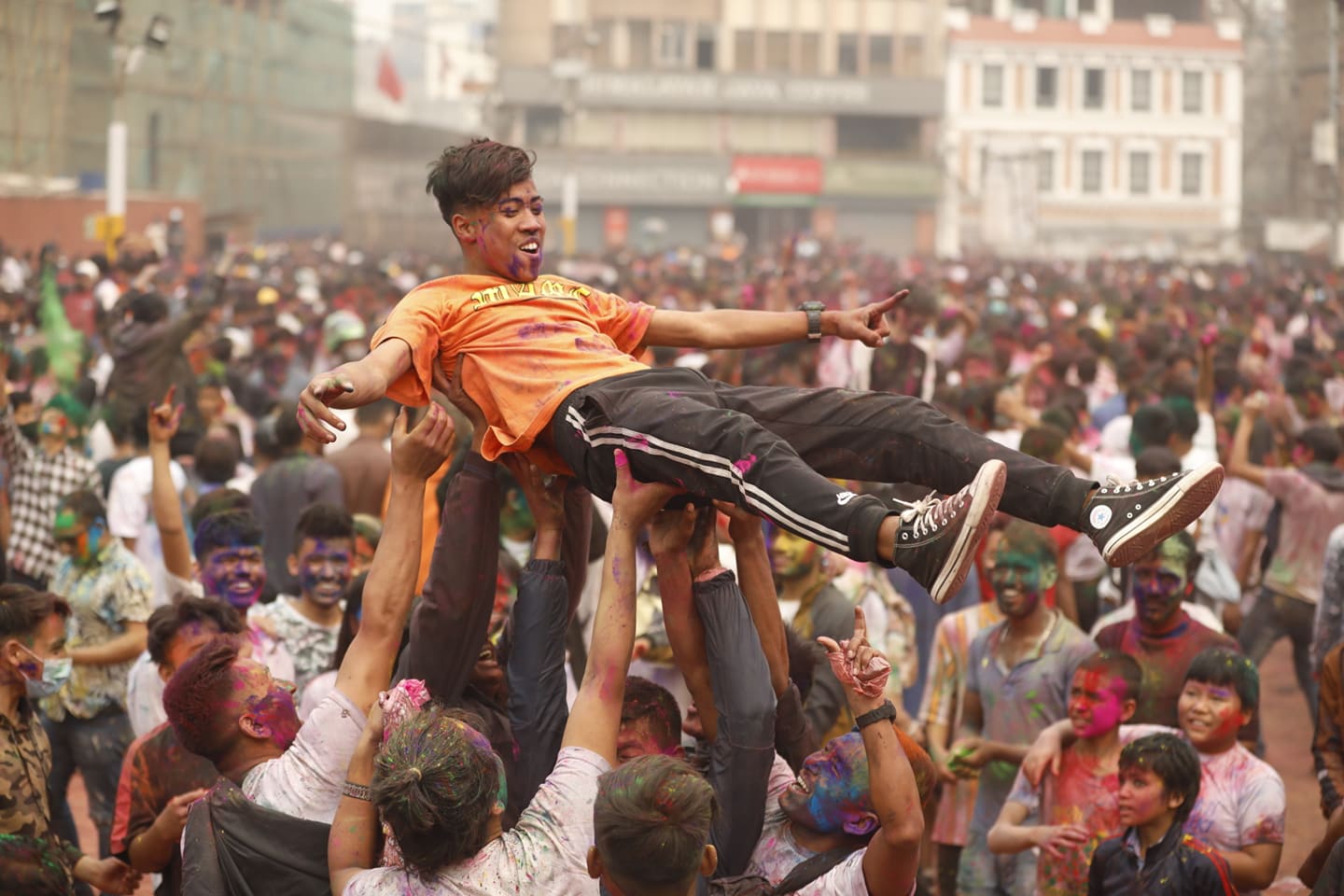 Hemanta Shrestha/TKP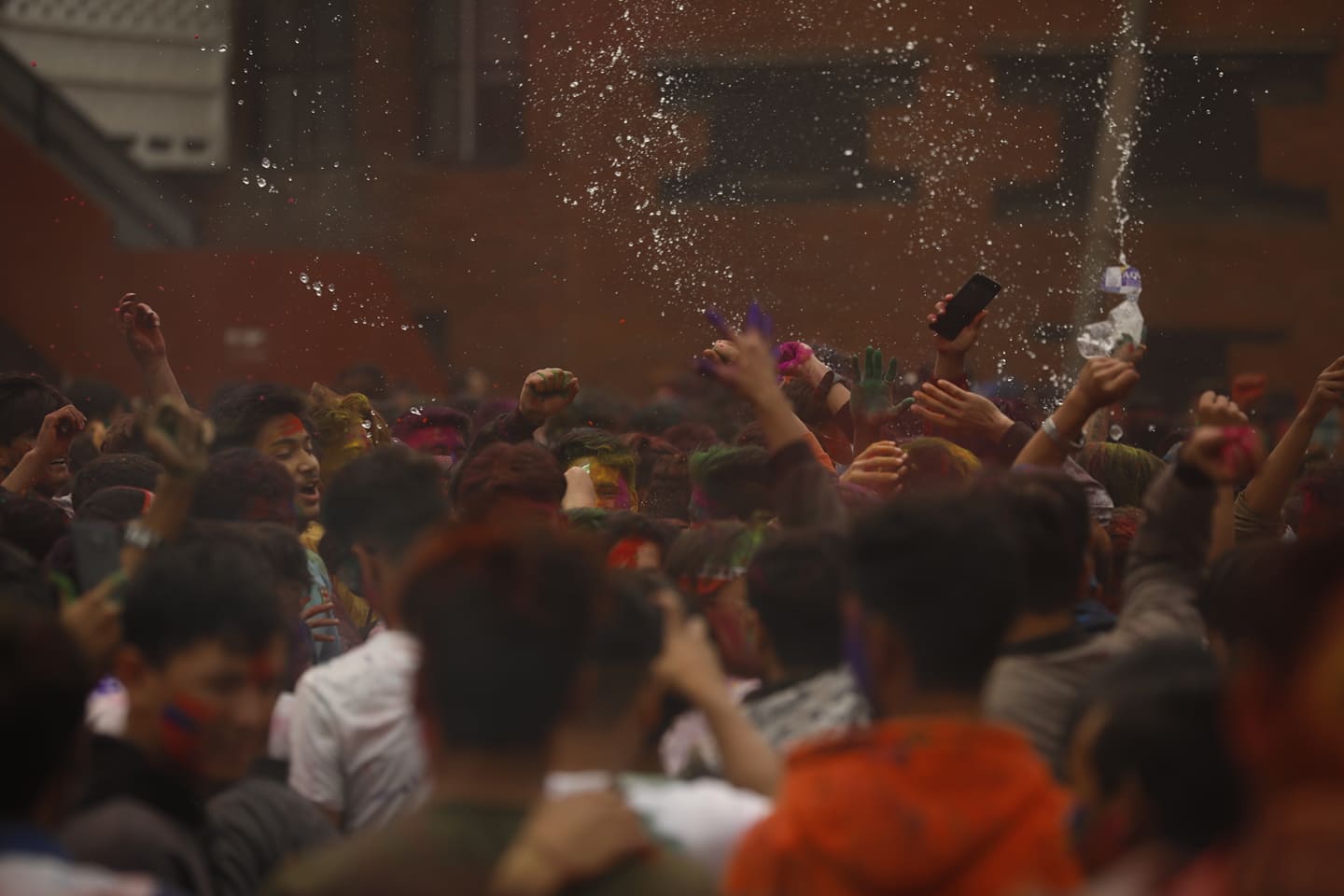 Hemanta Shrestha/TKP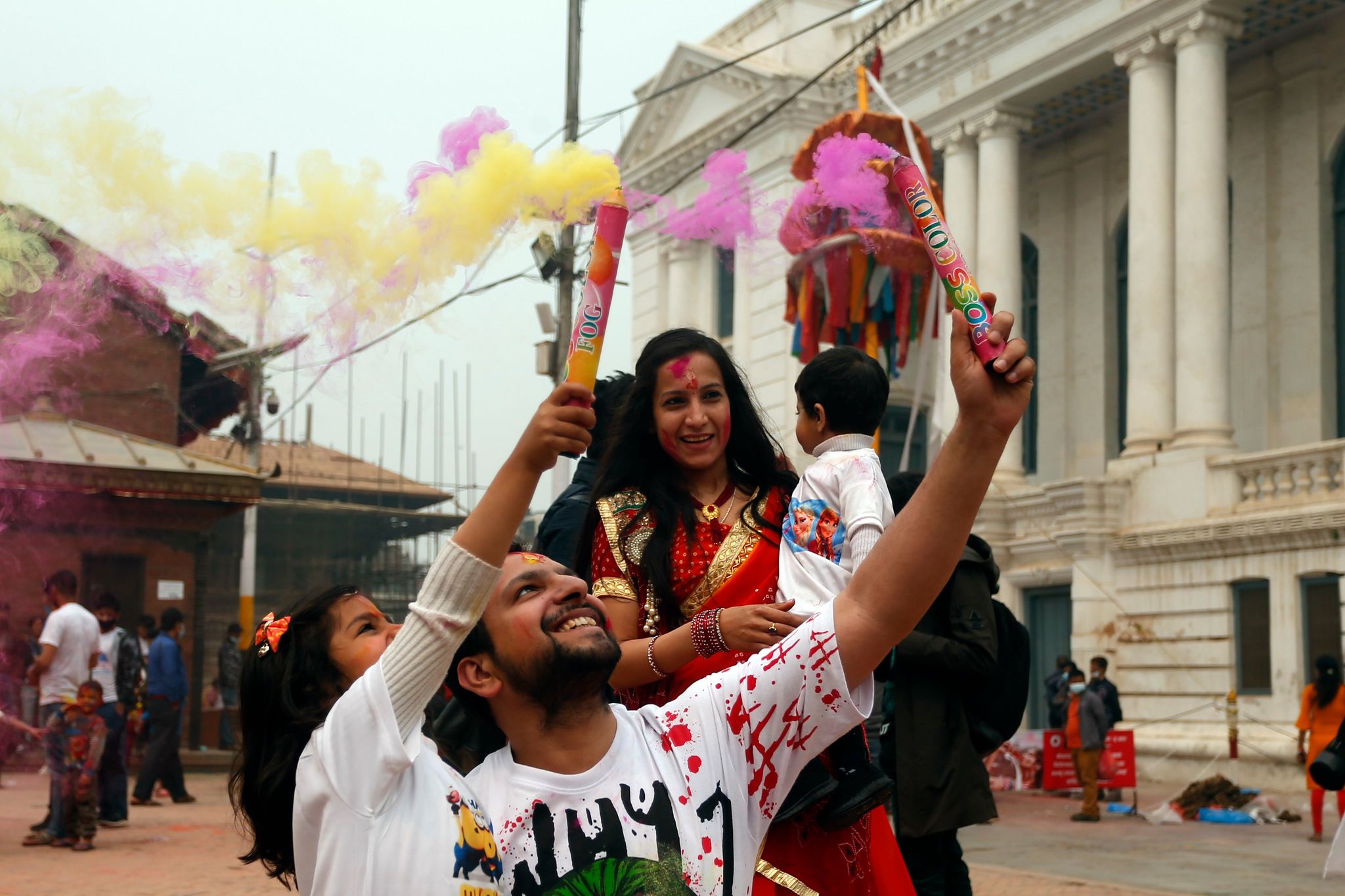 Elite Joshi/TKP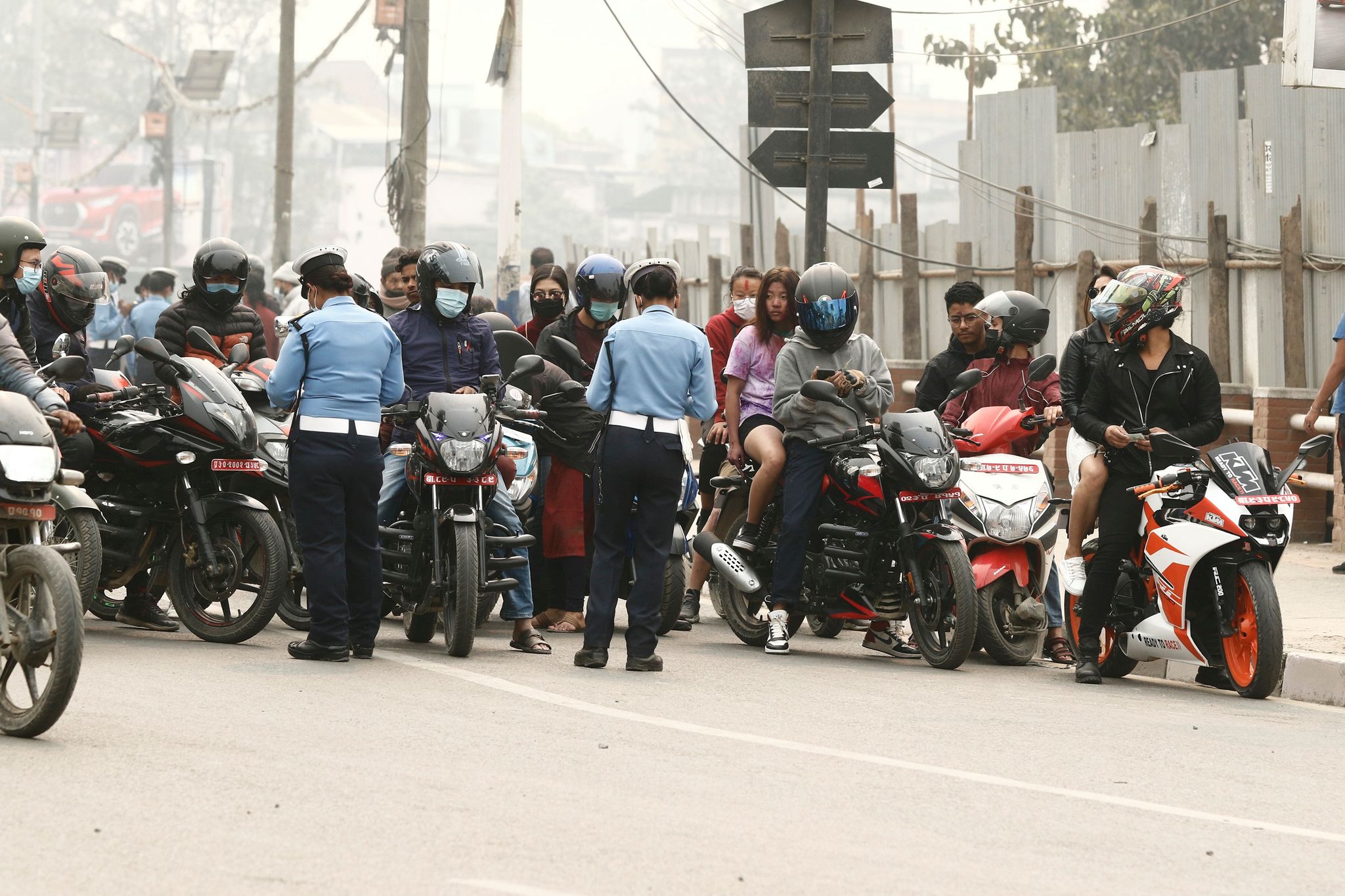 Keshav Thapa/TKP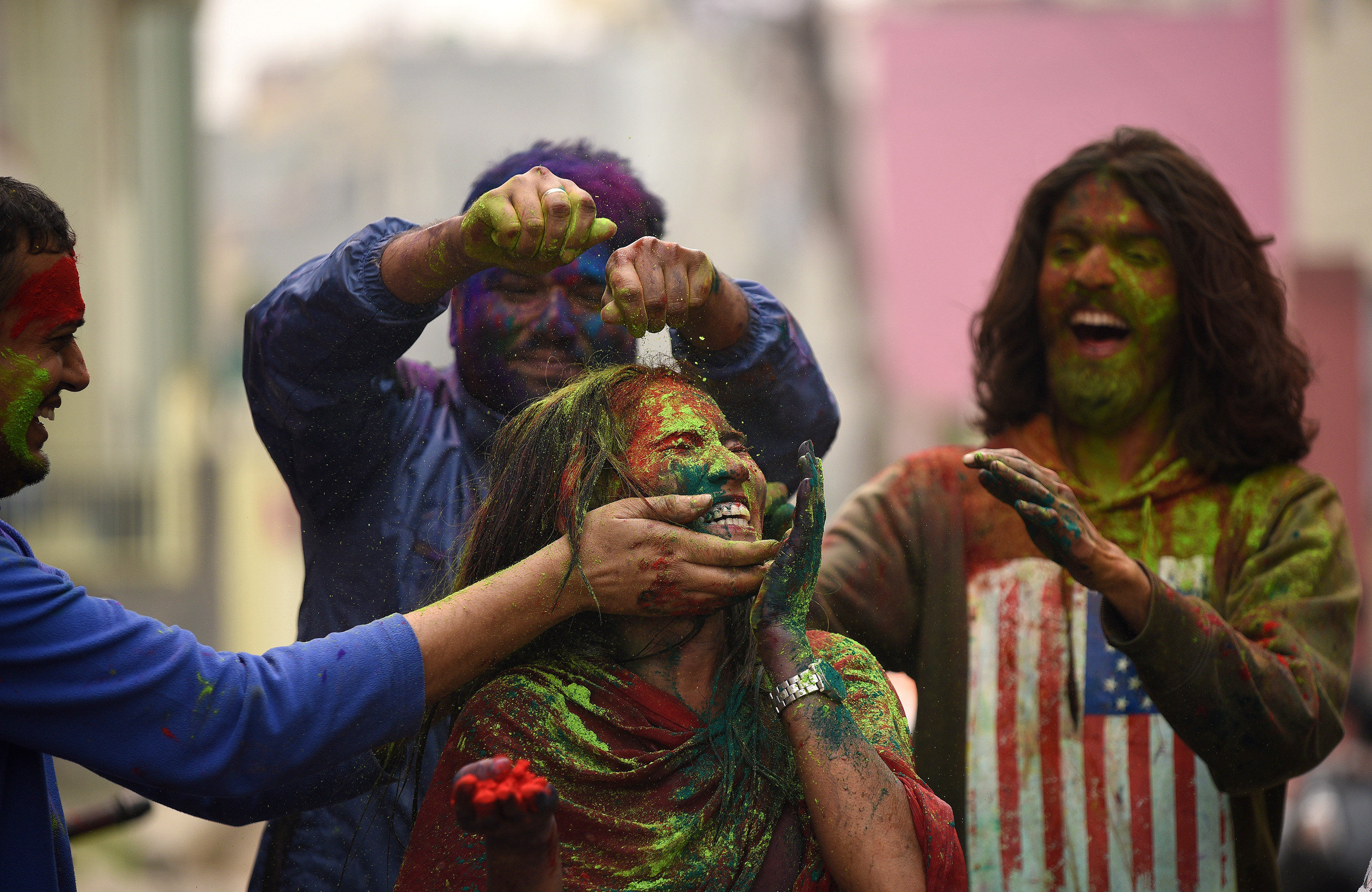 Reuters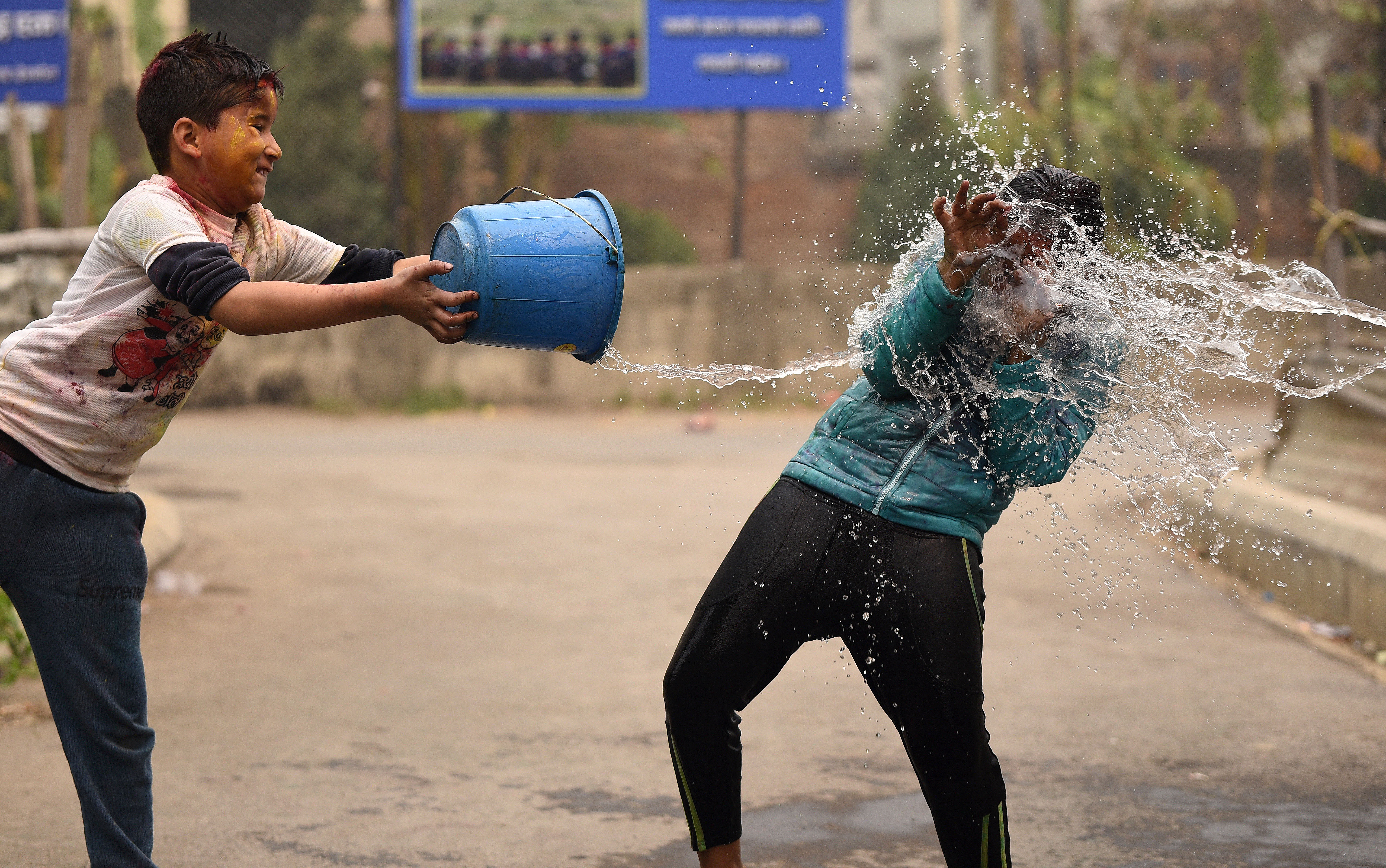 Angad Dhakal/TKP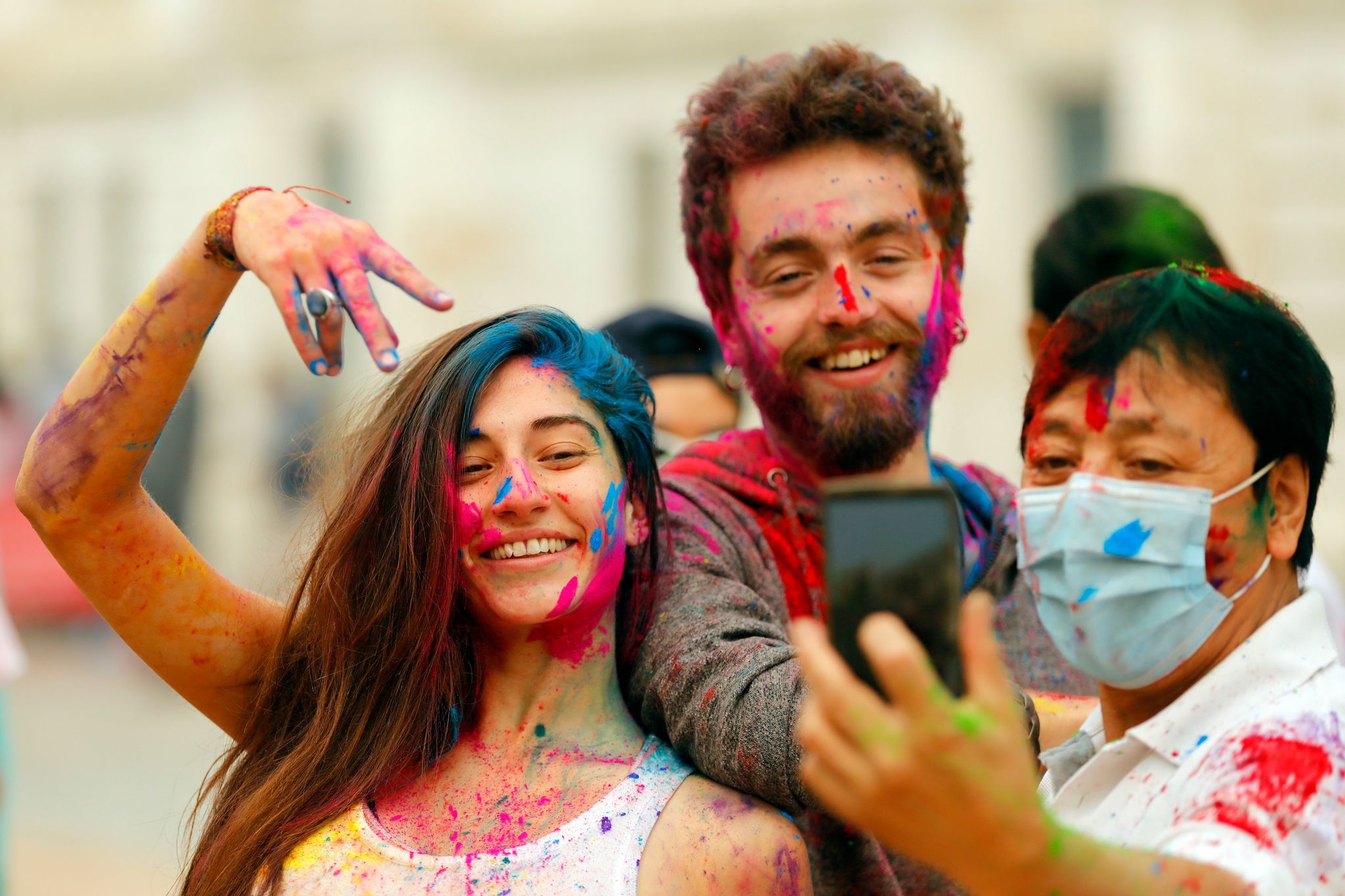 Elite Joshi/TKP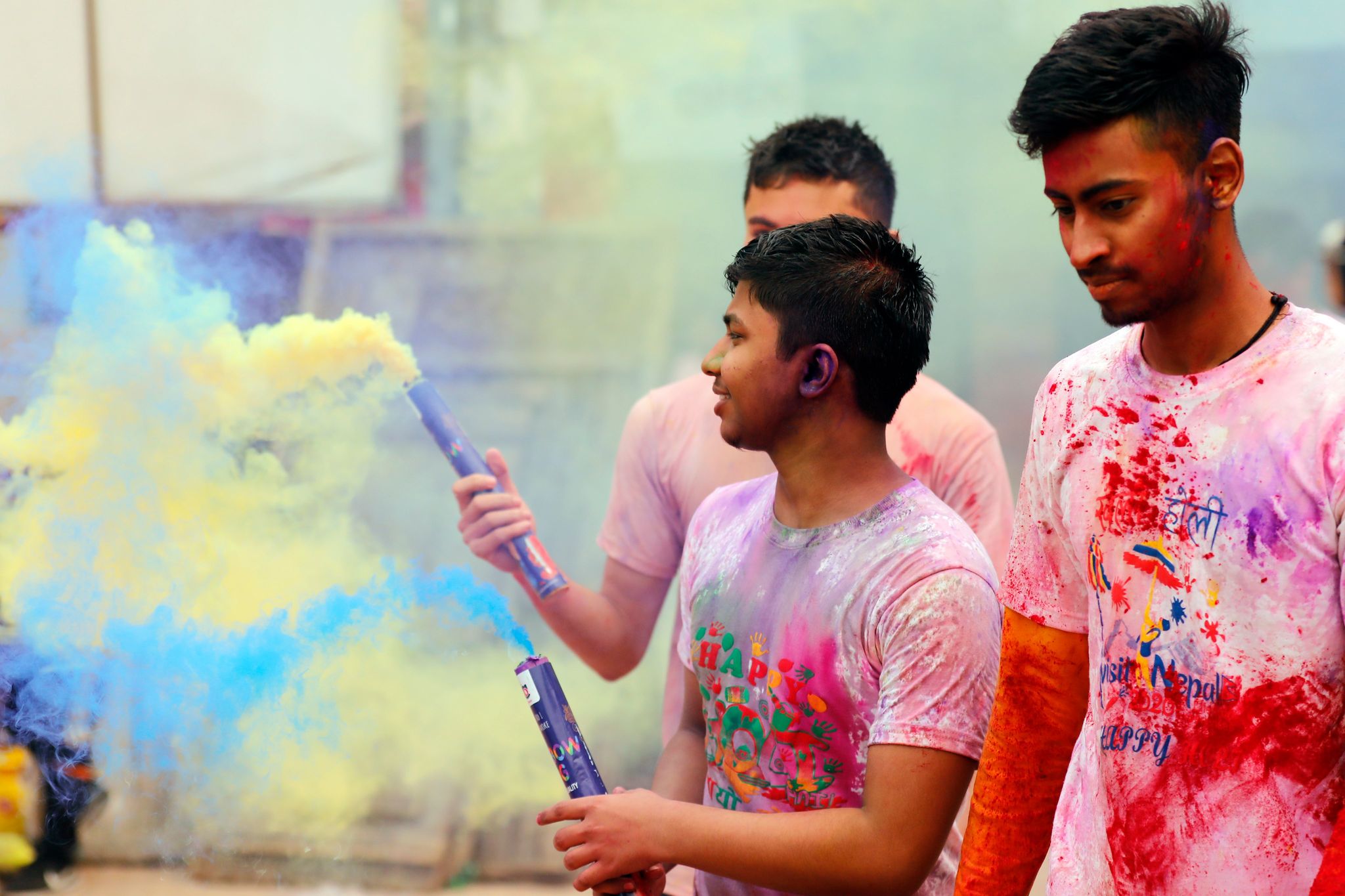 Elite Joshi/TKP
---