Elephants at the Chitwan National Park breeding centre
The Khorsor Elephant Breeding Centre in Sauraha, Chitwan set up in 1985 is a source of elephants needed for patrolling the forest. It is also a tourist attraction.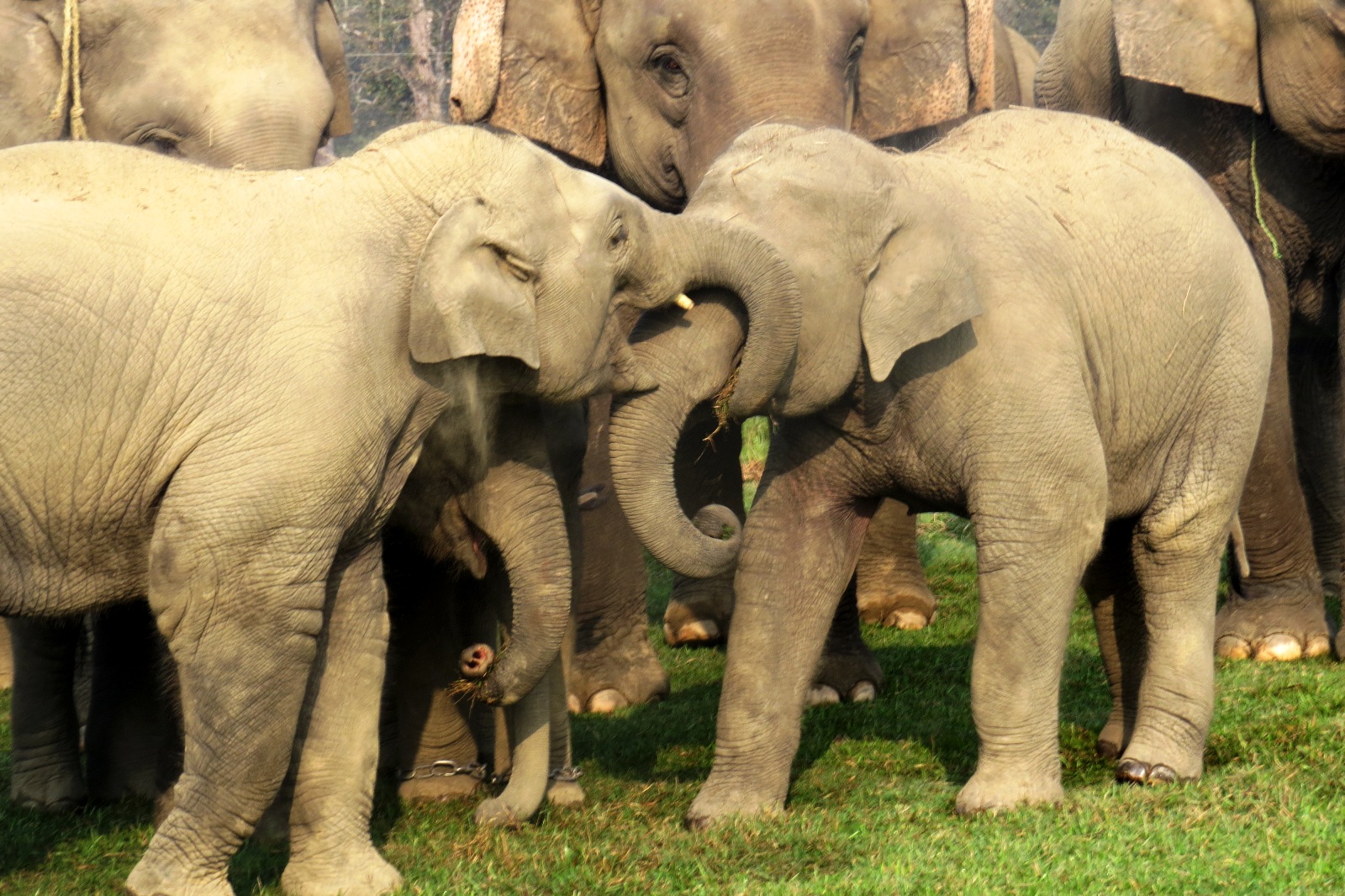 Ramesh Kumar Paudel/TKP
Published at : March 1, 2021
Updated at : March 1, 2021 19:32
The Khorsor Elephant Breeding Centre is part of the Chitwan National Park. The government has set up this breeding centre with 20 elephants from India, Thailand and Myanmar in 1985 with the objective of breeding and rearing the elephants needed for patrolling in the forest and for research on conservation.

Since the establishment of the breeding centre, more than 50 elephants have been born and raised here. At present it has nine calves, eight of which are males.
Tourists visiting Sauraha also visit the Khorsor Elephant Breeding Center to watch the elephants and the frolicking cubs and also to feed them with bananas and other fruits they bring with them.
Here are some of the photos of the elephants by the Post's Chitwan district correspondent Ramesh Kumar Paudel.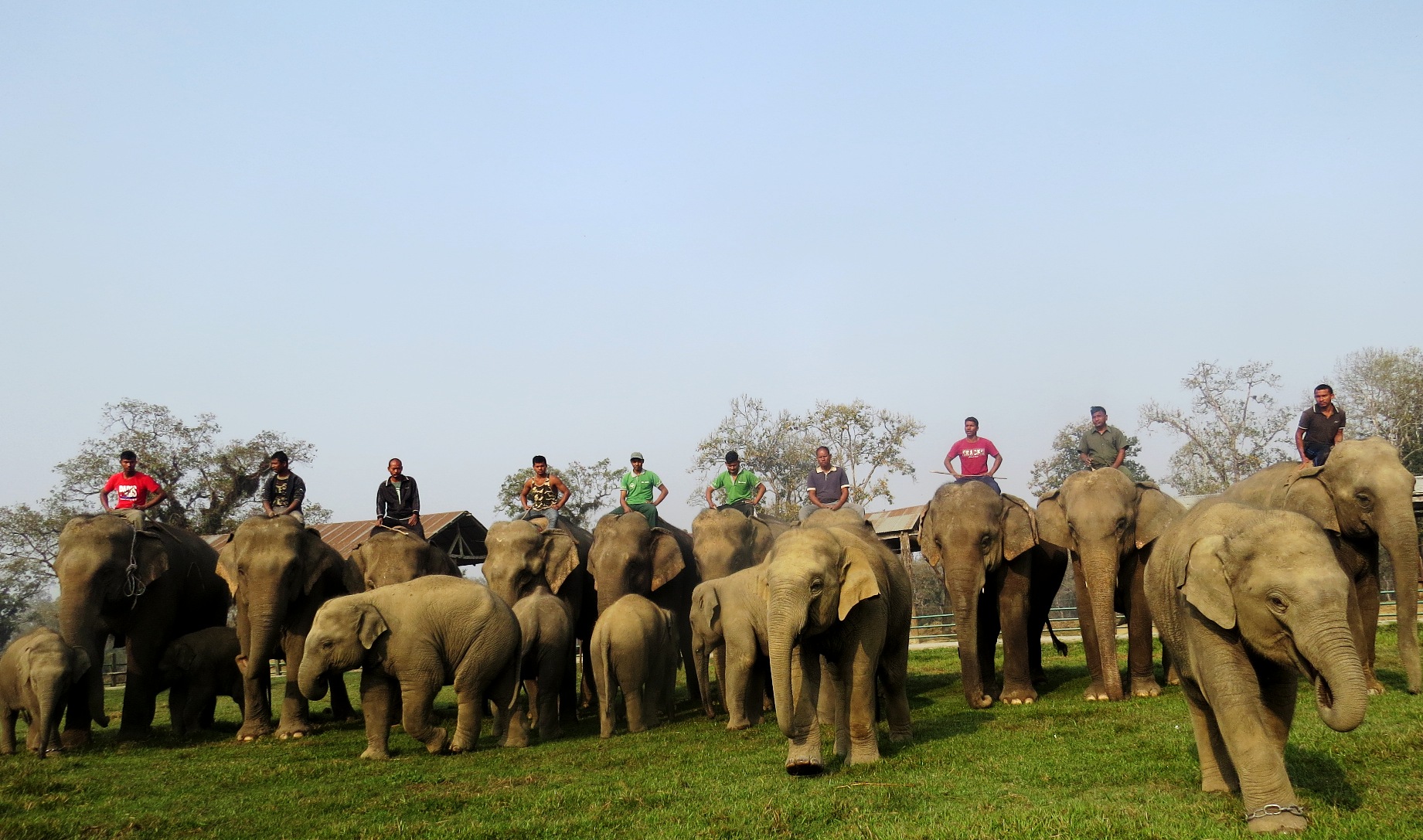 Ramesh Kumar Paudel/TKP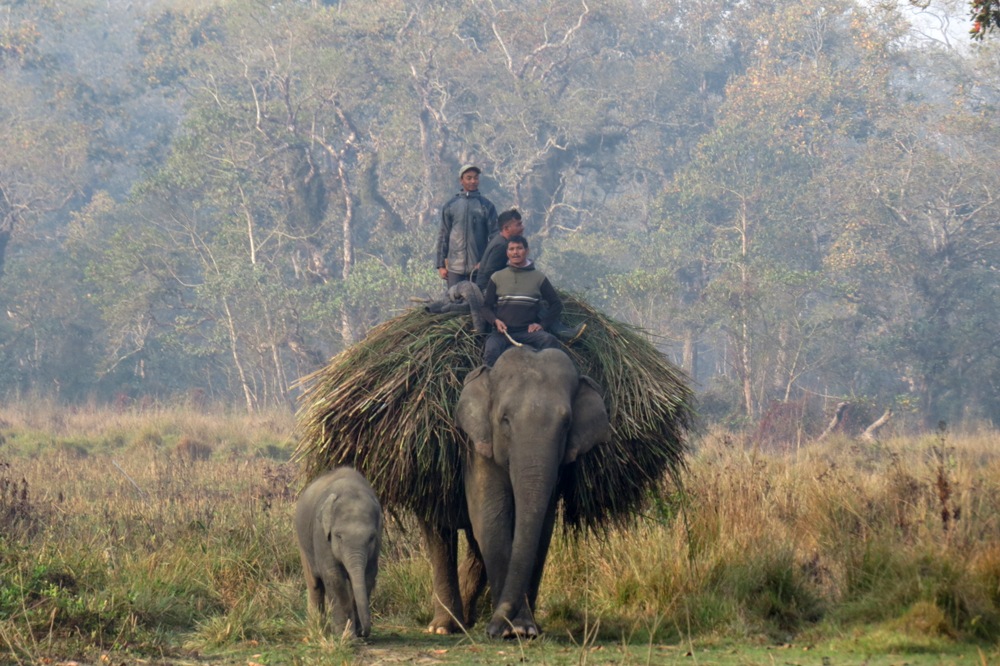 Ramesh Kumar Paudel/TKP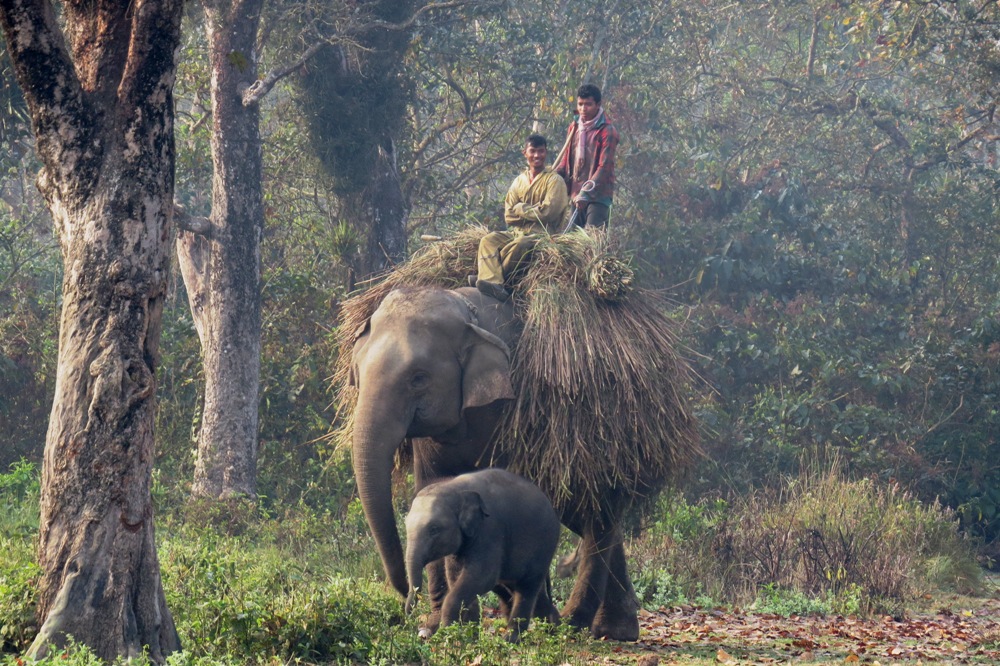 Ramesh Kumar Paudel/TKP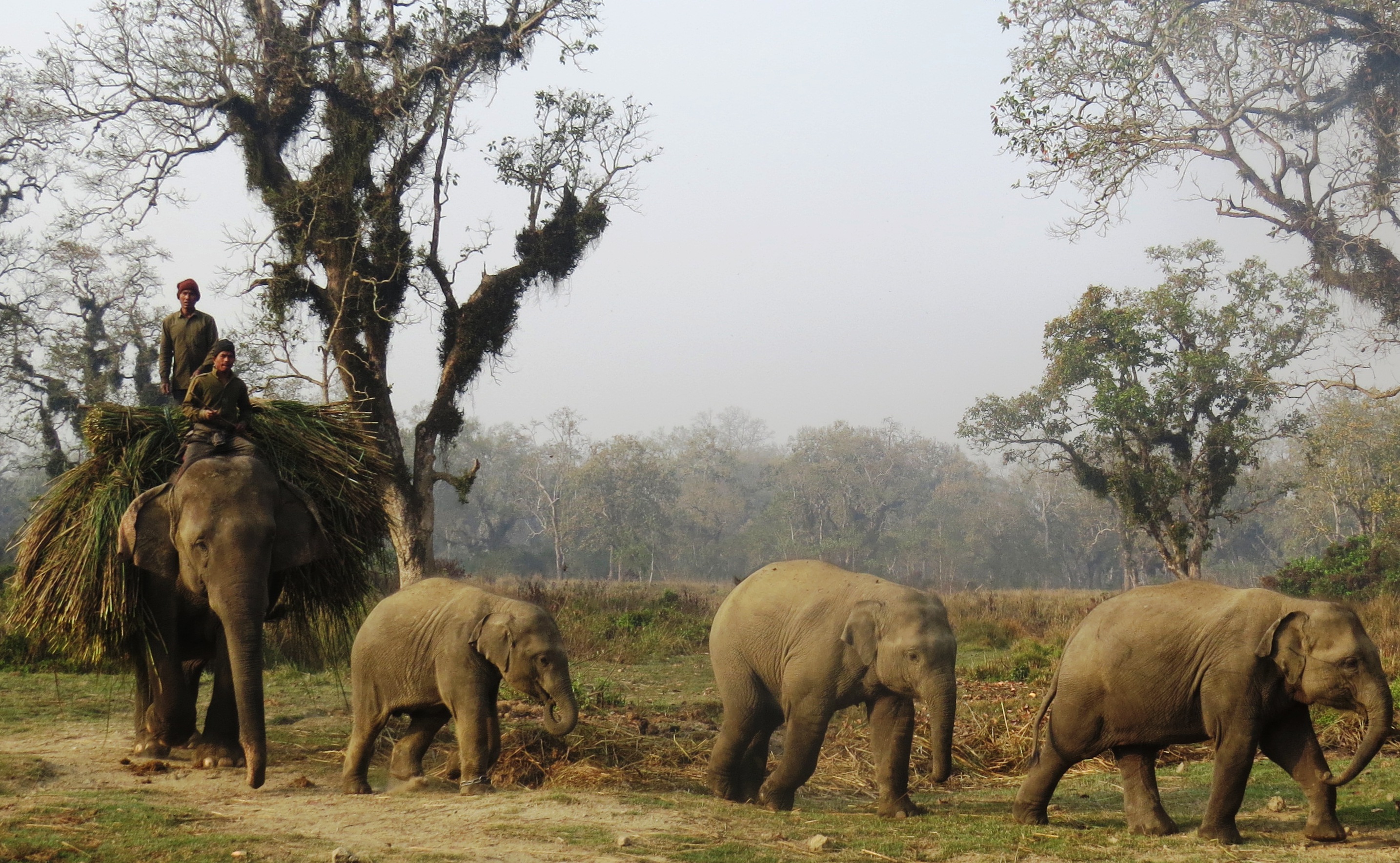 Ramesh Kumar Paudel/TKP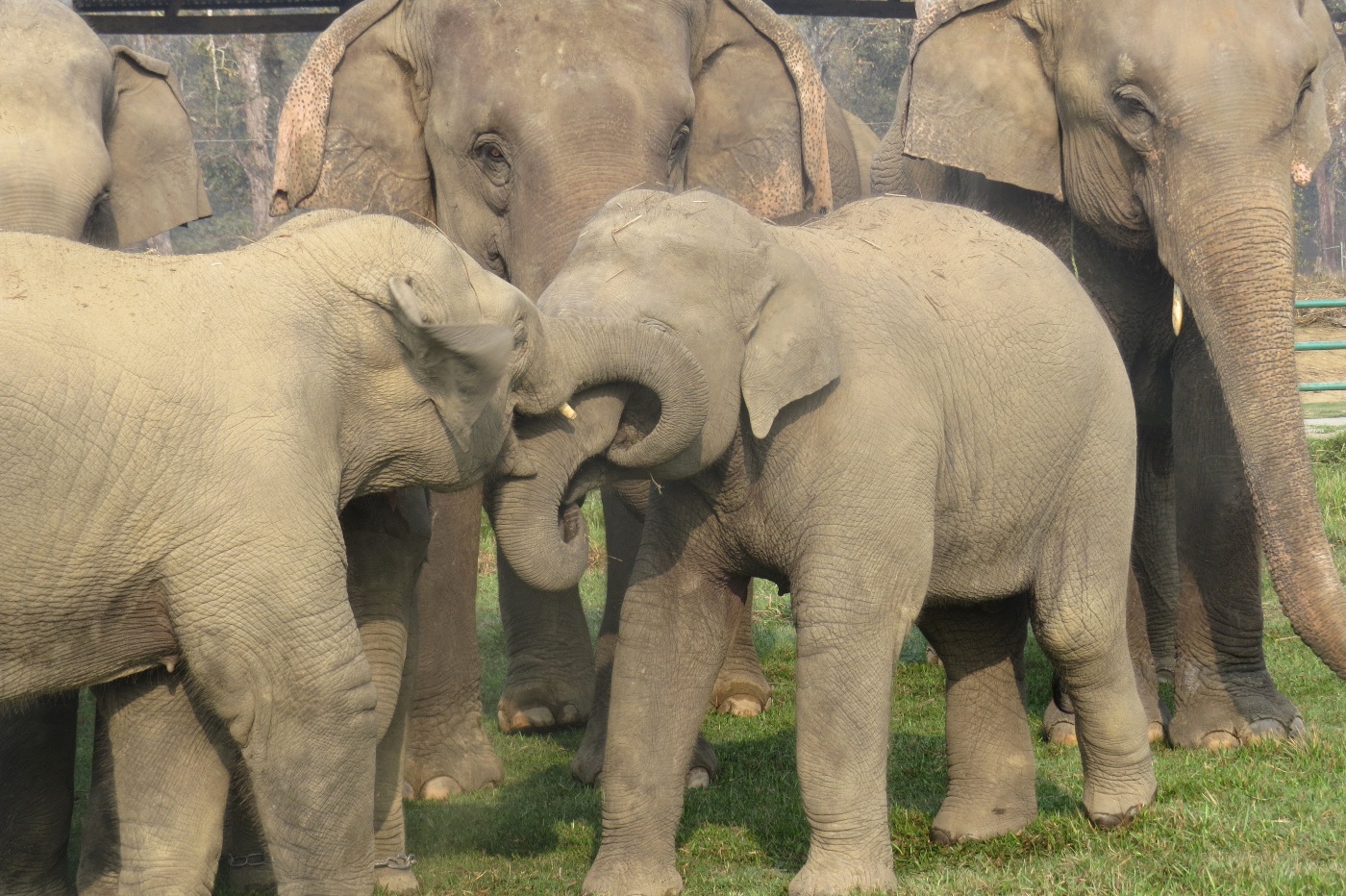 Ramesh Kumar Paudel/TKP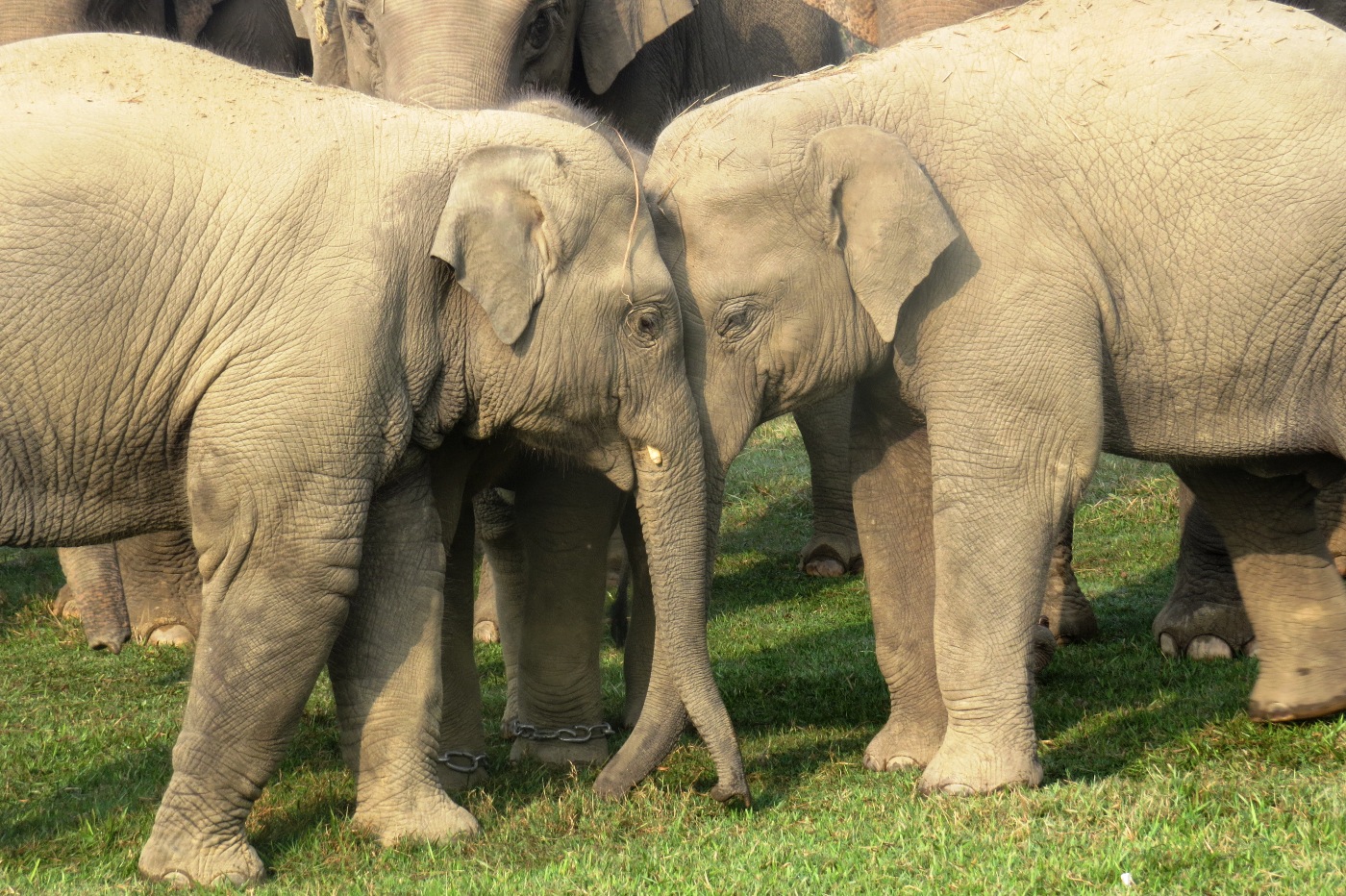 Ramesh Kumar Paudel/TKP
---