Water level reduced in Phewa Lake to repair dam
The dam is being repaired 39 years after it was built.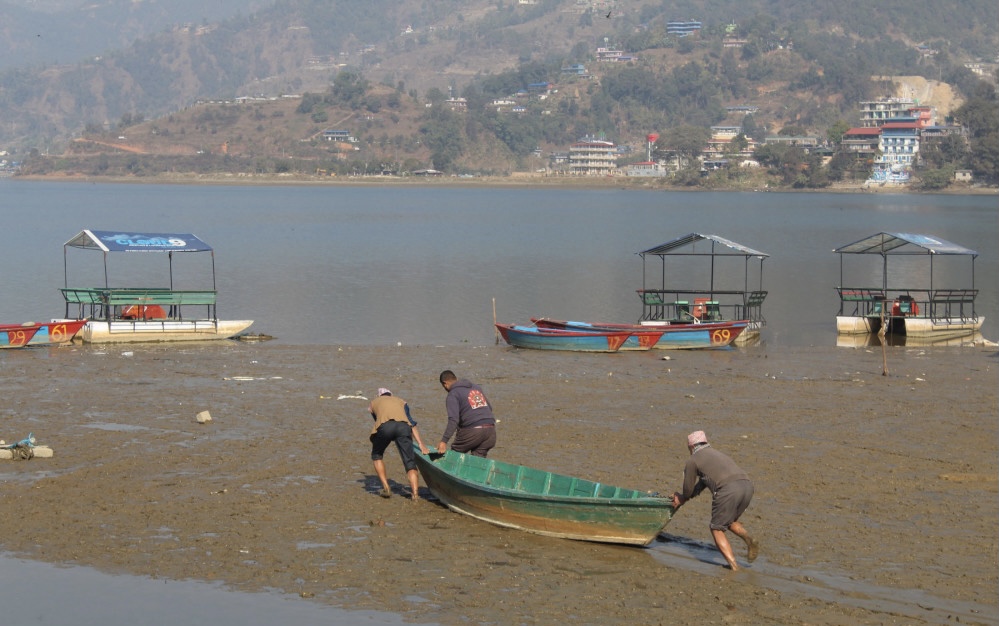 Lal Prasad Sharma/ TKP
Published at : February 7, 2021
Updated at : February 7, 2021 14:37
The water level of Phewa Lake in Pokhara has been reduced by one metre to repair the dam.

The 110-metre dam was built in 1961 with Indian government's assistance. But in 1974 it was washed away. Four years later, with the support from the United Nations Development Programme, the construction of a new dam began about 100 metres south of where the previous one was located.
Construction was completed in 1982, the dam never received any regular repair.
Kiran Acharya, district head of the Water Resource and Irrigation Development Division Office, Kaski, said water level of the lake was reduced to repair the dam.
"We may lower the water level by one metre more if needed," said Acharya.
The repair work is expected to be completed in about a month. Rs10 million has been allocated for the work.
Phewa Lake is a major tourist attraction in Pokhara.
Here are some photos of the lake after the water level was reduced.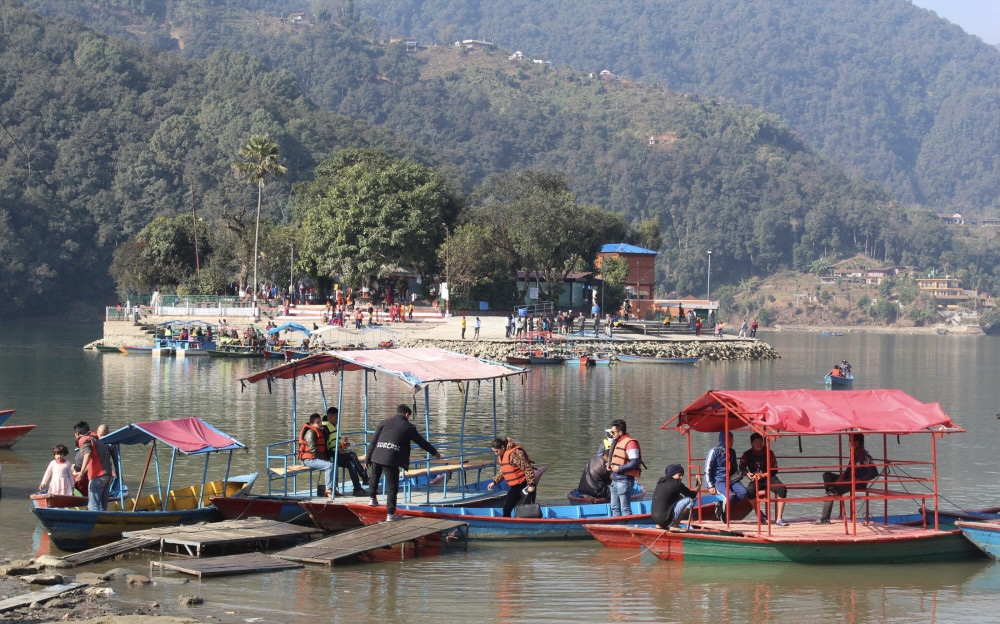 Lal Prasad Sharma/ TKP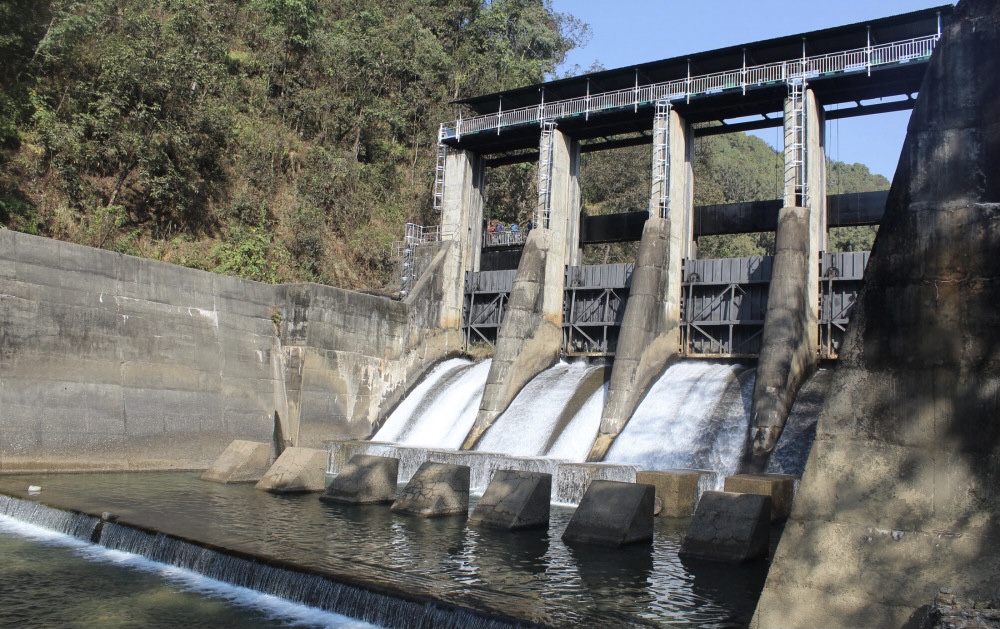 Lal Prasad Sharma/ TKP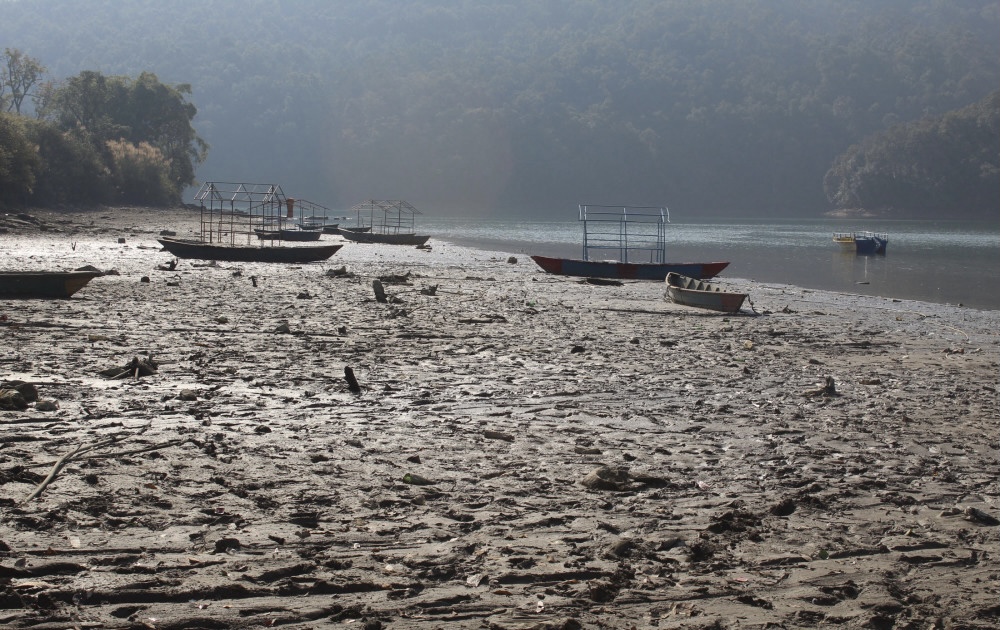 Lal Prasad Sharma/ TKP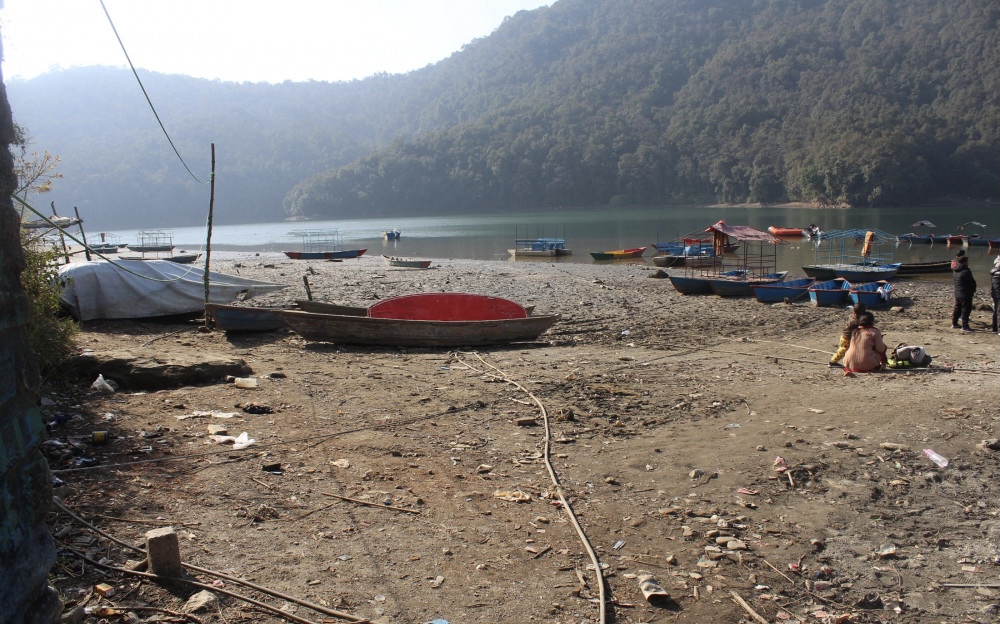 Lal Prasad Sharma/ TKP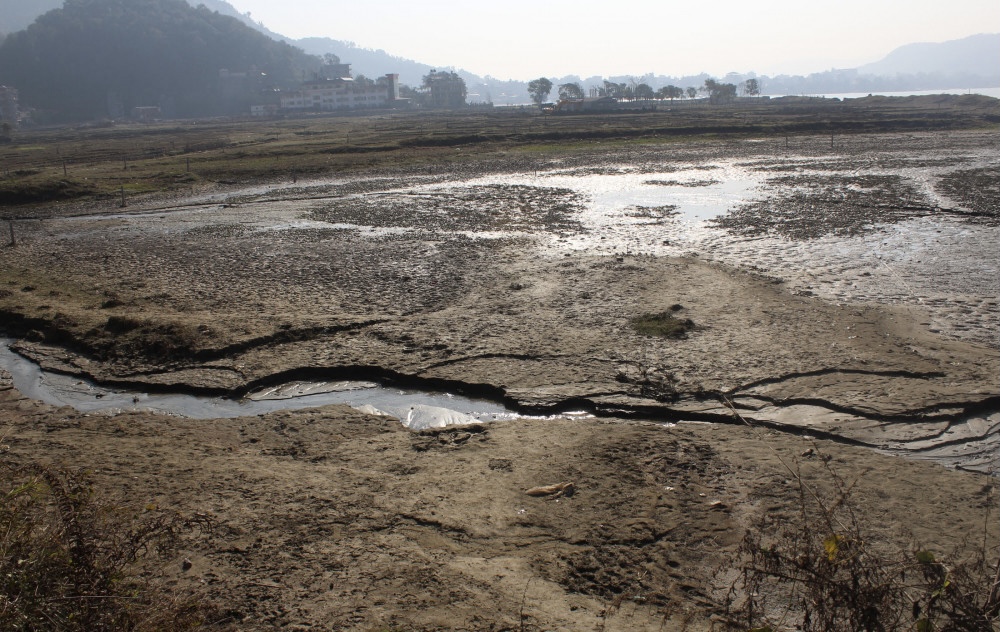 Lal Prasad Sharma/ TKP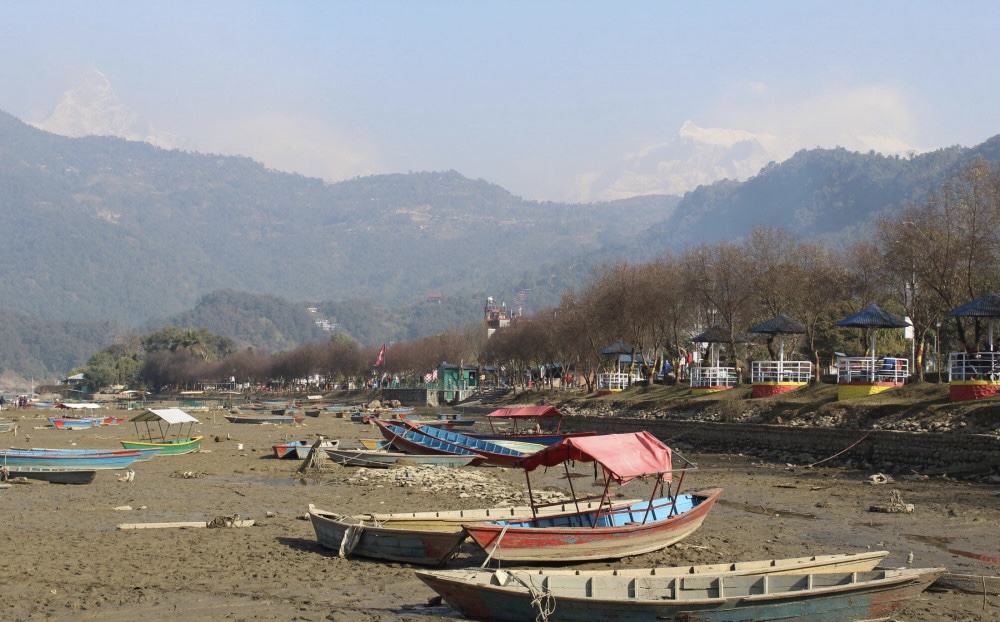 Lal Prasad Sharma/ TKP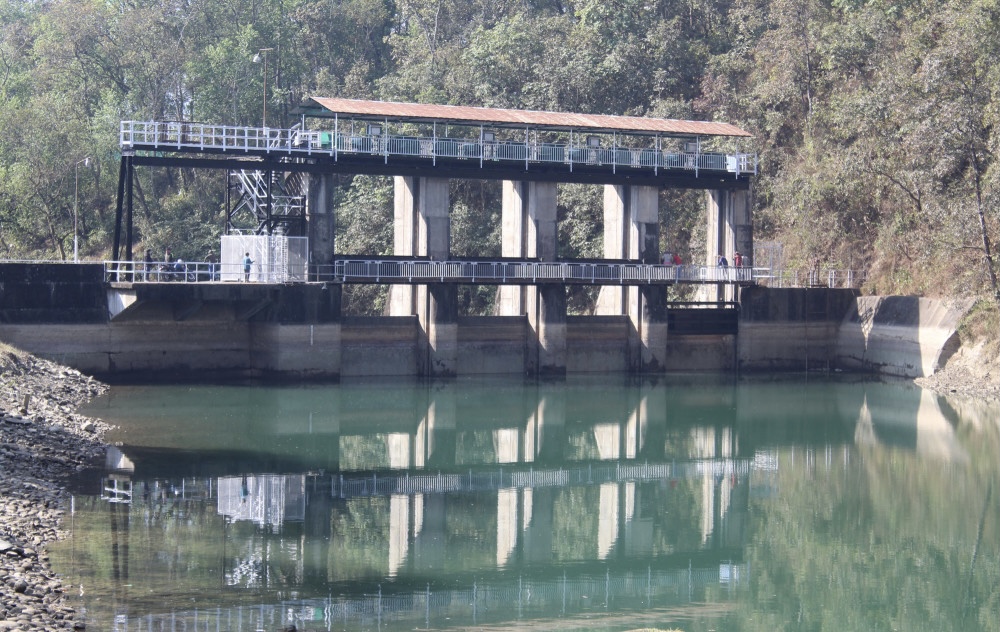 Lal Prasad Sharma/ TKP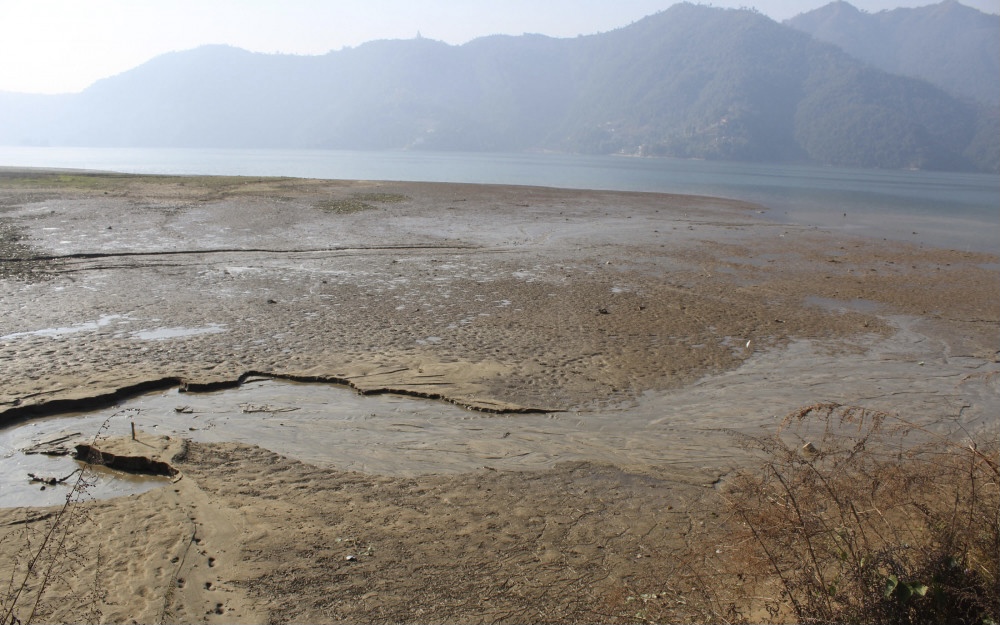 Lal Prasad Sharma/ TKP
Lal Prasad Sharma/TKP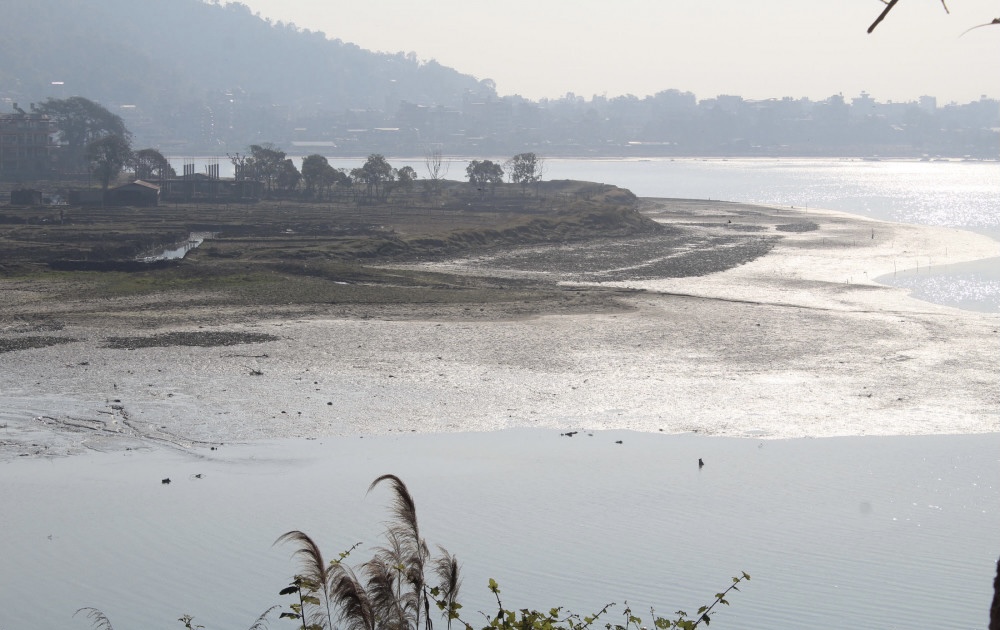 Lal Prasad Sharma/ TKP
---