Mugu and Humla districts see heavy snowfall on Monday
Everyday life in the districts has been hugely affected due to severe cold triggered by the snowfall.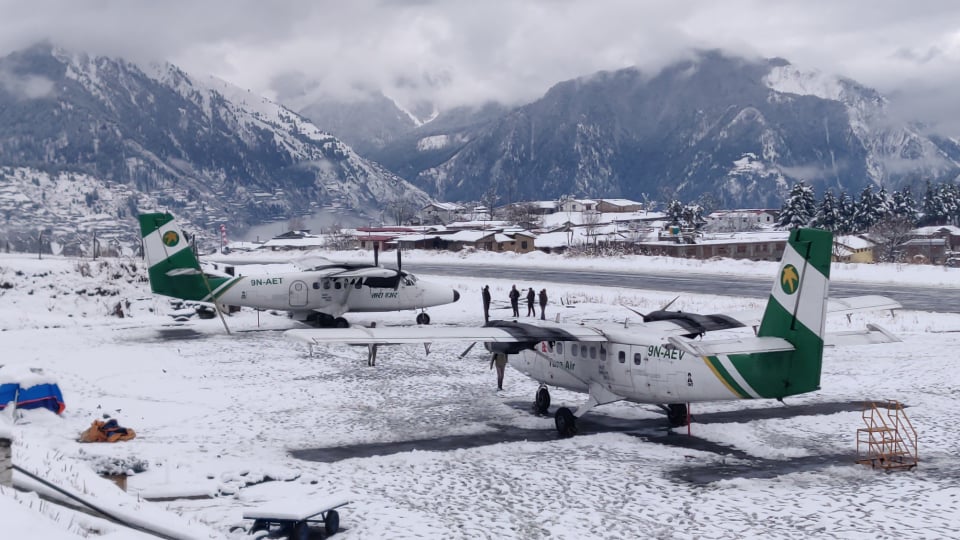 Post Photo
Published at : January 4, 2021
Updated at : January 4, 2021 18:51
Various places in Humla and Mugu have been witnessing heavy snowfall since Sunday.

Around half a feet of snow has blanketed Simikot, the district headquarters, of Humla. Everyday life in the district has been hugely affected due to severe cold triggered by the snowfall. Local farmers, however, are happy, as they expect a better production of various winter crops like wheat and barley due to the snowfall.
"The snowfall is a relief to the crops that were about to dry out because of the drought," said Birkha Bahadur Rokaya of Murma Gau. "We hope the snowfall will boost the harvest this year."
The schools that had reopened last month after remaining closed for about nine months because of Covid-19 pandemic were also affected by the snowfall.
On Monday, two aircraft belonging to Tara Air were stranded at Humla Airport. A team of technicians were flown in on Sunday after another aircraft had experienced some technical issues earlier in the day.
"Both the planes could not take off in this weather," said Bishnu Adhikari, the Chief of Simikot Airport. "The airport authority is clearing the runway and hopefully the weather lifts up for flights to resume."
Rara, a major tourist attraction in Mugu district, is also experiencing snowfall. On Monday, the area witnessed five-inch deep snow, say local residents. "It's beautiful up here at Rara National Park," said Saroj Khadka, a ranger of the park.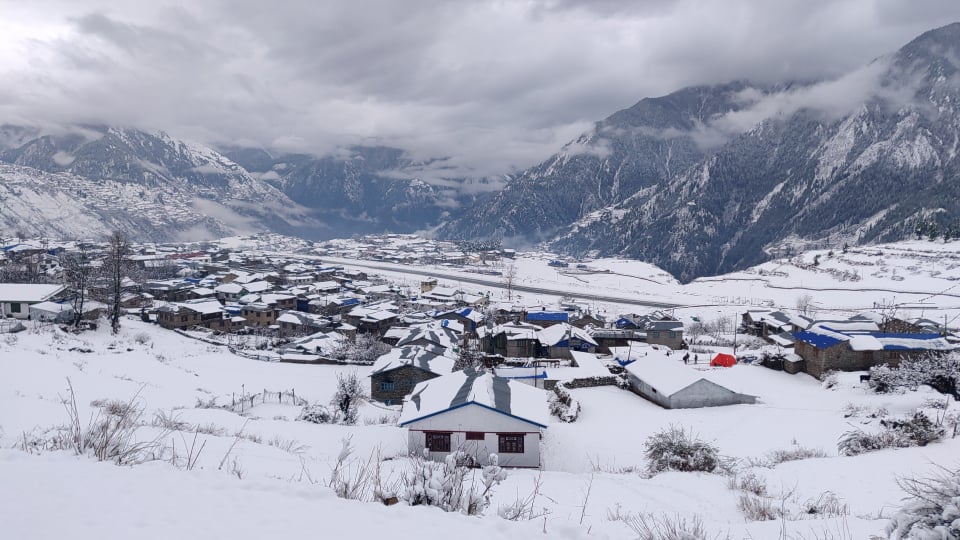 Post Photo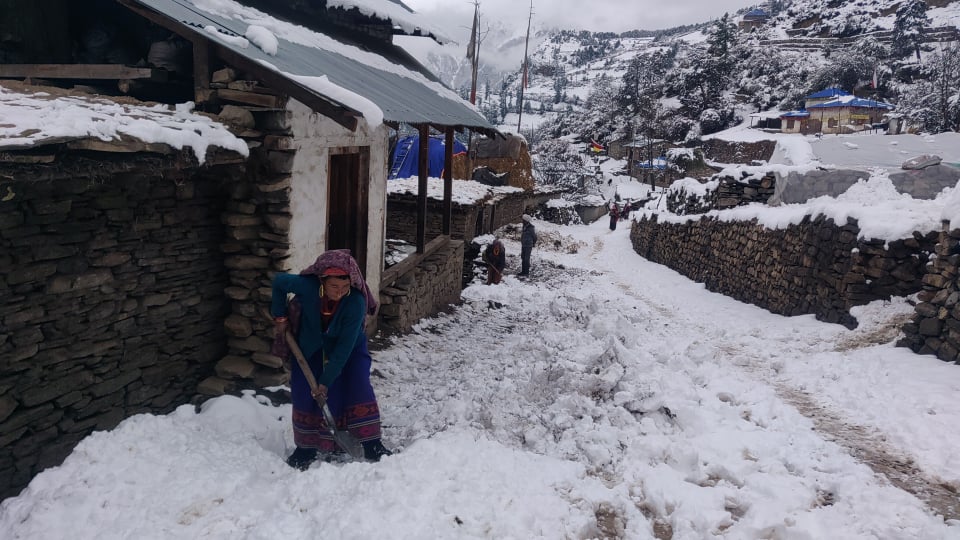 Post Photo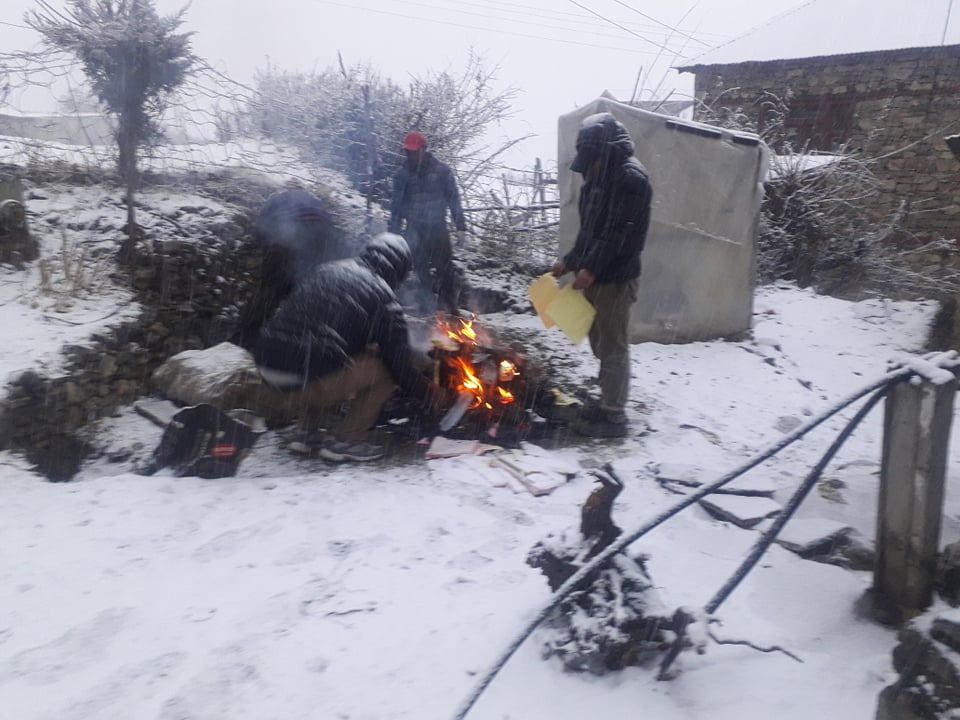 Post Photo
Post Photo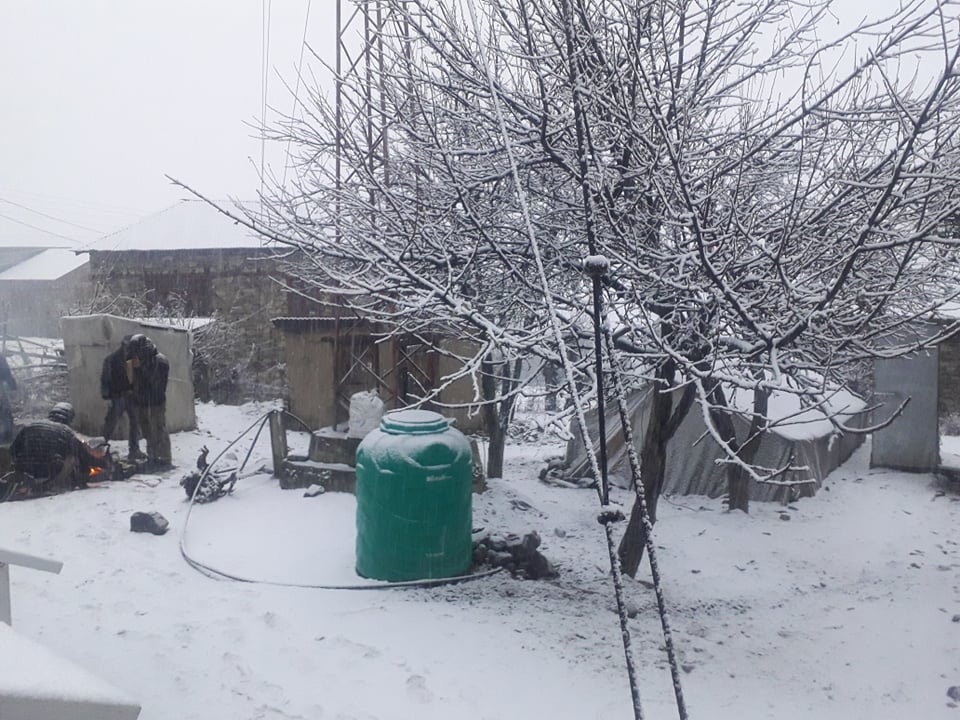 Post Photo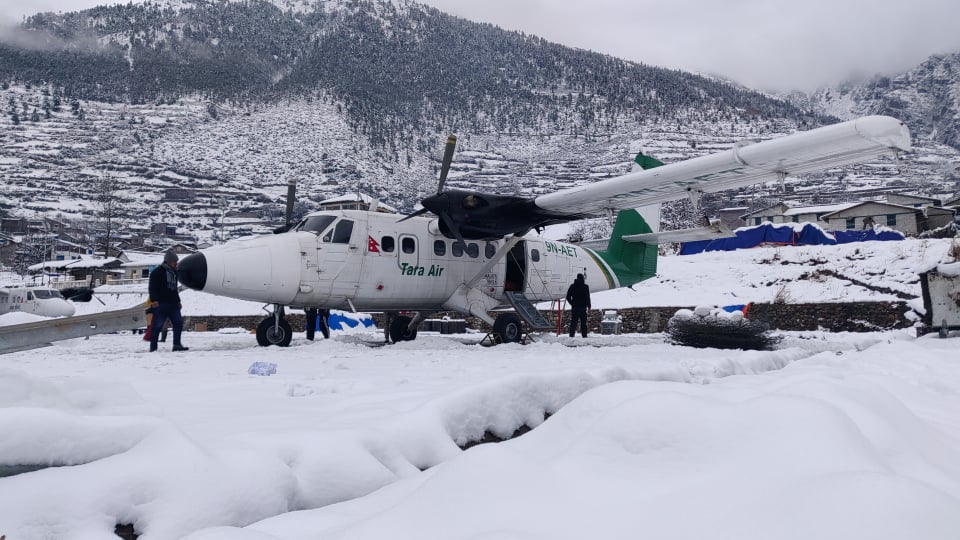 Post Photo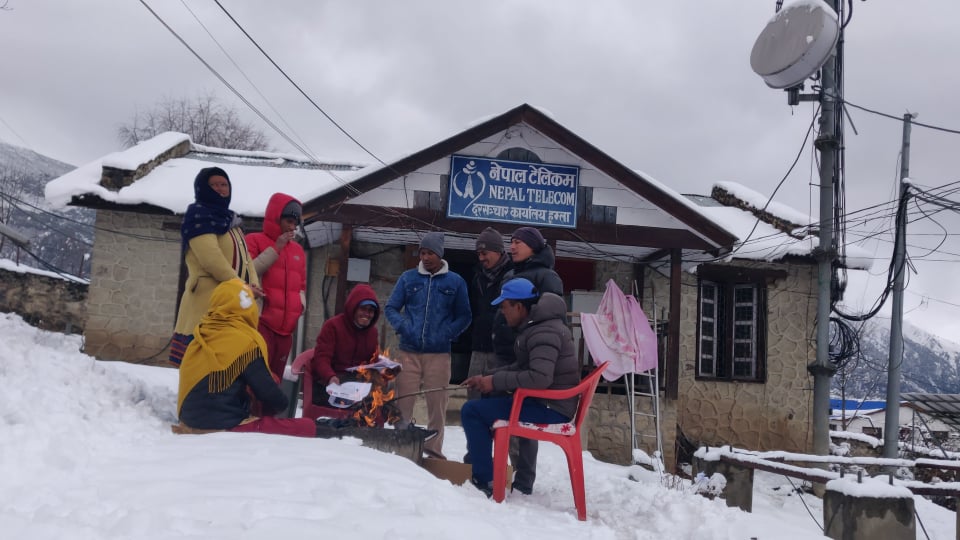 Post Photo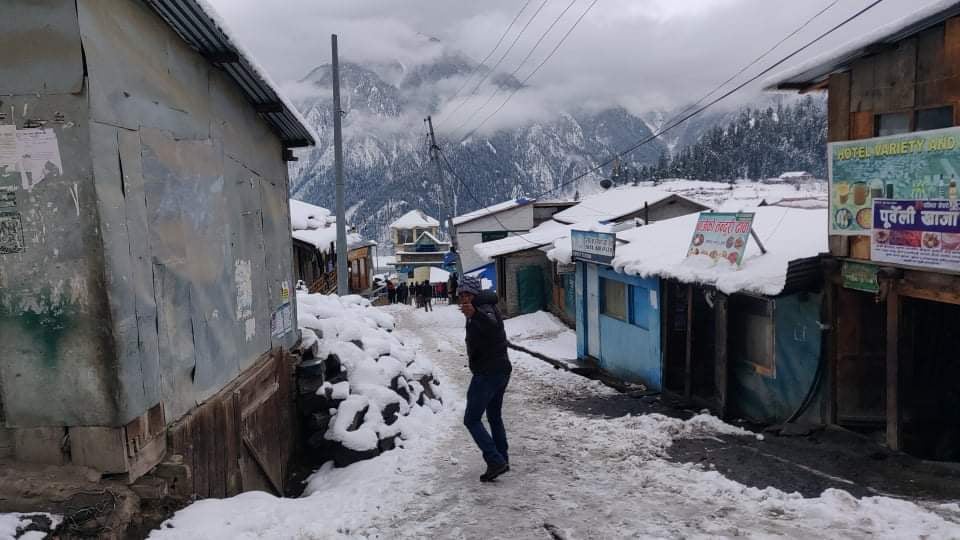 Post Photo
Post Photo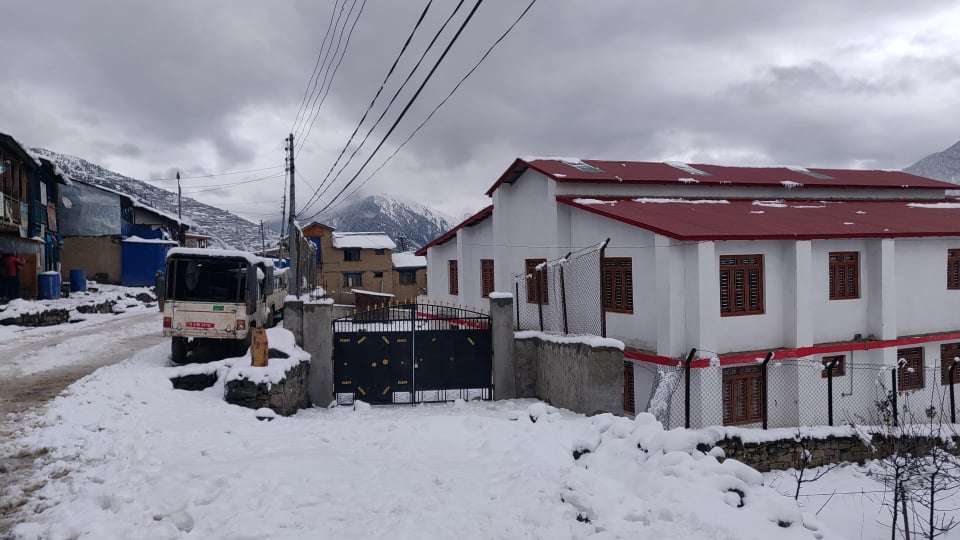 Post Photo
Post Photo
Post Photo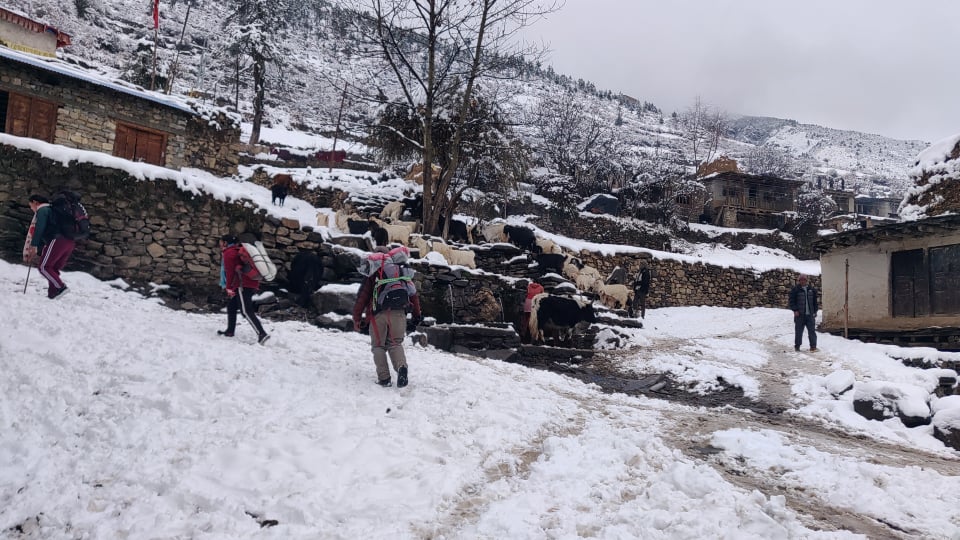 Post Photo
---