Nightlife in Thamel resumes after nine months
While health experts warn of the fear of transmission of the virus in crowded areas, operators of establishments say they will take precautions.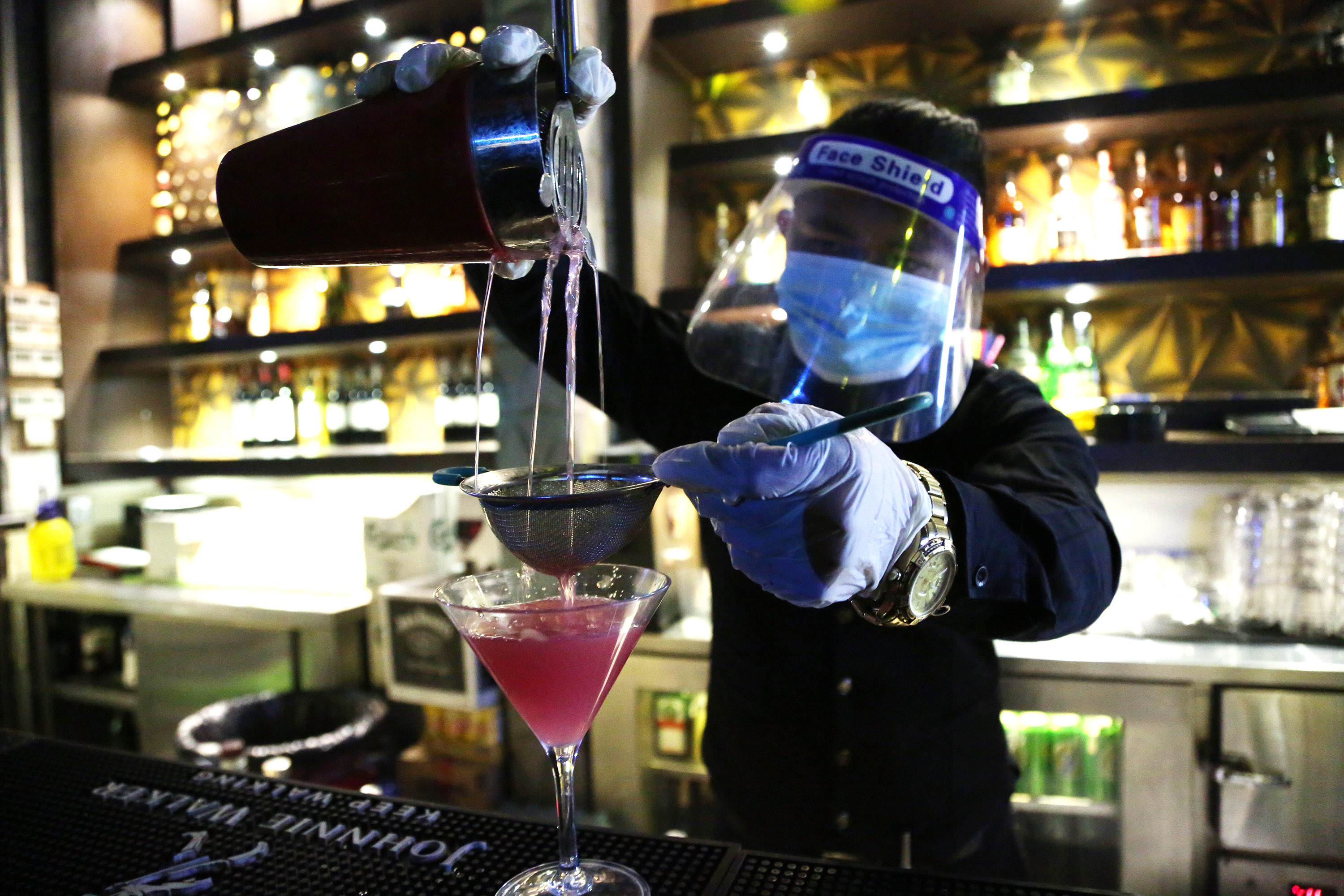 Sanjog Manandhar/TKP
Published at : December 28, 2020
Updated at : December 29, 2020 14:48
Though the risk of contracting Covid-19 is present, businesses have restarted and the night time business operators of Thamel are the latest to open their doors to customers.

After nearly nine months of complete closure, nightlife in Thamel has gradually started to take momentum, as 50 percent of night business operators opened their establishments last week, according to Thamel Tourism Development Council.
However, public health officials see a great risk of virus transmission in the absence of stringent monitoring mechanisms.
"We are at greater risk of transferring the virus. I think it's quite impossible to maintain social distance in a disco or a nightclub," Dr Sher Bahadur Pun, a virologist at the Sukraraj Tropical and Infectious Disease Hospital, Teku, told the Post last week.
That there have been no foreign tourists in Thamel ever since the start of the nationwide lockdown on March 24 to contain the virus, is not a concern for business operators and stakeholders.
"Ninety-five percent of customers who get involved in Thamel's nightlife are Nepalis," Bhabishwor Sharma, vice-president of Thamel Tourism Development Council, earlier told the Post. "Therefore, the dearth of foreigners does not matter much for the night-time businesses."
According to the council, Thamel has nearly 100 nightlife business houses that employ about 30,000 people. Of these, over 60 percent were laid off after the country went into lockdown, said Sharma.
With the reopening of night time businesses in Thamel, fifty percent of employees are set to get back their lost jobs, Sharma added.
He said the council, in coordination with the district administration office, Kathmandu Metropolitan City and other stakeholders, was going to monitor the night businesses and check if they are following the health protocols.
"We are going to take all kinds of precautions while operating night businesses," he told the Post last week.
Post photojournalist Sanjog Manandhar took some photos of people enjoying nightlife in Thamel.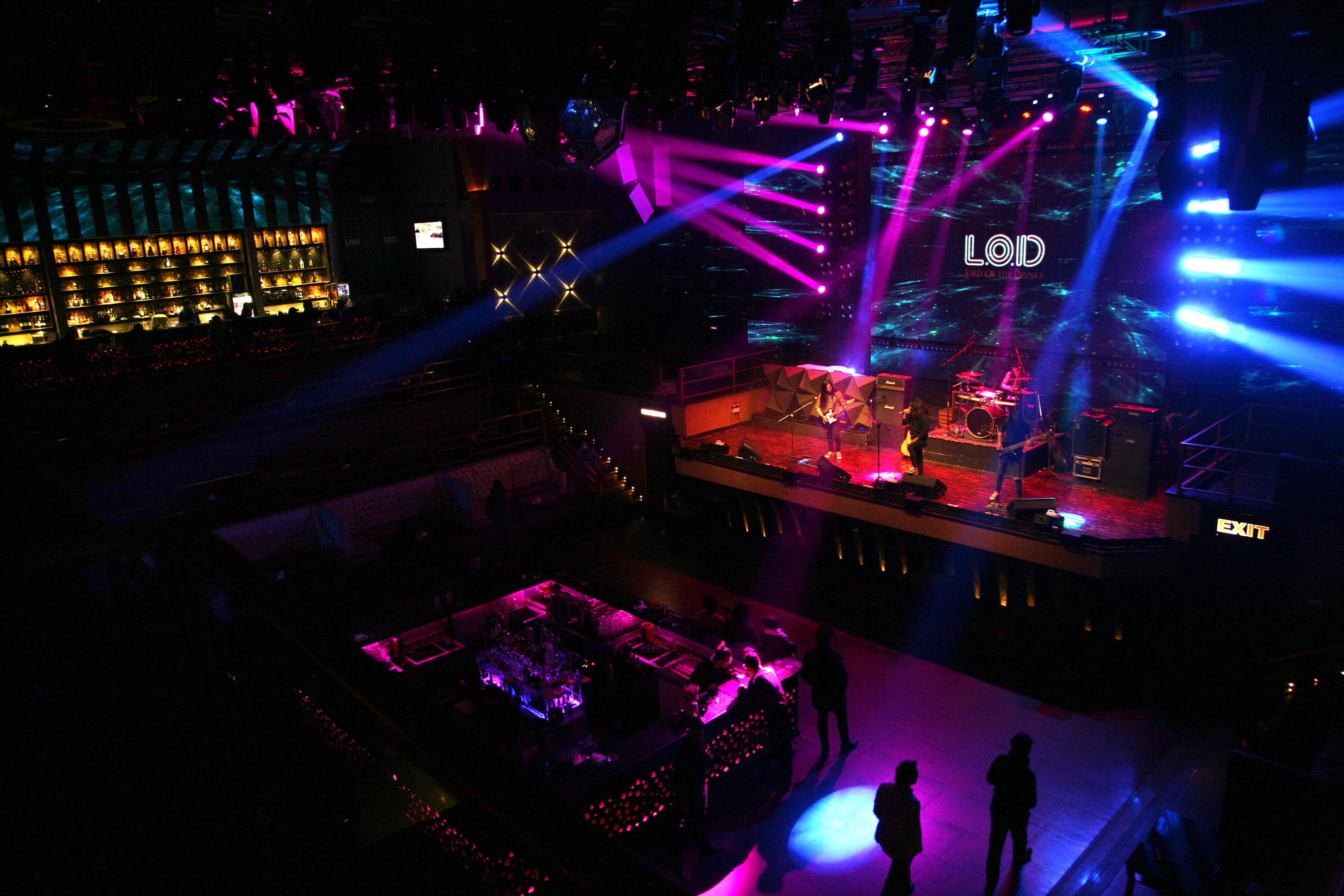 Sanjog Manandhar/TKP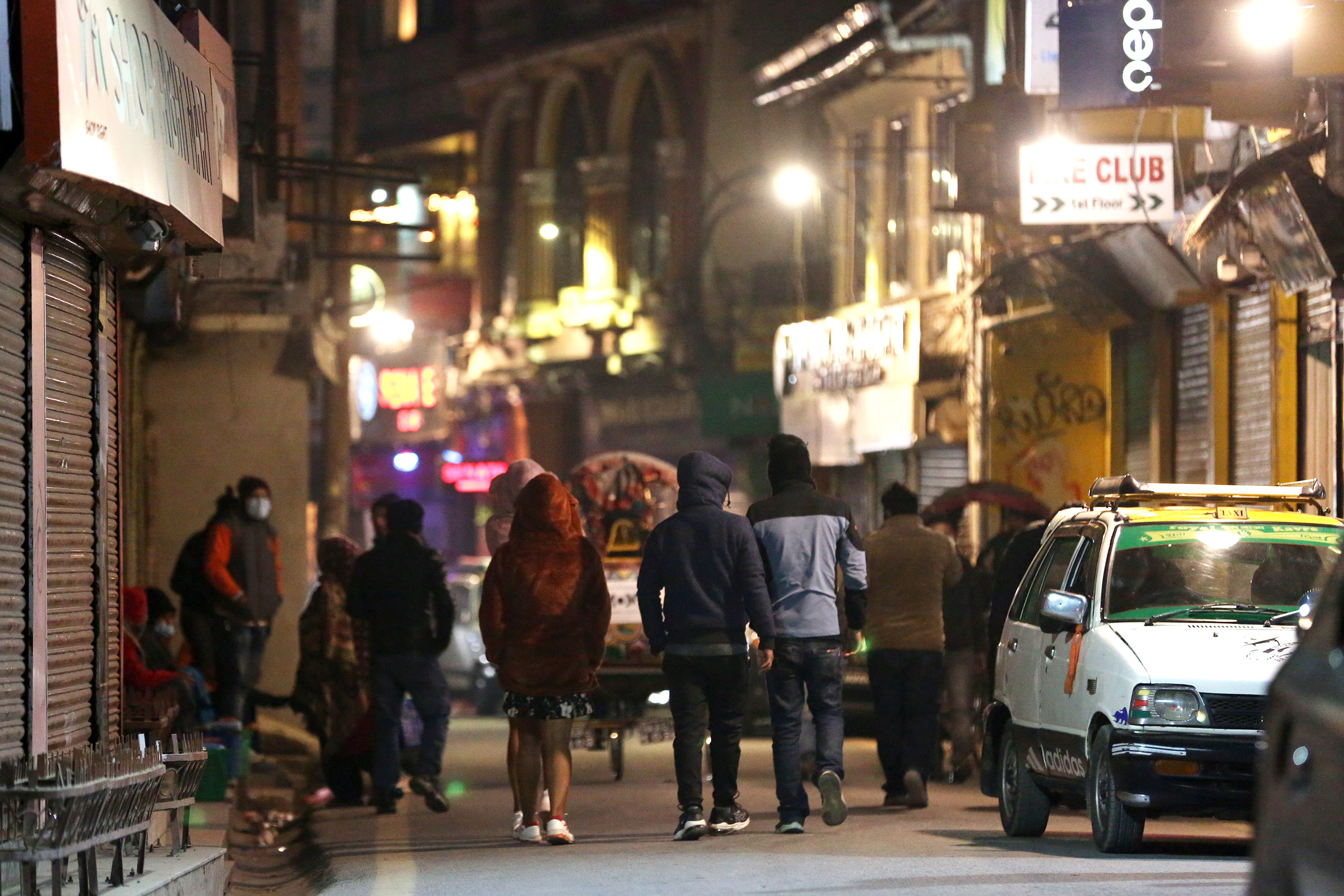 Sanjog Manandhar/TKP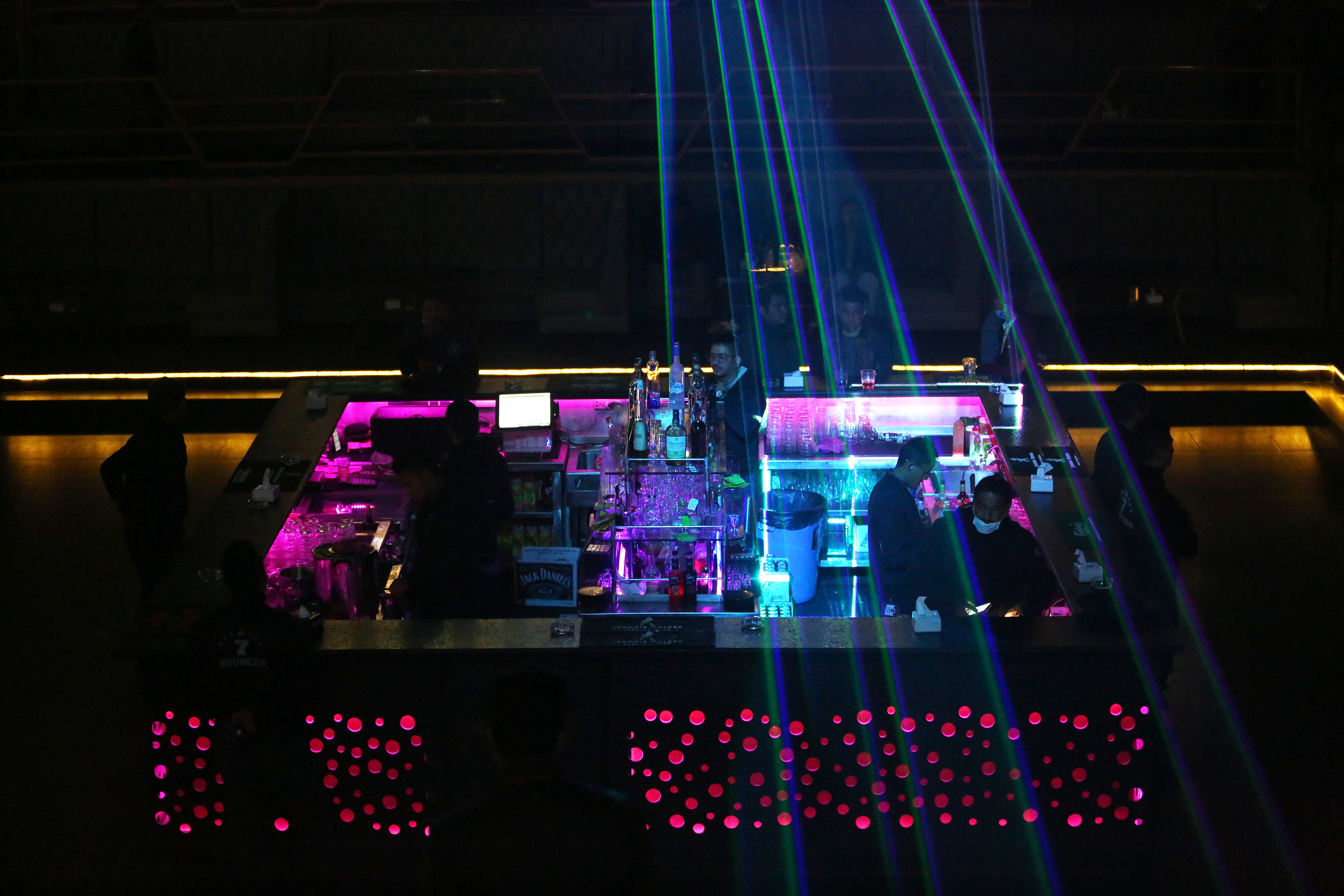 Sanjog Manandhar/TKP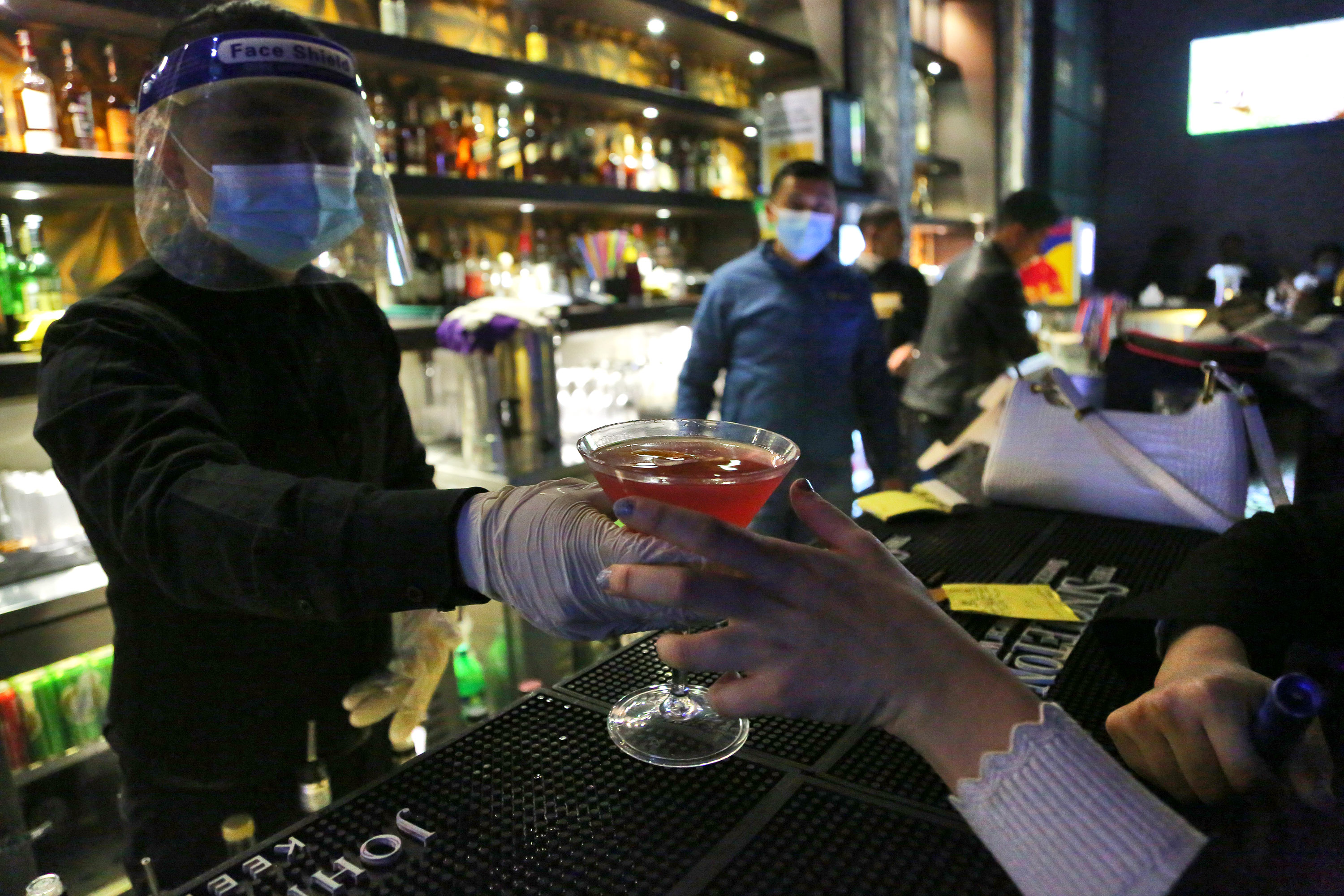 Sanjog Manandhar/TKP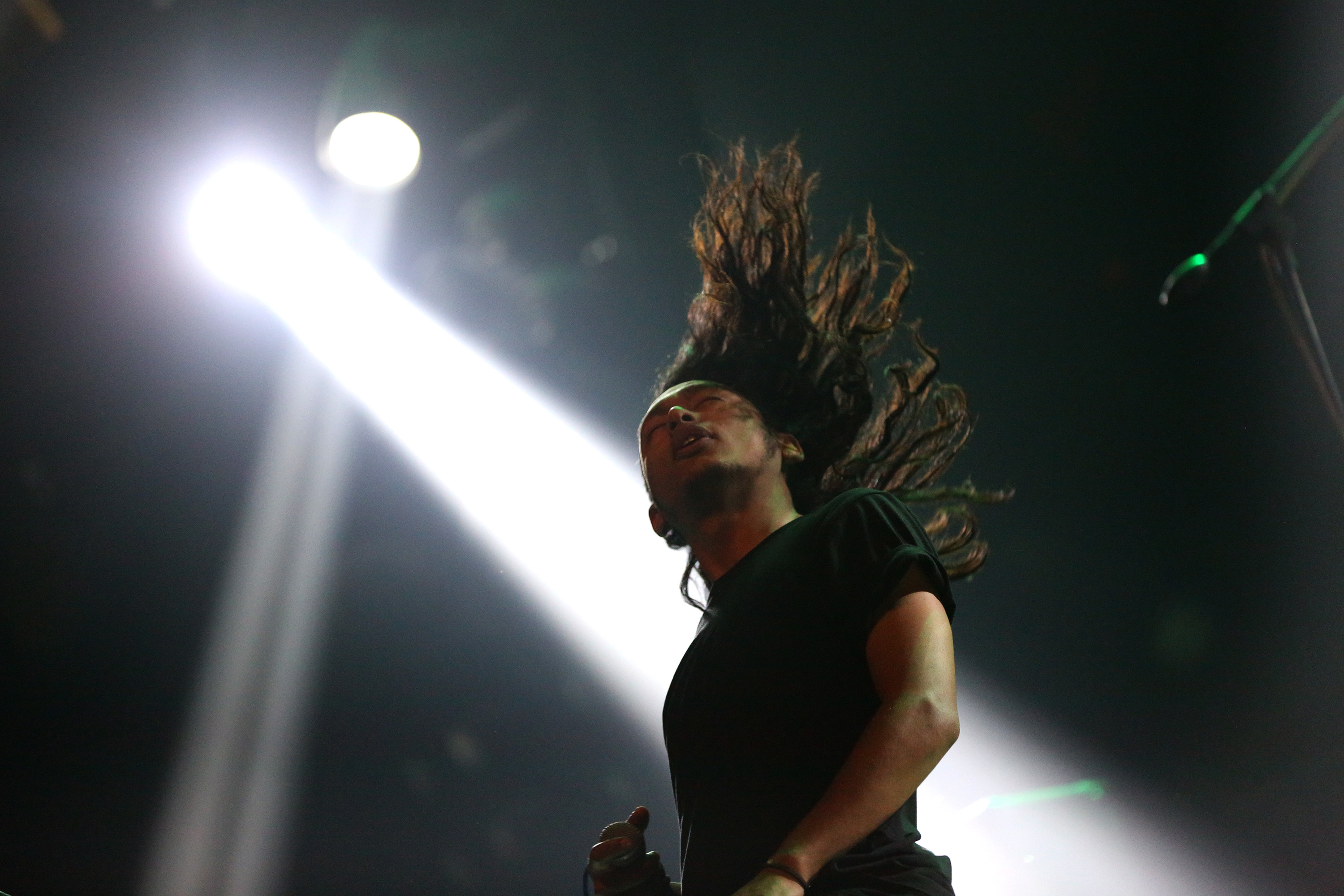 Sanjog Manandhar/TKP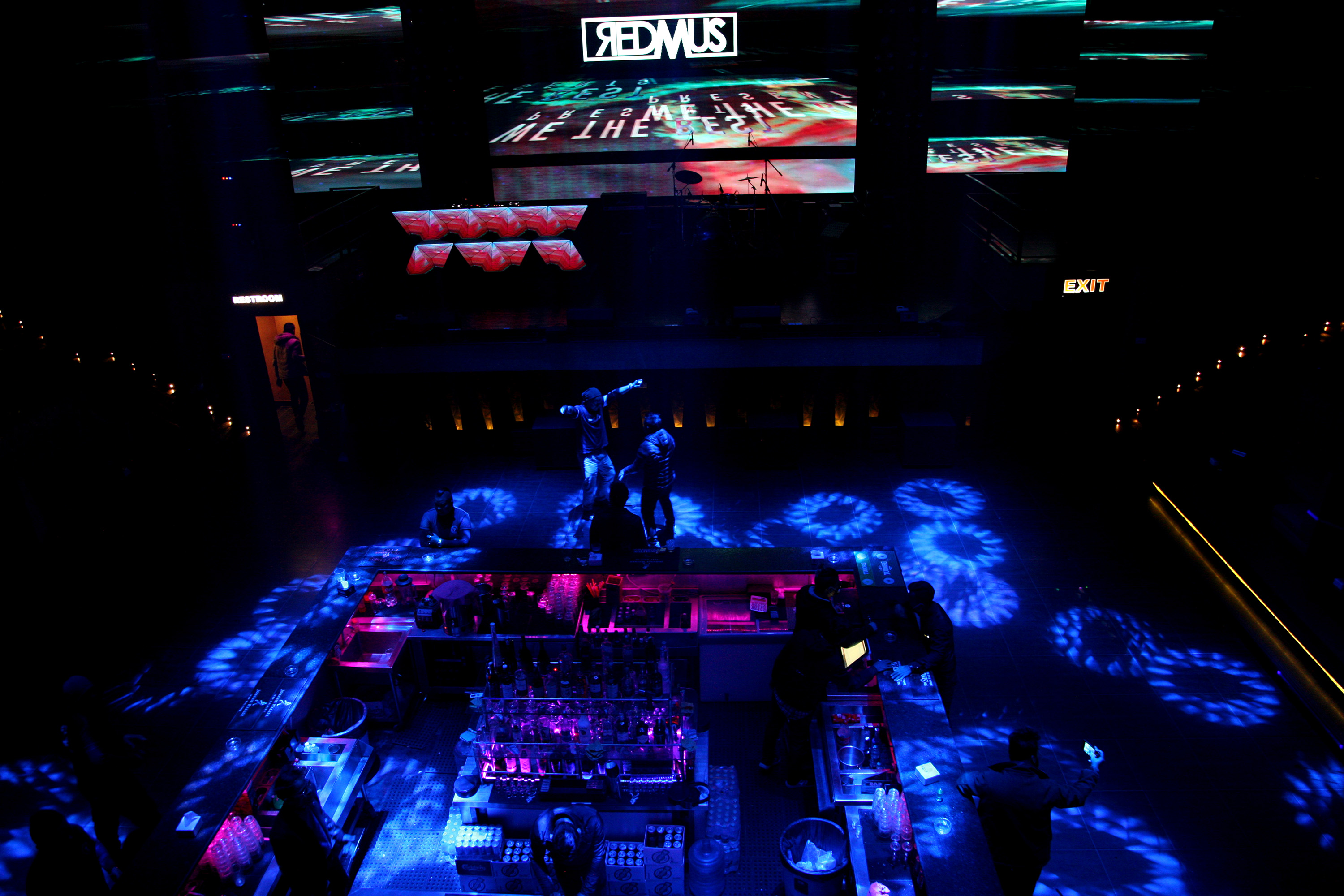 Sanjog Manandhar/TKP
---