The city under lights
A selection of images from the Post's photographers of nighttime Kathmandu under lockdown.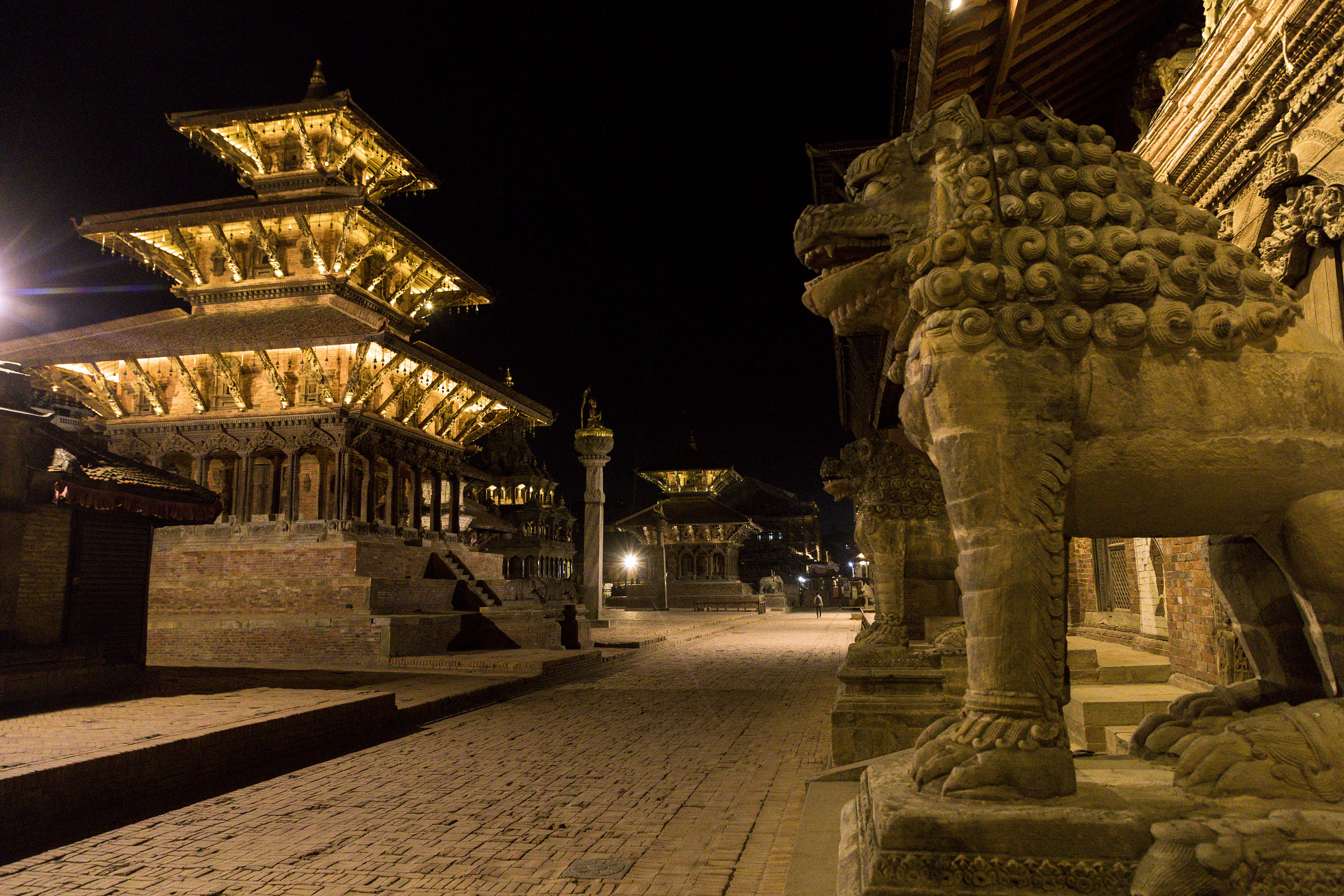 A view of Patan Durbar Square. Hemanta Shrestha/TKP
Published at : May 24, 2020
Updated at : May 24, 2020 18:58
When Nepal went into lockdown on March 24 to contain the spread of Covid-19, the country had only reported two cases of the coronavirus. Two months since, that number has swelled to over 600 with three Covid-19 related deaths.
The rising number of cases and deaths has meant the authorities will be enforcing the lockdown more strictly. In the Kathmandu Valley, with citizens observing stay-at-home orders, the roads and major areas of this once-vibrant are eerily empty.
Even the nights are emptier than usual. Where errant individuals could be found loitering the streets after dark, nights these days are seemingly bereft of all human presence.
Post photographers Kiran Panday, Hemanta Shrestha and Deepak KC have captured images of the nighttime city under lockdown.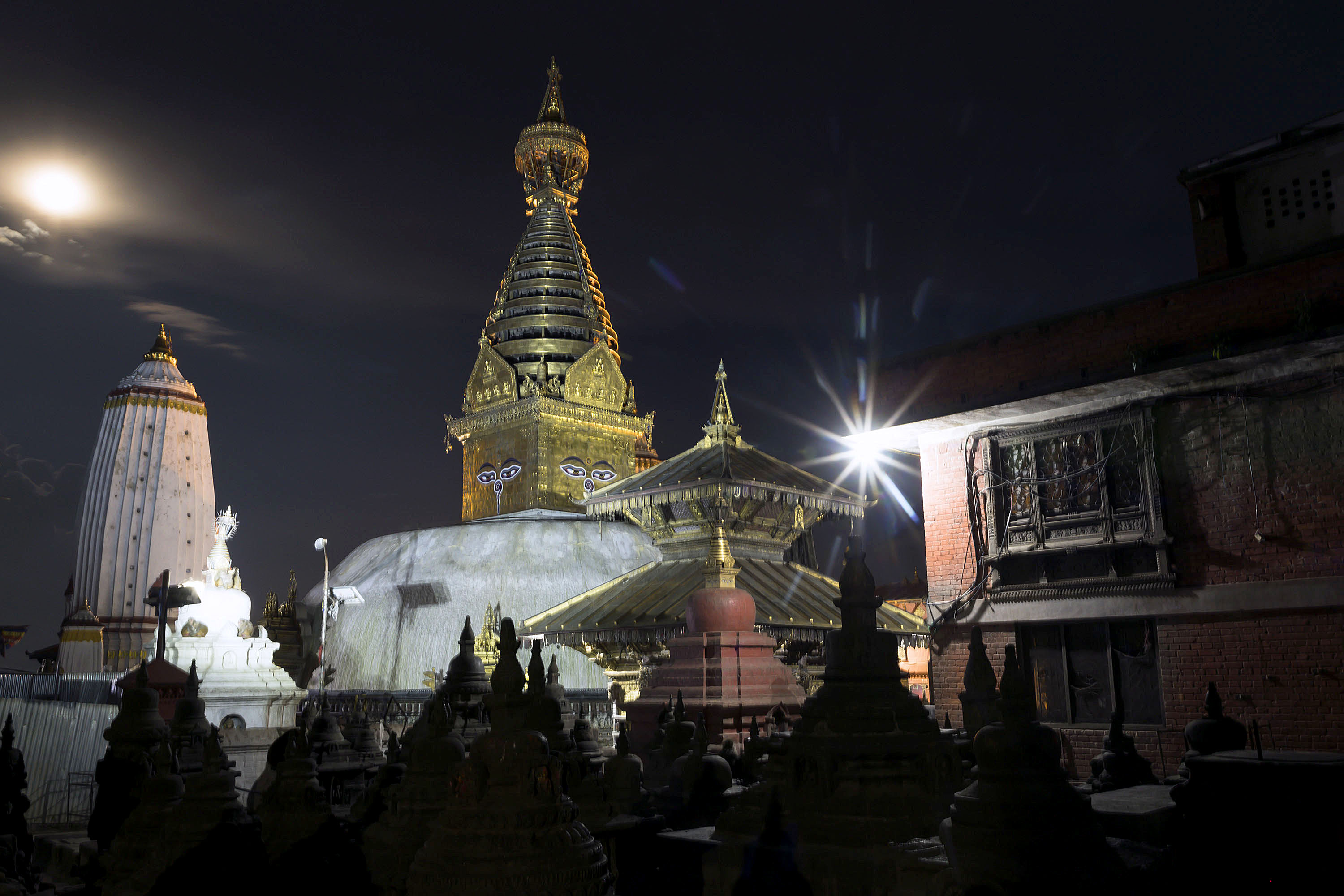 Hemanta Shrestha/TKP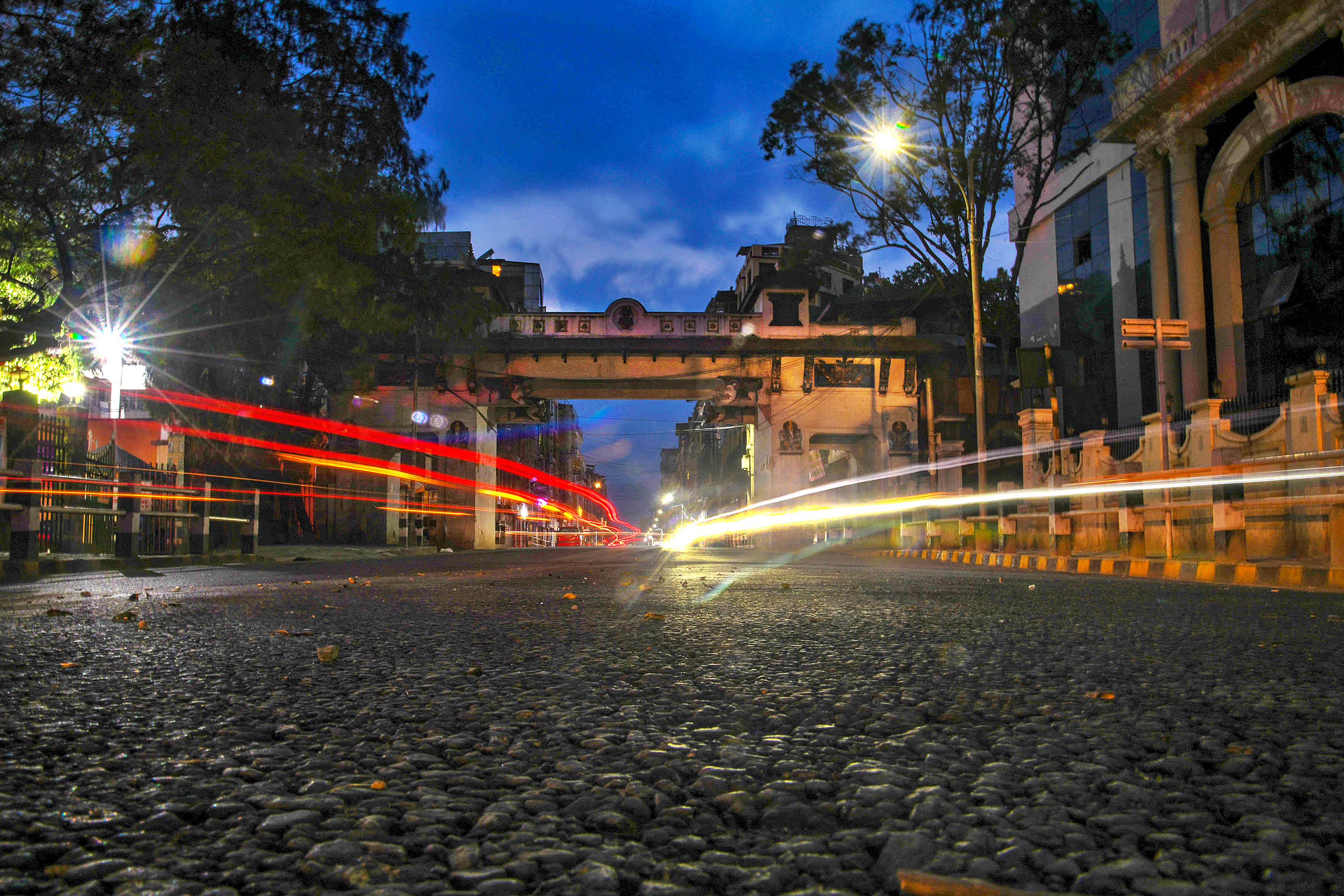 Deepak KC/TKP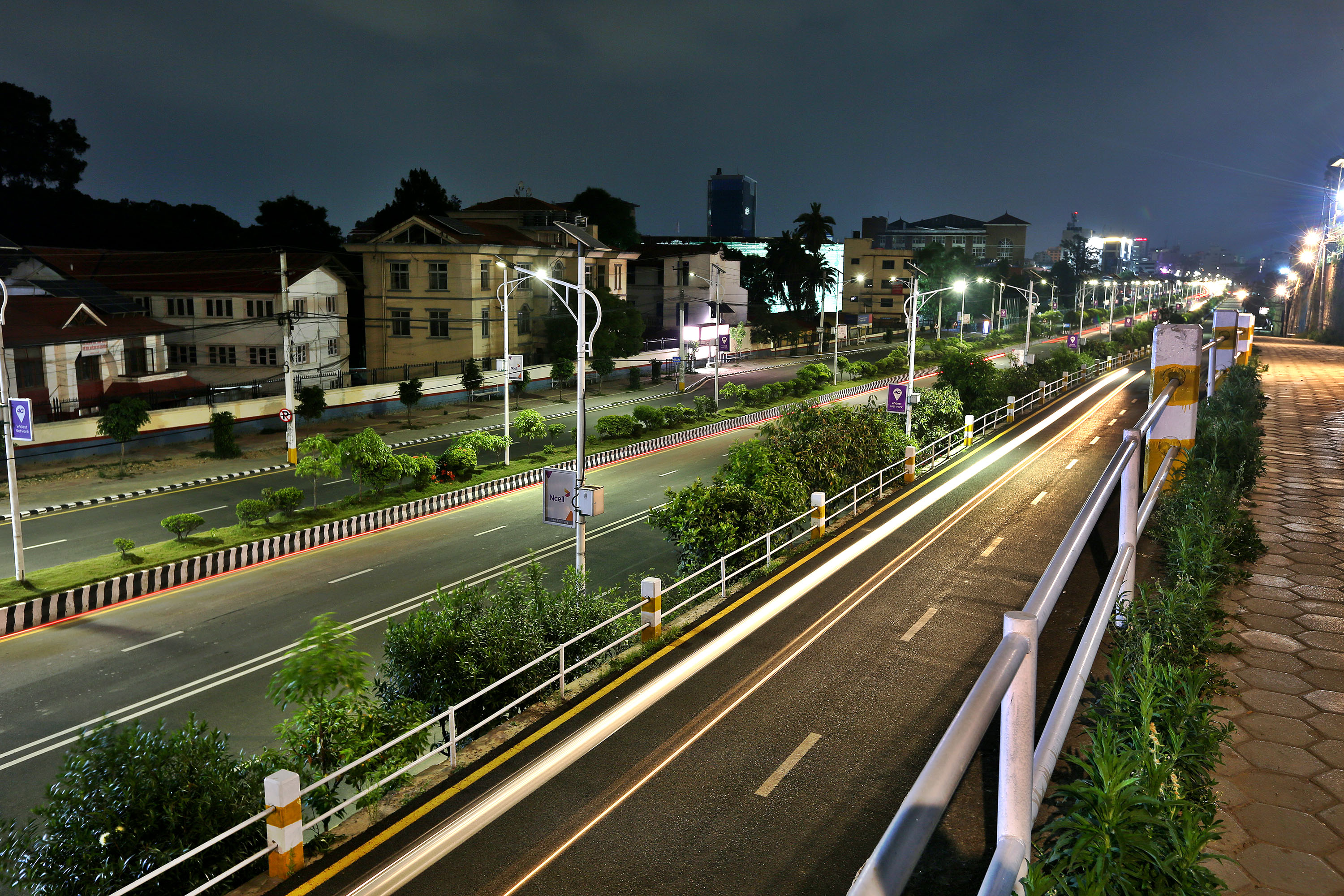 Kiran Panday/TKP
Kiran Panday/TKP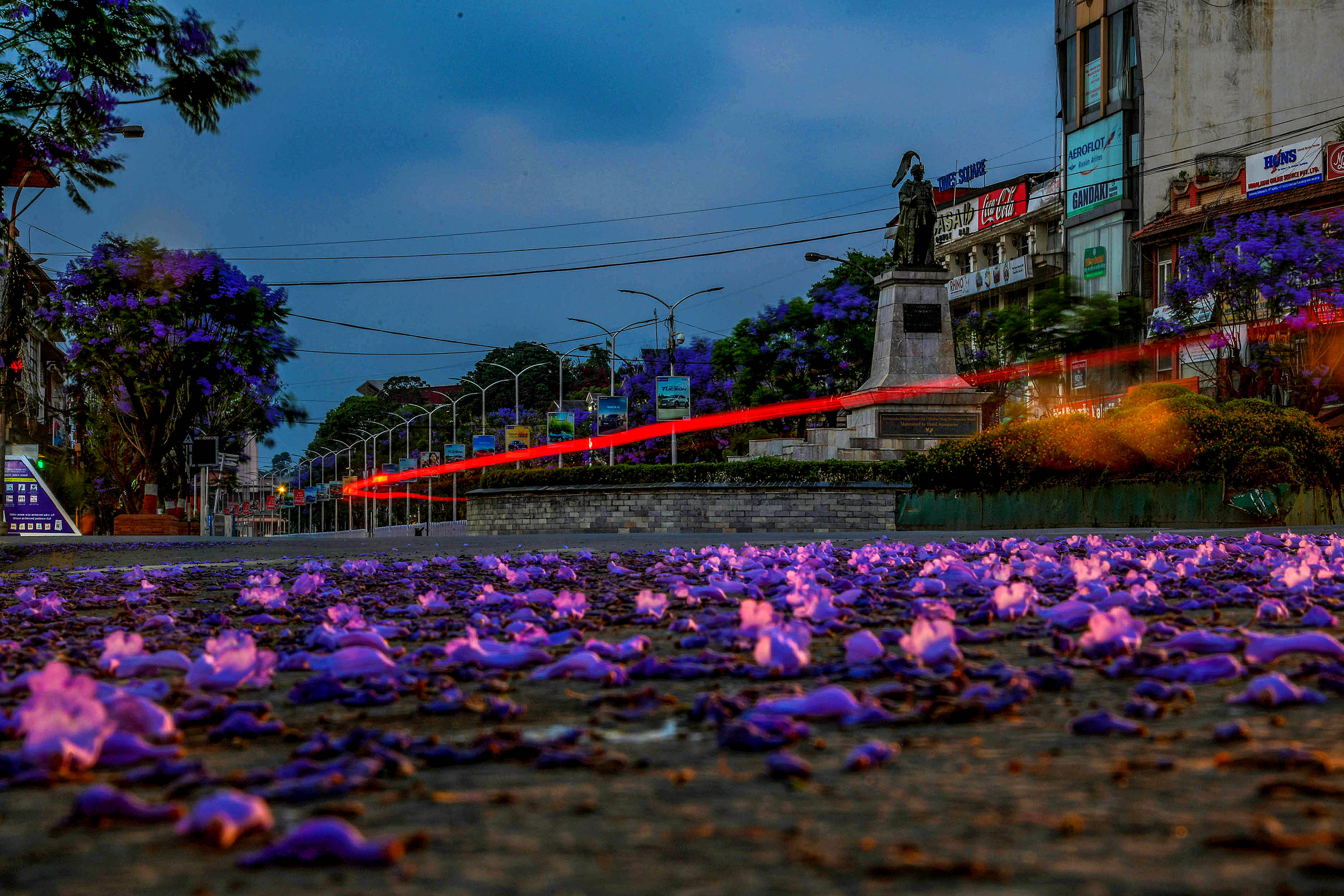 Deepak KC/TKP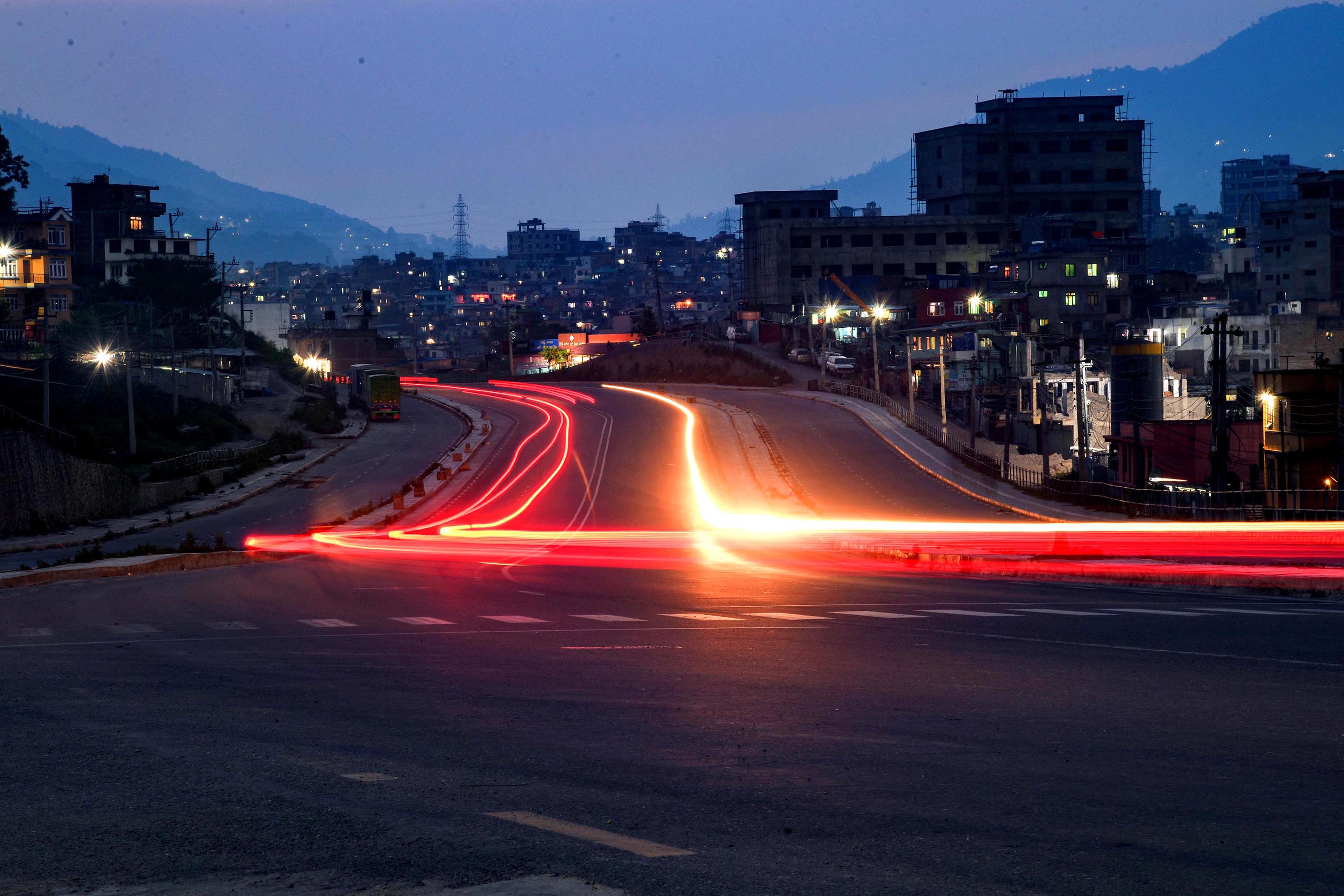 Deepak KC/TKP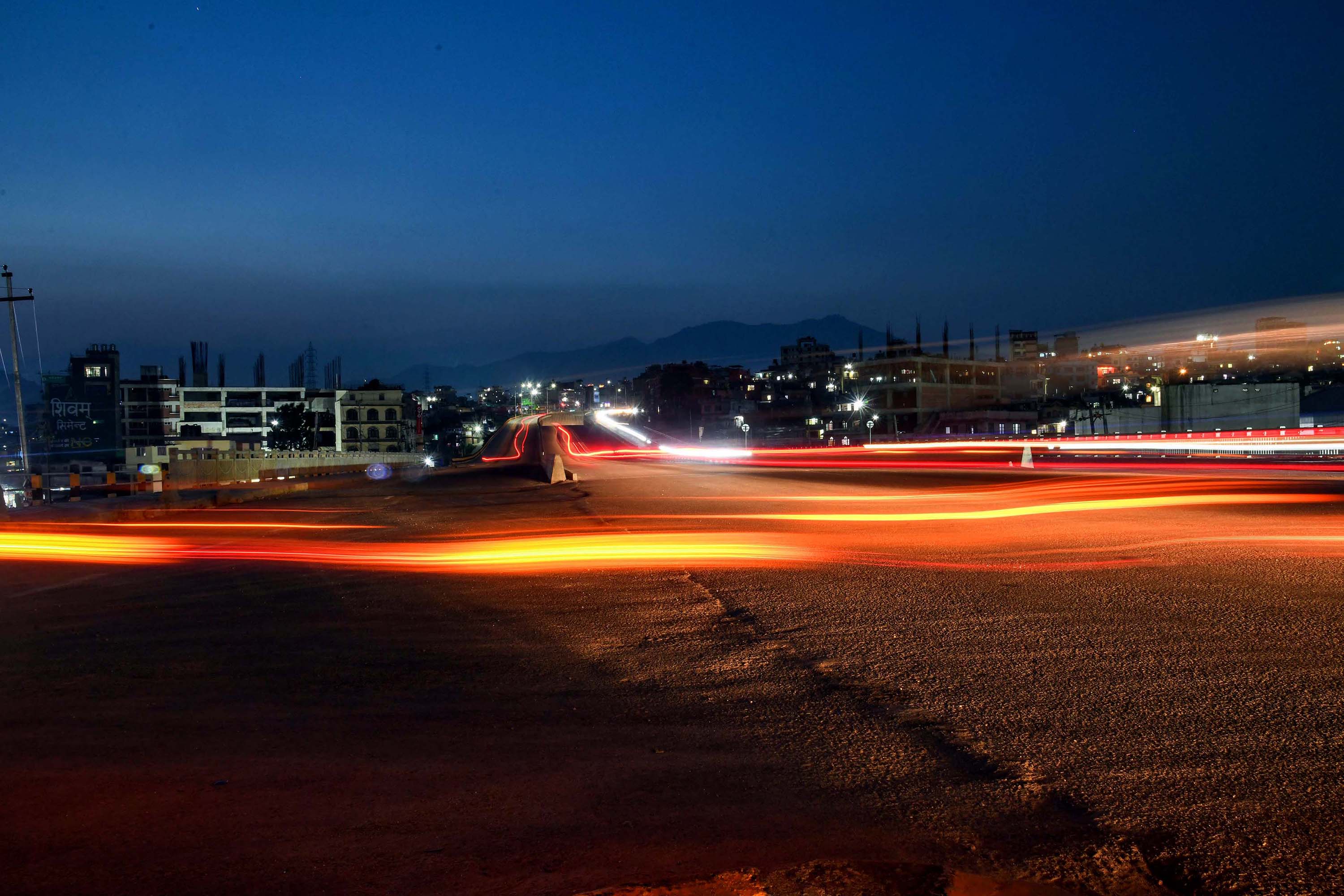 Deepak KC/TKP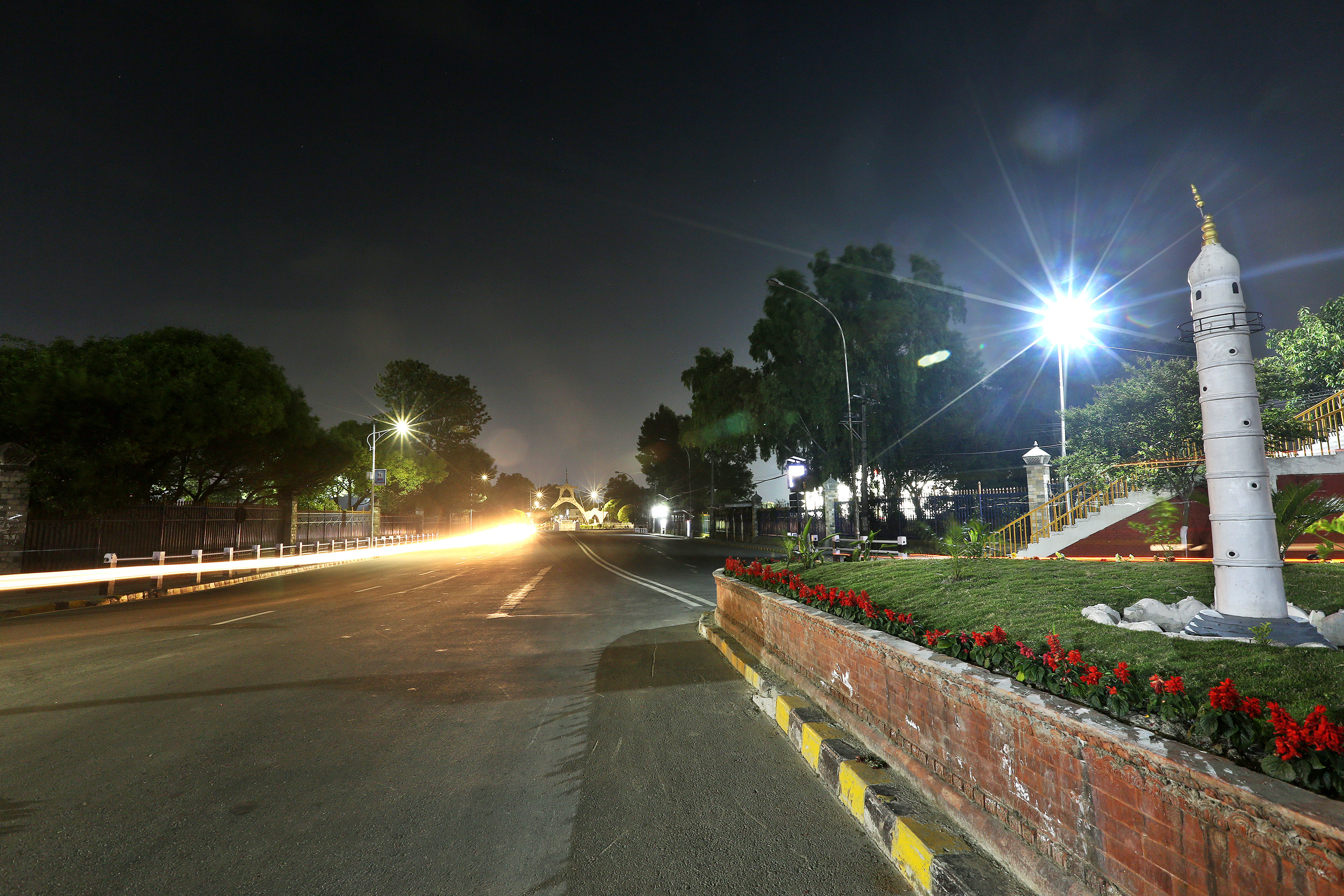 Kiran Panday/TKP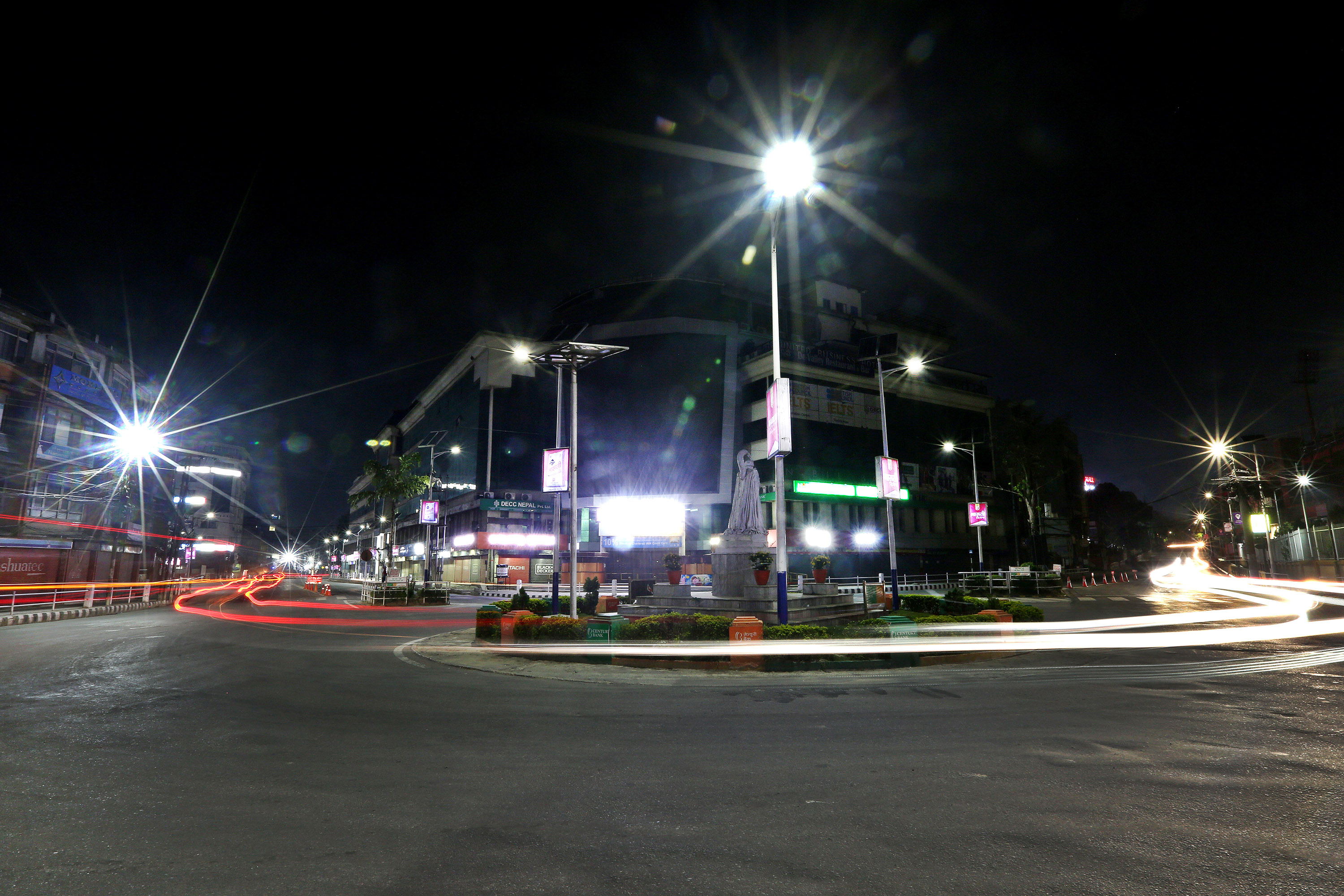 Kiran Panday/TKP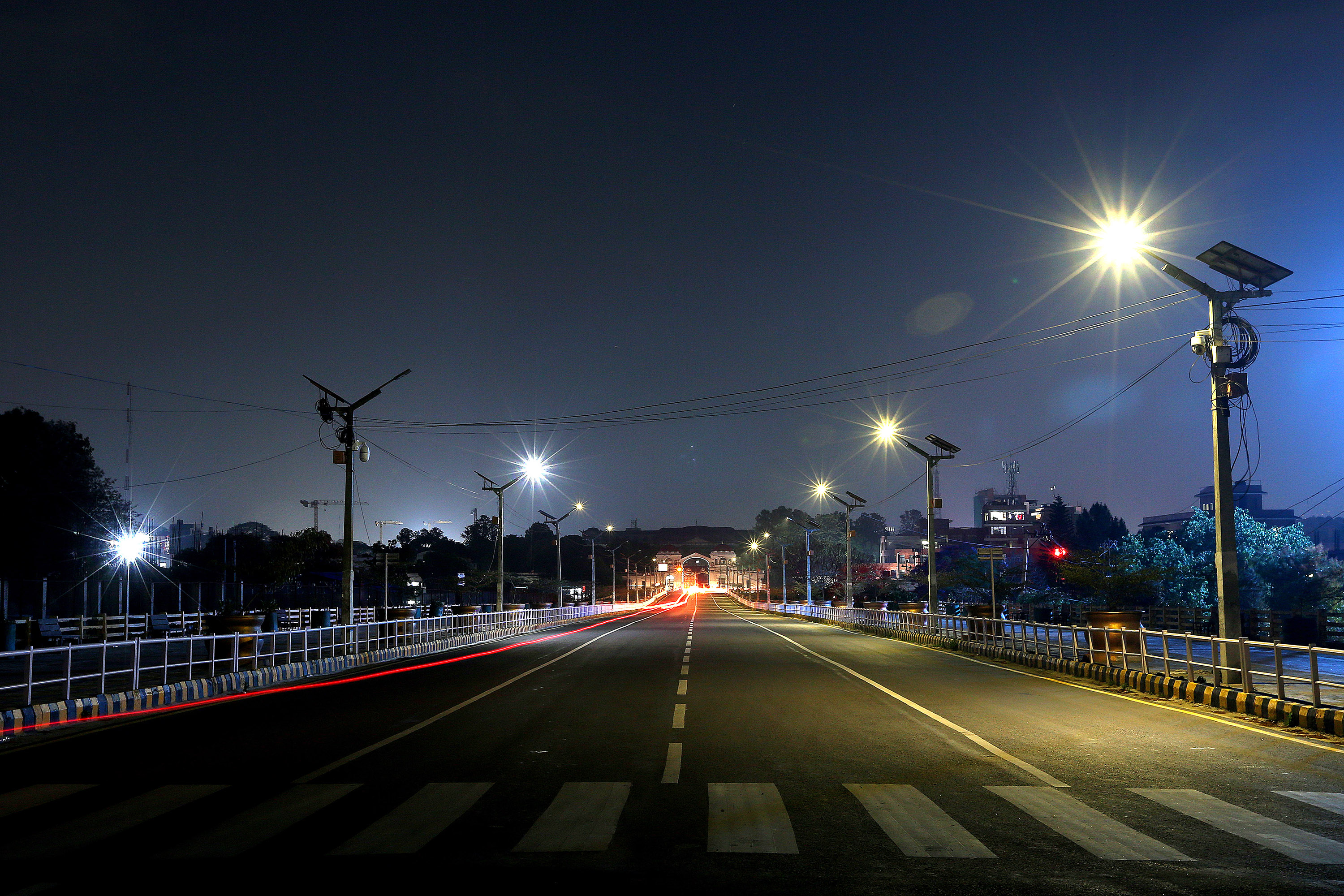 Kiran Panday/TKP
Kiran Panday/TKP
---