Our songs from the forest
Finding freedom from menstrual taboos in the lap of nature.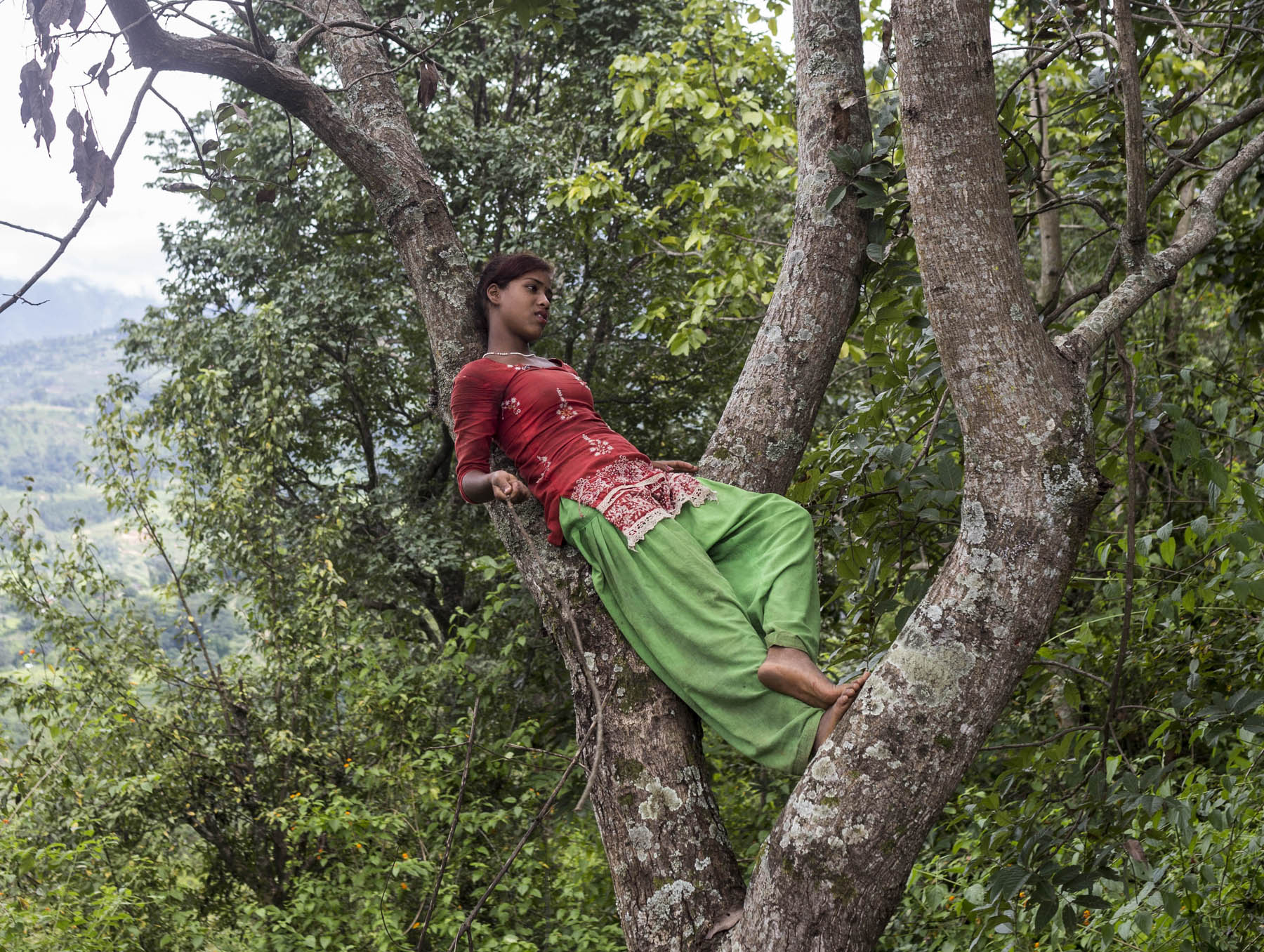 Uma Bista
Published at : November 23, 2019
Updated at : November 23, 2019 18:09
Chhaupadi practise is still prevalent in many parts of Nepal. For seven days each month, women are banished to sheds called chhaugoths during the period of their menstruation. They are considered impure and untouchable, and are forced to live in terrible conditions. Despite laws that have criminalised it, the tradition still stands, emboldened by a society that is deeply entrenched in patriarchal notions. Any defiance on the woman's part is immediately met with social ostracisation.
Yet, despite the fear of being socially outcast, there are women who are fighting this oppressive practice in their own ways. This photo documentary attempts to capture a glimpse into their world, shifting the way in which Chhaupadi is often talked about. The focus is on women like Manisha and Tejana, who are reclaiming their agency and building their own narratives. It tells the story of a new generation of brave, young women, who are learning to address and fight this practice, in the midst of a constantly evolving society.
In the forest, where there are no menstrual taboos and social constraints, women find solidarity with each other, freedom in their voices and fearlessness in their lives. The trees provide sanctuary and the open fields; a space to be free. The series focuses on the forests of Accham where women find liberation among the Sal trees. The result is a soft rendition of the moments in which these women unshackle the bounds of social norms and live, as they want, singing loud and unconstrained.
Our Songs from the Forest documents the dire realities of these women who are forced to face this ordeal every month. And in doing so, also presents the ways in which the fight for equality is taking place in the everyday lives of the women of Achham, making the first steps to change.
This multimedia documentary project is scheduled to be exhibited in Boudhimata Mandir, Janakpurdham, during WOW (Women of the World) Madhesh 2019 Festival organised by the British Council.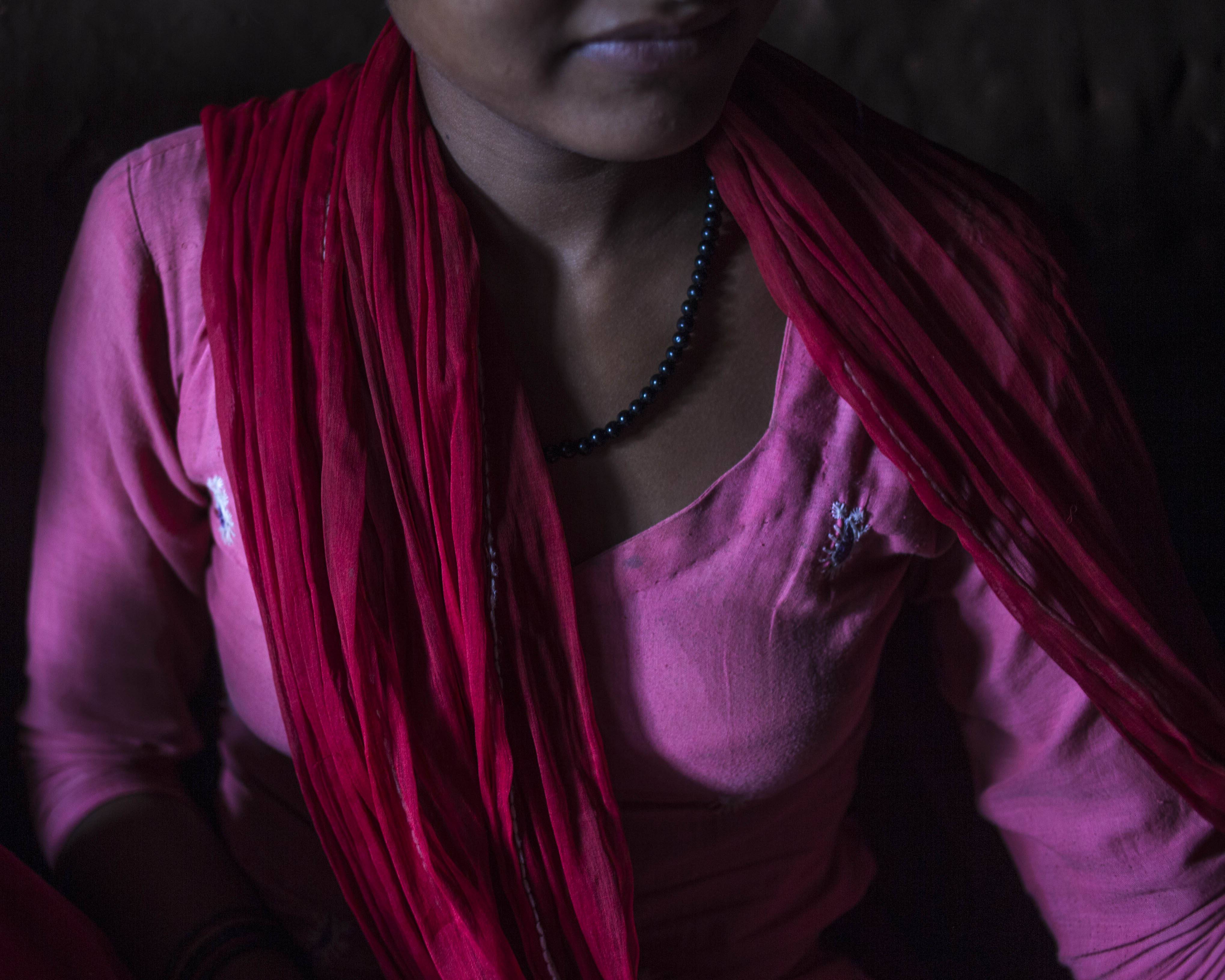 Uma Bista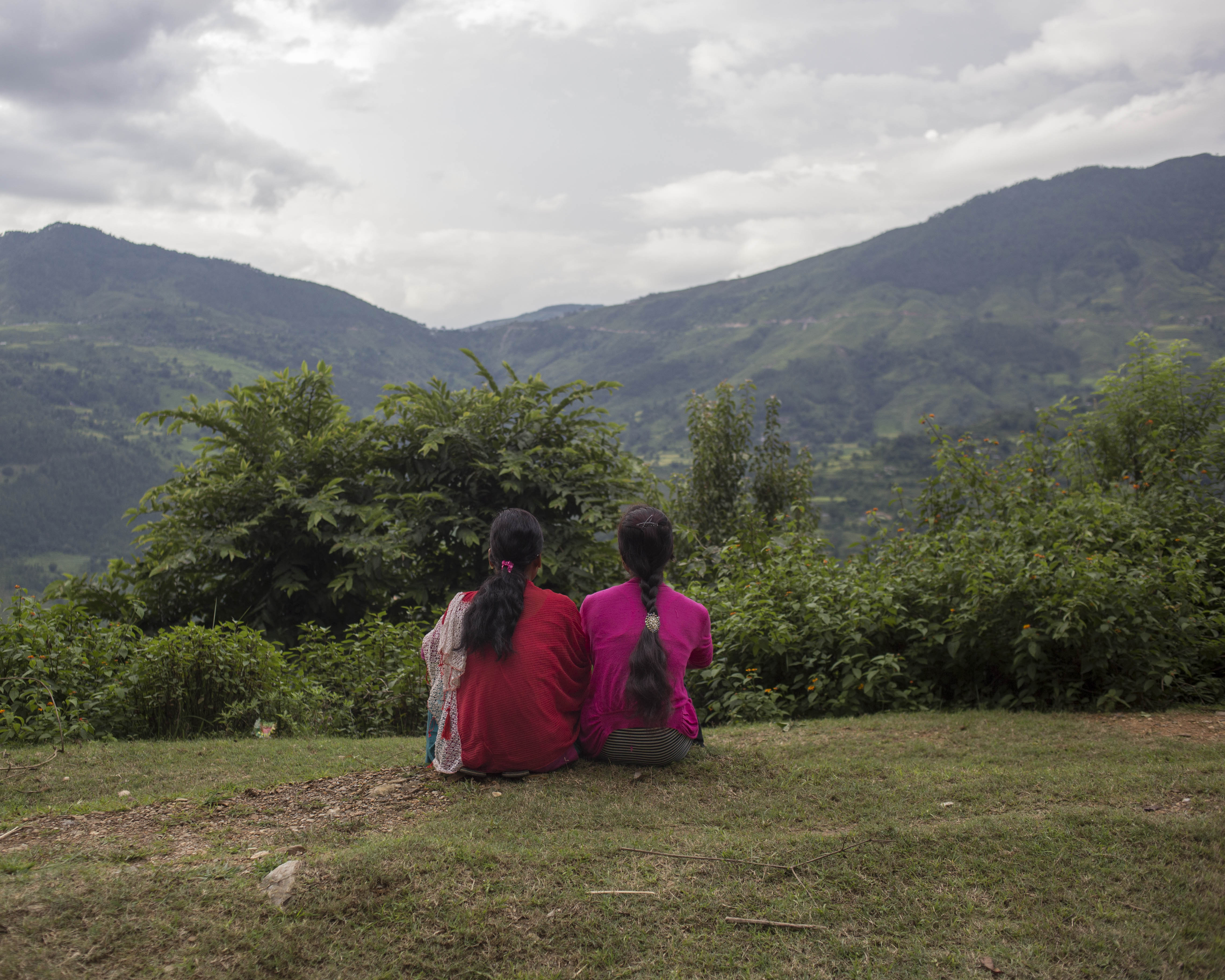 Uma Bista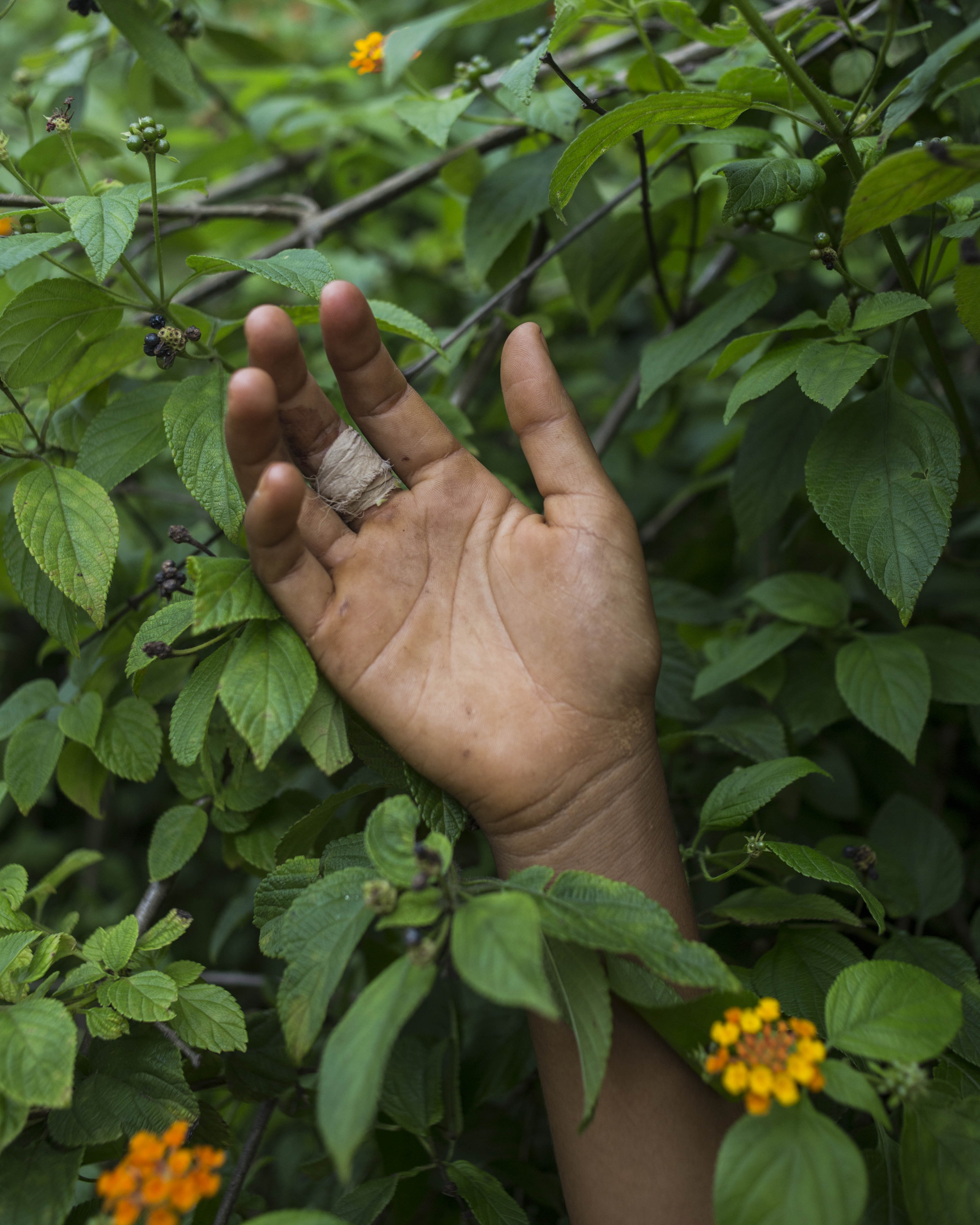 Uma Bista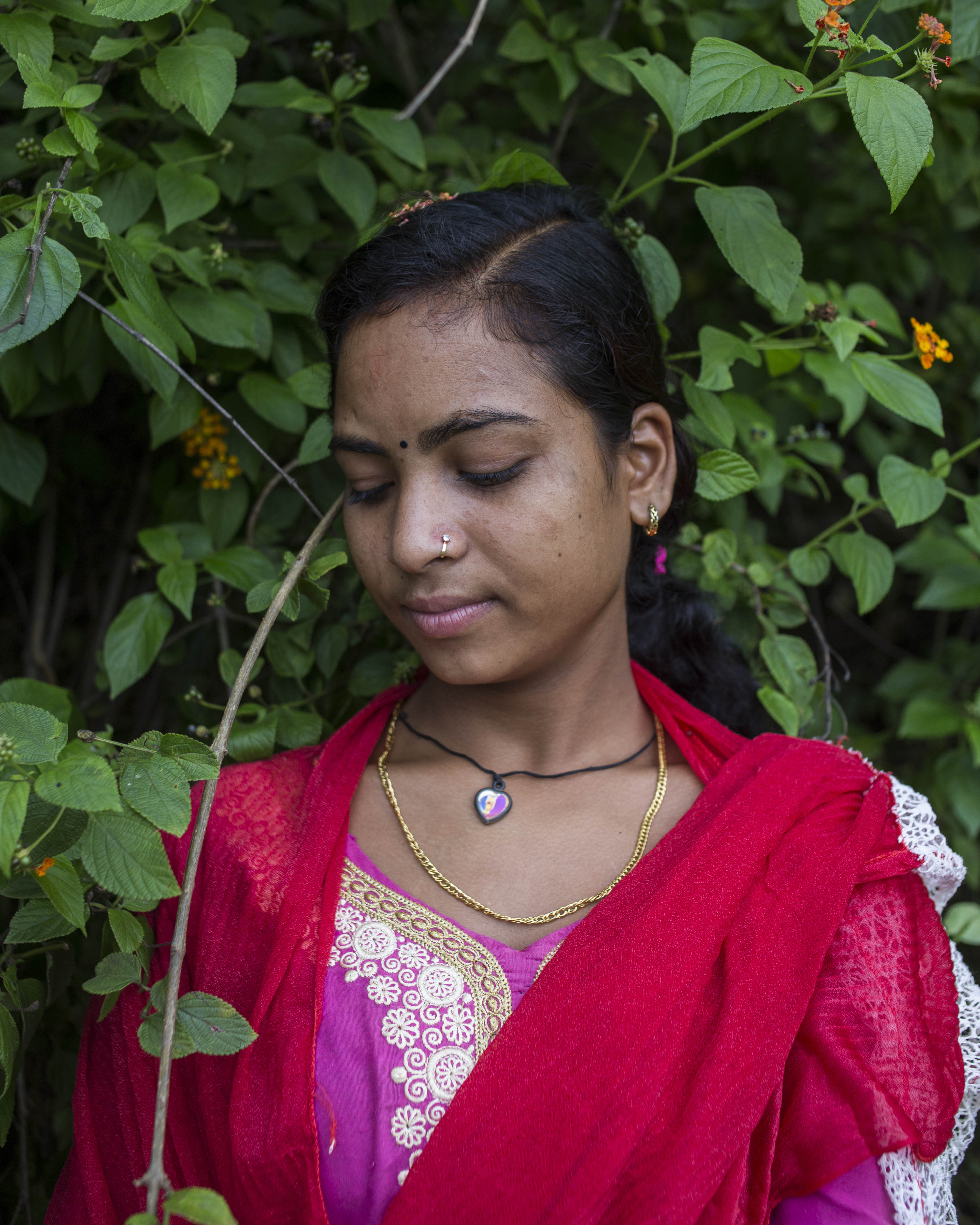 Uma Bista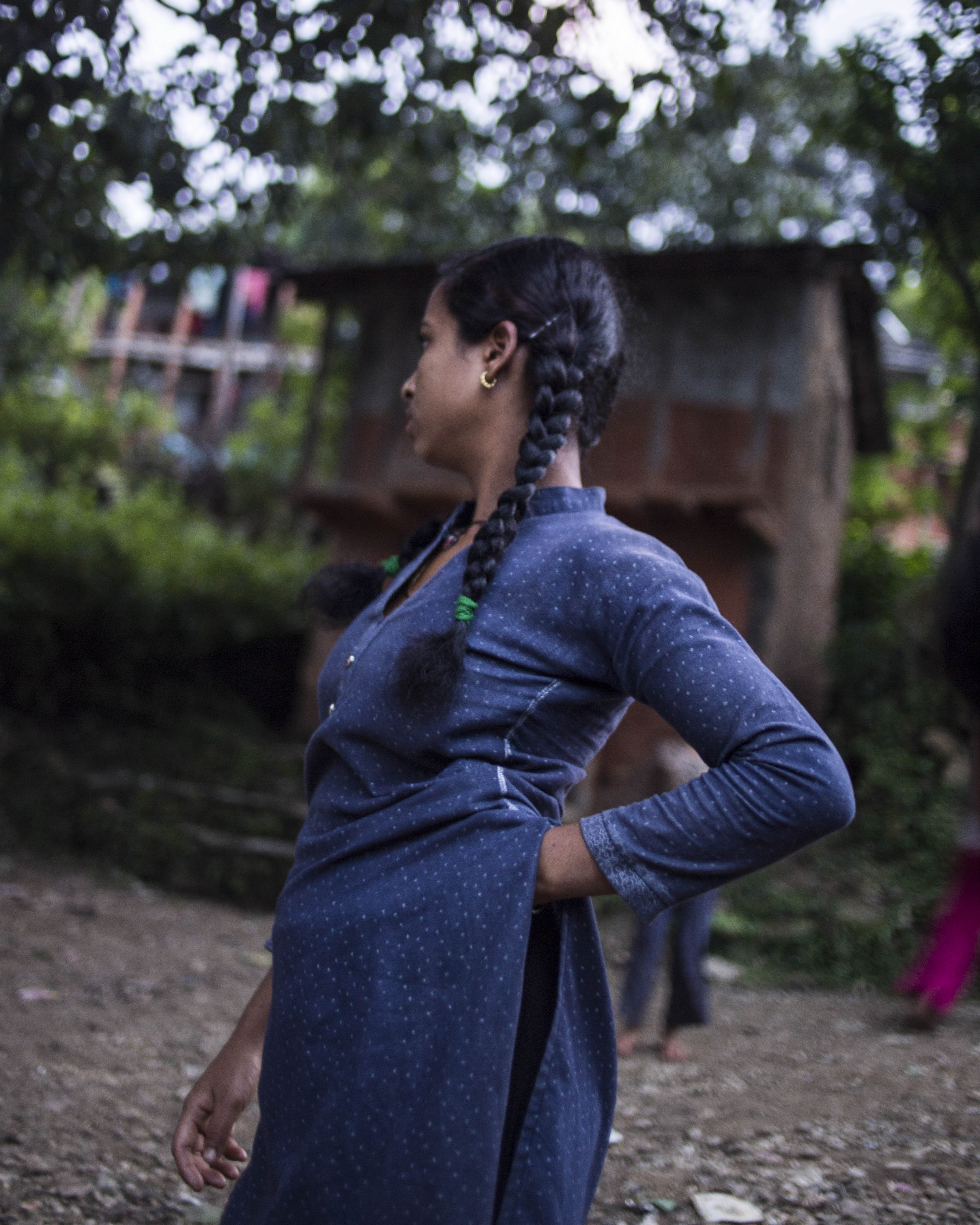 Uma Bista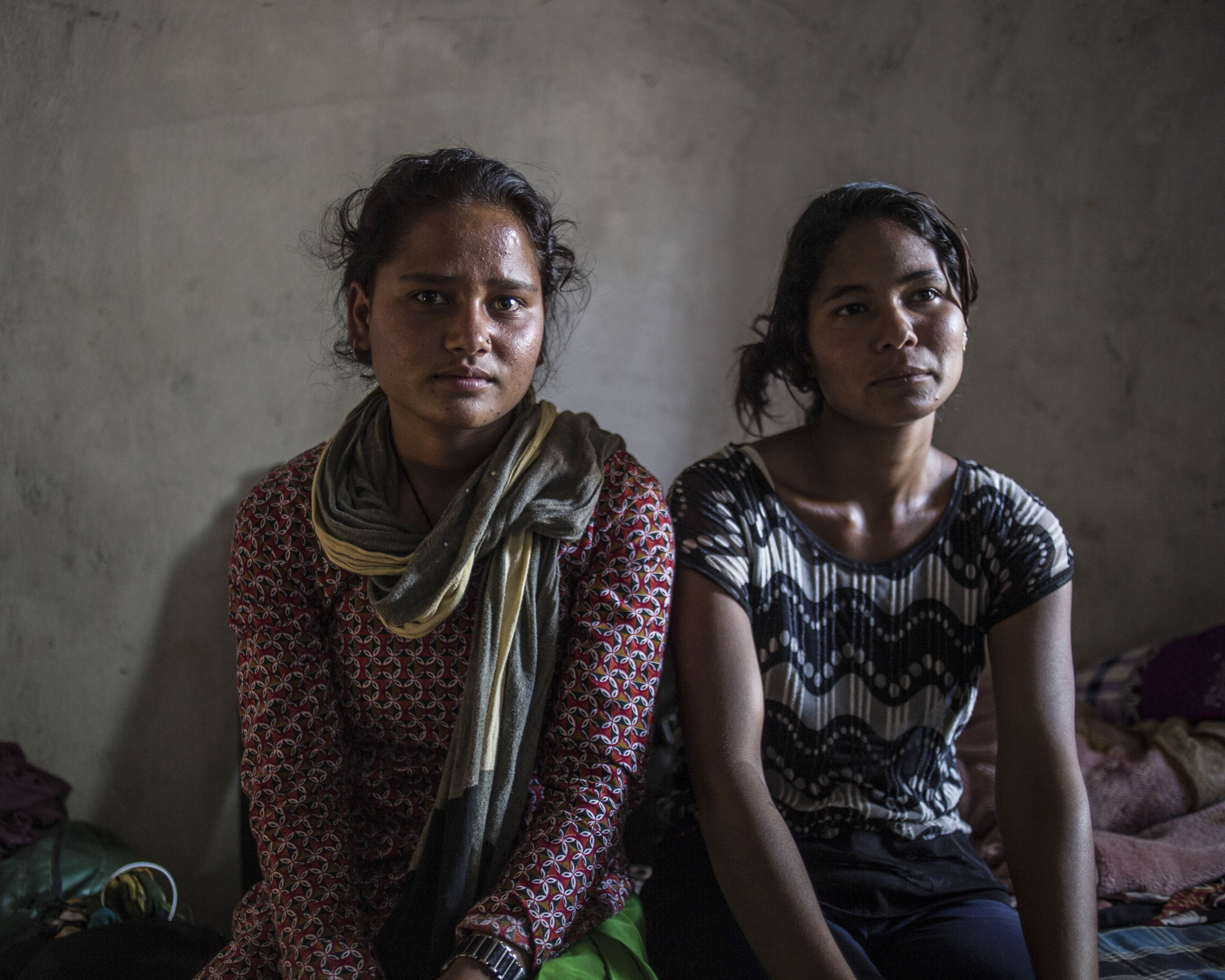 Uma Bista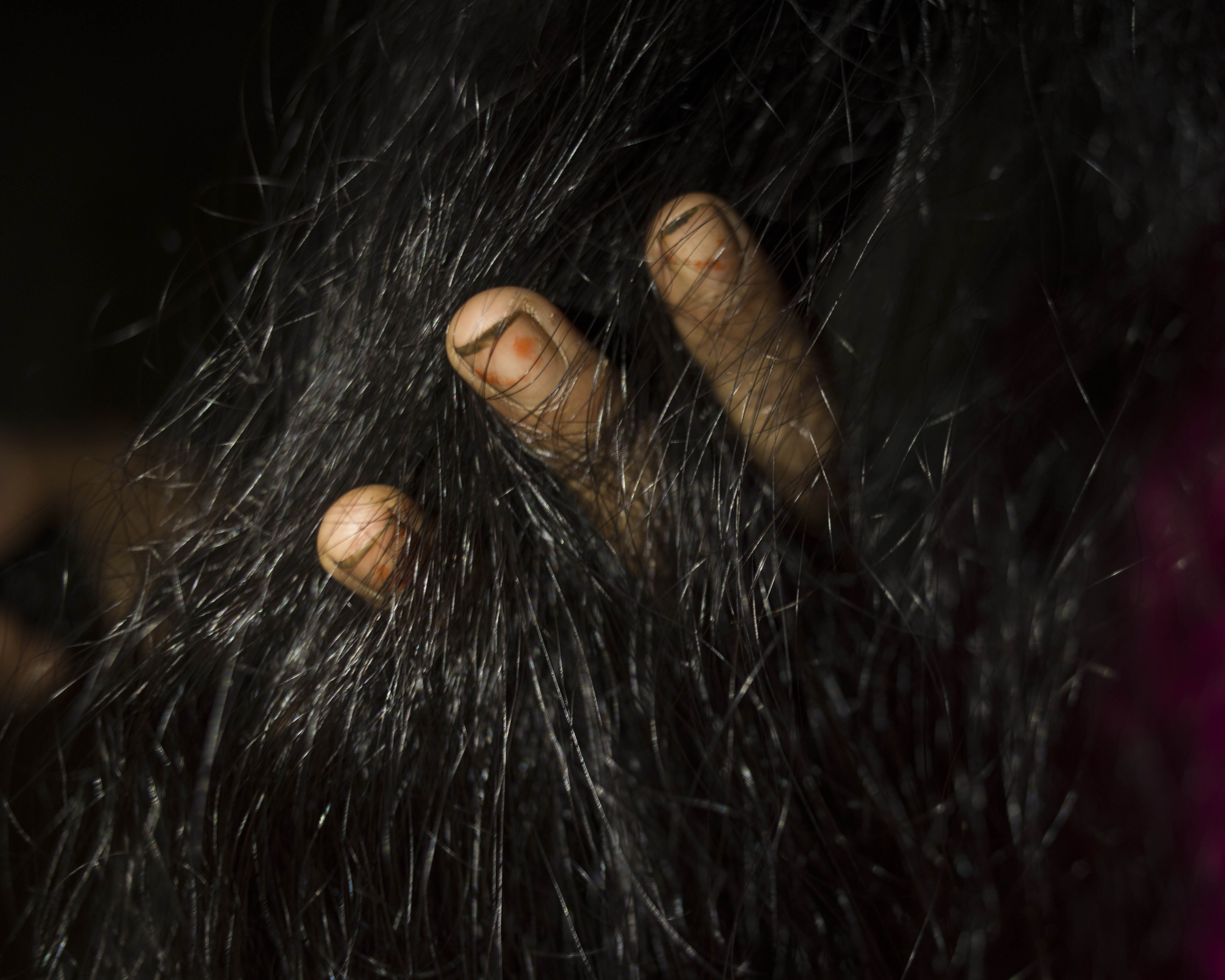 Uma Bista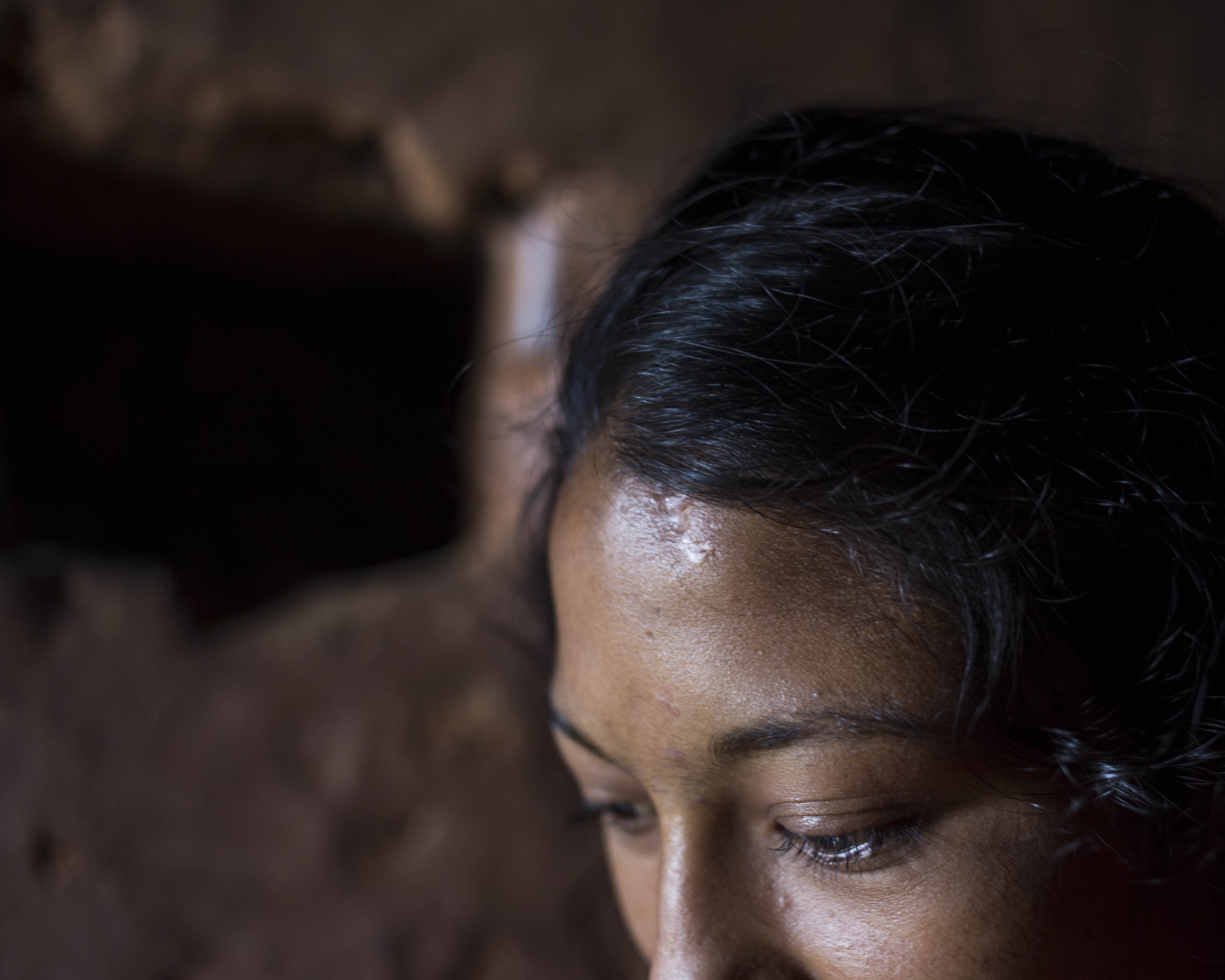 Uma Bista
---