Here is how Nepalis celebrated Krishna Janmashtami and Gaura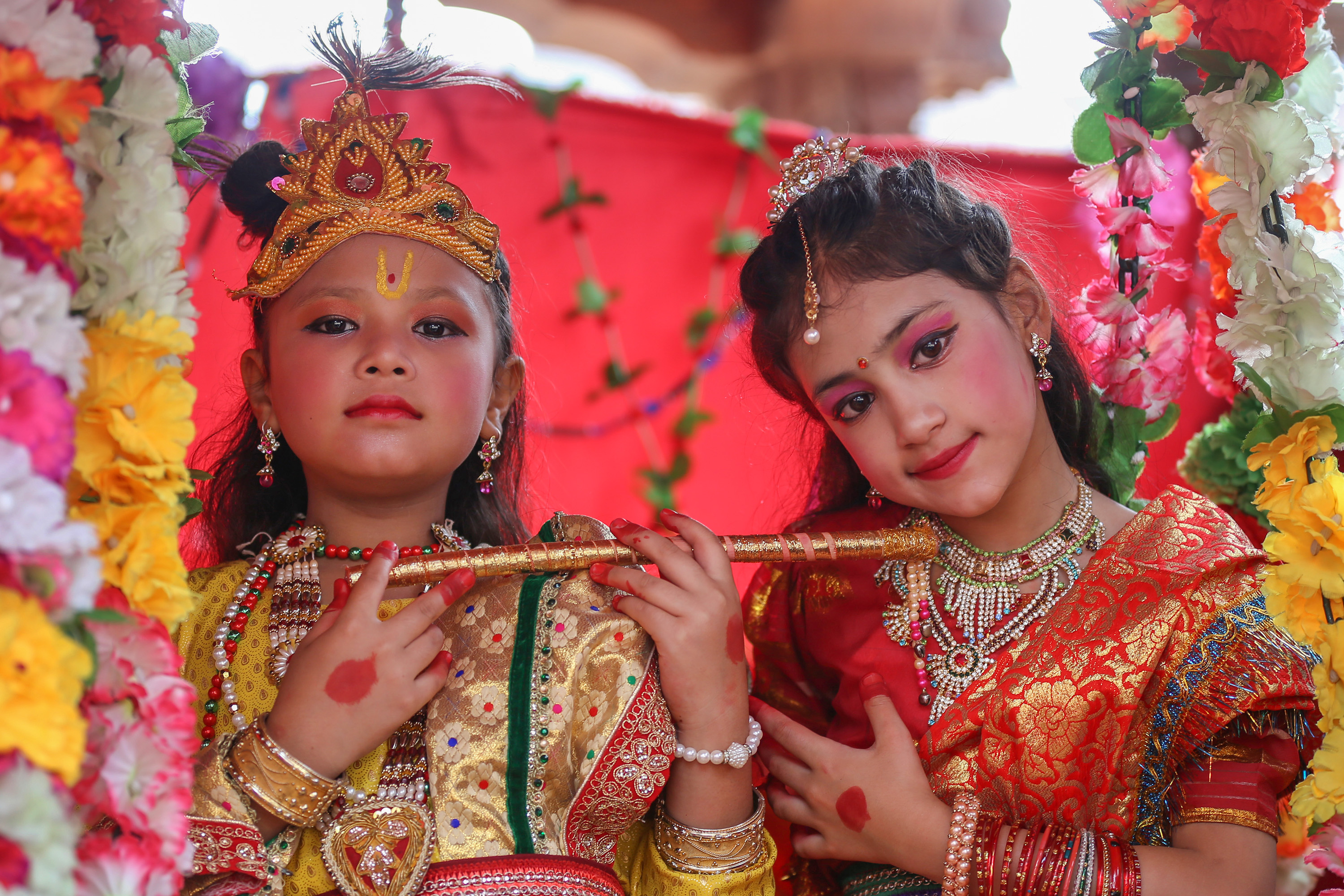 Children dressed as Lord Krishna and Radha pose for a photo during the Krishna Janmasthami festival at Krishna Mandir premises in Patan on Friday. Elite Joshi/TKP
Published at : August 23, 2019
Updated at : August 23, 2019 19:40
Devotees across Nepal on Friday celebrated Krishna Janmashtami, the annual festival of Hindus to mark the birth of Lord Krishna, and Gaura Parva.
Hindus believe Krishna to be one of the incarnations of Lord Vishnu. Vishnu is one of the main deities of Hindu Trinity along with Lord Shiva and Bramha.
According to scriptures, Lord Sri Krishna was born at midnight on the 8th day of the dark fortnight of Bhadra as per the lunar calendar during the Dwapar era. He was born to Vasudev and Devaki, who were imprisoned in Mathura by Kansha, the maternal uncle of Krishna.
Devotees throng various temples of Lord Krishna, including the famous Krishna Mandir in Patan to offer prayers and worship the deity as a part of the grand celebrations since early morning.
Likewise, various groups also organise religious processions with children dressed as Lord Krishna and Radha.
Similarly, another festival, the Gaura Parva, was celebrated by Hindus from the country's mid- and far-western regions.
Women in the region celebrated the festival, offering prayers to goddess Gauri—wife of Lord Shiva—for their husband's long life and happy married life.
The festival was also celebrated in Tundikhel in the Capital.
Take a look at some of the photos of these festivals captured by our photographers: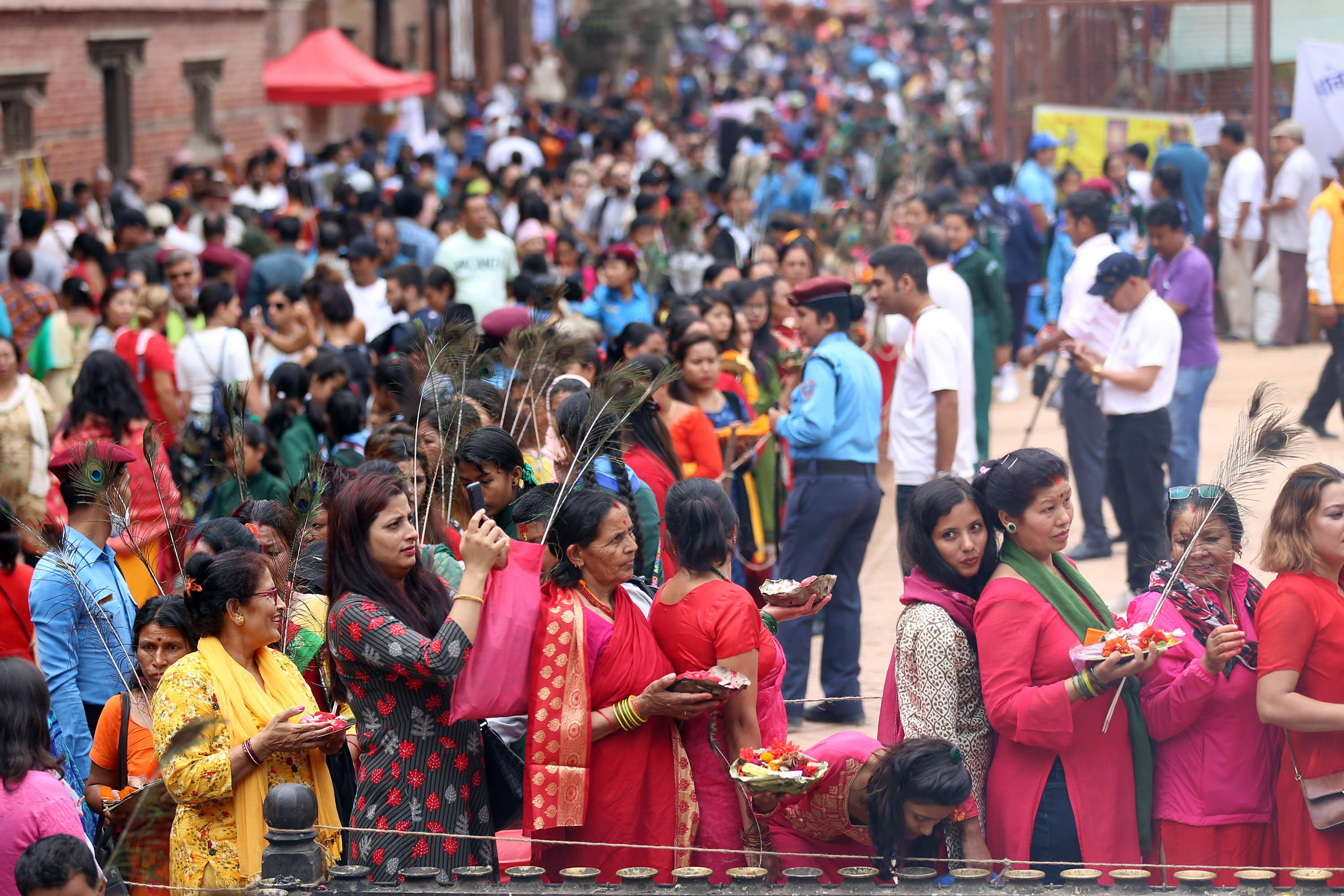 Devotees queue to offer prayers during Krishna Janmashtami at Krishna Mandir in Patan on Friday. Elite Joshi/TKP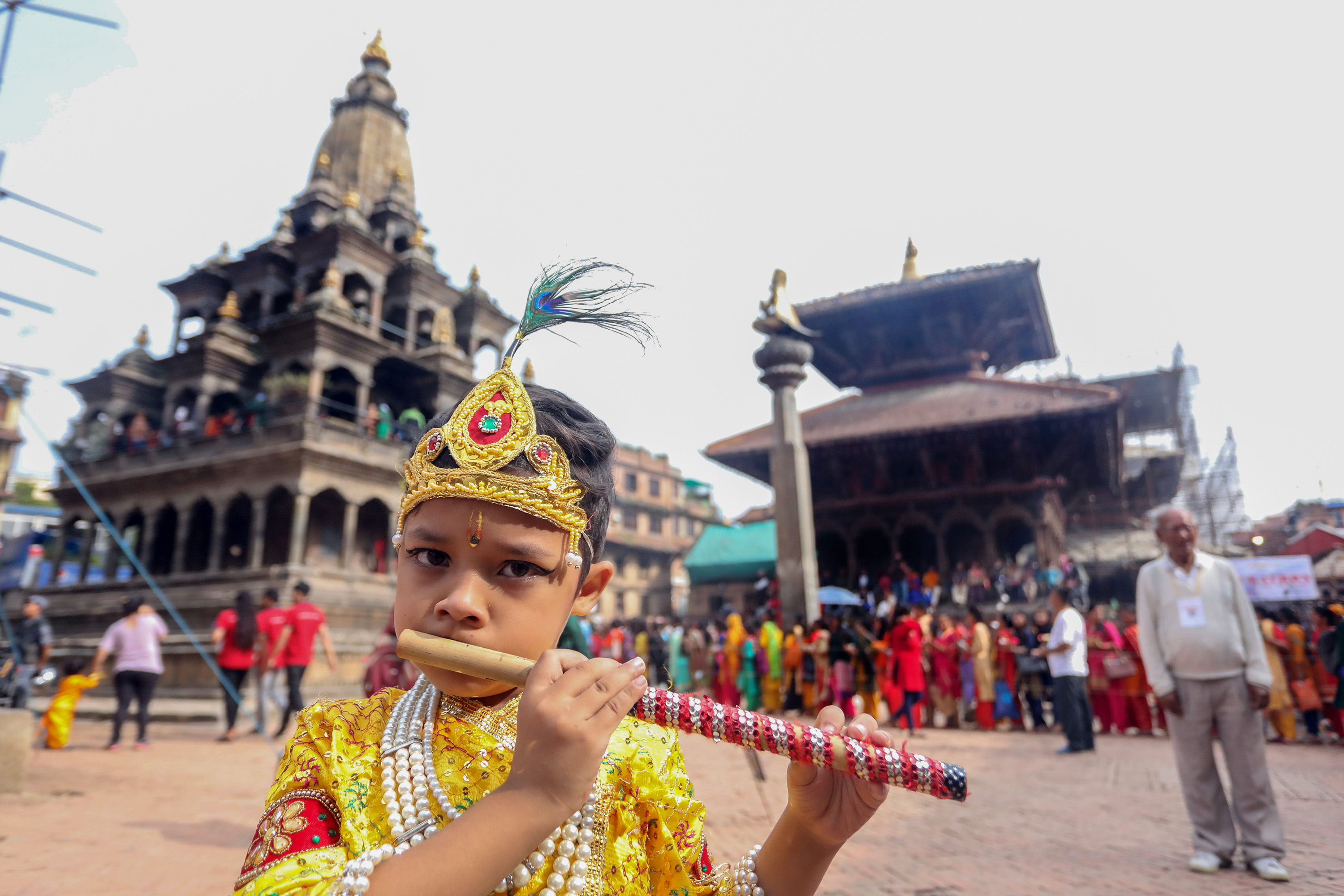 A child dressed as Lord Krishna at Krishna Mandir, Patan on Friday. Elite Joshi/TKP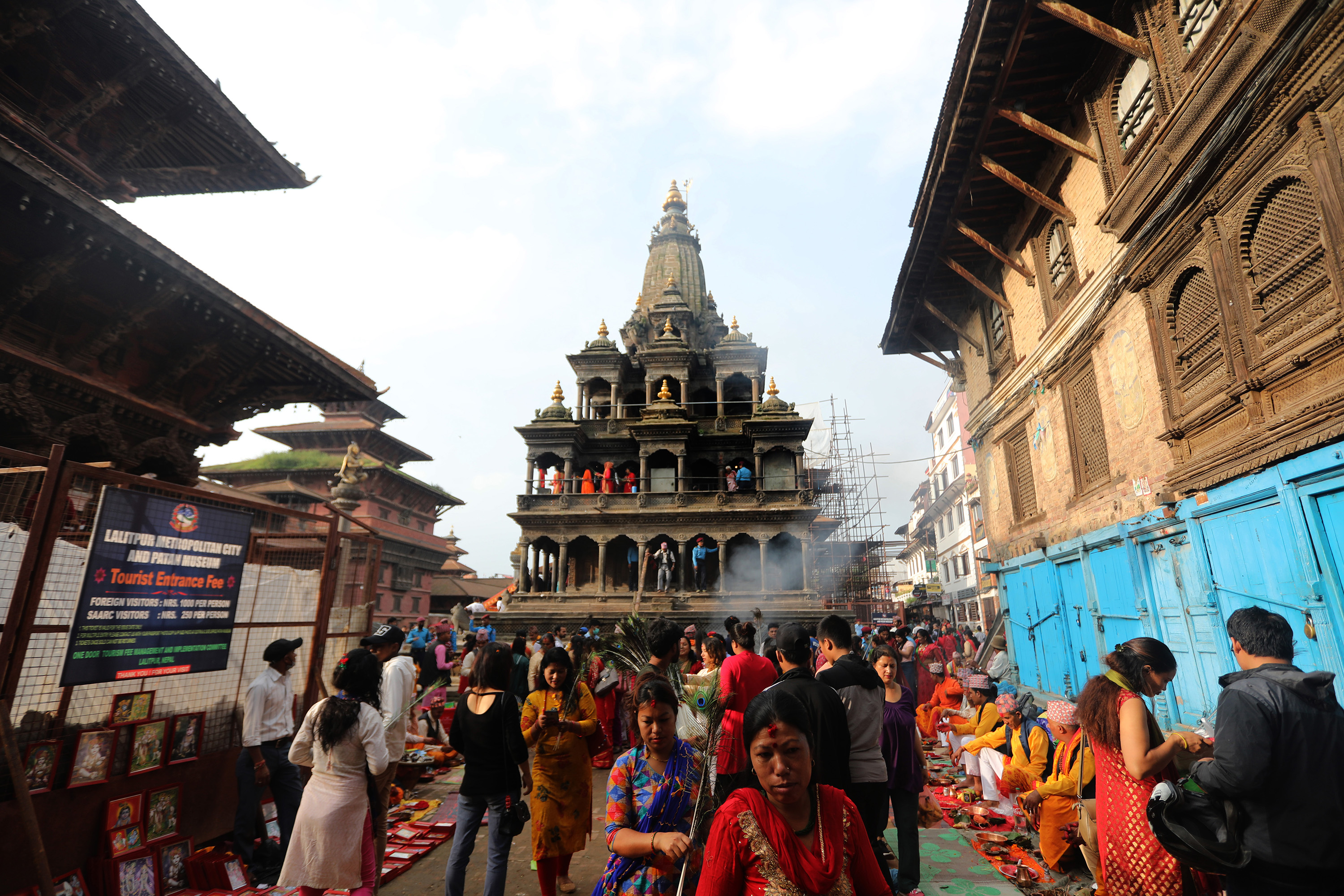 Devotees throng Krishna Mandir at Patan during Krishna Janmashtami on Friday. Elite Joshi/TKP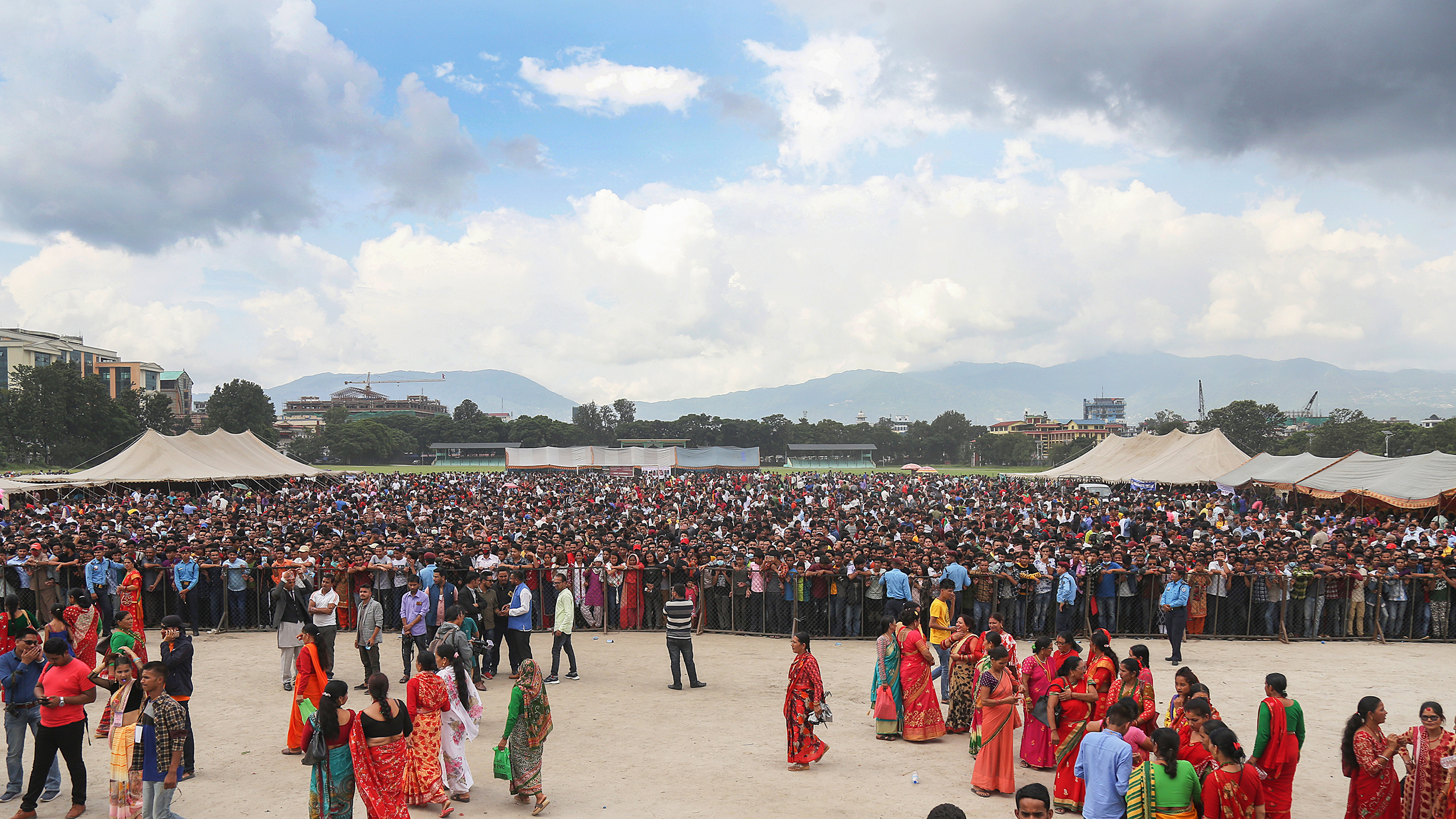 People arrive at Tundikhel to take part in the celebrations of Gaura Parva on Friday. Kabin Adhikari/TKP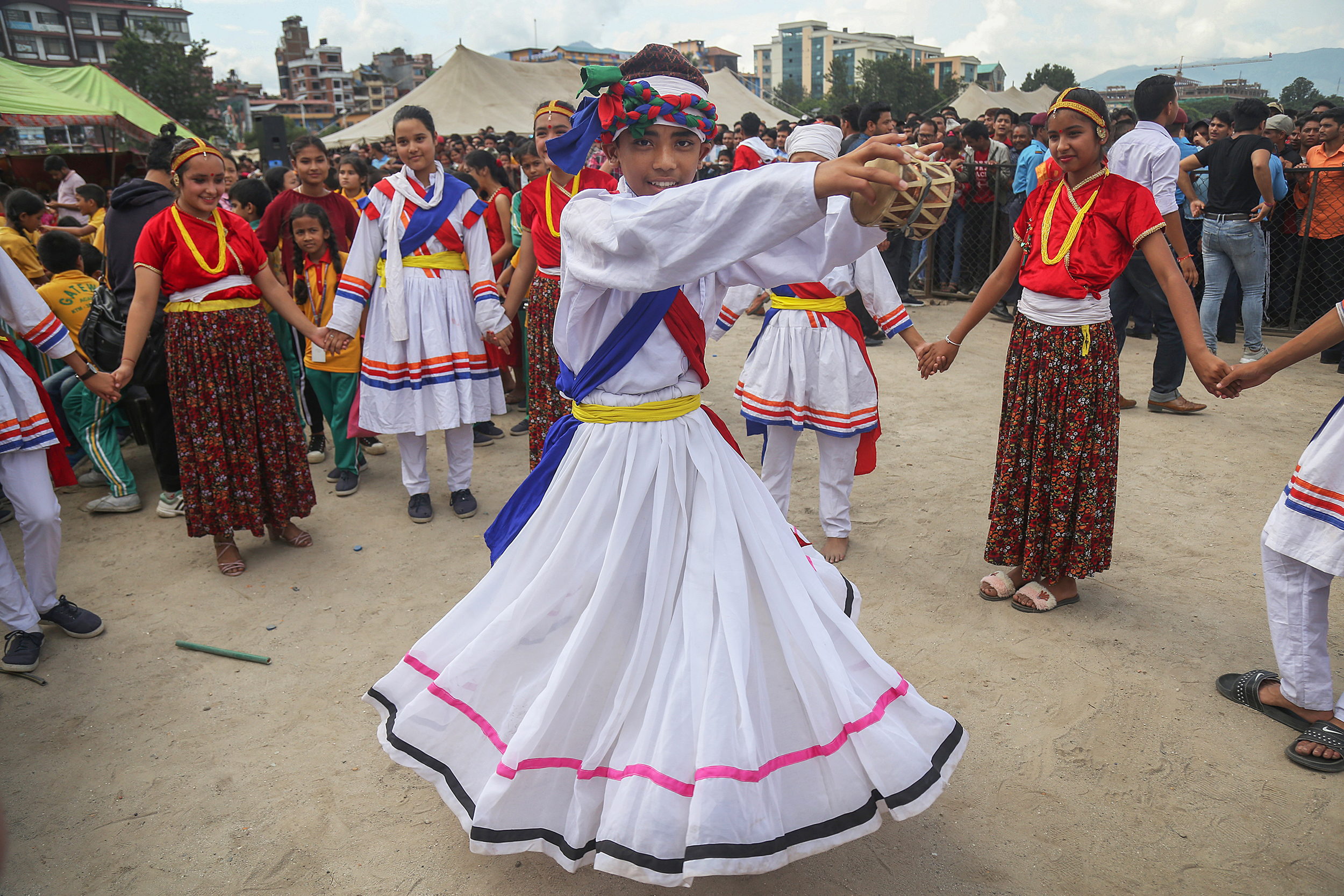 Children donning traditional attire perform dance during Gaura Parva at Tundikhel, Kathmandu on Friday. Kabin Adhikari/TKP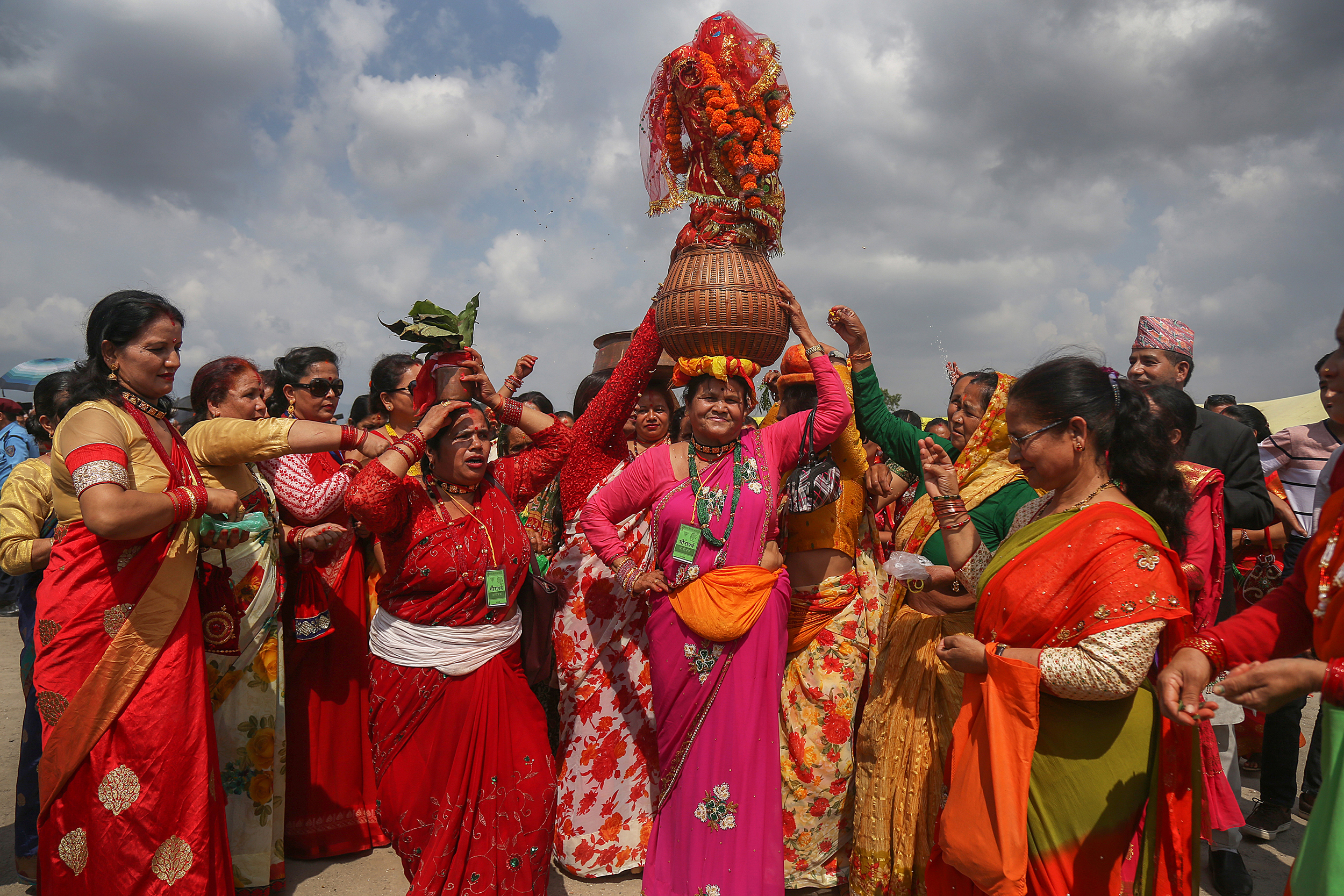 Women from mid and far western regions perform traditional dance as they celebrate Gaura festival at Tundikhel, Kathmandu on Friday. Kabin Adhikari/TKP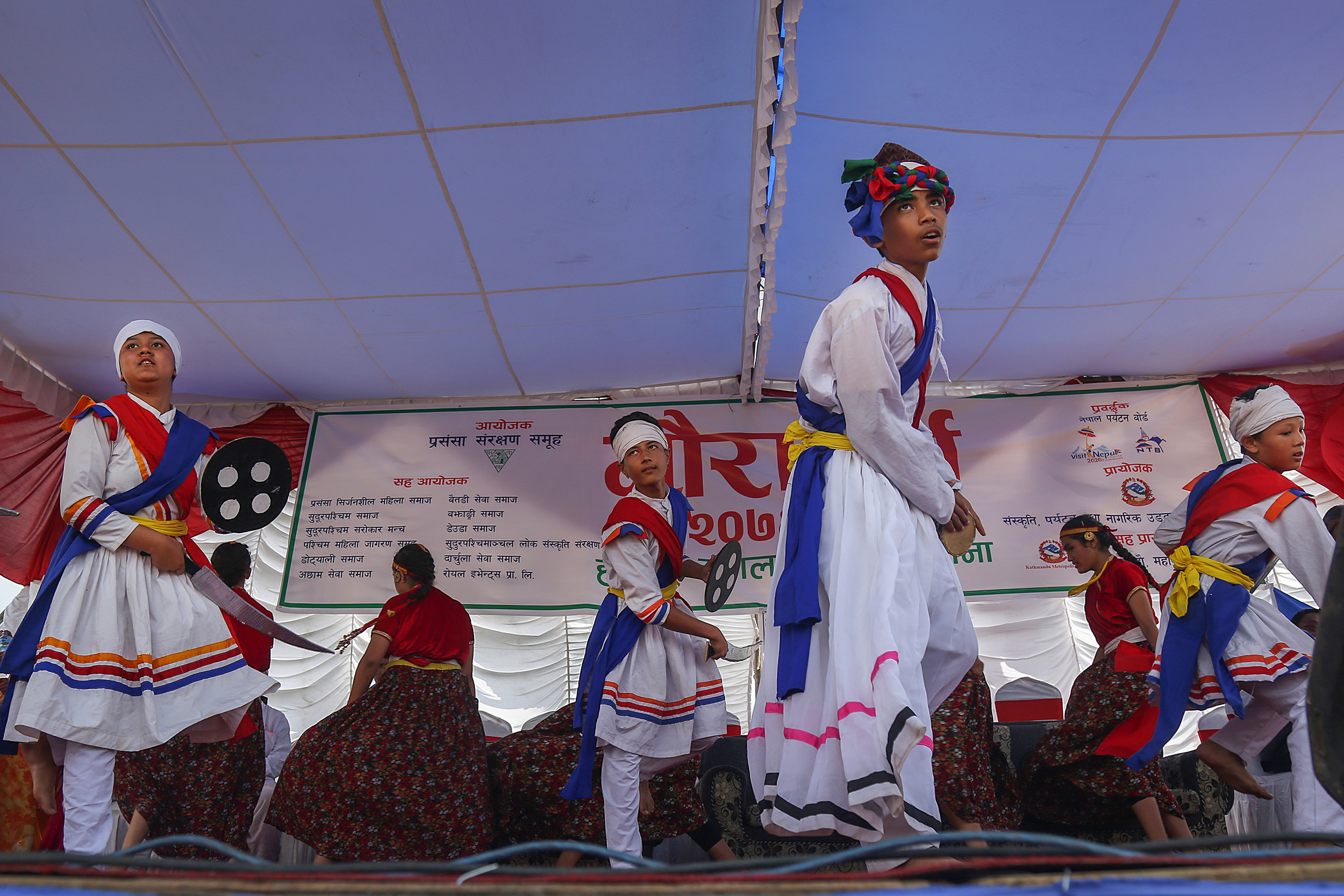 Children perform traditional dance during a programme organised to mark Gaura Parva at Tundikhel, Kathmandu on Friday. Kabin Adhikari/TKP
---