People bear the brunt of odd-even vehicle rule
General people in the Capital faced the brunt of odd-even number plate system that has come into effect for four days from today in view of Asia Pacific Summit 2018.
Published at : November 29, 2018
Updated at : January 8, 2019 14:15
People on Thursday bore the brunt of the odd-even vehicle number system adopted in view of the Asia Pacific Summit scheduled for November 30 to December 3. Commuters had to walk for hours to reach their destination as public vehicles were sparse.
The government has enforced an odd-even vehicle rule for four days--November 29 to December 2--in Kathmandu Valley to make the mobility of foreign delegates smooth during the summit. A large number of people were seen waiting for public vehicles at various places in the Capital a day before the event.
Even if public vehicles arrived at the station and one managed to get onto on, the journey inside a jam-packed bus was miserable. Traffic was brought to a grinding halt in many areas on Thursday afternoon to facilitate the movement of VIP motorcades, adding to public hassles.
Raju Khadka, 40, of Jhapa had come to the Thapathali-based Maternity Hospital along with his wife to visit their relative. Khadka said he had to wait for a bus more than the usual time. He said he had no idea why few public vehicles plied the road.
Adarsha Acharya, 22, of Sankhu was late by an hour for his practical exam. A first year Aero Space student at the Pulchowk Engineering Campus, Acharya said he was late as he did not get a bus on time.
"I could have scored good marks had I reached the exam hall on time," Acharya said. He added that the vehicle rationing had affected students, teachers, office-goers and other members of the public.
Acharya asked the government to think about people's hardships before announcing such rules. The system applies to all public and private vehicles including two-wheelers.
Emergency service vehicles such as ambulances and school buses are exempt from the rule. Odd-number plate vehicles will be allowed on November 29 and December 1 and those bearing even registration numbers are permitted to run on November 30 and December 2.
Authorities said air traffic would be affected on Thursday and Sunday due to the arrival and departure of high-level delegates.
Photos: Angad Dhakal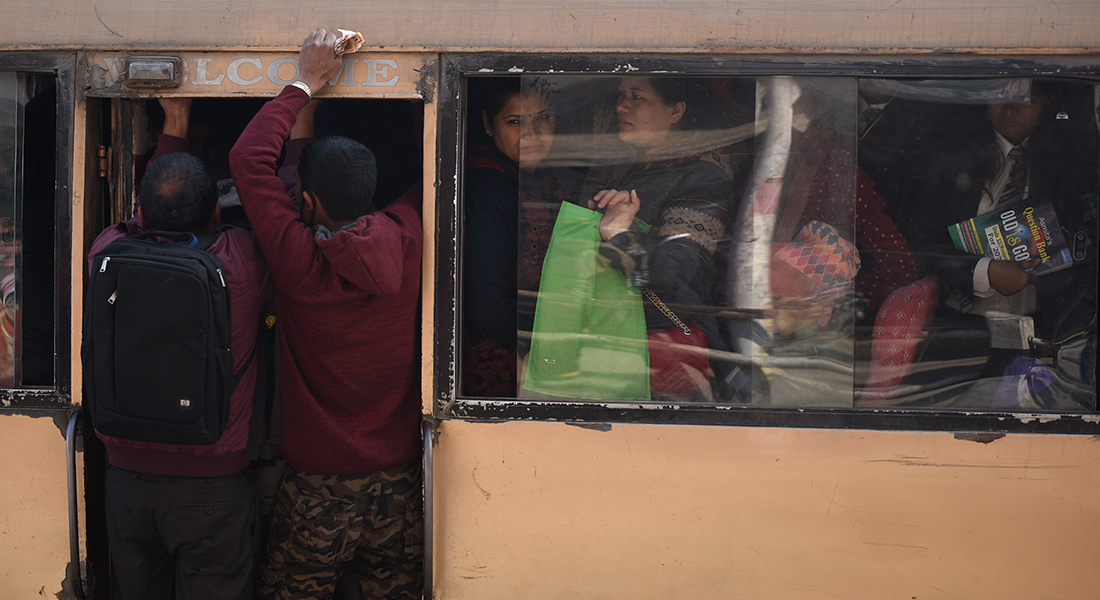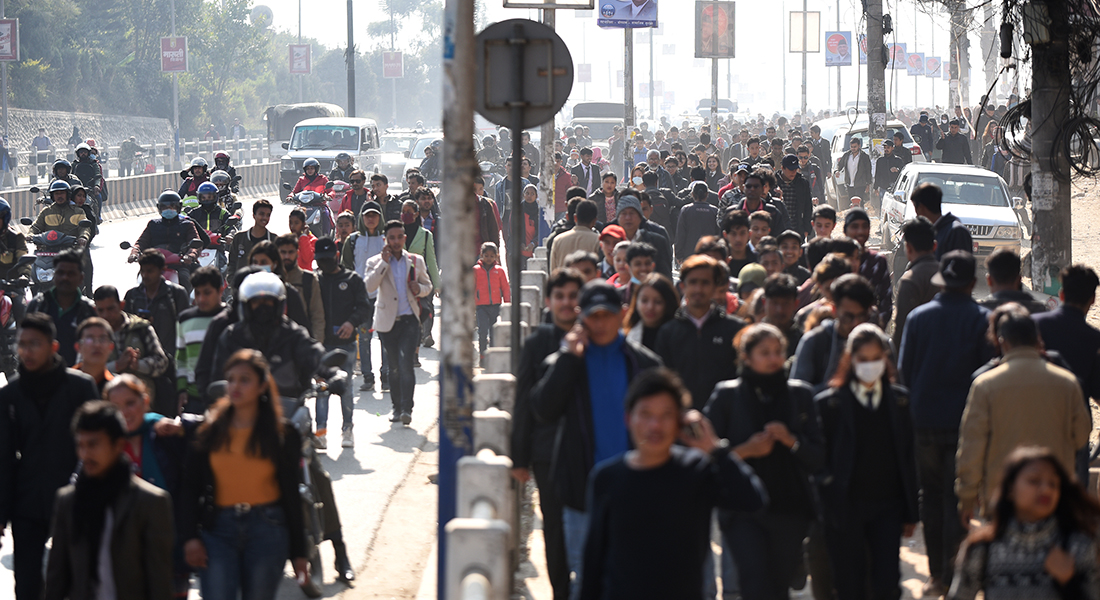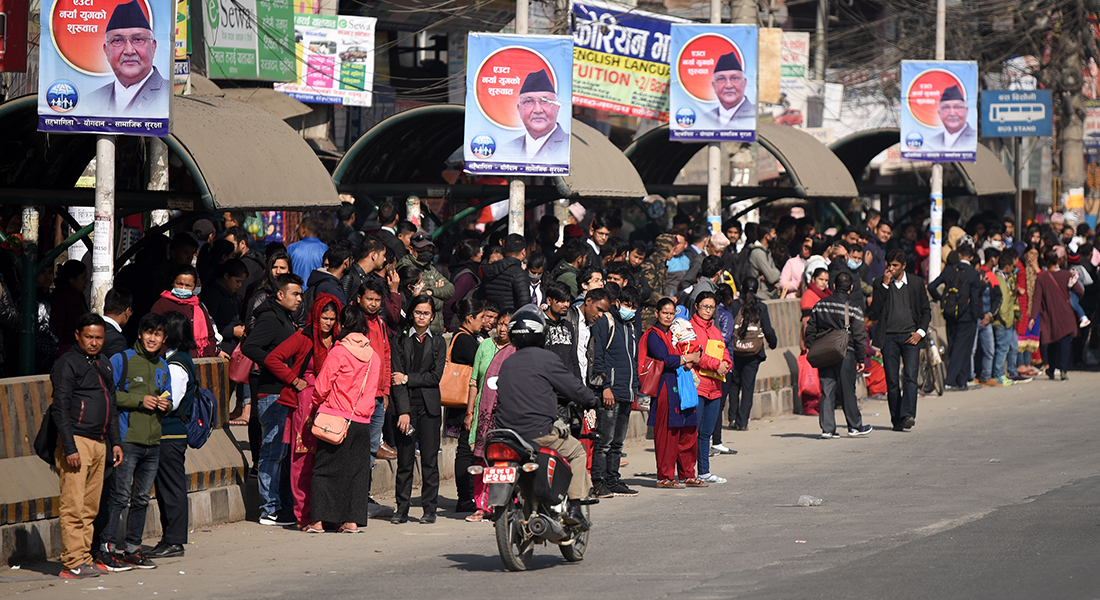 ---