Nearly 400 houses in Kathmandu inundated after overnight rainfall
Water levels in various rivers have risen unprecedentedly.

Elite Joshi/TKP
bookmark
Published at : September 6, 2021
Updated at : September 6, 2021 17:17
Kathmandu
Incessant rain since Sunday night has inundated over hundreds of houses in Kathmandu Valley.

According to Senior Superintendent Ashok Singh, chief of Metropolitan Police Range, nearly 400 houses in Kathmandu have been inundated and police have rescued 232 people on Monday.
Major roads and places like Kalimati, Kuleshwor, Narefant, Thaneshwor, Balaju, Nepaltar, Kuleshwor and Mulpani have been deluged.
"There has not been any human casualty so far," said Singh.
Water level in the major rivers of Kathmandu such as Bagmati, Bishnumati, Ichhamati, Dhobi Khola, Manohara Khola, Samakhushi river have risen unprecedentedly high inundating the squatters settlement in Teku and Balkhu area during the morning, while leaving other settlements are at high risk.
"We have deployed over 500 security persons and have alerted squatters who are living in the river banks," said Singh.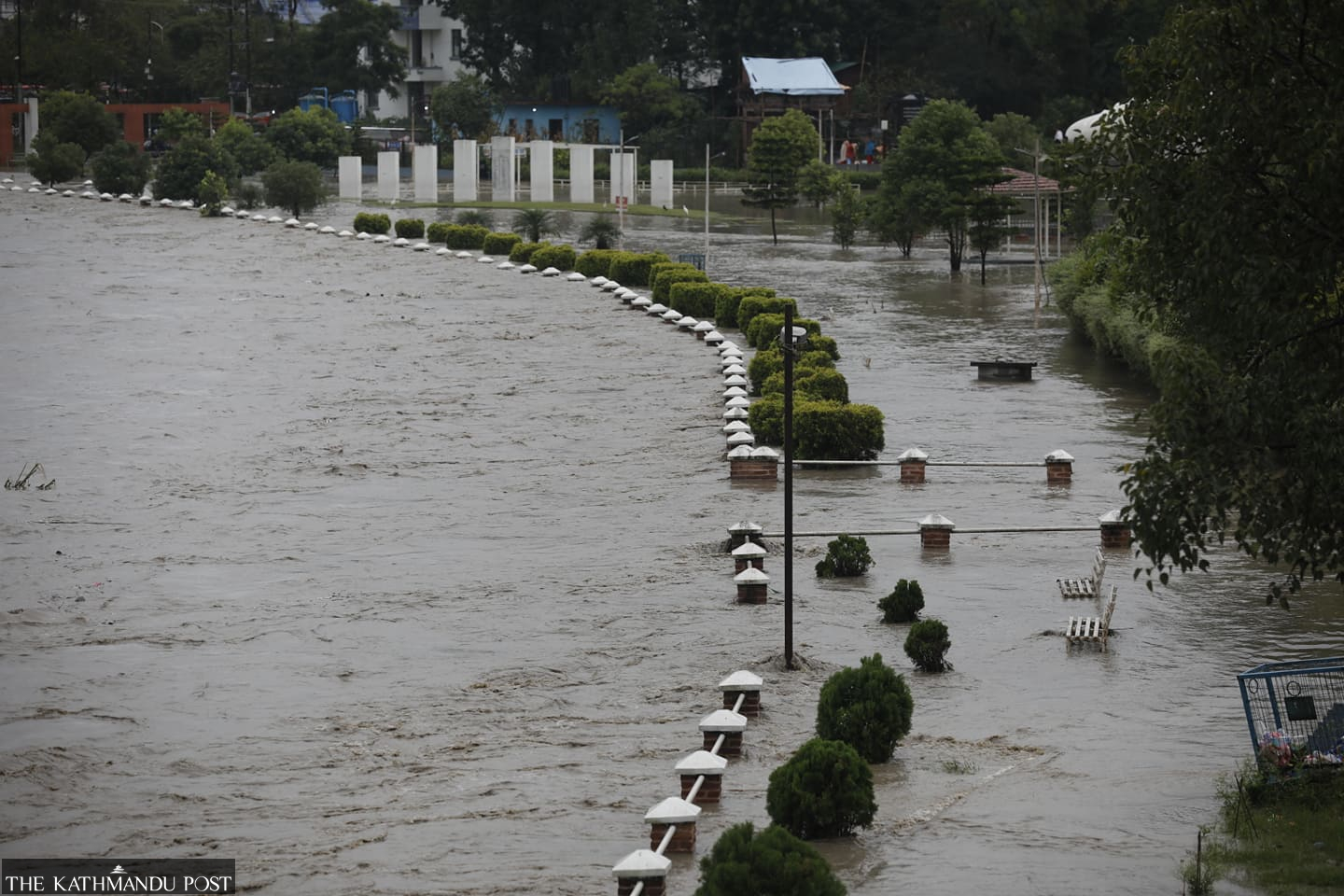 Hemanta Shrestha/TKP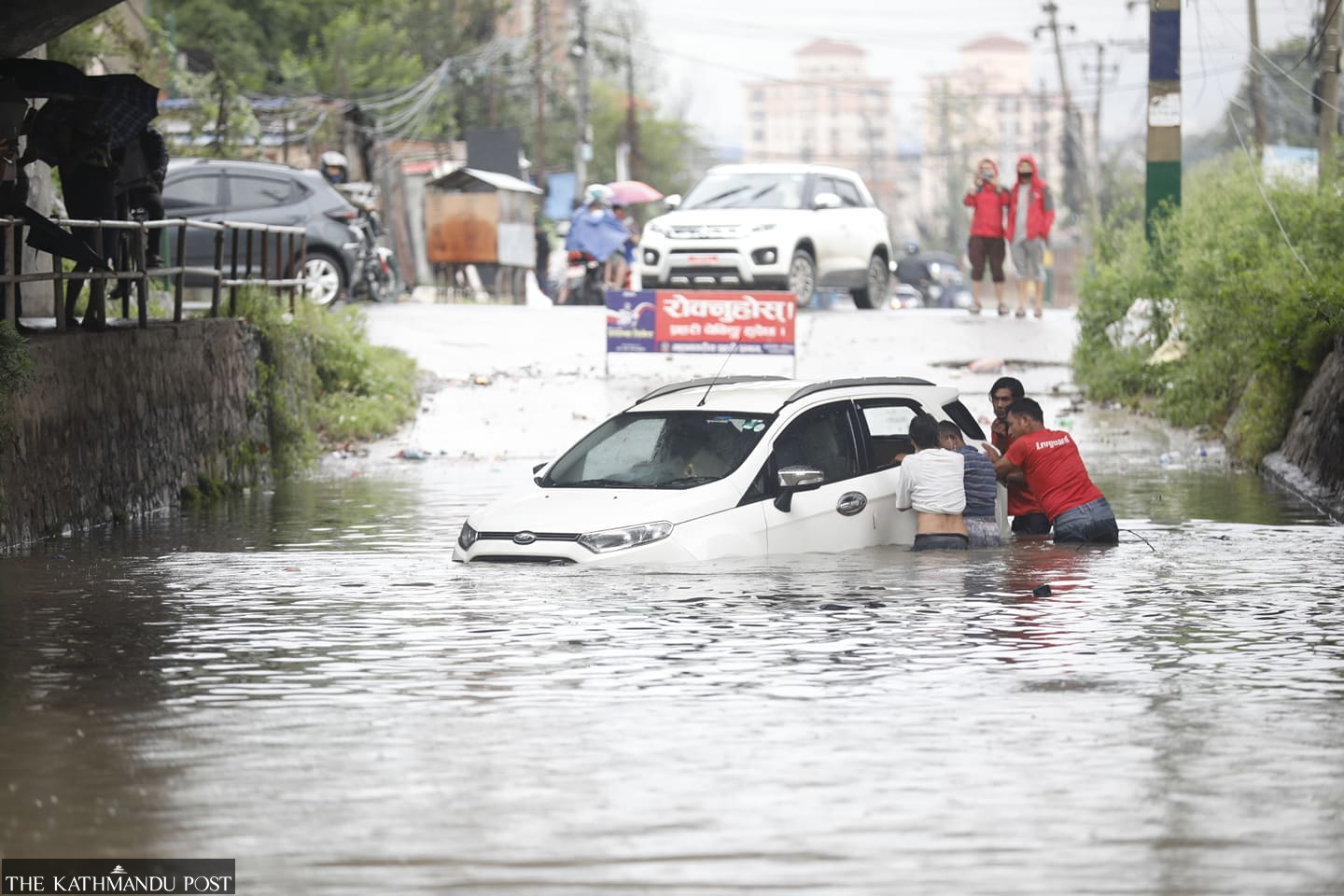 Hemanta Shrestha/TKP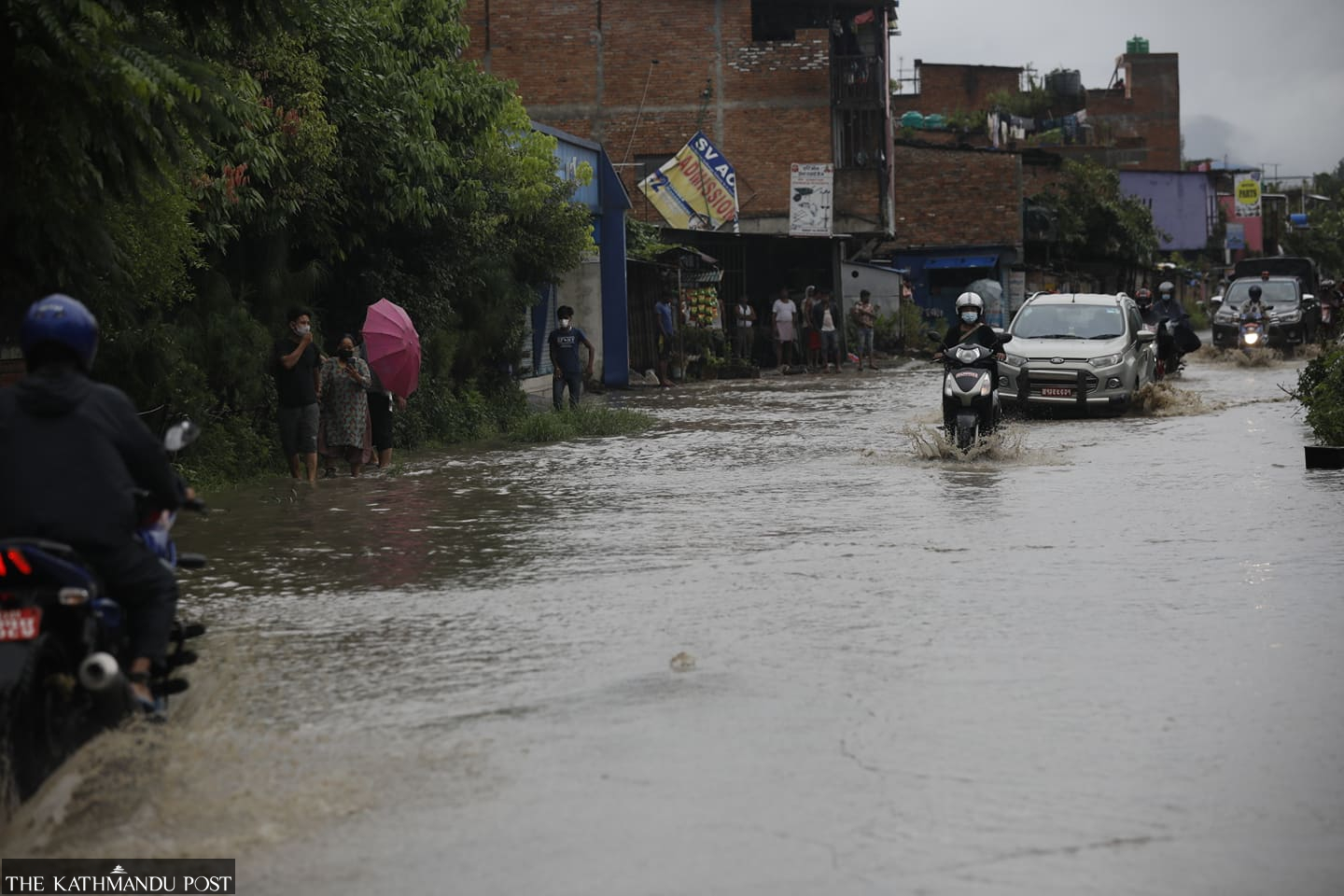 Elite Joshi/TKP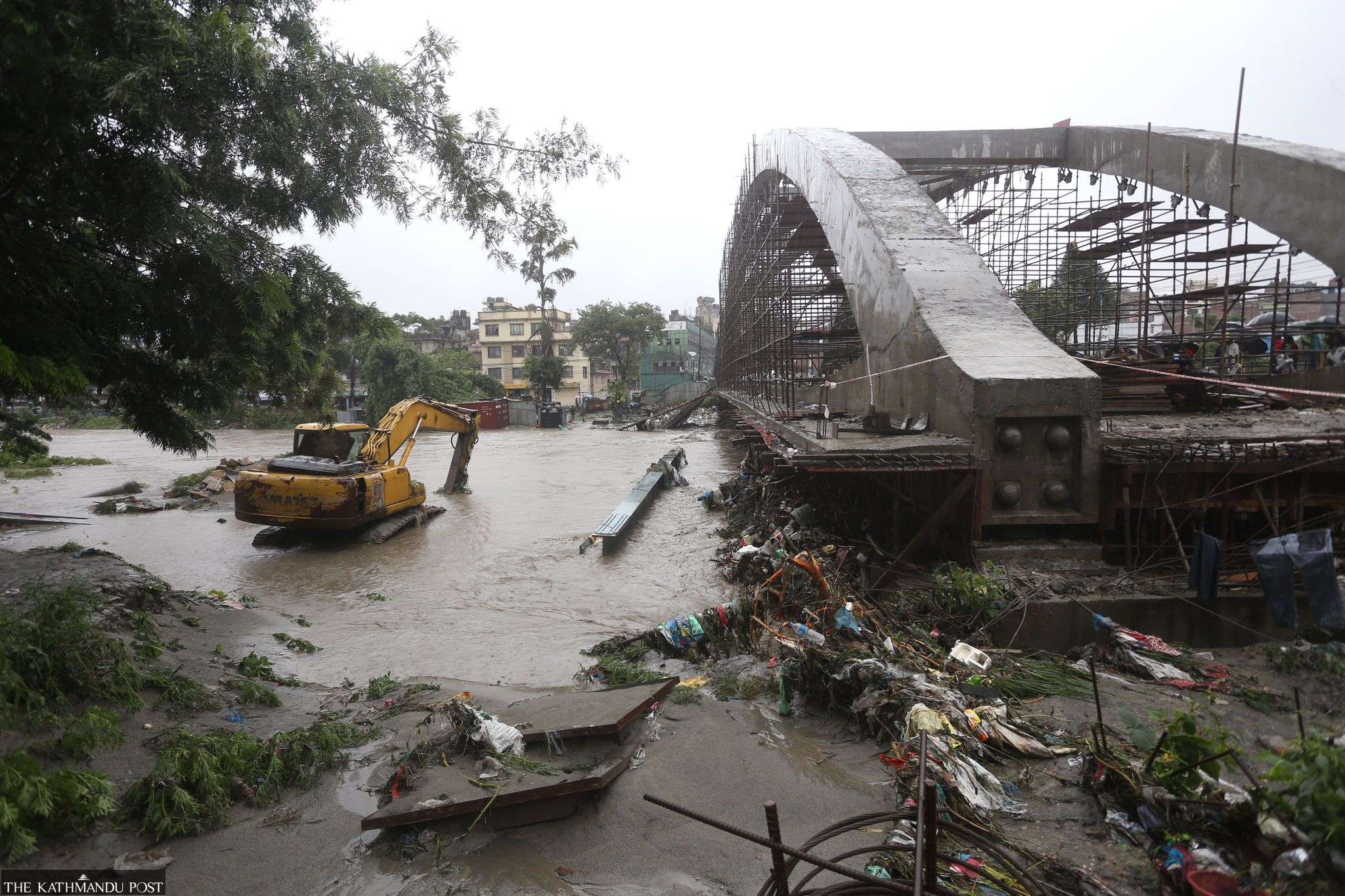 Elite Joshi/TKP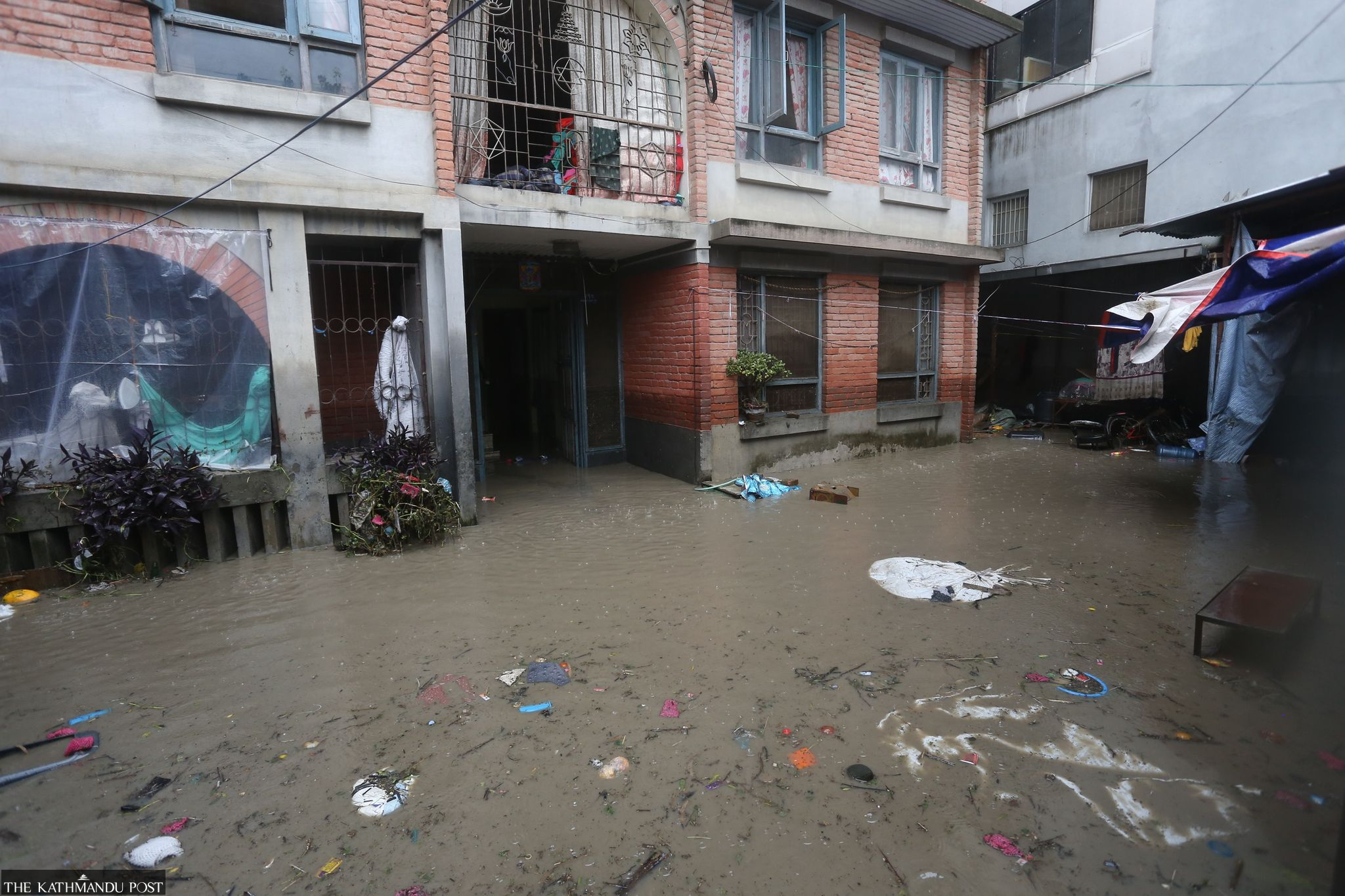 Elite Joshi/TKP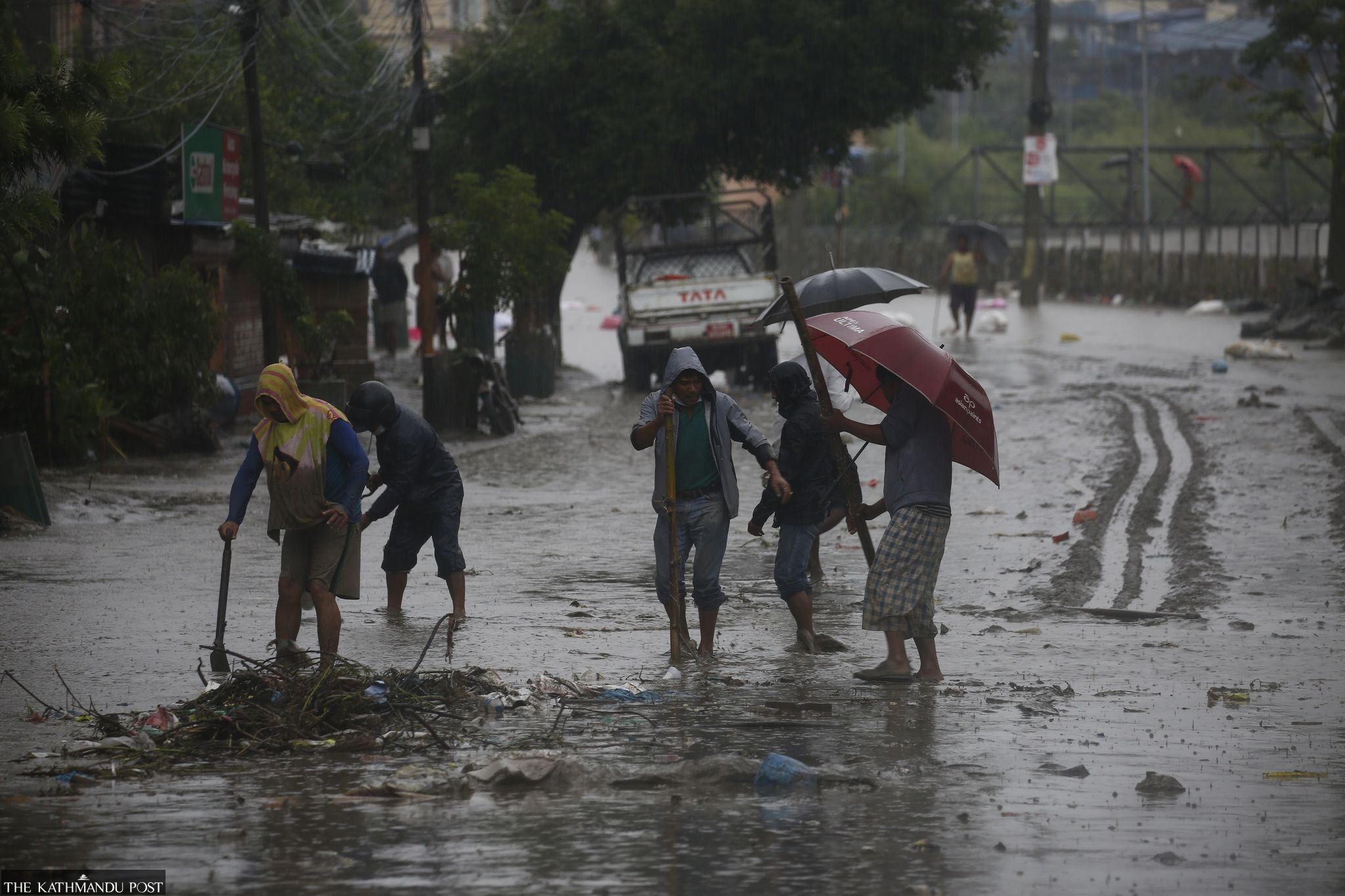 Elite Joshi/TKP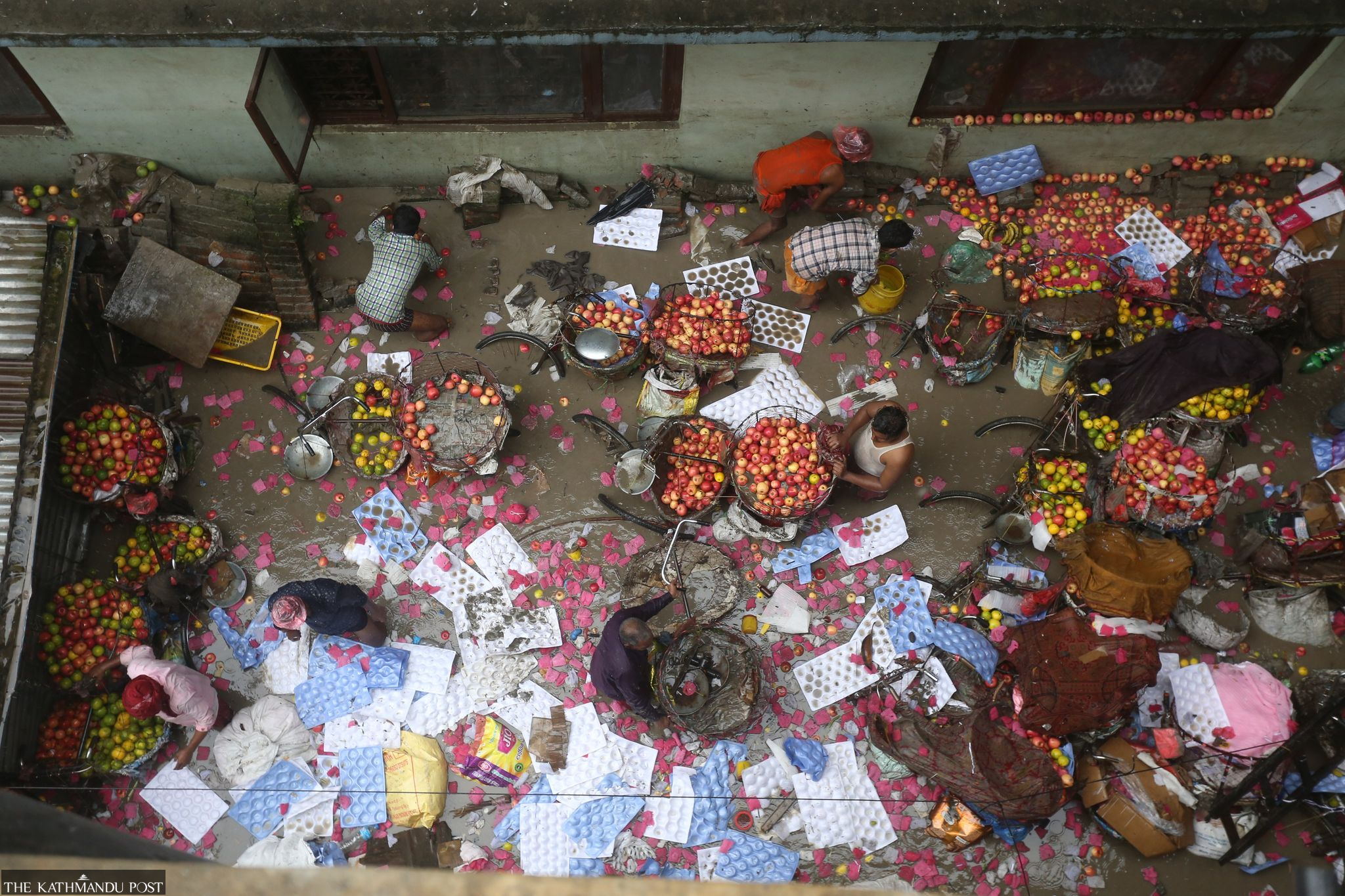 Elite Joshi/TKP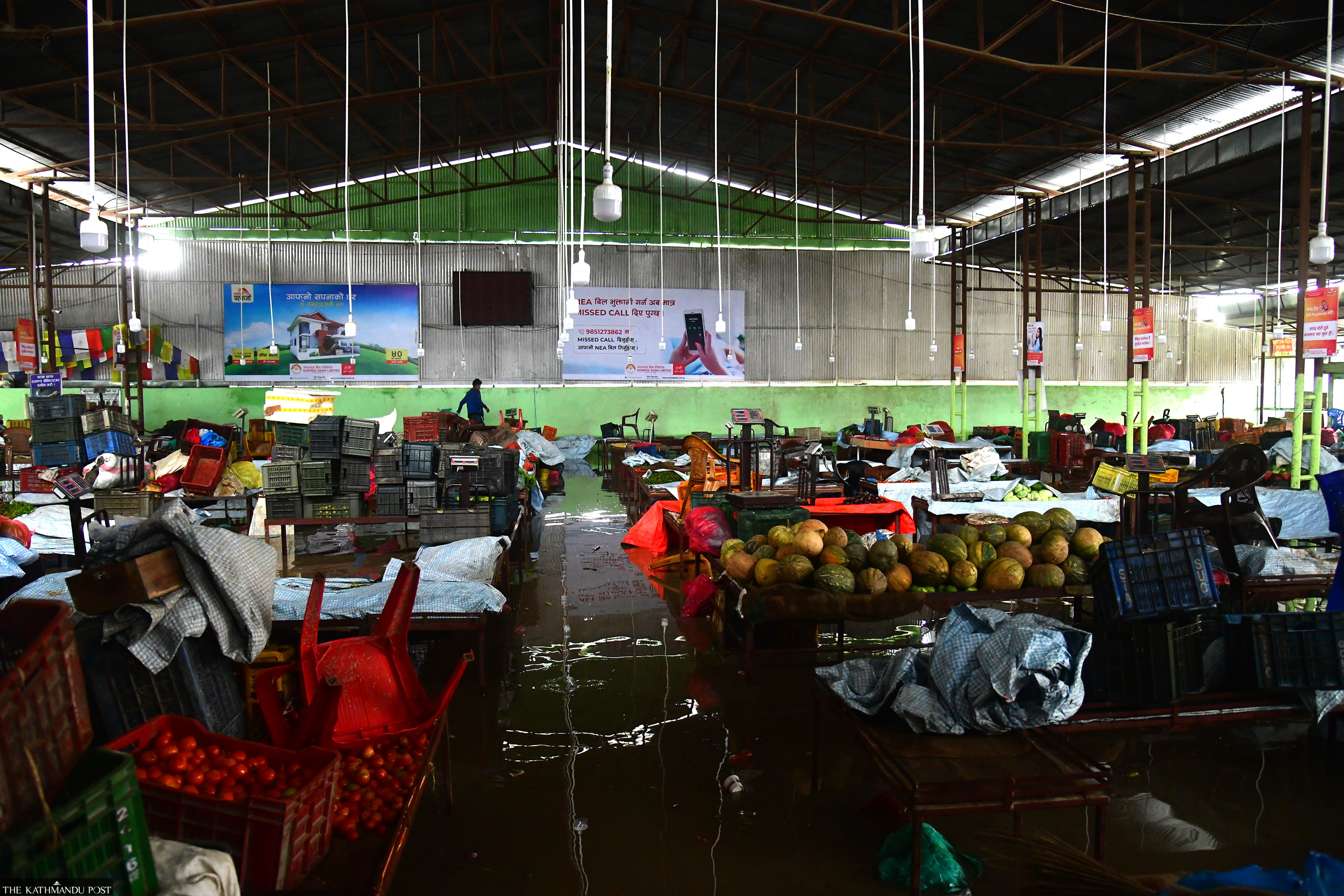 Deepak Kc/TKP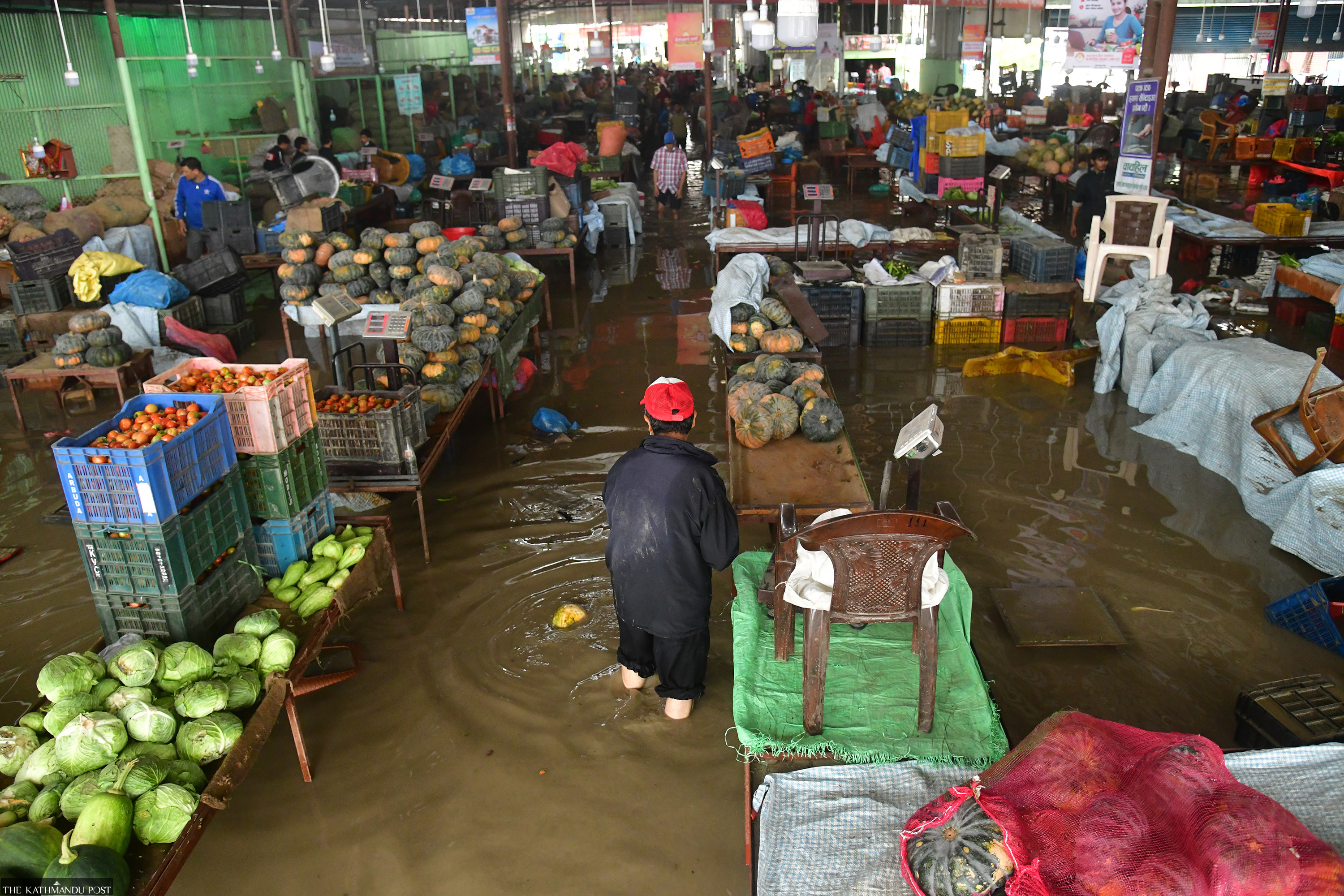 Deepak Kc/TKP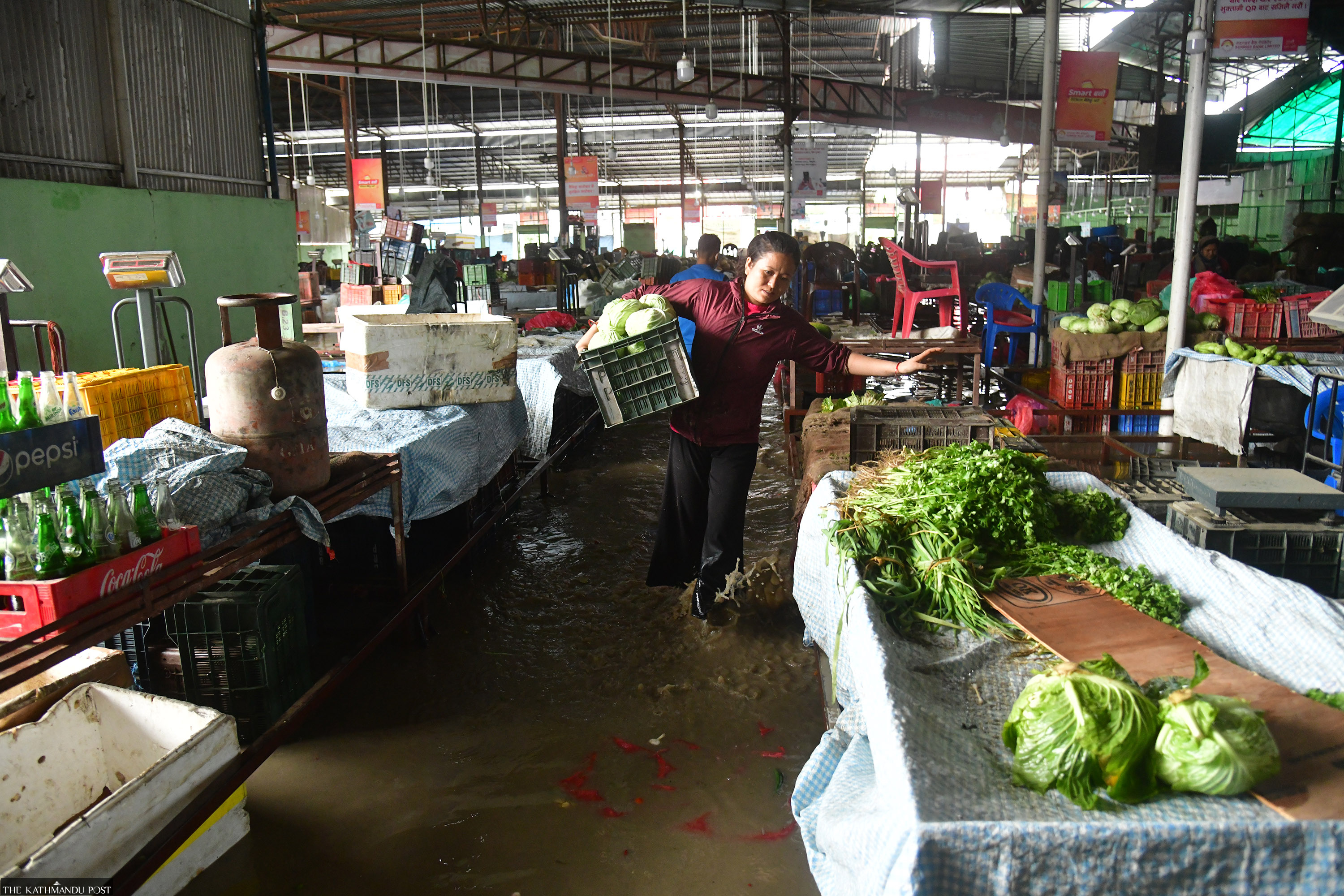 Deepak Kc/TKP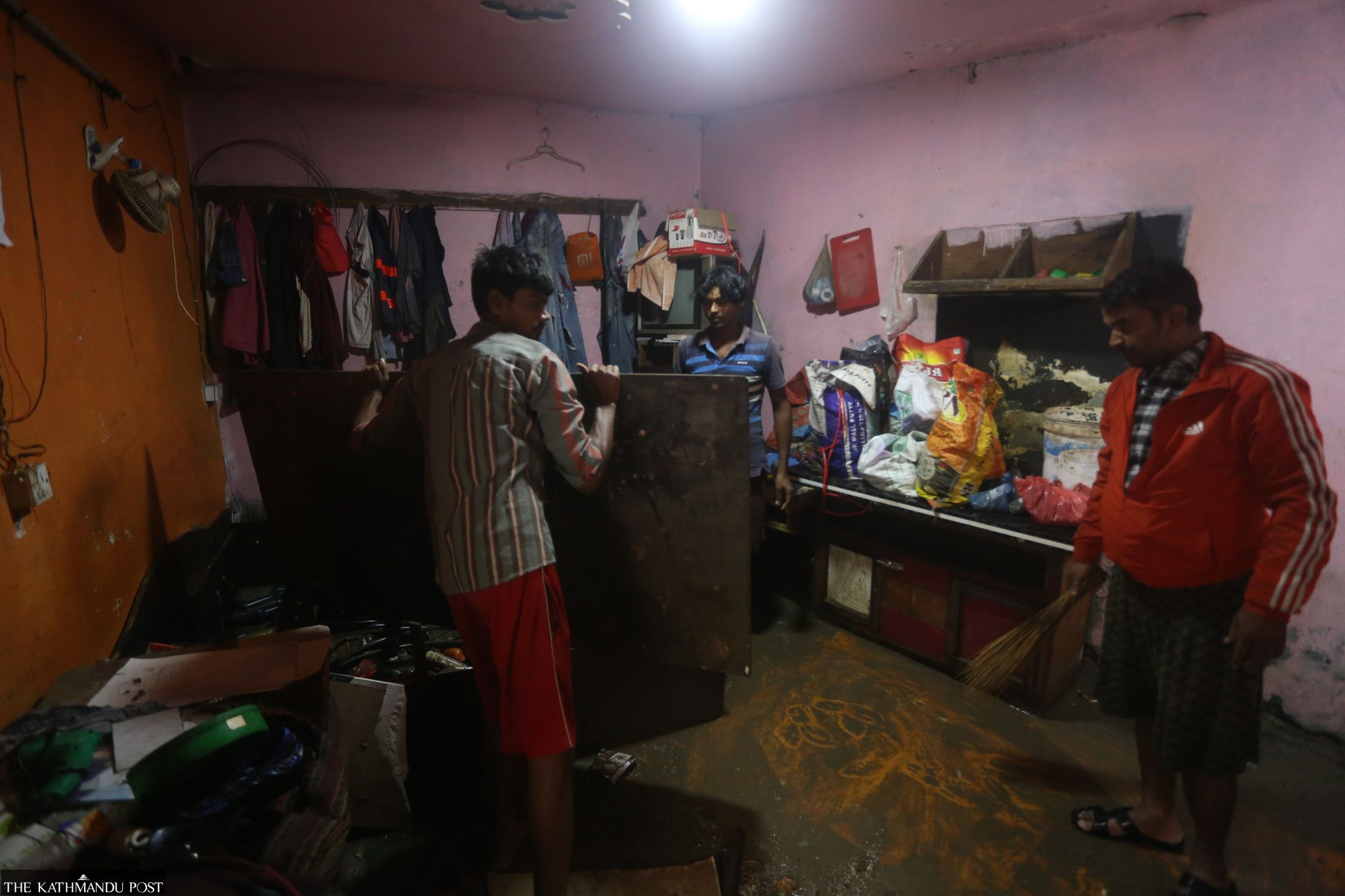 Elite Joshi/TKP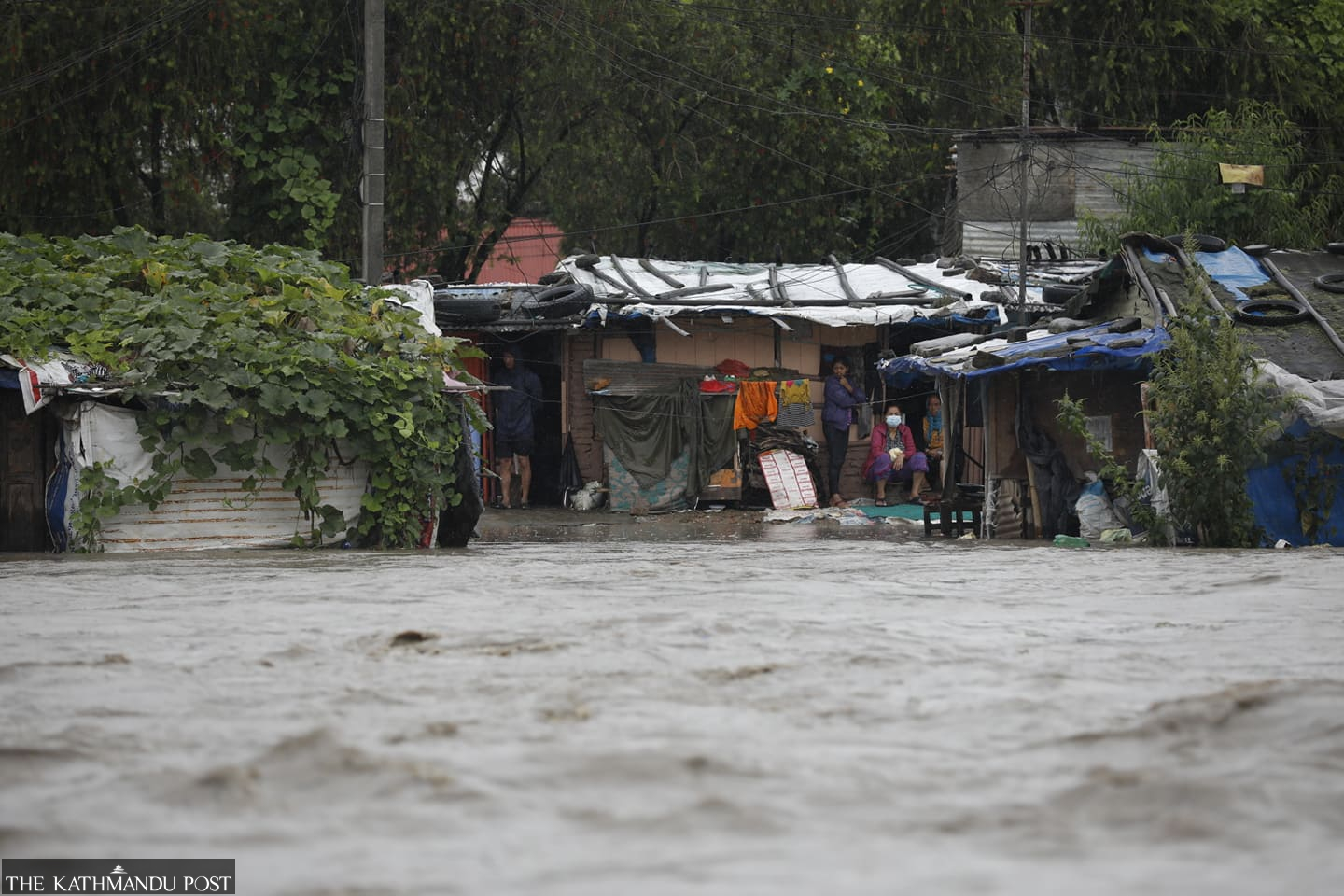 Hemanta Shrestha/TKP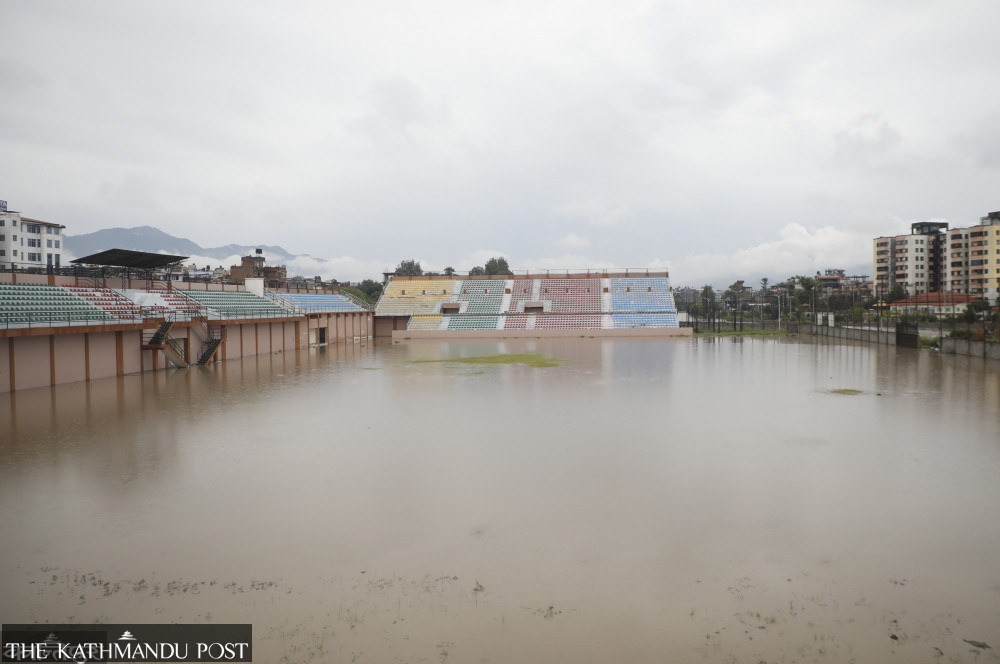 Hemanta Shrestha/TKP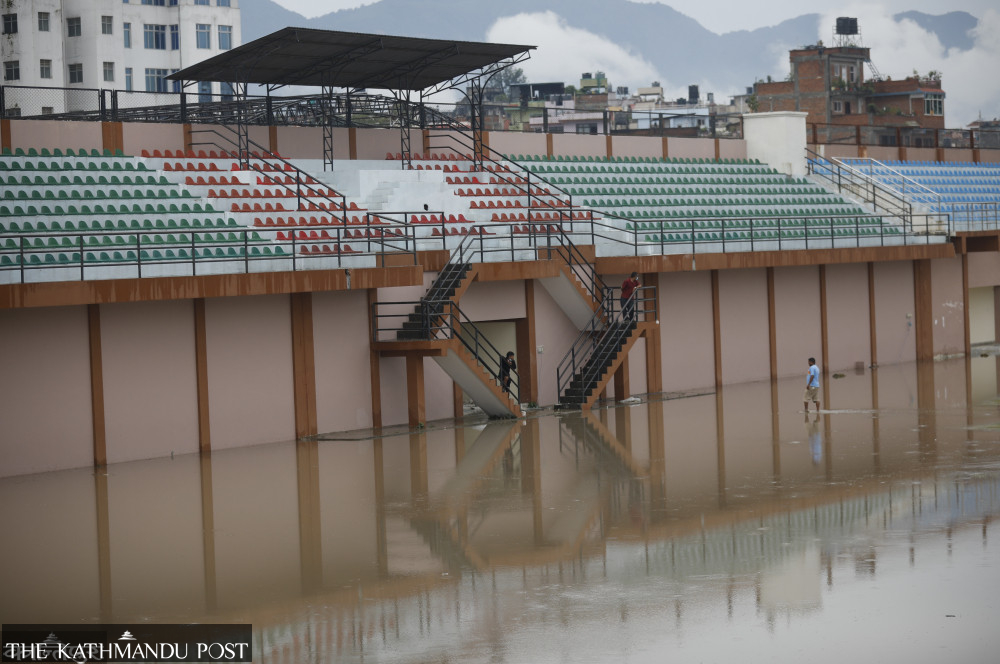 Hemanta Shrestha/TKP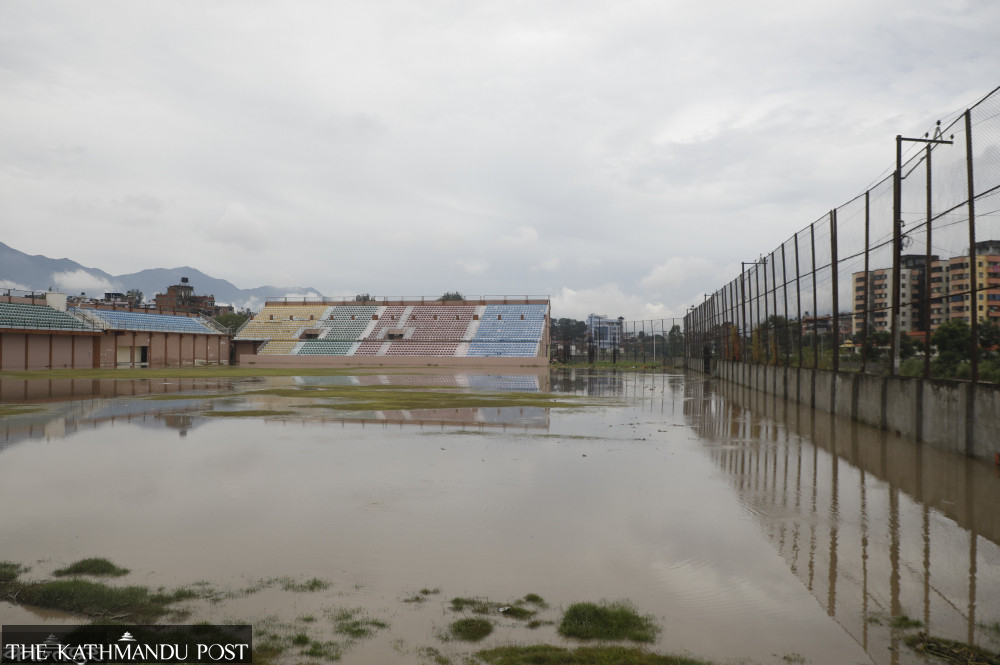 Hemanta Shrestha/TKP
---
---