KDDC authorises local bodies to implement 'small' projects
LDO Gopal Kumar Adhikari pledges to take development programmes in the newly created municipalities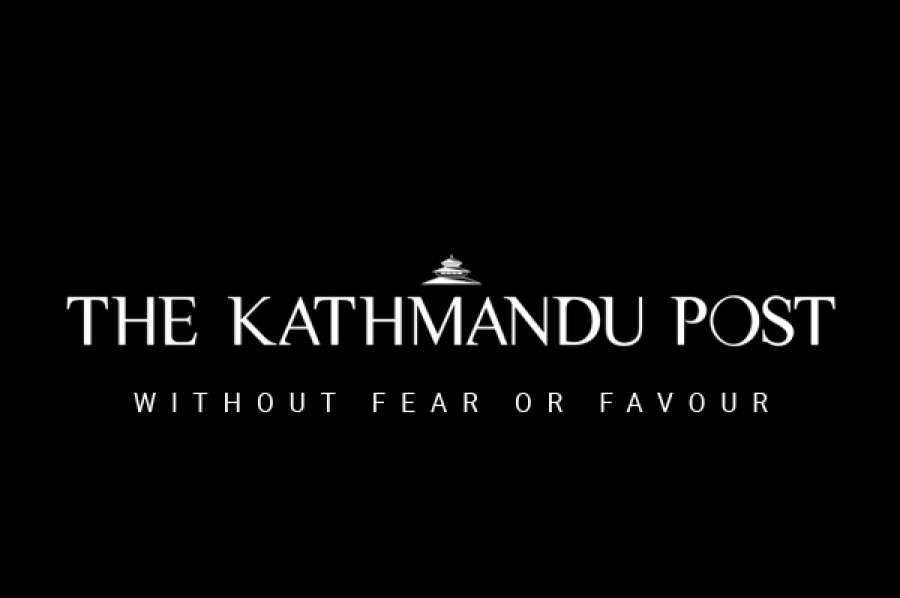 bookmark
Published at : March 3, 2016
Updated at : March 3, 2016 09:06
Kathmandu
The Kathmandu District Development Committee has authorised local bodies in the district to take on physical development projects worth up to half a million rupees.
A meeting of Unified Project Evaluation Committee of the DDC made the decision on Tuesday during its budget programme. "For strategic district-level infrastructure development projects, provisions will be put in place within this fiscal year authorising municipalities to implement projects worth less than Rs500,000 by themselves," Project Officer Rajesh Panthi announced during the programme.
The local bodies had been only allowed to undertake physical infrastructure development projects worth under Rs300,000 as per the Local Body Resource Mobilisation and Management Procedure 2012. With the provision in place, expenditure on small-scale development projects had not been fully decentralised resulting in poor implementation.
Kathmandu district comprises a metropolitan city and 10 municipalities working as local bodies under the DDC. According to local governance and fiscal reform expert Anwar Shah, who is also a consultant to the World Bank, local bodies cannot function efficiently unless they get full fiscal autonomy.
The reform in budgetary spending procedure is one of the major changes that Kathmandu DDC has proposed in its plans and policies for the fiscal year 2016/17. The DDC has unveiled a budget of Rs5.27 billion for implementing its programmes for the year. Of that amount, Rs830 million has been set aside for capital expenditure and Rs4.44 billion for current expenditure. The DDC had allocated the budget of Rs5.86 billion for the current fiscal year.
The DDC has also decided to discontinue opening of new tracks in the district, training consumer committees in project implementation and changing revenue and tax rates for expanding the tax net. Formulating procedures for extracting rocks, pebbles, sand and soil from private land and controlling the deterioration of natural resources were among other decisions of the meeting.
For social development, the DDC has decided to make local bodies responsible in gender issues while implementing projects and making them inclusive. It has announced a higher education scholarship quota for 120 students from Janajati, women, Adhibasi, Madhesi and backward communities.
Commenting on DDC's budget and programmes, lawmakers from the district Rameshwor Phuyal and Dipak Kuinkel stressed on creating a single political unit for the whole of Kathmandu Valley for a unified administration and development.
---
---