Economic rehabilitation fund to be established
As promised in the current fiscal year budget and recently introduced White Paper on economy, the government is working to set up a multi-billion economic rehabilitation fund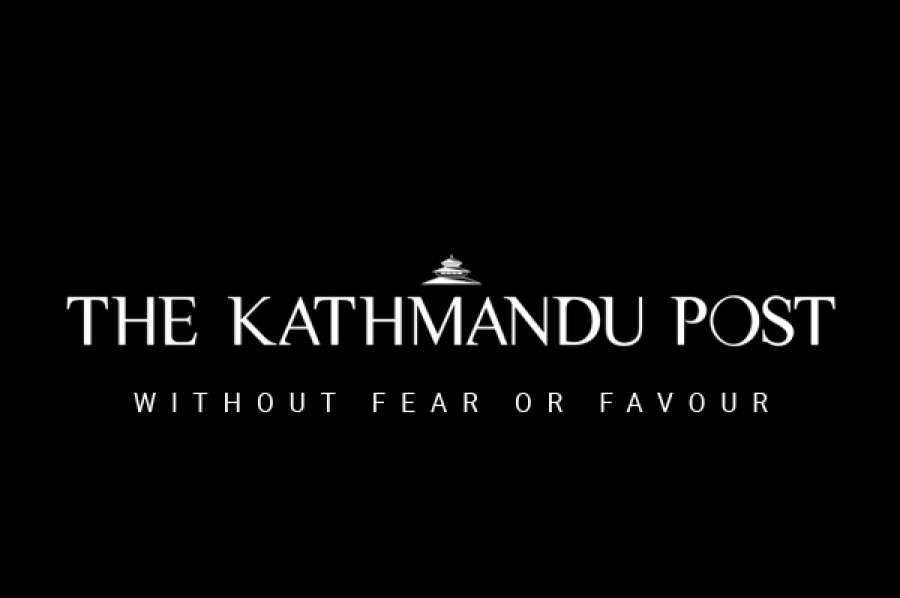 bookmark
Published at : December 16, 2015
Updated at : December 16, 2015 08:15
Kathmandu
As promised in the current fiscal year budget and recently introduced White Paper on economy, the government is working to set up a multi-billion economic rehabilitation fund, aiming to help enterprises hit hard by the April 25 earthquake, Tarai unrest and Indian embargo.
Senior officials at the Finance Ministry, however, said the size of the fund and kind of facilities to be provided are still being discussed. "Currently, we are zeroing in on whether to give refinance facility or interest subsidy to the crisis-hit enterprises," said a source privy to the development. Although Nepal Rastra Bank (NRB) has proposed Rs 100 billion for refinancing, officials at the Ministry of Finance have been tight-lipped about the fund size. "The size will be determined after we finalise the resources," said a senior official at the ministry.
Finance Secretary Lokdarsan Regmi said the picture would become clear within a week. "As of now, we're not clear how much resource will be generated from the government side and how much donors are going to contribute," said Regmi.
With revenue collection expected to decline by Rs 50 billion by mid-December, the government is in touch with donors for injecting resource into the proposed fund.
The NRB has insisted on giving priority to refinancing instead of interest subsidy. The business community has, however, sought 50 percent exemption of interest on loans. "If we go for refinancing option, there would not be any losses to the proposed fund," said a senior NRB official. "If we go for interest subsidy option, it will cost the government as high as Rs20-25 billion in a year based on current loans extended to enterprises." The official said that they have insisted on refinancing option since the government is struggling to collect revenue.
According to the MoF, the government had initially planned to create a fund worth Rs 50 billion to aid the recovery of enterprises destroyed by the April 25 earthquake. But, larger fund was required due to losses caused by banda and embargo.
The total property and business losses from the earthquake has been valued at Rs700 billion, according to the Post-Disaster Need Assessment (PDNA) conducted by the National Planning Commission. The government is yet to come up with the exact figure of losses caused by the Tarai unrest and Indian blockade.
Moreover, more than 200,000 industrial workers have lost their jobs. Industrialists are having a hard time making interest payments and paying the salaries of their employees, according to the white paper.
Likewise, tourist arrivals have plunged 46 percent, their length of stay has decreased, and hotel occupancy has dropped below 20 percent.
---
---