Women leaders hail twin victories
The country has created two firsts in history, something unimaginable a decade ago.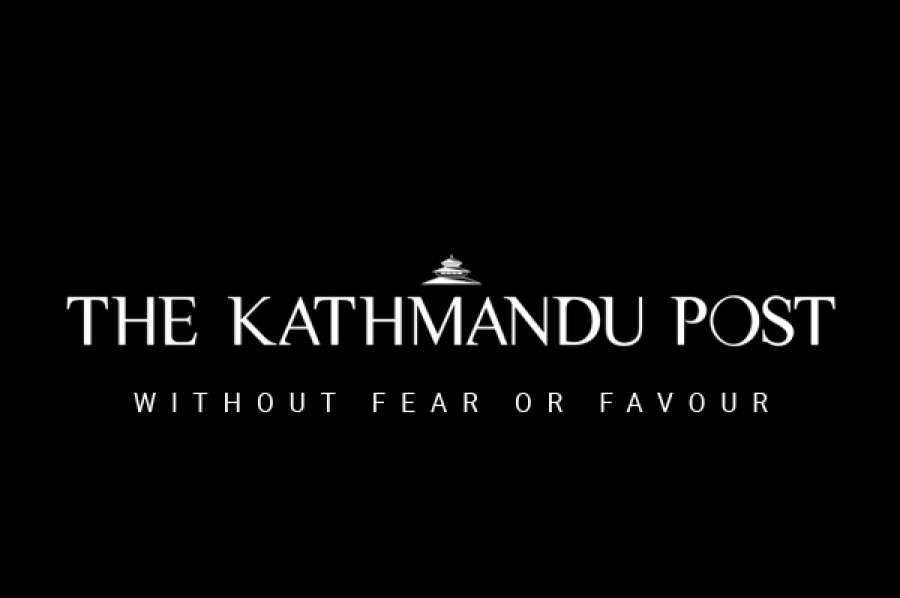 bookmark
Published at : October 29, 2015
Updated at : October 29, 2015 08:39
Kathmandu
The country has created two firsts in history, something unimaginable a decade ago.
Bidhya Devi Bhandari, heretofore CPN-UML deputy chair, beat her contender Nepali Congress leader Kul Bahadur Gurung in the presidential election on Wednesday to become the first female President of the new republic.
Last week, UCPN (Maoist) leader Onsari Gharti was elected unopposed to the post of Speaker of the House.
Women leaders have hailed the success of Bhandari and Gharti, saying that their feats would be motivation to women to fight for top positions.
"It is a milestone for women's movement to have women as head of state and speaker for the first time in the country. Male leaders agreed to offer the posts to women in a changed political scenario," said Sashi Shrestha, a Maoist leader.
However, they argue that the country still has a long way to go before women get into decision-making positions in all areas, including political and executive positions, to rejoice the success fully.
So far, General Administration Minister Rekha Sharma, a member of the UPCN (Maoist), is the only female minister in the 18-minister Cabinet. Out of the 601 members in Parliament, only 173 are women.
Political parties have not shown willingness to ensure a one-third representation of women in the government as well as state mechanism, Shrestha added. "This is what is lacking so far."
UML leader Garima Shah fears that chances of repeating of such opportunities for women will rarely occur if the parties do not act on their promises. "Women leaders still have a long way to go in order to become game changers. That is why we need the reservation system to provide us the prospect of grooming ourselves and coming at par with men in the future," said Shah.
Women are marginalised in politics because they are considered inferior to men within the society. The newly elected women leaders in top position have challenges of breaking this stigma attached with female politicians, she said.
After a long struggle, the new constitution has guaranteed a one-third representation of women in state mechanism. Women leaders and activists, however, fear the constitutional provision will be confined in paper.
In six month's time, the country will see its first woman Chief Justice, which will be another historical achievement in judiciary. "We are looking forward to it, when the country will have a woman in top executive post," Shah said.
---