Public vehicle routes to be categorised
If the government's plan to ease traffic woes in Kathmandu is materialised, only large public buses will be allowed in major Valley roads such as Ring Road while only small public vehicles including tempos will be allowed in minor routes such as Gwarko-Pulchowk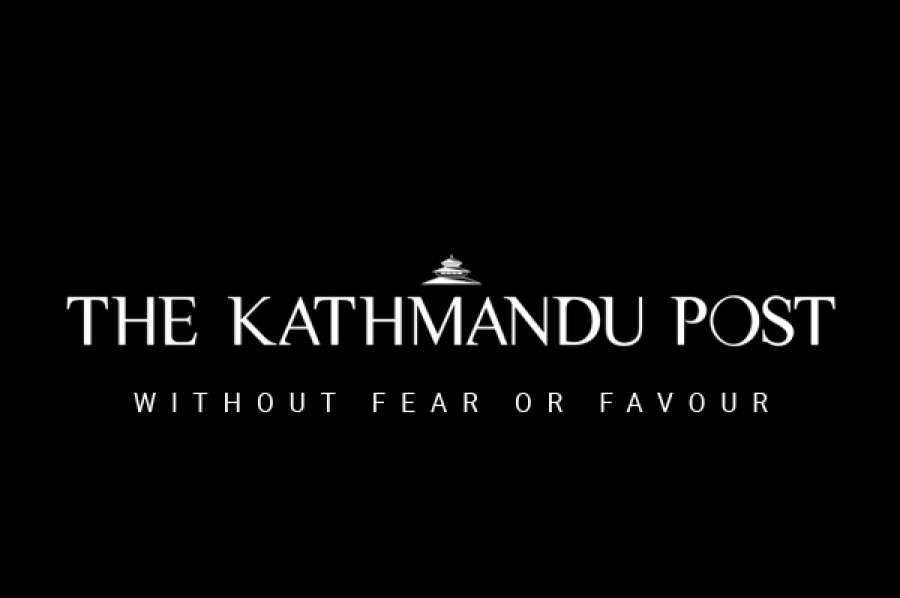 bookmark
Published at : October 7, 2015
Updated at : October 7, 2015 08:20
Kathmandu
If the government's plan to ease traffic woes in Kathmandu is materialised, only large public buses will be allowed in major Valley roads such as Ring Road while only small public vehicles including tempos will be allowed in minor routes such as Gwarko-Pulchowk.
Kathmandu Sustainable Urban Transport Project, a unit under the Ministry of Physical Infrastructure and Transport, is working to separate roads in the Valley as per the flow of traffic into three categories—primary, secondary and tertiary. Preliminary study conducted by the project has classified eight routes as primary, 16 as secondary and 42 as tertiary.
According to the plan, only big public buses with capacity of at least 42 seats will be allowed in the primary route, medium-sized buses with capacity of 15-35 seats will ply in the secondary route and vehicles less than 15-seater can operate in tertiary.
Apart from the Ring Road, a total of 131-km public transportation routes in Kathmandu such as New Bus Park-Suryabinayak, Jorpati-Naikap, Narayan Gopal Chowk-Satdobato and Jorpati-Ekantakuna have been categorised as primary. Only 12-metre-long coaches or 18-metre-long articulated buses will be allowed on these roads which witness the movement of more than 100,000 passengers daily.
Likewise, a total of 174-km public transportation routes in the Valley have been categorised as secondary and these include Old Bus Park-Sinamangal and Old Bus Park-Jorpati. These roads have been identified to be used by 50,000-100,000 people a day and about 10-metre-long minibuses will be allowed in these.
Besides, roads used by less than 50,000 people on an average day have been categorised as tertiary. The tertiary routes are 264-km long in total and include Balkhu-Gwarko and Gothatar-Jadibuti sections. Microbuses and tempos will be allowed in these routes.
"Traffic in Kathmandu will be absolutely managed if this is implemented," spokesperson of Department of Transport Management Basanta Adhikari said but stressed that these are just plans and there are several bottlenecks which have to be removed.
The biggest challenge is to rope transport entrepreneurs into this idea, Adhikari said. But militant transport associations in the country which have time and again blocked reforms are hard to persuade. Moreover, road management units of the government such as the Department of Roads have not installed road signs at most of the places making the job of traffic regulation enforcers tougher.
However, the novel idea of the government to ease traffic congestion will make the life tough for some commuters. They will have to change multiple buses to arrive at destinations which they could travel in a single one. For example, people of Gothatar may be forced to change up to three vehicles to reach Ratnapark while currently they can in a single bus.
---
---