UCPN (Maoist) ready to join new majority govt
While according top priority to the formation of national unity government, the UCPN (Maoist) has said that it is also ready to join a majority government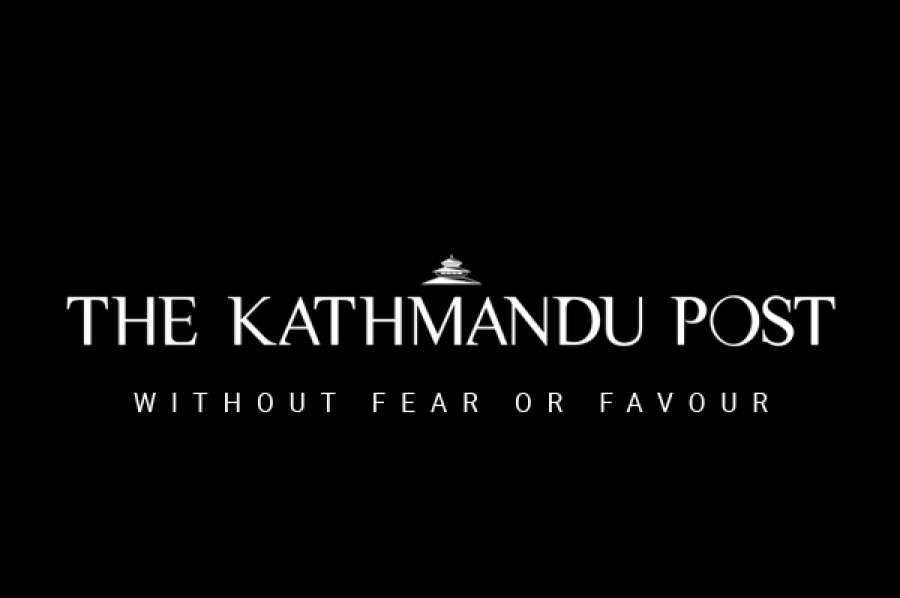 bookmark
Published at : September 30, 2015
Updated at : September 30, 2015 08:30
Kathmandu
While according top priority to the formation of national unity government, the UCPN (Maoist) has said that it is also ready to join a majority government for the effective implementation of constitution.
The party's Central Committee meeting that concluded on Monday also decided to join the government. Leaders said the party would have no objection if CPN-UML Chairman KP Oli leads the government as per the gentleman's agreement between the Nepali Congress and the UML during the formation of the Sushil Koirala-led government.
"If UML leads the government, President will go to NC's fold. Obviously, there will be claim on Speaker of the House," said Agni Sapkota, a Maoist leader close to party Chairman Pushpa Kamal Dahal. However, some NC leaders have said that there has not been any understanding with the UML on the leadership of the new government. He said the issue of power-sharing will come at the forefront of national politics after the talks with Madhes-based parties reaches a conclusion. Maoist leaders say they will accept the leadership of Oli government honouring his role in constitution promulgation.
Of late, there is a cordial relationship between Dahal and Oli as both firmly stood during the voting process on new government. Maoist leaders said reconstruction and rehabilitation of damaged infrastructure after the April 25 earthquake and implementation of new constitution are the two major tasks of the new government. According to Sapkota, it will be tough to implement the new constitution without unity among the three major parties. After the second CA election, the UCPN (M) had publicly announced that it would not join the government as people have not mandated it to go for government.
Another senior leader said the party will be a key player in government formation if the NC refuses to accept Oli as prime minister of the country.
During the CC meeting, leaders suggested Dahal not to make any secret deal with the NC and UML without internal consultations. Since 2013, the party has been out of the government and has not received vital positions except for the post of Vice-chairman of Constituent Assembly (CA). Krishna Bahadur Mahara, Top Bahadur Rayamajhi, Giriraj Mani Pokhrel are major contenders to lead party in the government.
---