Madhesi-Tharu alliance on the cards
Madhesi and Tharu parties are close to forming an alliance as they prepare to announce next phase of protest against the new constitution.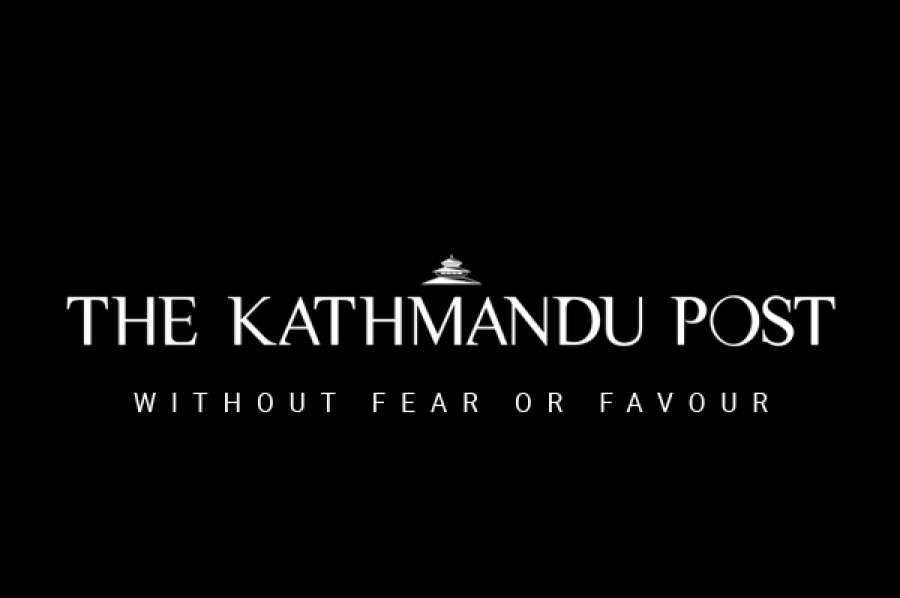 bookmark
Published at : September 21, 2015
Kathmandu
Madhesi and Tharu parties are close to forming an alliance as they prepare to announce next phase of protest against the new constitution.
"The promulgation of constitution without addressing the genuine concerns of Madhesi and Tharu communities has brought the two sides closer. The turn of events have made a working alliance between two communities inevitable," said Ram Janam Chaudhary, general secretary of Madhesi Janadhikar Forum- Loktantrik (MJF-L).
It would be the first such alliance between the Tarai's two largest communities whose relations had soured due to Madhes-based parties' agenda for one province. Madhesi parties now support the demand for a separate Tharuhat/Tharuwan province, while Tharu have supported many demands of Madhes-based parties, including extension of province number two to further east.
Tharus and Madhesis have been organising separate protests against the seven-state federal model for over a month.
Sadbhawana Party Chairman Rajendra Mahato said that they will continue to fight for the rights of the people of Tarai by forging alliance with like-minded forces. "This constitution was issued to serve the interests of few Khasbadi leaders. It is not the constitution for Madhesis, Tharus and Janajatis," said Mahato. He added that the their future protest plan will be unveiled very soon after discussion with other agitating groups.
Experts think that unity among the disgruntled groups could bolster their agendas. They also think that internal rift and competition among Madhesi parties was one of the reasons behind the protest turning violent which, in turn, weakened the agendas of Madhes to a large extent.
Sanghiya Samajbadi Forum Nepal Chairman Upendra Yadav said it was a historical blunder to promulgate the constitution through use of security force. He said that they will continue to oppose the constitution by taking all other nationalist forces into confidence.
"How long can this constitution survive when people are burning it on the day it was issued? You cannot impose the constitution and suppress the voice of people with guns forever," he said.
While rest of the country welcomed the new constitution with rallies and fireworks, many places in Tarai remained tense throughout the day due to the protest of Madhesi and Tharu groups.
Madhesi intellectuals said that the promulgation of the constitution without addressing the concerns of Tarai-Madhes has deeply polarised the communities.
"It's strengthening the agendas of radical section of Madhesi communities and leaving little space for people with moderate voice. It's good for no one. Efforts should be made to take all into confidence to broaden the ownership of the statue," said Chandra Kishore Jha, a journalist based in Tarai.
---