Lawyers may vie for judgeship
The government has proposed a bill to give lawyers the opportunity to compete for the post of district court judge.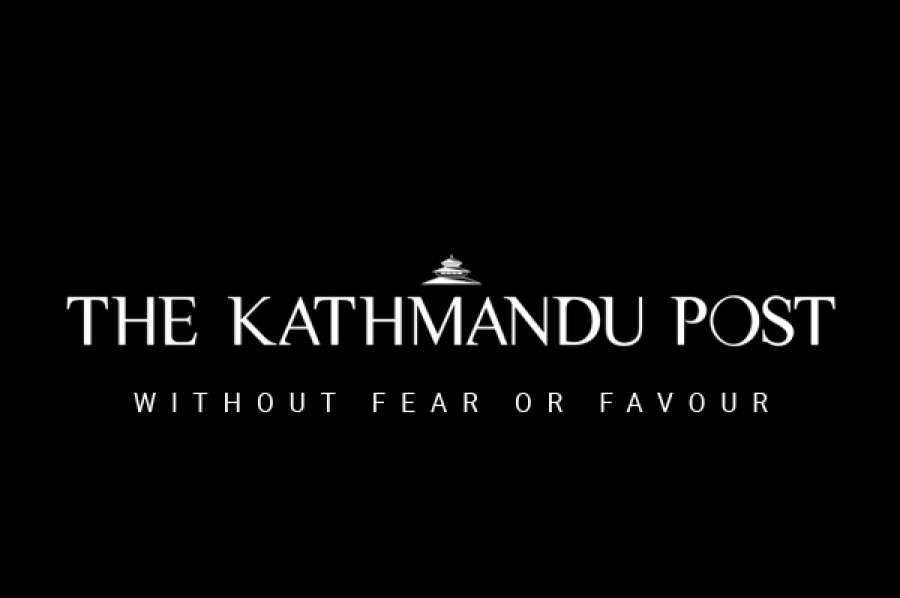 bookmark
Published at : December 10, 2014
Updated at : December 10, 2014 09:09
Kathmandu
The government has proposed a bill to give lawyers the opportunity to compete for the post of district court judge. As per a bill registered by the Ministry of Law to amend Judicial Council Act, the constitutional body will take in lawyers as district court judges by conducting written and oral exams as provisioned by the Interim Constitution.

The JC Act (1990) did not envision such provision. The issue came to the fore after the Interim Constitution made those provisions stating that the exam procedure will be defined by the law.

The bill proposes that 20 percent of the vacant posts of district judges should be allotted to lawyers. Lawyers have long been demanding that they should be allowed to compete for position of district judge.

A recent conference of the judges, however, has stressed that the judges at trial and lower courts should come from career cadres.

The proposed amendment also calls for removing a judge from the position only after a team of medical experts has certified that s/he is mentally unfit to continue the job.

It has also defined the judicial deviance. It occurs if a judicial notice—stating any fault in delivering justice by a judge of a lower court—is issued by the court that hears appeals. In addition, a judge would be in judicial deviance if s/he issues any decision against the established legal norms.

Last year, the JC had forwarded a draft of the JC Act to the ministry to define mental soundness and judicial deviance. If found to have deviated from delivering justice, the judge stands to lose his/her job.

These two bases have been added in the Interim Constitution, to the previous three—incompetence, misbehaviour or failure to discharge the duties of his/her office in good faith—to disqualify a judge but were not defined in the Act. The other three terms in the existing Act have been defined. For instance, there are nine points in the JC Act which define incompetence as the basis for disqualification.

These include failure to dispose cases within stipulated time, unnecessarily prolonging a case, disposing fewer cases than required, and applying laws which do not fit the case.
---
---