'Hand over remains in presence of top officials'
The human remains of the victims of Godar incident in Dhanusha where five youths were killed by security forces in 2003 should be handed over to victims' families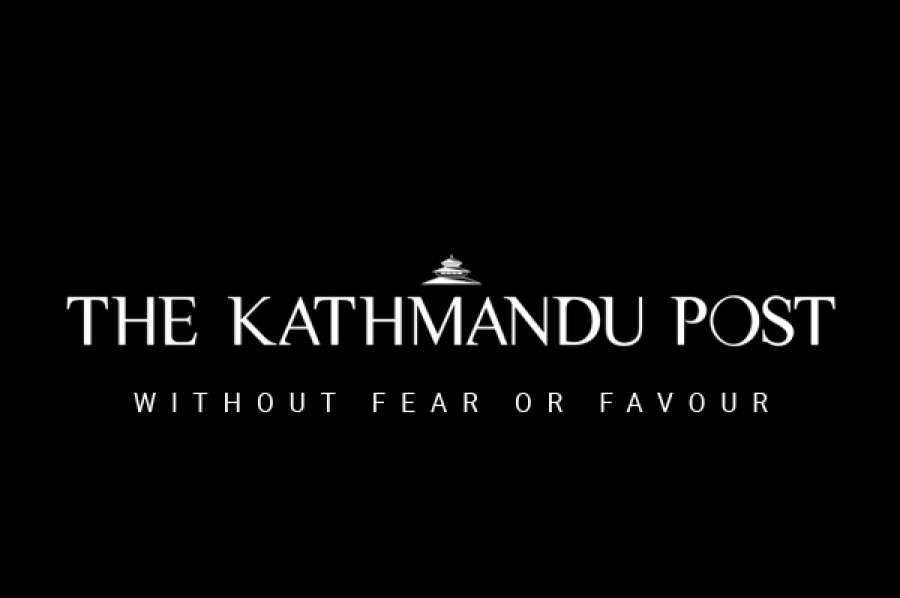 bookmark
Published at : July 21, 2014
Updated at : July 21, 2014 08:50
Kathmandu
The human remains of the victims of Godar incident in Dhanusha where five youths were killed by security forces in 2003 should be handed over to victims' families in the presence of top government officials, suggested the participants during a discussion conducted by the National Human Rights Commission (NHRC) in the Capital on Sunday.

The recommendation from the human rights activists, legal experts and civil society leaders came as the NHRC confirmed following national and international laboratory tests that the bodies exhumed from the burial site in Godar of Dhanusha in 2007 indeed belonged to the five youths - Sanjeev Kumar Karna, Jitendra Jha, Durgesh Lav, Pramod Narayan Mandal and Shailendra Yadav.

During the discussion, they also recommended, among others, provision of reparation for the families of the victims including addressing the demand of the victims' families for justice by taking action against those involved in the incident.

"Since the incident is related to transitional justice and ensuring rights of the victims for swift and sure justice, we urge the government to appropriately address the recommendations that have been made," the national rights watchdog said in a statement.

Former NHRC members Gauri Pradhan, Sushil Pyakurel and Sudip Pathak including rights activists and civil society leaders Kanak Mani Dixit, Bishnu Pukar Shrestha, Devi Sunar, Subodh Pyakurel were present at the discussion programme.

The incident became high profile especially during the tenure of former police chief Kuber Singh Rana, who was implicated in the case

After exhuming the remains of the five students from the burial site for laboratory test to confirm the bodies, four bone samples of the exhumed corpses were sent to the University of Helsinki, Finland in 2011. However, police sent one remnant sample only last year. Rana is seen as one of the factors in the delay. The commission had received the report last month. Laboratory tests conducted by the University of Helsinki and later verified by the National Forensic Science Laboratory on exhumed remains of the youths confirmed the identifies of the dead.

The victims' families have demanded justice instead of mere truth about what had happened to their loved ones.
---