The biggest tech flops of the decade
We celebrated many of the 2019's successes, so let's take a look at some of the most iconic fails of the past 10 years.

Photo Courtesy: Shutterstock
bookmark
Published at : January 14, 2020
Kathmandu
The last decade has inspired technological advances that drastically changed the way we interact with technology. We saw electric vehicles popularise and flourish with Tesla's Model X series, we experienced successful real-world implementation of augmented reality through Pokémon Go, and we saw online gaming ascend new heights through games like PUBG and Fortnite. But where some succeeded, others failed.
While many companies experienced many technological successes over the past decade, they have also been marred by their fair share of flops. We celebrated many of the 2019's successes in the last article, so let's take a look at some of the most iconic fails of the past 10 years. After all, the path to success is always littered with mistakes.
Hyperloop
Tech visionary Elon Musk's vision of the transportation of the future came with quite the hype. The hyperloop was supposed to transport passengers across long distances at speeds of over 1000 kilometres per hour. The idea was to send passenger pods, each housing around 28 passengers each, through a vacuum tube using electromagnetic propulsion. Conceptualised by Musk in 2012, the idea of the hyperloop had permitted the imagination of Silicon Valley experts by 2013, with everyone keeping a close eye on the developments of the transport of the future.
Starting at the beginning of the decade, any real-world implementation of the hyperloop still seems far-fetched. Musk has even gone far enough to comment that the concept of the hyperloop would be more feasible in Mars than California. The project turned out to be too expensive and difficult to implement, with many proposed hyperloop deals hitting the wall. In Virginia, any indication of proposed installation of hyperloop tunnels died after officials examined the test tunnel; in Colorado, Hyperloop companies went out of business before even completing a feasibility study. Arrivo, a third-party company who had plans on implementing the hyperloop technology, also shut down by 2018.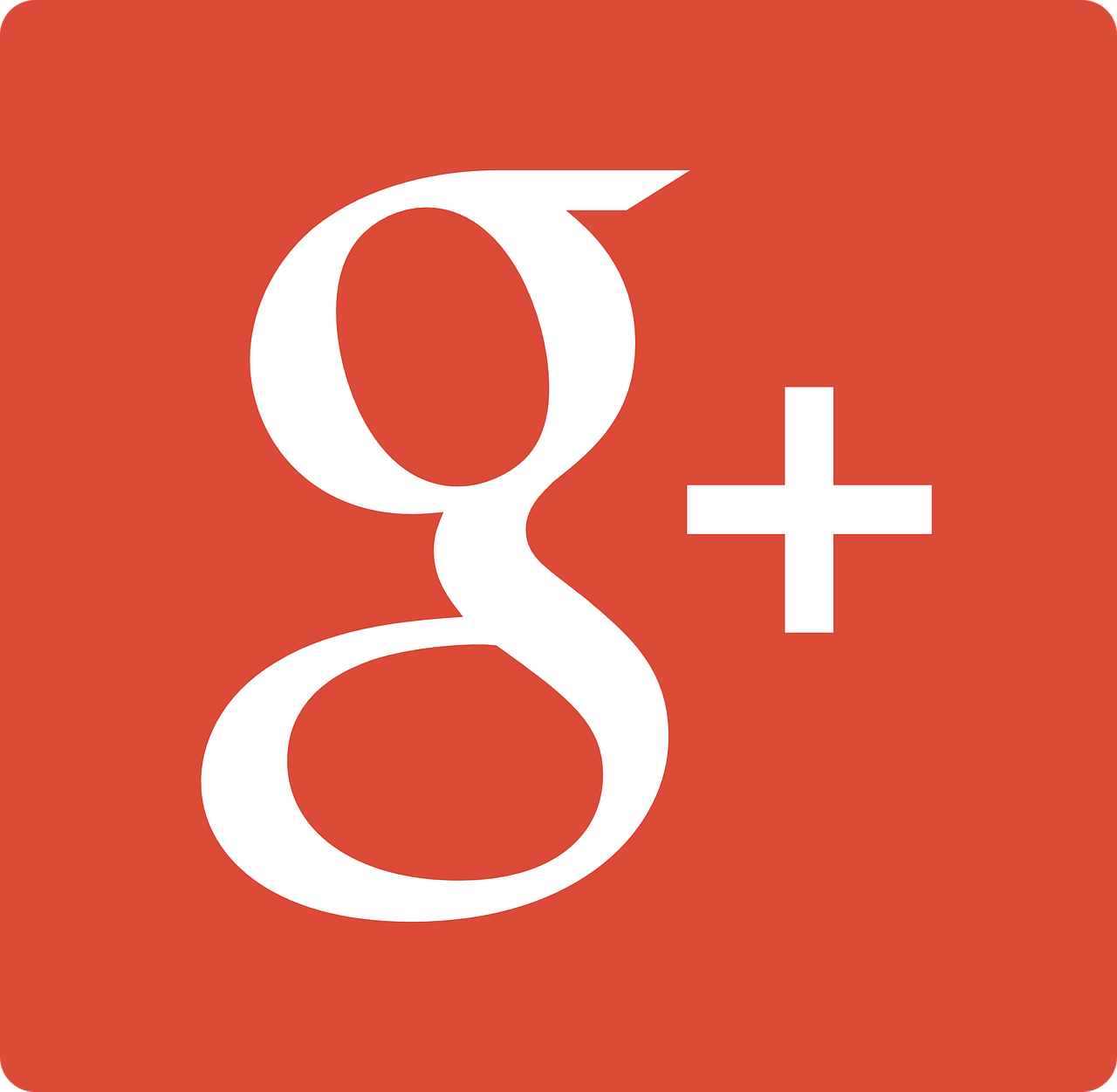 Photo Courtesy: Pixabay
Google Plus
The search engine giant has, for many years, tried its hand at engineering its own social media platform. Google has tried before, and failed, with Google Buzz and Google Wave projects, but both died. Google Plus came along in 2011, and was touted to be the refined social media saviour. At its launch, Google Plus looked exactly like Facebook, so users didn't have any reason to shift to Plus. It also didn't help that Google tried bundling the service together, with other major Google services like Gmail. This led to people having to sign-up for an account, even if they didn't want to, which inspired empty Google Plus accounts.
Regardless, Google Plus did resonate with some of its users and remained alive until the end of 2018. So, while the service has been discontinued today, it played a role in the unification of all of Google's services.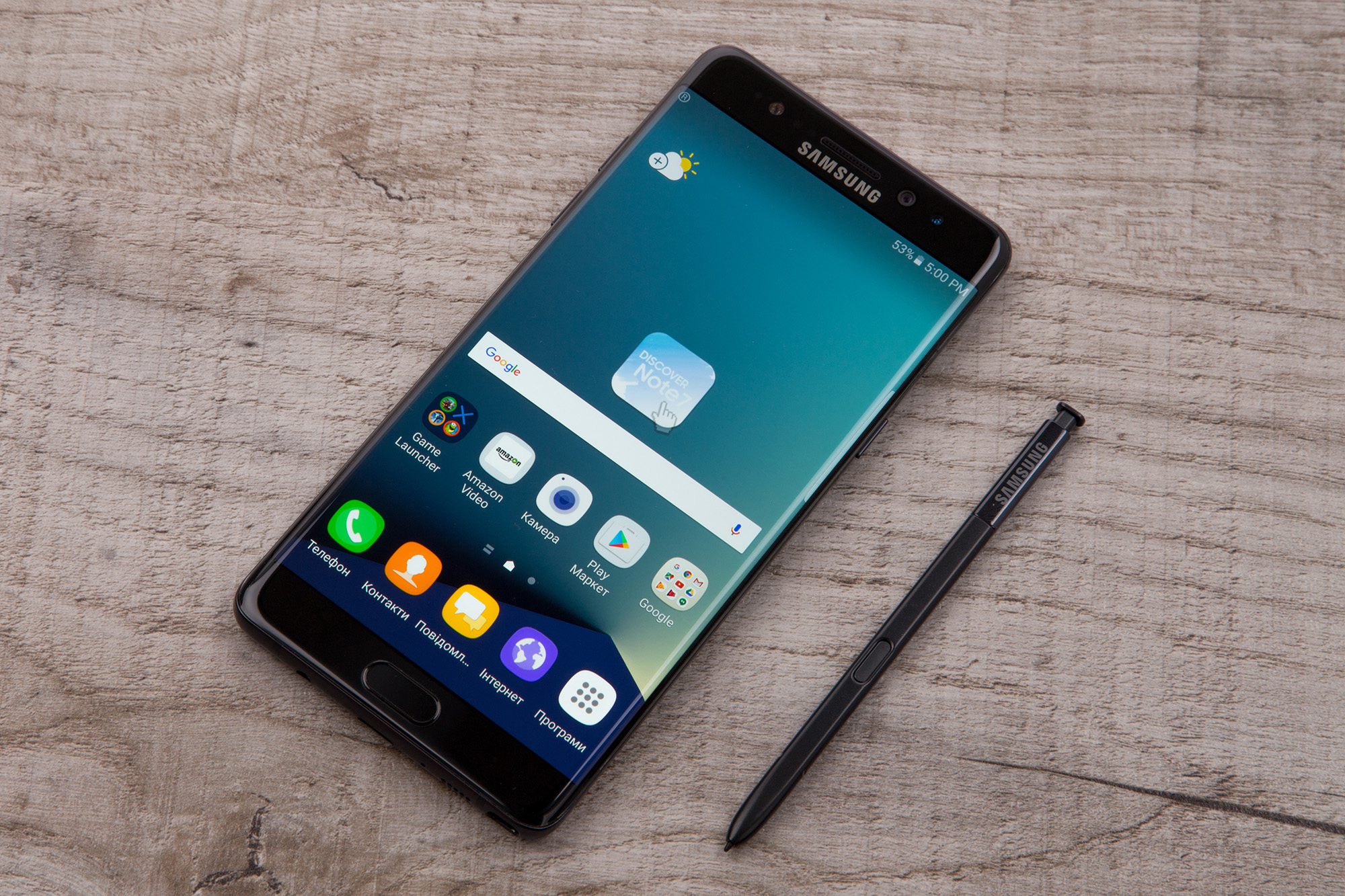 Photo Courtesy: Shutterstock
Samsung Galaxy Note 7
The infamous and inflammable Note 7 is one of the biggest fails of the 2010s, not only because it was an ill-engineered product but also thanks to how it affected Samsung's overall branding. When the phone first hit markets in mid-2016, reviewers were ecstatic about how amazing the device was, reviewers applauded its great design and powerful hardware. Things were looking good for Samsung, until the phones started exploding.
By September, more than 35 Note 7s were reported to have burst into flames, and even more, followed. Samsung quickly began rolling back sales and immediately recalled all devices for replacement. To make matters even worse, the replacement devices started catching on fire too, hammering the final nails into the casket the Note 7 had built for itself. Even apologies from Samsung could do little to salvage the Note 7. Samsung controlled the flaming phones by limiting all of its potential through aggressive software updates, but there was little that could be done.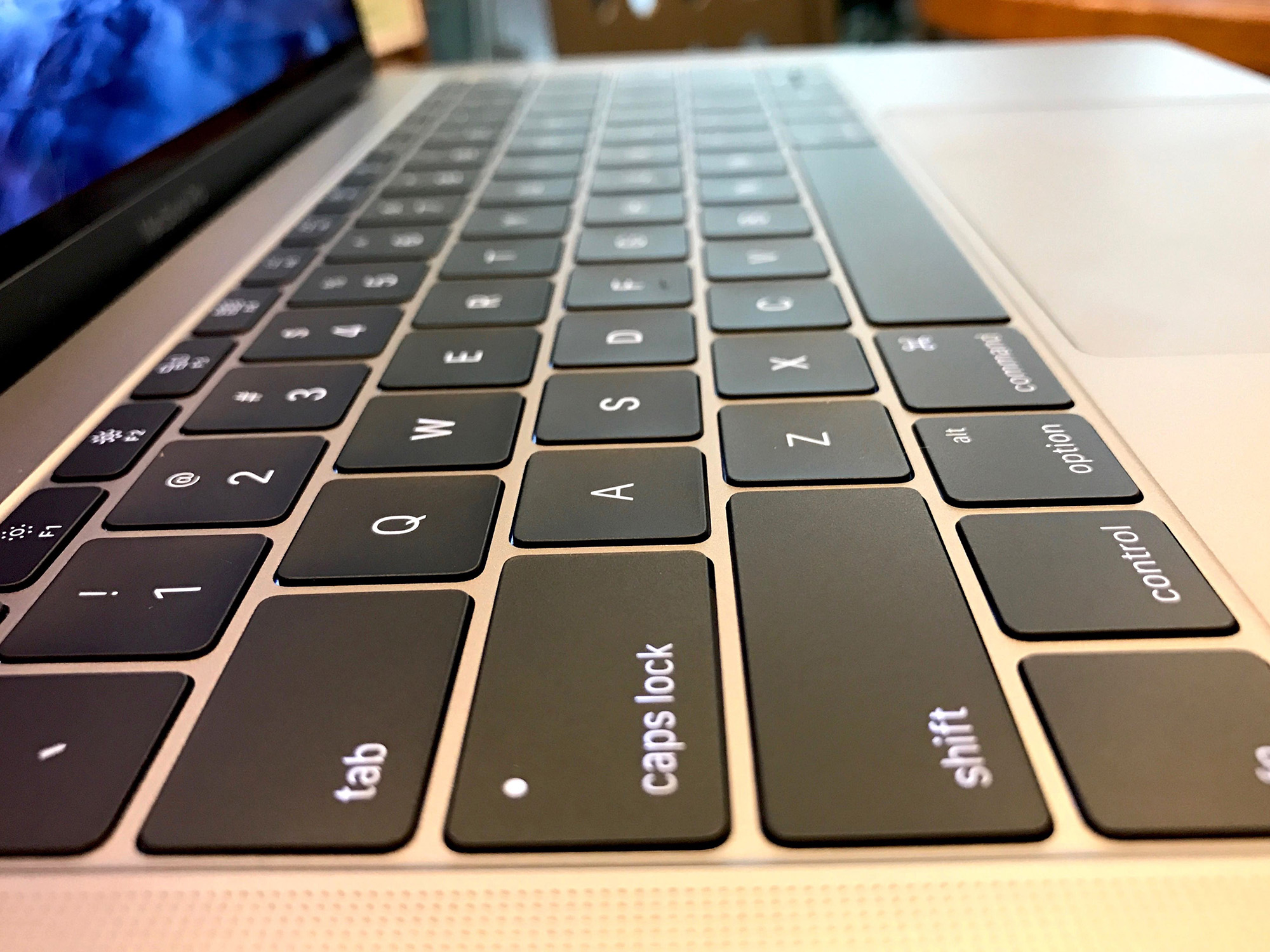 Photo Courtesy: Shutterstock
Butterfly Keyboard
Apple has made many designs and developmental errors in the past, but one that has been exceptionally troublesome to the company is their recent Butterfly keyboards. Apple wanted to redesign their keyboards to make them slimmer, to fit into their ever emaciating laptop chassis. First introduced in the 2018 MacBooks, the keyboard immediately started causing problems for its users. The keyboards didn't feel as good as before, because they didn't have the 'key travel' that Mac users had grown to love. But while users would have accepted or even adopted the keyboard, as Apple disciples often do with the company's innovations, they didn't. The keyboards stopped working altogether, because of their engineering. Dust that accumulated inside the keyboard would cause problems like continuous keystrokes or keys not registering anything at all.
Apple started replacing malfunctioning keyboards for free and even re-engineered the keyboard with a protective dust filtering layer for their second iteration. Both fixes didn't solve the problem in the long run, because the second version was still plagued with the same issues. Apple finally lay the butterfly keyboard to rest, and went back to its older keyboard designs.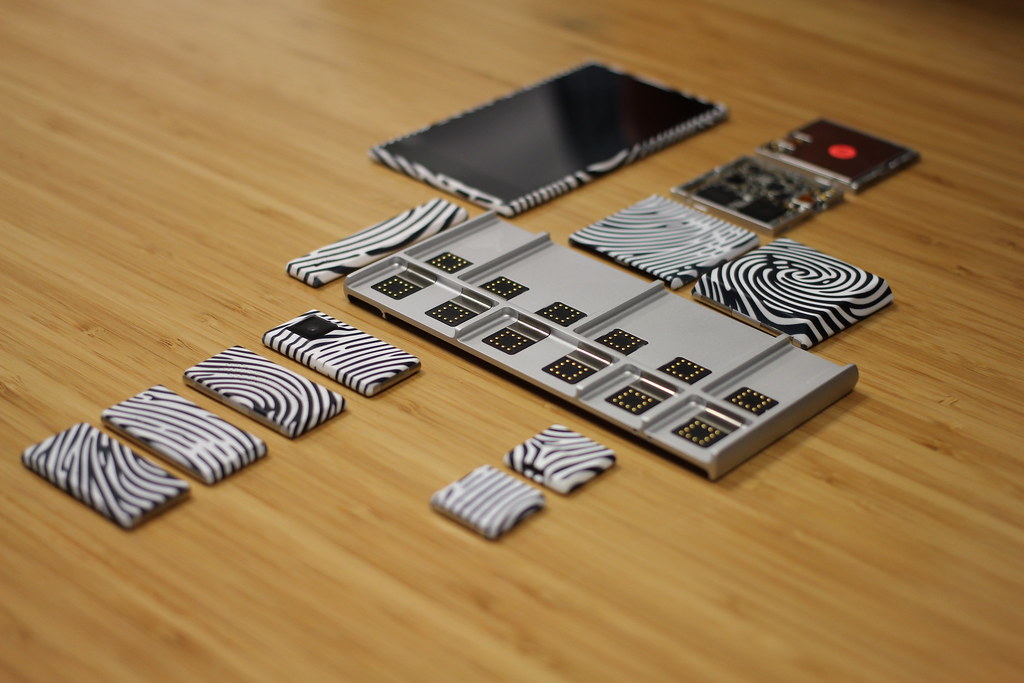 Photo Courtesy: Flickr
Google's Project Ara
The concept of modular phones piqued interest when proposed in 2013, as Phonebloks by Dave Hakkens. The phones, which would make use of different components and could be upgraded independently, aimed to lower repair costs and reduce the amount of electronic waste. Google started working on the concept along with Hakkens later that year. While considerable advancements had been made by the Project Ara team on the concept: magnetic latches, handfuls of modules and a voice-activated unlocking system, the project finally came to a close in 2016. Plagued with many issues around data latency, and collaborations with other manufacturers, the dream of a modular phone remain unfulfilled.
---
---