Nepal initiates talks to amend no-objection certificate provision for Nepalis travelling to third countries via India
The Nepali Embassy in New Delhi issues on average 400 certificates a month, while travellers seeking the certificates have increased by 25 percent in recent months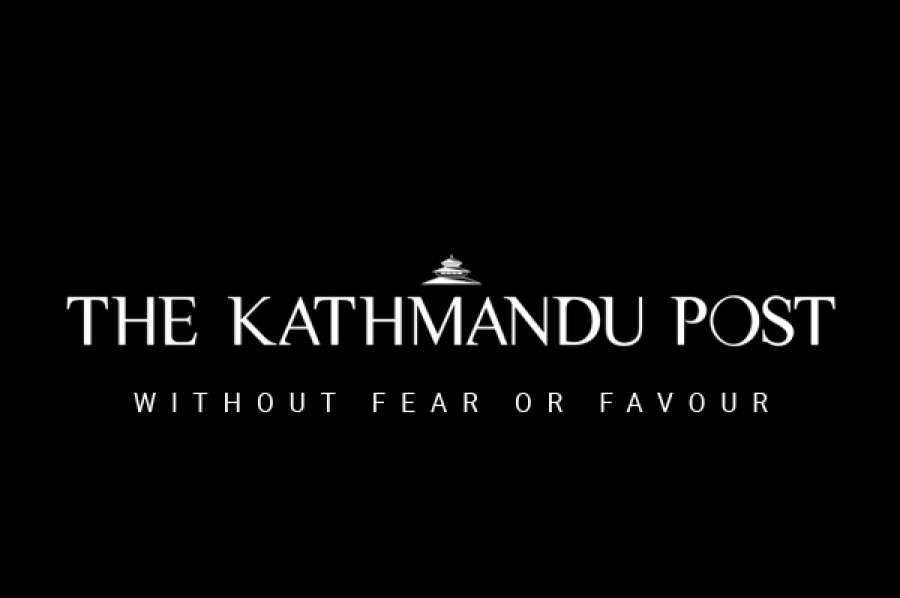 bookmark
Published at : June 13, 2019
Updated at : June 13, 2019 08:10
Kathmandu
Nepal is working to amend the current procedure regarding the mandatory 'no-objection certificate' for Nepalis travelling to third countries via India.
The Nepali Embassy is working in coordination with the Ministry of Foreign Affairs to address hassles faced by Nepalis travelling via India, according to the head of Nepali mission in New Delhi.
"We have initiated discussion to make the process of obtaining the no objection certificate hassle-free," said Nilamber Acharya, Nepali ambassador to India, without divulging details.
According to the embassy, around 20-25 no objection certificates are being issued on a daily basis.
The embassy issues on average 400 certificates in a month, while travellers seeking the certificates have increased by 25 percent in recent months.
Following widespread criticism, the embassy in New Delhi finally issued a notice regarding the mandatory 'no-objection certificate' for Nepalis travelling to third countries via India.
A no-objection certificate is a mandatory provision for Nepalis flying to third countries via India but many Nepalis had been facing a tough time on a daily basis due to negligence on the part of the Foreign Ministry and the embassy in Delhi.
After a surge in the number of Nepalis going abroad illegally, the Nepal government, through a ministerial level decision in 2009, had prohibited its citizens holding general passports from flying to Saudi Arabia, Kuwait, Bahrain, Qatar, the UAE, Lebanon and Malaysia via Indian airports.
The Nepali mission in Delhi had accordingly written to the Indian Ministry of External Affairs and the airport authority, requesting them not to let Nepalis fly to the nine countries out of Indian airports without a no-objection certificate from the embassy. But in view of the expanding network of human traffickers, India last year made it mandatory for citizens of Nepal and Bhutan to get the no-objection certificate from their embassies for flying out of Indian airports to a third country.
As the Nepali Embassy in New Delhi had not disseminated the information properly, many Nepalis were unaware of the mandate and in for a rude surprise only at the time of boarding their flights at the Indian airports.
---
---