Go electric to cut oil bill
In the fiscal year 2017-18, which ended mid-July last year, Nepal ran a trade deficit of Rs1,164 billion, up 27.5 percent year-on-year. Spending on imports totalled Rs1,245 billion, of which Rs173 billion went toward petroleum products.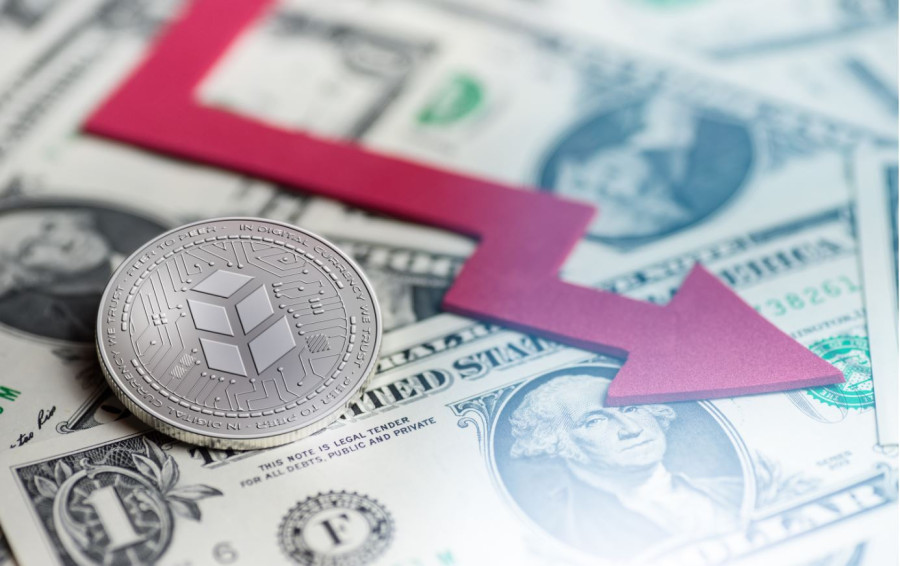 bookmark
Published at : February 25, 2019
Updated at : February 25, 2019 09:27
In the fiscal year 2017-18, which ended mid-July last year, Nepal ran a trade deficit of Rs1,164 billion, up 27.5 percent year-on-year. Spending on imports totalled Rs1,245 billion, of which Rs173 billion went toward petroleum products. The latter was up by 41 percent compared to fiscal year 2016-17! It is easy to see why. In 2017-18, Nepal Oil Corporation, imported 488,675 kiloliters of petrol and 1,588,869 kiloliters of diesel, among others. This more than doubled in five years. In fiscal 2012-13, imports totaled 223,087 kiloliters and 721,203 kiloliters, in that order.
The middle class is expanding, leading to an increased ownership of vehicles. In fiscal year 2017-18, a total of 437,614 vehicles were registered at the Department of Transport Management, versus 208,483 five years ago. As many as 24,338 cars/jeeps/vans were registered in 2017-2018, as compared to 9,595 five years ago. The growth curve is steep. Cumulatively as of 2017-18, 3.2 million vehicles have been registered, of which cars/jeeps/vans made up 237,658; the cumulative total of registered cars/jeeps/vans in Bagmati Zone alone is 154,433.
Focus on infrastructure-building
Nepal's trade picture is not headed the right direction. Oil is a big part of this problem. Hydro can offer a ray of hope. At least the potential is immense. Roughly, Nepal Electricity Authority, currently manages about 1,500MW of power within the country. Of this, it generates about 500MW, give and take. Another 500MW is produced by independent power producers, and 500MW is imported from India. Import from India declines during the wet season, as nearly all projects in Nepal are run-of-the-river types.
Load-shedding has pretty much been eliminated in Nepal. Upper Tamakoshi, which is expected to be commissioned next fiscal year, will add 456MW to the national grid. After this, the country may not need to import much from India, at least during the wet season or even for a greater part of the dry season. Several other projects are in the works, too. At this pace, there will be electricity surplus in the next few years. The Ministry of Energy, Water Resources and Irrigation expects 3,000MW will be developed within the next five to seven years.
That said, as far as market opportunity is concerned, Nepal remains a nation sandwiched between two giants. Creation of a domestic market thus should go a long way. This is where Nepal's hefty oil bill and the deteriorating trade condition come in. On the surface, these two are separate issues. In reality, they may not be. Widespread use of electric vehicles (EVs) should massively cut the oil bill, and by default, the deficit. This at the same time should alleviate the problem of ever-contracting foreign-exchange reserves. As of mid-January, Nepal Rastra Bank had $9.4 billion in reserves, versus $10.1 billion mid-July last year when the current fiscal began. At the current rate, they are only sufficient to cover merchandise and services imports of 7.8 months.
Traditional motor vehicles are subject to steep—even exorbitant—taxes in Nepal. Clearly, auto taxes are a major source of revenue for the government. High taxes can also discourage import. The streets are crowded, and pollution has reached alarming levels. Despite this, imports of autos and petroleum products have revved up in recent years. Financing options from banks and financing institutions have helped in this regard. Regrettably, cars have become status symbols.
This cannot continue and it warrants a drastic policy overhaul. On the tax front, encouraging steps have been taken. Taxes—customs, excise and VAT—on gasoline cars can run as high as 240 percent. Electric cars only pay between 1 and 10 percent in customs duty and 13 percent VAT. Plus, EVs do not pay the annual tax. They also only pay 50 percent of what their petrol/diesel peers pay in road maintenance charge at the time of registration. But, EVs are yet to catch the public's imagination. Taxes are nominal, but this needs to get translated into lower prices at auto dealers for consumers to genuinely benefit. Most importantly, the lack of charging stations is a huge roadblock, which is where policymakers' focus should be; not just taxes.
To set the wheels in motion, the government can begin with mandatory use of EVs in public transportation and in government/corporation use. The public will gradually come around, provided infrastructure makes it easy for them to make a change. The cost-benefit dynamics are simply too compelling. Just as with gasoline cars, some electric vehicles are more capable than others. Simplistically, on average, an EV needs about 30 kWh of electricity to travel 160km. At a rate of Rs10/unit, this equates to Rs300. For that same distance, at the current price ie Rs108.50/litre and assuming 10km per litre, a gasoline vehicle sets the owner back north of Rs1,700. Besides, this is a subsidised price. Just across the border in Raxaul, a liter of petrol costs Rs119- plus. Also, as electricity is produced domestically, cost remains stable.
Global trend
The EV trend is global. India plans to end the sales of gas and diesel cars by 2030. In China, this is expected to occur between 2030 and 2040. France and Britain aim to achieve the same by 2040, while Norway and the Netherlands are shooting for 2025. In Shenzhen, its entire bus fleet is already electrified. From a sleepy fishing village 40-50 years ago to what is now known as China's Silicon Valley, 65 percent of taxis in Shenzhen are electric. Should the authorities in Nepal show the same zeal, revenue will take a hit at the outset, but it will be gradual. Besides, EV consumers should see their disposable income rise.
It will take years for a policy of this magnitude to yield the desired results. The important thing is to have a long-term vision and sow the seeds. Policymakers can learn a thing or two from what is transpiring in oil-rich Arab nations. The six members of the Gulf Cooperation Council—Saudi Arabia, the UAE, Kuwait, Oman, Bahrain and Qatar—are all investing in renewables, primarily solar. This not only enables them to sell more of fossil fuel—their primary source of revenue—but also rein in carbon emissions. In Nepal's case, the goal primarily is to cut the import of petroleum products. Use of fossil fuel is not going to go away anytime soon, nor will the trade deficit. But doing nothing merely turns what is manageable now into chronic down the road.
- Pandey worked in the securities industry in the US for two decades. He tweets @hedgopia.
---
---