Continuous isolation
Changing a long-held tradition requires a more comprehensive approach than legislation alone can ever provide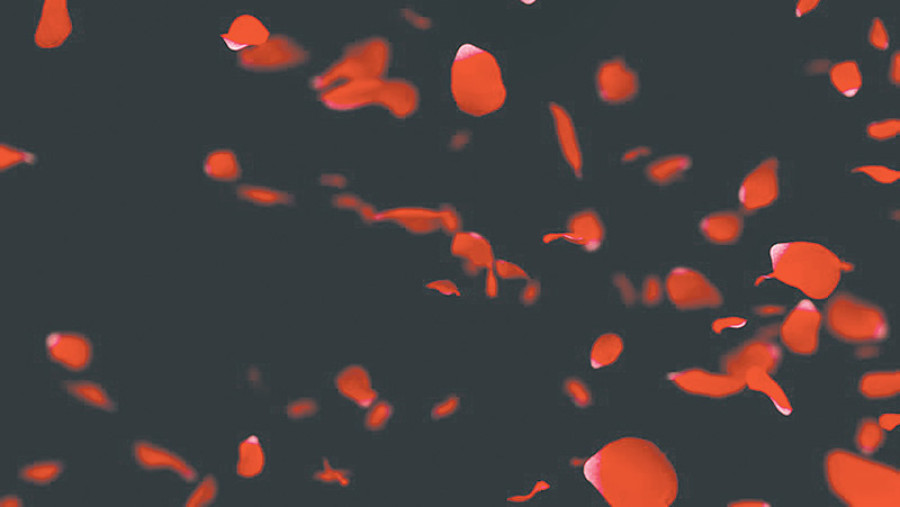 bookmark
Published at : January 14, 2018
Updated at : January 14, 2018 12:01
The recent death of a 23-year-old woman in a chhaupadi hut in Achham shows that the harmful tradition is still being practiced to varying degrees. Chhaupadi—which translates to "untouchable being"—has been practiced for centuries in the Mid and Far-Western region of Nepal. Women are kept out of the house and have to live in sheds that are dark and filthy. These sheds are freezing in the winter and sweltering in the summer, and are littered with hay, muck, insects and dung. Everyone knows that chhaupadi is a serious human rights problem that affects up to 95 percent of the females in the Mid and Far-Western districts of Nepal.
During my recent visit to the Far-Western region, I had a series of meetings and interactions with community members and concerned stakeholders. All of them brought up the issue and were of the opinion that chhaupadi is a bad practice, but is fully accepted and normalised in the community. In one meeting, a lower secondary level teacher said that teachers in schools tell their students chhaupadi should be stopped, but then they go back home and follow the practice themselves.
Missing the mark
In 2005, the Supreme Court issued a directive to the government of Nepal for the formulation of laws to eliminate the practice of chhaupadi. In addition to this, a new law has come into effect criminalising the practice of chhaupadi. But despite having been outlawed, it continues to exist due to illiteracy, superstitious beliefs, gender disparity and community endorsement of the practice.
Locals can't be expected to go against rituals and traditions that have been followed since the time of their ancestors just because the law prohibits them from carrying out traditional practices. These customs, no matter how harmful, hold a special power in society and they will not stop until the communities in which they are practiced and the women in these communities understand that they are a grave violation of human rights. Changing a long-held tradition is extremely complicated and cannot occur overnight. Thus, it requires a more comprehensive approach than legislation alone can ever provide.
The Universal Declaration of Human Rights, Article 25 states "Everyone has a right to live standard life with adequate health care, security, food, clothing, housing and necessary social services". The Beijing Declaration and Platform for Action claimed that "Women and girls' human rights are an inalienable, integral and indivisible part of all human rights and fundamental freedom". The Vienna Declaration and the Program of Action (paragraph 38) calls for "the eradication of any conflict which may arise between the rights of women and the harmful effects of certain traditional or customary practices, cultural prejudices and religious extremism". Since chhaupadi as a traditional practice violates the rights of women as human beings and as members of a reproductive age group, it is not hard to see that the practice is a case of direct violation of all these international/national laws as no one has the right to take the lives of women/girls in the name of harmful practices.
Joint initiative
In order to prevent and respond to such a harmful practice, duty bearers, I/NGOs, and community based structures have continued to carry out a number of activities such as advocacy, awareness raising, community outreach and mobilisation, and the service based programs. Due to these efforts, things are getting better and many developments have occurred these days in terms of fighting the harmful practice. But all these activities will not be sustainable and won't work in an effective and productive manner unless the community takes ownership to eradicate such traditions.
Ending chhaupadi means promoting better access to health and multi-sectorial services which can empower girls and women to be comfortable with their own needs, and to seek help when these are not met. For that to happen, joint collaboration and coordination between sectors such as Education, Health, Nutrition, Water Sanitation and Hygiene (WASH) are required to deal with the issue.
The activities to be carried out in the community should be based on particular contexts and they should be community specific as the issues/cases may vary from one community/region to another. The root causes of vulnerability for women include poverty, lack of employment, discrimination, inequality and inadequate access to resources and livelihoods due to which women have had to take up new family responsibilities and take care of their families. Social campaigns to tell the people about the new law should be conducted to gradually do away with the practice, awareness raising by engaging men, boys, religious leaders, and elders through a holistic community based approach is another way of changing attitudes and behaviour.
Padasaini is a human rights lawyer
---
---