Back from the future
Through the centuries, people have always wondered about the future and have wished to look into it.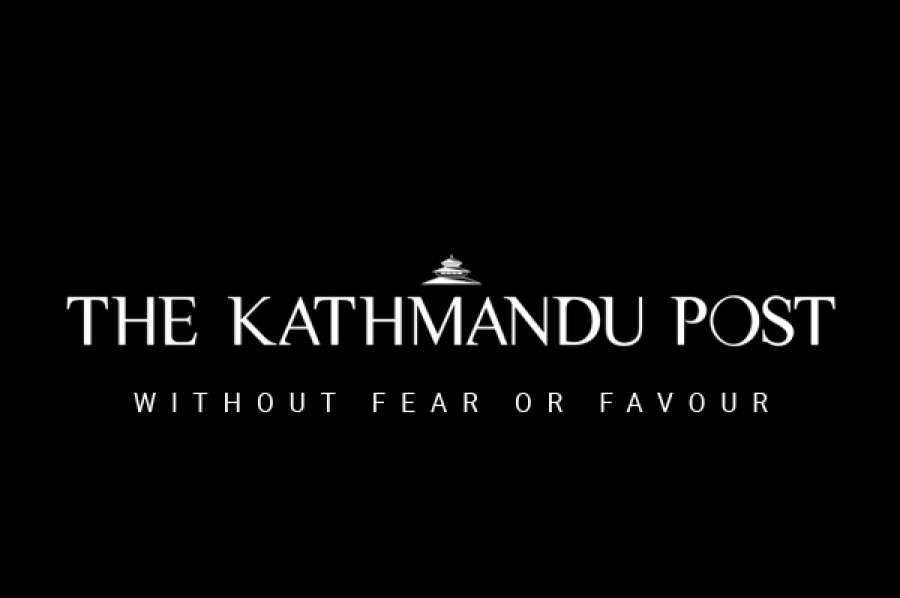 bookmark
Published at : September 7, 2017
Updated at : September 7, 2017 08:18
Through the centuries, people have always wondered about the future and have wished to look into it. I too once wished to see my future, but not anymore. When my dreams started coming true, fear began gripping my heart. I have always wondered about people who say they can see things of the future, and what they saw in their dreams would become reality.
It was when I myself began to see things in my dreams, and they began to come true, that I started to become afraid of seeing the future. For instance, I once saw the loss of my best friend. I was so scared of what I had seen in my dream, and I thought that it was just a nightmare. But what shocked me was that my dream came true, and what I had seen was indeed a vision. I know that in this 21st century, if you talk about seeing visions, people will probably think you are out of your mind; but belonging to Nepali culture where it is normal to believe in visions, I feel no shame in sharing mine.
The second time, I saw a dream about my brother getting into much trouble. I even saw the time when that event happened. I thought I was thinking too much, but to my surprise, the very next day, I got a call from mom saying my brother had gotten into trouble around the same time that I had seen in my dream. I was just baffled. I couldn't say or think anything at that moment.
Then I began to think and I began to realise how knowing the future can be dangerous sometimes. You would be living your life normally then you see your future one day. We are in a world where no one can have happiness forever, and there is not always a happy ending. Trials and tribulations are sure to come into every human's life. Sometimes, hard times pass soon, sometimes they don't. Now, if we were able to see our future, we would be more worried about things that have not occurred yet than about things at hand. We would want to make things right, and we would stop living normally and only worry about what is going to happen.
I would specifically like to give an example of death. Almost everybody wants to know when they are going to die or how they are going to die. If people were to find out when and how they are going to die, they will stop enjoying their present life and instead just worry about the future. I think that living in the present and making the most out of it is the best thing we can do. Sometimes, not knowing the future is far better than knowing it. So, I no longer wish to see visions or know my future.
---
---