Visiting the hinterland
Sometimes, I wonder how my life would be if I was born as a girl in the Madhesi community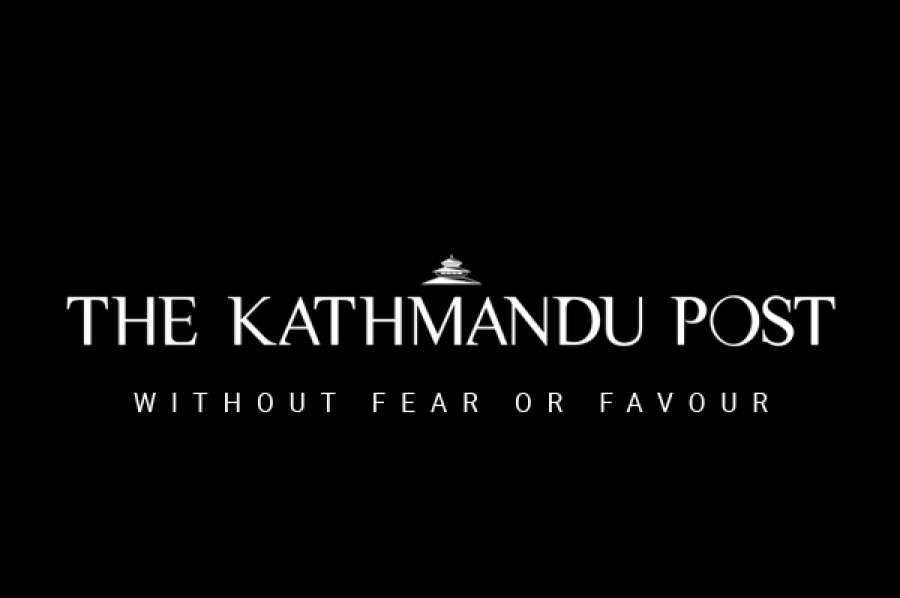 bookmark
Published at : May 24, 2016
Updated at : May 24, 2016 10:19
Because I was born in a Newar family of the Kathmandu Valley, I had never experienced rural life. I still remember my school friends sharing their experience after returning from their hometown somewhere outside the Valley, which made me wish that I could also enjoy the nature, swim in the rivers, climb the trees, eat the berries, play with the goats and enjoy village life.
My wish was fulfilled when I actually got an opportunity to work as a researcher. The work required me to travel to the Tarai, mostly in Sunsari and Siraha districts in eastern Nepal. The first time I visited the Madhes, I was in love with the greenery, plain fields and the nature of the area in general, except for the temperature, which was quite warmer than in Kathmandu. Having so much cultivable land and production potential, I realised why the Tarai is called the granary of Nepal. I also got to know more about the lives of the people from the plains during my ethnographic field visits.
The period of the research coincided with the prolonged protests by the Madhes-centric parties against the new constitution. The country was going through a massive fuel crisis and black marketeering due to a blockade. Fortunately, we were not affected much, except for some difficulty in finding transportation.
Guests from Kathmandu
The very first thing that makes you feel really good is the respect that people give you once they learn that you are from Kathmandu. They are always willing to provide the best service. Typical two-storey houses with tin roof tops, a cattle shade nearby, one tubewell for drinking water, women busy with their household chores and men gathered somewhere in a nearby tea shop is the image that quickly comes into my mind when I recall the days of my reserach. The villages had hattiyas once or twice a week, with stalls of many local food products, vegetables and spices. I enjoyed eating jhalmuri, pakaudas and kachauris there. As guests from Kathmandu, we were also offered meals—where meat would be a compulsory item—by some families.
Our research theme was focused on the agriculture, irrigation and gender dimensions in four villages—Ekamma, Amaduwa, Bhagwanpur and Fulkahakatti—of Sunsari and Siraha. Water scarcity and a decrease in agricultural production are two of the alarming problems in most parts of the Tarai. High dependence on groundwater for irrigation has, on the one hand, decreased the water
level and, on the other, given rise to a water market. Farmers irrigate their land from shallow tube wells, paying money hourly for irrigated water. This, in many instances, creates an imbalance in investment and profits. Poorer farmers, particularly women, seemed more vulnerable.
Women empowerment
My earlier statement about women being busy with household chores and men gathering in tea shops might seem biased against men and prompt some to question whether it was only the women who worked. It is not that the men do not work. Who does the ploughing? Men do. Who goes to the market? Men do. Men have quite big responsibilities, but with women, I wonder if they ever get to take a break. What I noticed was that the morning hours were free for most males, as they did not have to do any kitchen work. A woman spends around five hours daily in the kitchen. This reminded me of my classes in gender studies, in which we discussed the work of women that has use-value but no exchange–value. It is worth recalling that household work is not counted in a country's Gross Domestic Product.
While on the one hand, we witnessed the subordination of women due to patriarchy, on the other hand, we also saw the changing trends of women challenging traditional barriers. The increasing number of female-headed households and single mothers can be seen as one aspect of their empowerment. Access to and control over the economy is key to empowerment. Increasing male out-migration from these areas has in fact reduced the dependence of women on men. Women expressed the view that everything is possible once you have money; it fulfills your basic needs and enhances societal prestige.
The lives of the Madhesi women are bound by many traditional norms and values. Social evils like the dowry system still haunt many girls. Not many get to pursue higher education. A girl who gets married as a child may never know what marriage really means. At times, I wonder how my life would be if I was born as a girl in the Madhesi community.
Maharjan works as a gender researcher for the Nepal Madhesh Foundation
---