Farewell to a great statesman
Lee Kuan Yew knew how to retain and utilise political power to change society for the better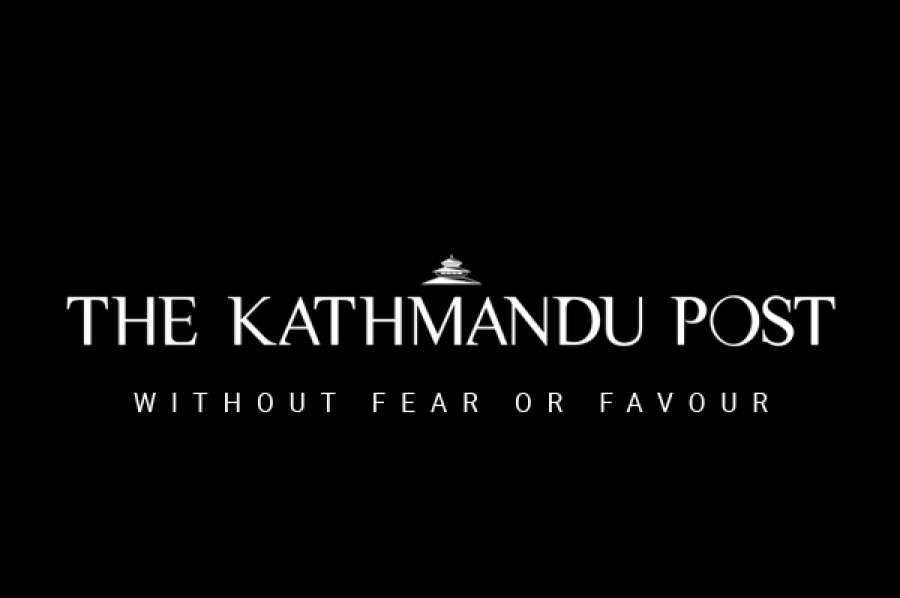 bookmark
Published at : April 5, 2015
Updated at : April 5, 2015 08:28
When we started in 1959, we knew little about how to govern, or how to solve our many economic and social problems. All we had was a burning desire to change an unfair and unjust society for the better. To do that we had to win political power. Having gained it we had to retain the support of our people to continue our unfinished job"—Lee Kwan Yew, From Third World to First
Conventional or modern, Oriental or Western, political wisdom has always confronted the dilemma between power and justice. If power is the principal instrument of politics, what do you use that power for? The acquisition and use of power is basically what differentiates a politician from a leader and a statesman. A politician is always running after power. A leader knows how to acquire and retain power. Only a statesman knows how to acquire, retain, and utilise political power to change society for the better and hence, build a peaceful, prosperous, and democratic nation-state. Based on this premise, Singapore's Lee Kwan Yew fully earns the appellation of one of the greatest statesmen of our time.
Complex task-simple formula
Political changes often revolve around popular slogans that themselves revolve around familiar symbols. But the substance of politics, especially democratic politics, is the people. How political changes affect the peoples' lives will largely determine the meaningfulness of those changes. So the real test of political leadership lies in understanding the needs and desires of the people in supporting calls for political changes and the ability to bring together a competent and committed team of professionals that are able to deliver the goods.
In sharing his own experience in this extremely complex task of turning a sleepy fishing village with hardly any natural resources (Third World) into the most prosperous country in the region with one of the highest per-capita incomes and standards of living in the world (First World), Lee presented an amazingly simple formula. Elaborating on his thoughts, he wrote, "I sought out able men and placed in positions of authority to administer an honest and efficient system and be responsive to the needs of the people."
Six steps
Is it politics or economics that determines the course of human development? The debate is long and perhaps never ending. If you talk to economists and businessmen, they will naturally say economics is more important. On their part, political scientists and politicians will say politics is the most vital of the human arts or sciences. The truth probably lies somewhere in the middle. Whatever may be the debate between politics and economics, one thing is certain. Common sense is most uncommon for both. Taking the debate to the ideological level, John Kenneth Gailbraith wrote, "In Capitalism man exploits man, in Communism it is the opposite". Utilising politics as an instrument of positive social transformation, Lee used political power for the transformation of Singapore through the following six steps.
First, after he successfully led the movement for the independence of Singapore from the British and was elected Prime Minister of Singapore, he created a clean and capable government. As one of the first steps, he increased the salaries of ministers and civil servants some 20 times to make sure that they did not have to look elsewhere for a decent life for themselves and their families. But even after that, if some of them were found involved in corruption, they were severely punished, even hanged. In 1983, in a lecture, I remember him confidently proclaiming that his was the only corruption-free government in the whole of Asia. Lee's next task was to bring together a competent and committed team of professionals to run the affairs of the state. In that same lecture, he also revealed that during his early years as PM, he used to personally interview senior officials to ensure "the right man at the right place".
These steps enabled the creation of an effective and efficient public sector competing with a free private sector. At one point, to facilitate tourism by providing efficient transport, along with the private sector, the Singapore government used to operate a profitable taxi service.
Lee's vision of Singapore was based on a fair system of reward for good work, punishment for bad, with strict enforcement of the rule of law and discipline in society. For this, he sometimes came under heavy criticism. But to those who tried to lecture him, he had the political wisdom and courage to lecture back, with even more forceful ideas and conviction.
Singapore is a multi-ethnic society with majority Chinese, Malays, and Indians. To manage that diversity, he created an inclusive society with citizens of all ethnicities, cultures, and religions committed to the nation and society before self. This communitarian priority was later described by some as 'Asian values' different from the individualism of the West.
Lee took political ideology to the extent that it worked and discarded what did not. He readily took good ideas from even his critics. But as far as Singapore's national interests were concerned, he did not let even his best friends be its champions.
Standing ground
Lee said, "We are small, weak and vulnerable. Unless we can stand our ground we will be overwhelmed". So, he turned "a small, weak and vulnerable" little island into a beautiful garden of peace and prosperity and a powerful nation-state by standing his ground. He served as Prime Minister of Singapore for 30 years. Then, he stepped down but remained in the Cabinet as Senior Minister for some time to guide his successors. This great statesman and founding father of Singapore passed away peacefully at the age of 91 and his funeral was a grand ceremony attended by leaders of the world and by countless citizens of Singapore. His physical body might no longer remain here, but Lee Kwan Yew will be long remembered as one of the great statesman of our time.
Simkhada was a member of the Secretariat of the Special Committee for the supervision, integration, and rehabilitation of Maoist combatants
---
---