Accessing education
The more educated people are, the less inclined they become towards what they see as less dignified work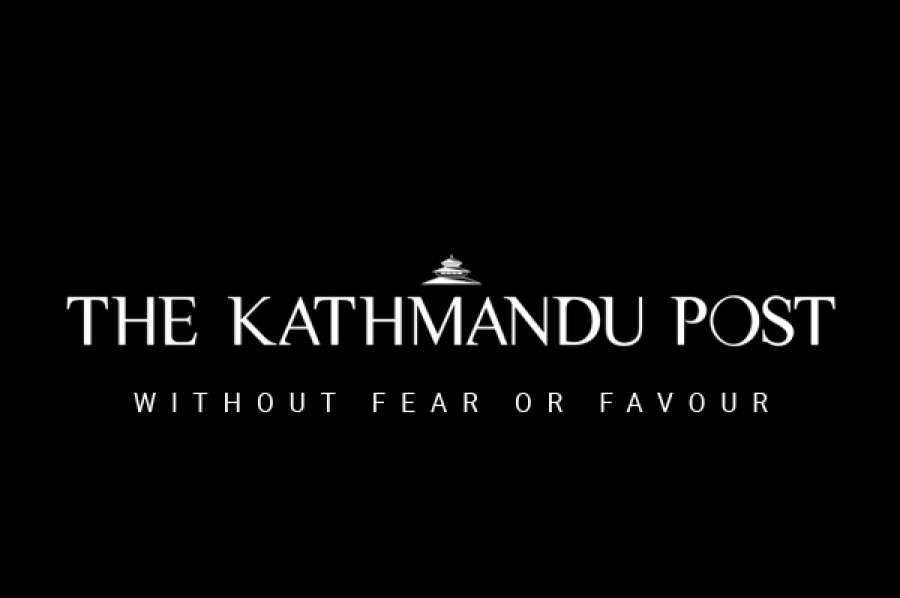 bookmark
Published at : March 1, 2015
Updated at : March 1, 2015 08:42
Education is a powerful weapon to change the world but it can also be a weapon to destroy the world if understood or implemented in a wrong way. Education can be a gateway to emancipation, self determination, and a good life. It is also the primary mechanism to empower people, through the development of skills to shape people's minds and hearts and induce action. Sharing information, knowledge, and experience is also a kind of education. A deeper glance at the past to learn from it is also a form of good education. Education begins with socialisation and has no end.
More formal, less informal
There are two types of education—formal and informal. Formal education generates knowledge whereas informal education creates wisdom. Formal education can help provide a luxurious and successful life whereas informal education provides consciousness and enlightenment. Informal education strengthens and emancipates individuals to live self-determined lives, take their own decisions, and also guide others better way. Equality can only be achieved when people are empowered and empowerment is only possible with quality education.
If we are to look at Nepal's formal educational system, the literacy rate has increased to 65.9 percent in 2014 from 54.1percent in 2001. The literacy rate for males is 75.1 percent and 57.4 percent for females, according to data from the Central Bureau of Statistics. According to data from the Ministry of Education, in higher education, a majority study the humanities and the social sciences, management, medicine, engineering, education, science and technology, law, agriculture and animal science, Sanskrit, forestry, ayurveda, and Buddhist studies. But few are interested in studying tourism, even though tourism is one major contributor to the national economy. Additionally, not many people are interested in agriculture or animal husbandry studies either. Most young people prefer going abroad for employment, which provides them attractive salaries but also a lot of extreme challenges.
If we review our educational system, we only had public schools in the past but nowadays, there is a host of private schools. Those who can afford it go to private schools and those who cannot go to public school, creating a huge knowledge gap between the rich and the poor, and between rural and urban areas. Children choose different paths to education depending on their privilege and such a system does not really promote justice in society. This divide is creating new classes and inviting new conflicts, as the various segmented groups have different orientations towards the state and society. Blame for this state of affairs lies partly with the commercialisation of education and partly with the government's inability to respond to the changing dynamics of society. Education has become good business and not for the benefit of citizens.
Addressing anomalies
Education is important for the democratisation of society, as it generates civic consciousness and helps tackle social problems. Education, therefore, should be affordable and accessible to all. It should be a tool to mobilise and promote the full potential of citizens. Innovation and progress is only possible with good education. Higher levels of investment in education bring about sustainable economic and social development. Education strengthens social skills, creativity, and judgment. It nourishes social cohesion. To lead a successful life of one's choice, dealing with diversity is one challenge. Globalisation teaches people to live with and adjust to people from different social and cultural backgrounds. People have to develop a sense of responsibility, tolerance, human dignity, and economic consideration.
The current anomalies in the education system need to be addressed so that all citizens have access to quality education. First, education should not be business oriented but has to be free for all. Second, it should help strengthen democracy and allow people to live in freedom and prosperity. As mentioned earlier, if citizens are educated, they are less willing to do what they see as non-dignified work. Therefore, work should be made dignified. We should invest highly in agriculture, animal husbandry, and tourism studies and produce well-trained quality teachers by setting attractive remuneration for them. This will uplift living standards, bring independence for many rural citizens, and decrease the unemployment rate.
Paudel works for Friedrich Ebert Stiftung as office manager and gender coordinator
---
---