A road block
With strict rules and digital solutions, we could cut down on road fatalities and traffic jams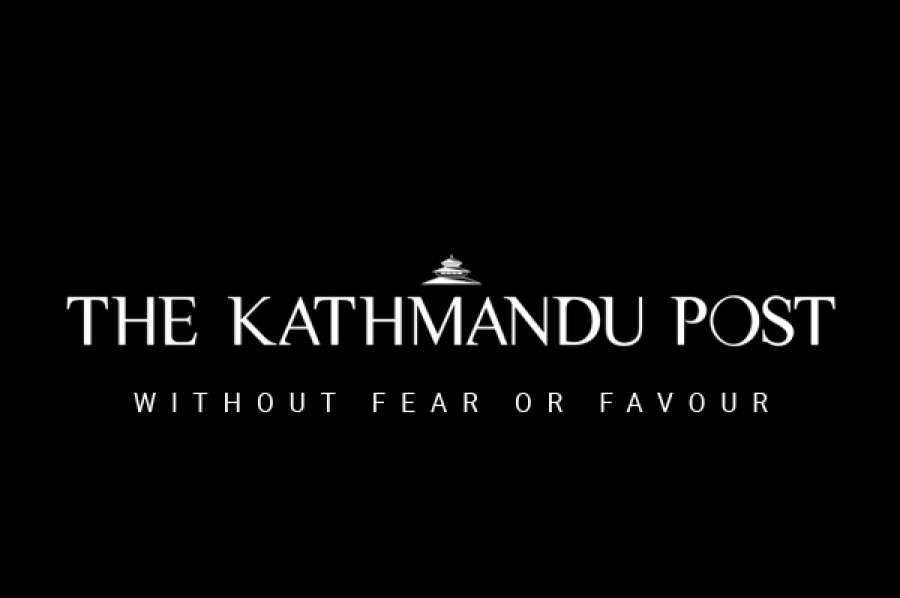 bookmark
Published at : September 16, 2014
Updated at : September 16, 2014 08:54
Kathmandu city is full of chaos, with horns honking all about, drivers rushing, and people crossing streets haphazardly. Few months ago, I lost a friend in a bike accident, and I kept wondering whose fault it was? Was it the fault of the driver who had been drinking at Kanchhi's hotel that night and ran over my friend? Or, was it my friend's fault, who speeding at more than 100 km/h on the highway was trying to stop the bike when he saw a child crossing the street? Or was it the child's fault, crossing the street without looking sideways first? God knows. Still, for everybody else, it was a common road accident.
We often hear, and sometimes fear, that someone always drives irresponsibly and so it is better for us to drive carefully. We also hear that people should never drink and drive because it puts their lives as well as that of others at risk. What we do not talk enough about are traffic reforms. Thousands of licenses are granted every month to drivers who are unfamiliar with Kathmandu's busy traffic and its constantly-under-construction roads.
The problem is not that we do not have any rules, but that our drivers do not follow them. Hundreds of people die in road accidents every year because we continue making rules that nobody follows. What if instead of making way too many rules that everyone virtually breaks, we keep only a few and make sure that they are implemented and respected?
The European way
I once happened to visit a European city, where traffic rules for pedestrians are opposite to ours. When I was getting ready to cross the street, I was astounded to see several cars suddenly stopping to let me get across the street. Apparently, a driver is obliged to give way to pedestrians first. Very polite, isn't it? This never happens in any city in our country. The idea is simple; yet, demands a deep reform of our current traffic system.
Information technology can play a major role in traffic management. Just as we switched from hand-written to machine-readable passports, we could digitise our bus routes and traffic management. The Kathmandu metropolitan city must start to digitise tempo, bus, microbuses, taxis routes in order to allow fellow travellers plan their journey beforehand. The municipality would also save millions if they published roadmaps for city dwellers. This would not only curb traffic jams but also make the flow of passengers from one place to another smooth. For example, people should be able to plan their journey from point A to B (inside and outside the Valley) via an app on their mobile phone.
Tapping young brains
There is no easy solution to the problem of managing a swelling traffic. Nevertheless, universities and colleges could launch 'code camp' contests where student ideas could be developed into app prototypes. The best ideas would then be selected for further refinement. An app to plan a journey is an example. Ncell has recently launched a similar initiative, soliciting participants for ideas on mobile phone apps in four different thematic categories. More of such initiatives should follow.
Recently, traffic management is getting stricter with drunk driving, mostly in the Valley. My aspirations are that someday, like in European cities, all vehicles will give way to pedestrians first. More than that, if we do not come up soon with excellent digital solutions to our burgeoning problems of traffic jams, road accidents and traffic management, we will get ourselves in even more serious troubles.
Kalwar holds a PhD in Science from Lappeenranta University of Technology, Finland
---
---